In Italy, the cat became a millionaire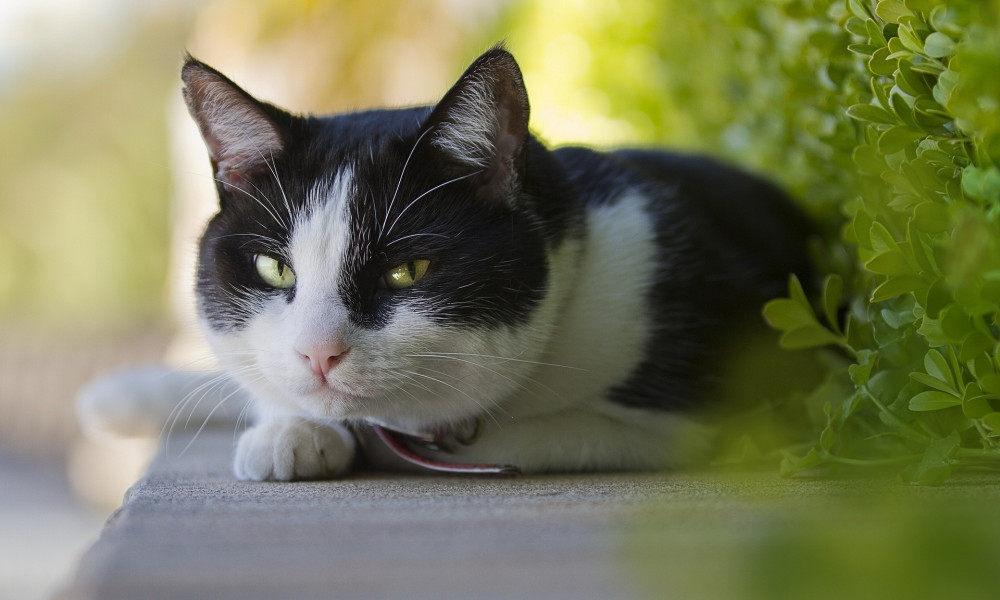 In Italy, the cat Pilou inherited from the hostess € 1.5 million.
In Italy, in Verona, a black and white cat named Pilou became a millionaire. He bequeathed 1.5 million euros to its owner, Cecilia Anna.
The woman died at the age of 88 years. She did not have a husband and children, so she left all the money to her cat, which she picked up on the street a few years ago.
The money bequeathed to Pilou is administered by representatives of the Depositors' Fund. With this money, the cat will be provided with services of a veterinarian and will provide him with comfortable accommodation and excellent food.
Pilou is currently living in a pet shelter in Milan.
If the new owner takes it, then he will not have the right to dispose of the legacy of Peel, he will be obliged to report for the money spent on it.
After the death of the cat, the rest of the money will be given to one of the animal welfare organizations.
According to materials of belsat.eu