Quick sensitivity test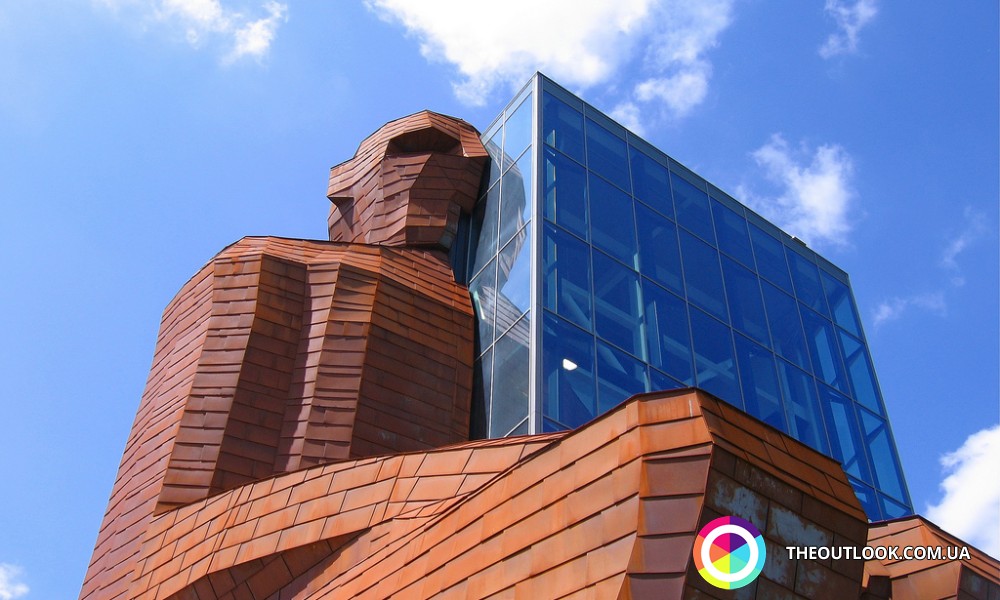 It is not required to enter medical educational institution to get a chance to compare lungs of a smoker with the ones of a regular person for oneself, as well as to finally understand what spleen is and where it is located. Various anatomic exhibitions offer a possibility to have a look at oneself from inside. And these truly touch a raw nerve…
«How do I get to liver?» or «Could you tell me where tonsils are?» –this means visitors of Human Body Museum located nearby the city of Leiden are looking for destination points. Walking tour around realistic innards should significantly improve one's anatomy knowledge. Medics, employees of the museum, professionally explain what makes appendix different from appendicitis. And the journey that repeats cardiovascular system helps you feel yourself… a blood molecule. Why, and only too fastidious person will refuse to add a picture with a giant human kidney, although a plastic one, to own album.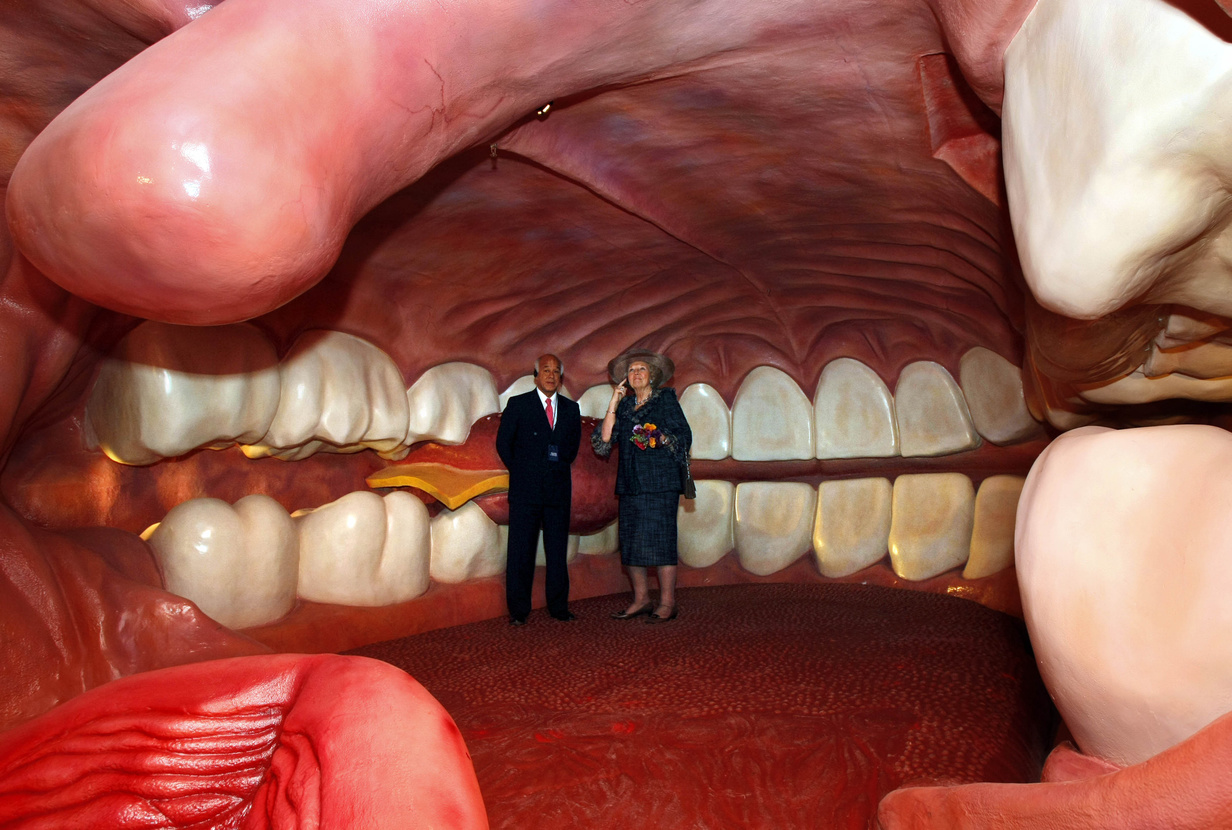 If the sight of a scarifier and alcohol gossypium sets your teeth on edge and it seems to be totally mission impossible to cut a chicken, you probably shouldn't visit Doctor Death's Museum in little German city of Guben. Gunther von Hagens (as you easily guessed, museum's controversial founder) received his nickname due to the hobby of purchasing bodies, mostly – of executed prisoners. When he mastered the art of treating them properly, he decided it didn't befit to hide his talent from God. Now there are so many corpses of risky gamblers, dead cowboys riding horses and other characters in similar creative compositions gathered here that it's time horror movie screen writers should be invited.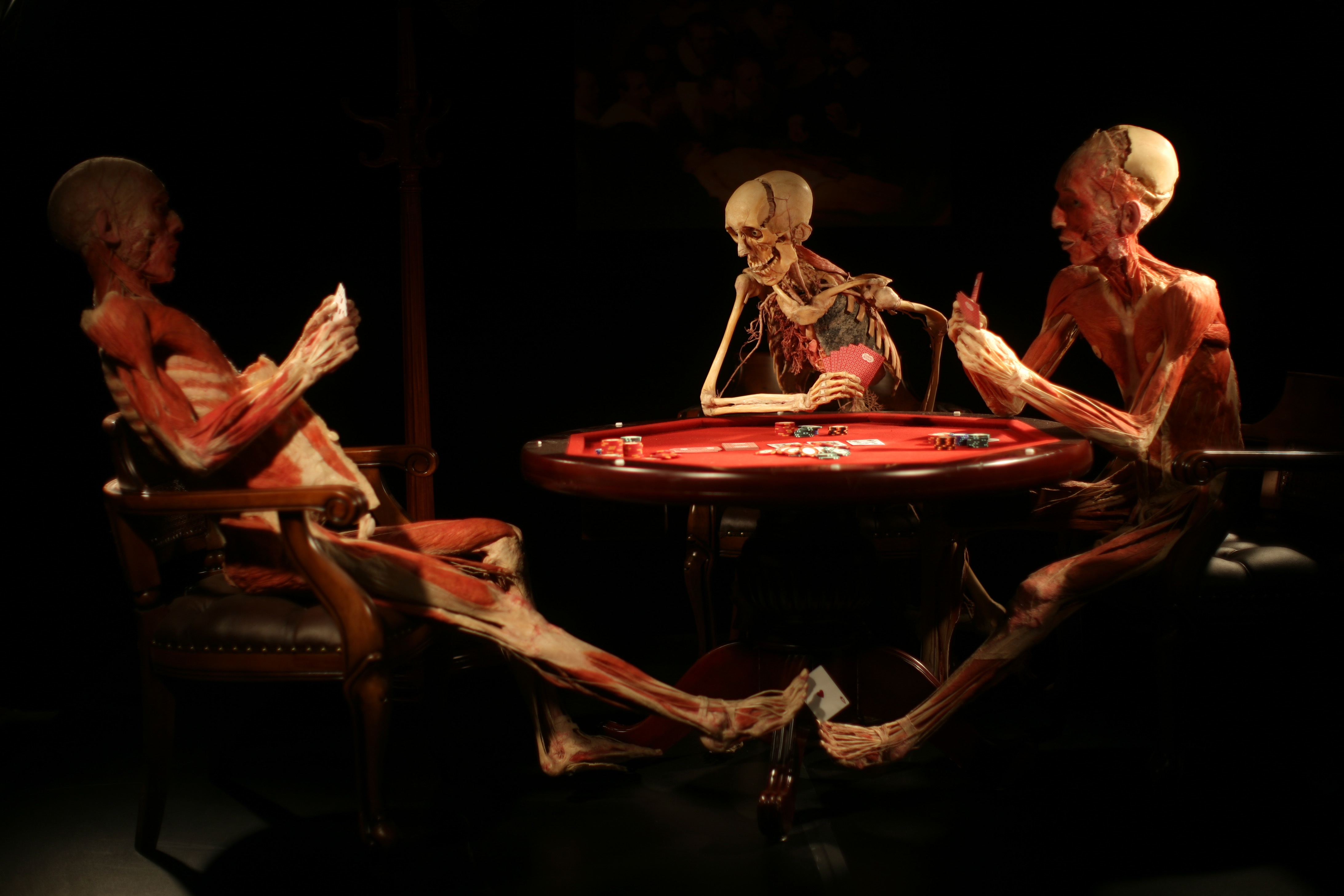 Visiting the display of The Human Body Exhibition will also shock delicacy of its guests with embalmed human flesh. Its orchestrators made efforts to depict all the beauty and harmony of human body from inside. It is up to visitors to judge if the exhibition is a success, and there is already over a million judges. Anyway, over eight years of its existence, biennale managed to visit almost all continents and it keeps gaining steam rapidly. Well, this is a chance to see a real heart in section with all the muscles and arteries pumping blood. Or, for instance, behold lung cancer so often mentioned on cigarettes packs. If showpieces sink too deep into one's heart, a person can leave a testament right on the spot to join these exhibits once.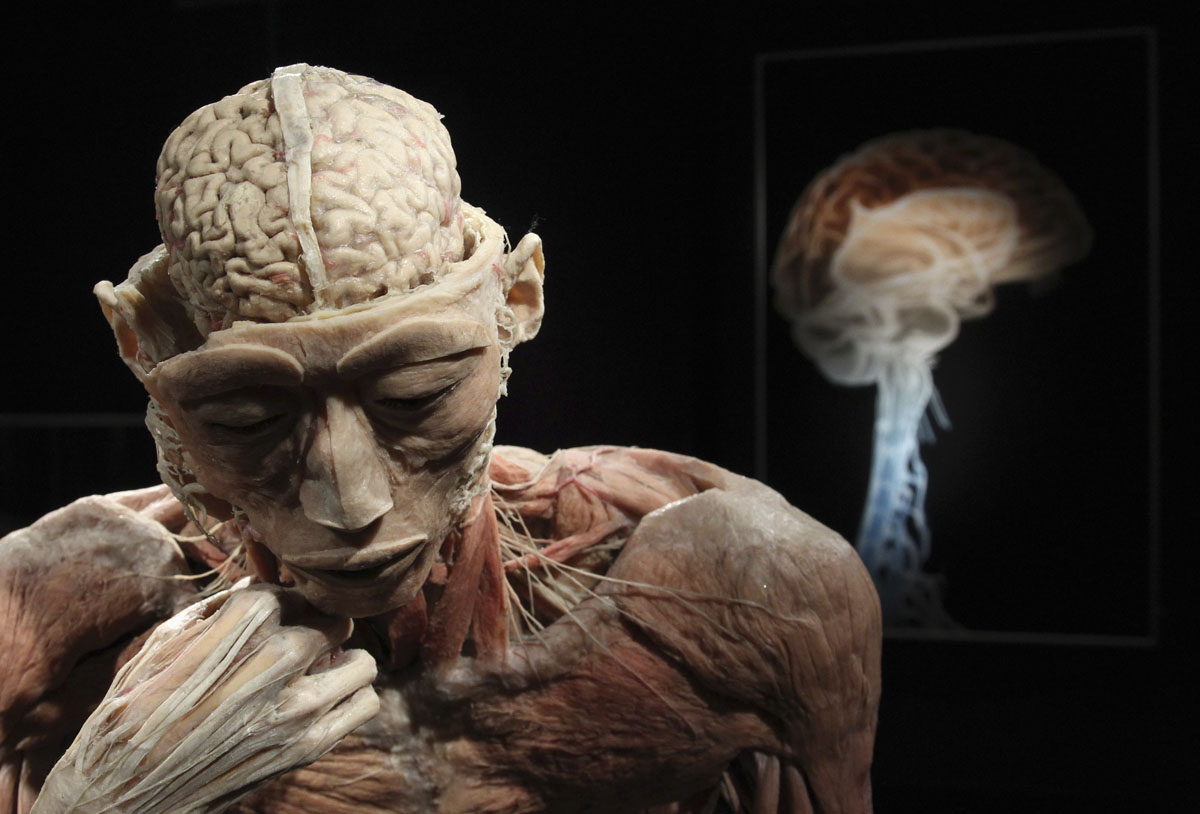 Kunstkamera (odditorium) inSt. Petersburgwasfoundedinearly 18thcenturyincompliancewiththeorderofPetertheGreat. The monarch must have been one hell of an aesthet since a lot of human body mutation examples found shelter here. They were used for scientific purposes first but now it is just a "freak show". There are hardly too many people who can watch without sal-ammoniac all the metamorphoses that nature performed on human bodies. Take, for instance, Cyclops babies or Siamese twins.
Museum Vrolik in Amsterdam offers similar exhibits for observation. Mutations studies helped Gerardus and Willem Vrolik get professor's degrees. Well, father and son didn't wish to throw away all the test objects they had collected during 18th-19th centuries that helped them rise in scientific circles. You know, even the wildest imagination fails to picture some actually existing anomalies. All in all, a baby with a tail or with four hands floating in formalin must have seemed "frolicksome" to the founders since this is what literal translation of museum's name means.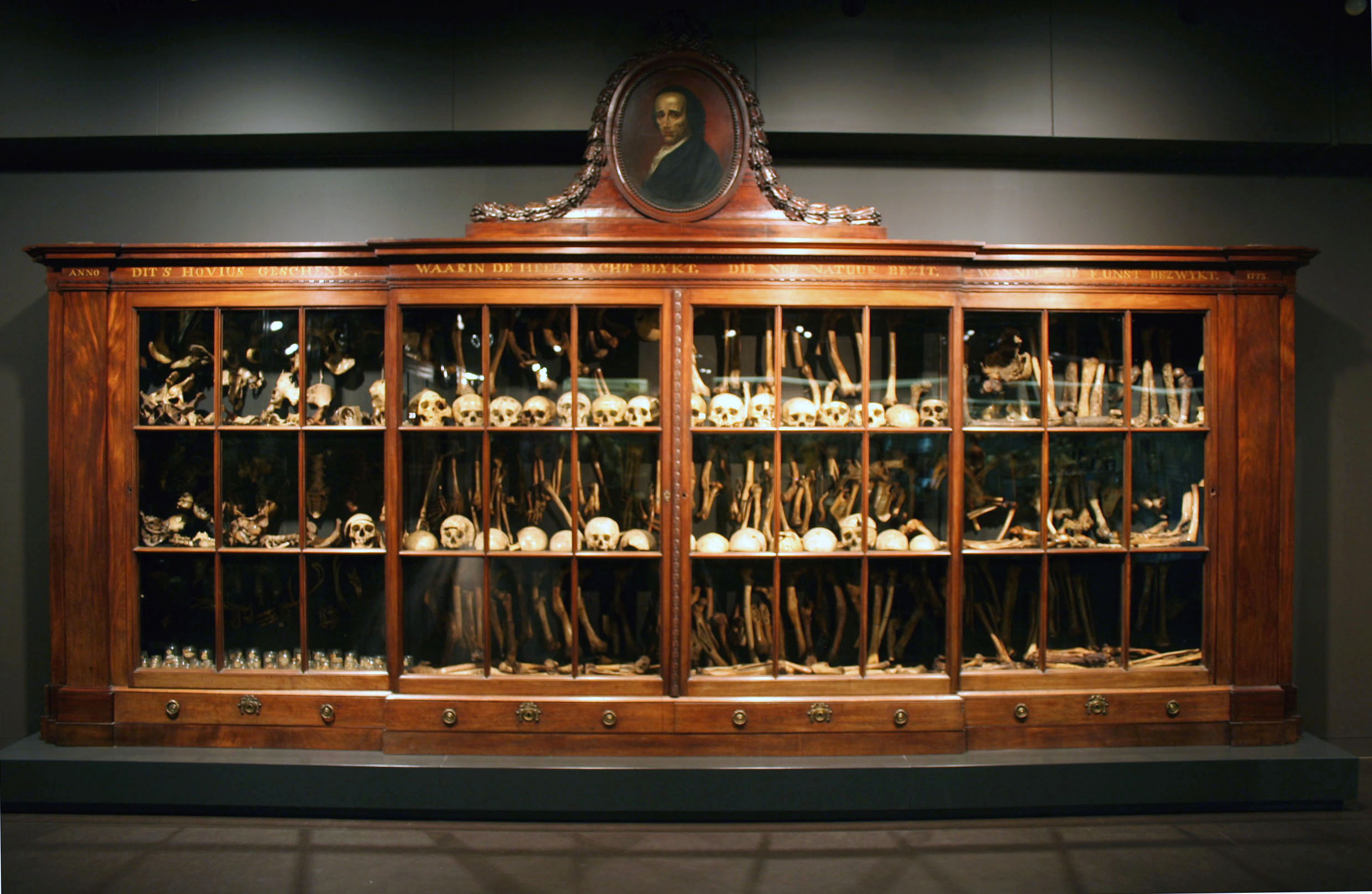 Kids, unwilling to wash their hands, can be, for pedagogic purposes, taken on a tour to Parasitological Museum in Tokyo. It is human brain preserved in alcohol together with all the helmints that inhabited it when it belonged to a live person that is the best indicator of what microbes are and what hygiene rules neglect can cause.
Photo http://www.medischerfgoed.nl/, http://nederlanden.ru/, http://urbanurban.ru/, http://i2.cdn.turner.com/, http://darkroom.baltimoresun.com/