Suriname. 7 Reasons to visit the smallest country in South America
Suriname is not a popular destination, it is some kind of South American Africa, pure, raw nature, little-known and quite non-touristic country, with specific English and overnights in hammocks in the fathomless jungles. But if you are not afraid of unknown getaways, here you are with 7 reasons to become a pioneer of this country till it got spoiled by hordes of tourists.
Back in 1499 a Spanish expedition discovered the coast of the future state of Suriname, and a year later it was officially marked on the map. In the 17th century the British first colonized the territory, but soon they handed over the reins to the Netherlands, and acquired New Amsterdam in return. As a result of barter, Suriname for three centuries remained under the influence of the country of tulips and was named Dutch Guiana, and only in 1975 the colony gained independence and the title of the Republic of Suriname.
"Paramaribo - the city of morning dawn..."
Many remember this melodious name from an old unpretentious song. But very few people interested in what it is and where it is located. So, Paramaribo is capital of the state of Suriname. Unique and atmospheric, rich in attractions, it is the hallmark of the country. One of the main streets of the city is Waterkant, the length of which is almost a kilometre. It is a place where historical features are the most prominent in the face of the city: old houses of colonial buildings, architectural structures in the British, Dutch and Creole styles.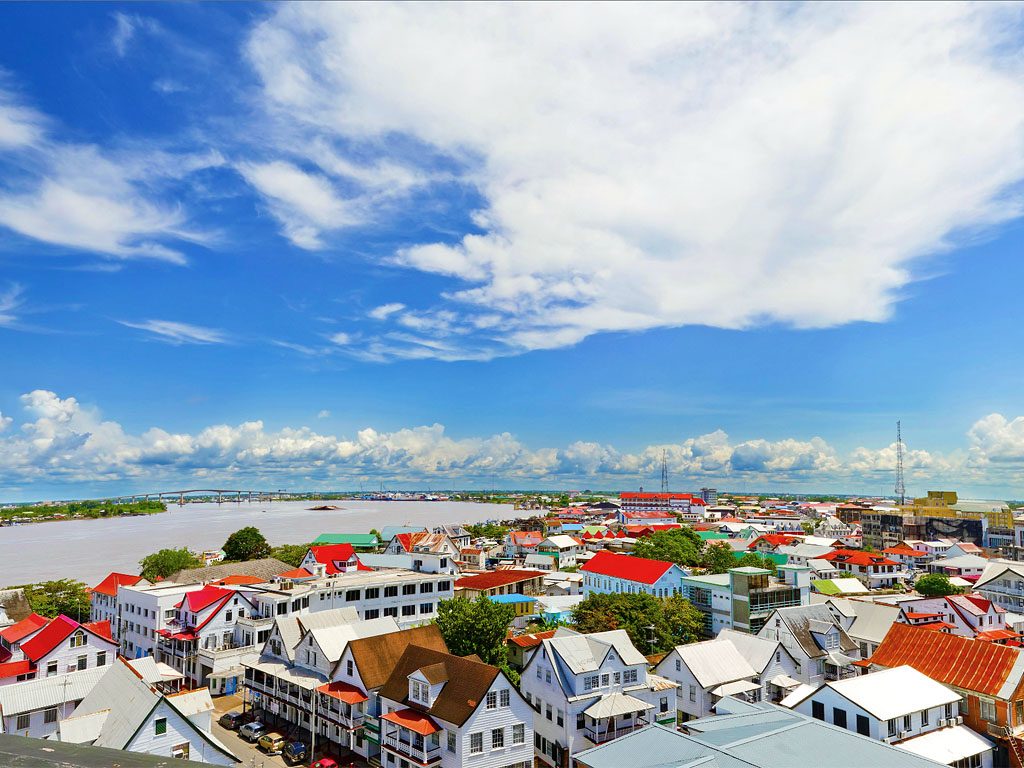 Photo flyallways.co
Perhaps the most exotic place of Paramaribo is the frenzied central market. Some days the bazaar is so crowded that many vendors have to sell their goods directly from their boats swinging on water. And the nearly ominous market area is called 'Witch's Market'. It sells a variety of mysterious concoctions, herbs, and objects for ceremonial and medicinal purposes.
Fort Zeelandia
To protect Paramaribo against intrusions, in the early 17th century British colonists built a huge fortress called Zeelandia. Like all grand ancient buildings, it performed a wide variety of functions: until the 20th century it was the defence of the city, and then, in the days of the military regime, it was a jail for political prisoners. The old fort has survived to today, and every first Sunday of the month the courtyard of the Fort Zeelandia hosts performances of the country best dancers and musicians.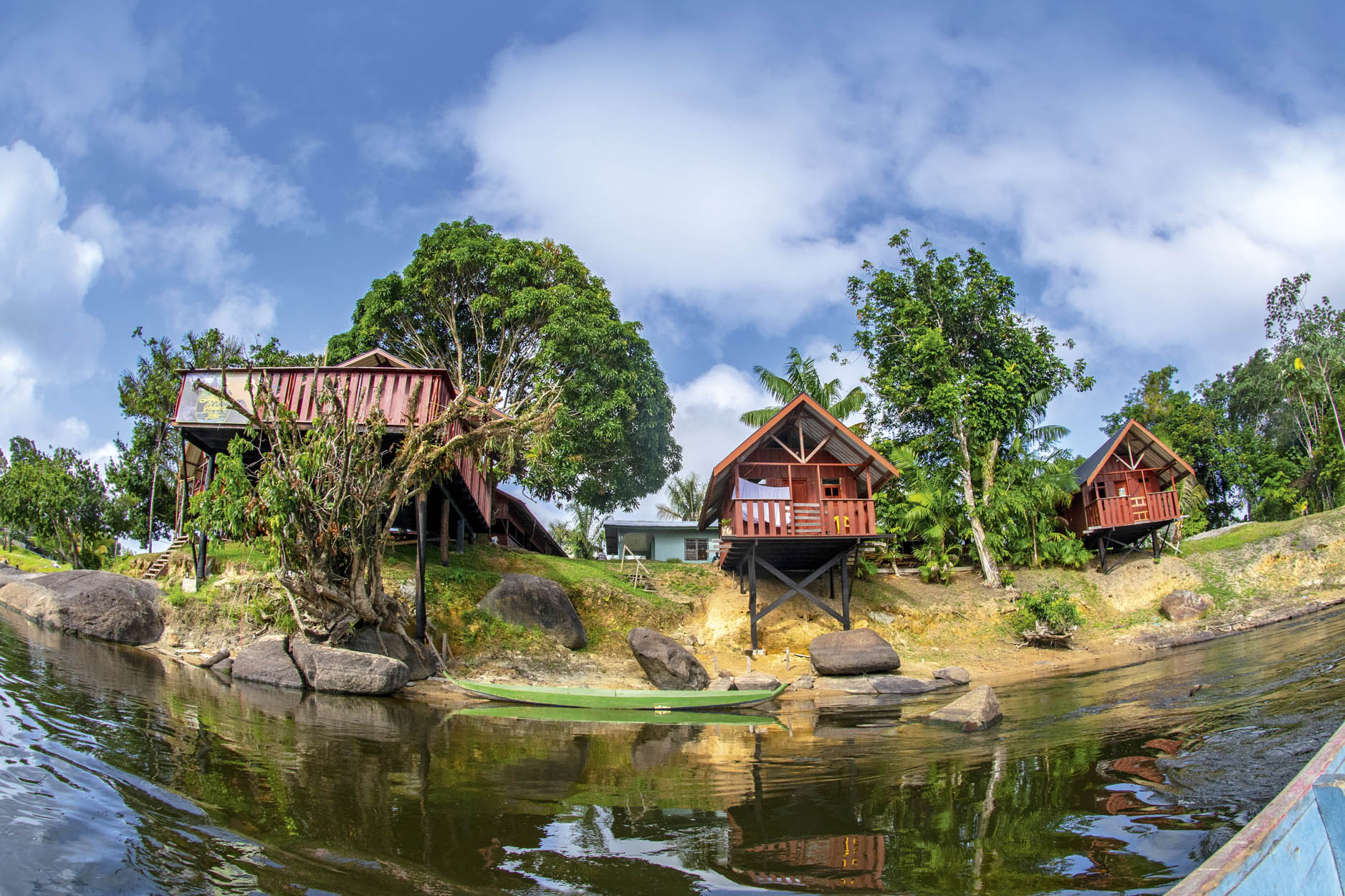 Photo panorama2go.com
Brownsberg Nature Park
Brownsberg Nature Park is a pride of Suriname. It is located about two hours' drive from the capital and is one of the world's largest wild areas of tropical evergreen forests. This a nature reserve gains popularity year by year, attracting visitors by its amazing beauty of waterfalls pouring vigorous torrents from steep cliffs. Guests of the evergreen park can enjoy a fascinating journey through the plateau Mazaroni, which will give a better idea about the history of this unique natural creation.
Surifesta
New Year's Eve in Paramaribo is marked by a grand festival Surifesta. The holiday is celebrated on a regular basis since 1997. A few days before the New Year the inhabitants of Paramaribo have fun at street parties, arrange relays, launch colourful fireworks. By the way, most of the tourists coming to Suriname arrive for the sake of participation in this great action.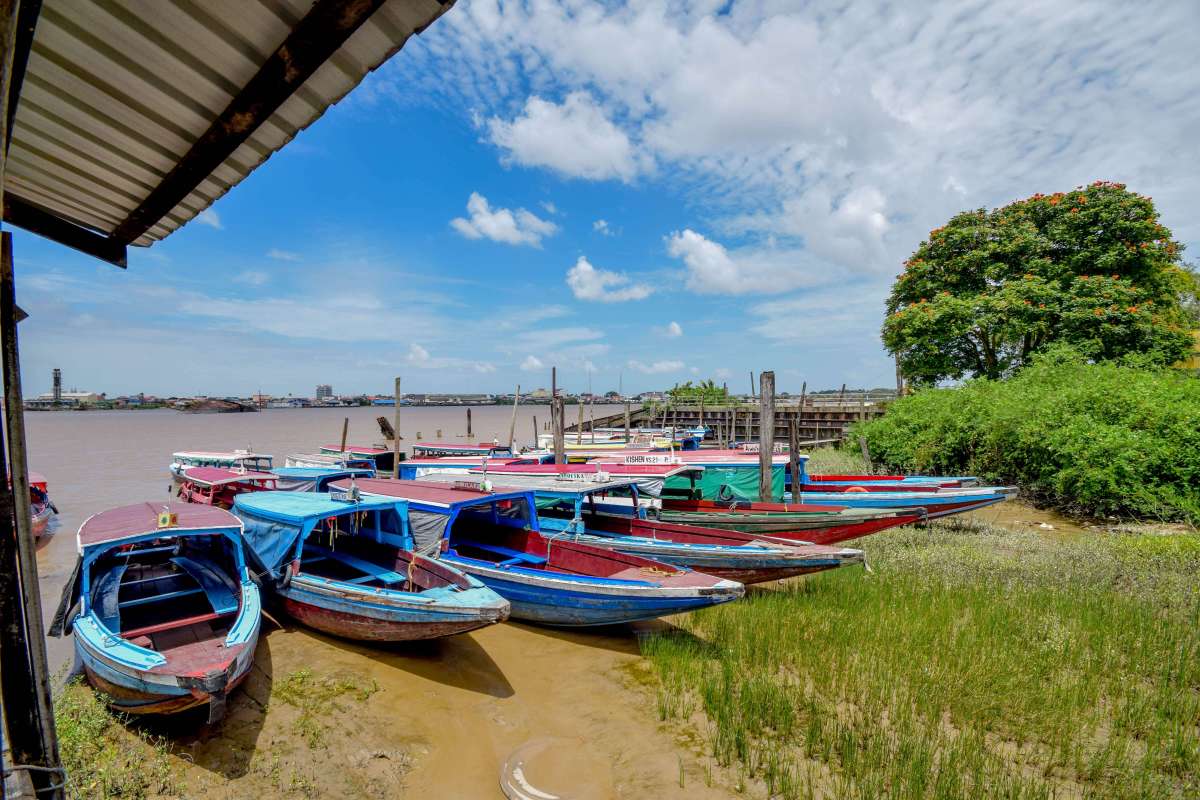 Photo concreteandkitsch.com
Exotic Entertainment
In this river-heavy and forest-dense country you have a variety of opts for activities: one can be accommodated in a hotel, hostel or... right in the untamed jungle. The latter option is suitable for adrenaline seekers who cannot live without adventures. The dense untouched forests of Suriname still hide far-flung communities of Indians, where a traveller can stay for a while and get to know centuries-old traditions and culture of a certain tribe. If this option is too adventurous for you, then there is another option of shelter in the jungle: guest houses, where guests are offered hammocks instead of beds.
Exploring elaborate rivers
The country has five major rivers: Corantijn, Coppename, Gran Rio, Suriname and Marowijne. It was a good reason for creation of another popular form of entertainment: lush river journey. For instance, on a boat, you can get to the Galibi National Reserve famous for abundance of flora and fauna. Also during the water excursions through dense convergence of rivers and their tributaries, you have a unique chance to get acquainted with some savage tribes, like the tribe of Paramakan, who are known for its handcrafting fine products of rare wood, which are gladly taken home by tourists as souvenirs.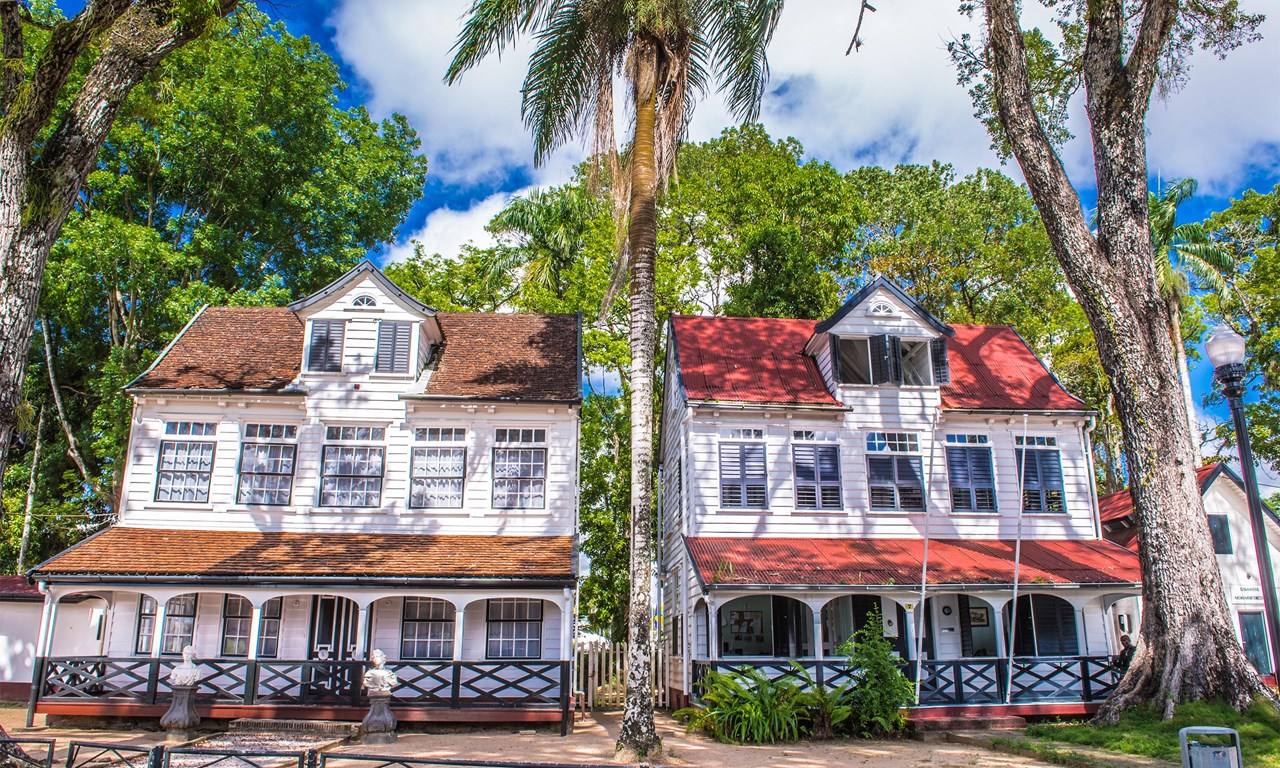 Photo wanderlust.co.u
Three sisters
Three Sisters Islands is a beautiful archipelago, which is located on the Corantijn River and consists of three small islands. One of them, the largest, stretches for 3 kilometres in length and 800 meters in width. The other two are a bit smaller and are connected to bigger sister by narrow channels. Three island contribute to a wonderful picture which can be enjoyed for hours, and the pristine beauty of local nature demonstrates the unique value of the Caribbean's true hidden gem.
A few tips for travellers:
Tap water in Suriname is usually chlorinated, but it is better to use bottled water for drinking.
Do not swim in fresh water ponds, since they are often the source of a various infectious diseases. To protect yourself, it is best to swim only in swimming-pools where water is chlorinated and is suitable for swimming.
If you are an admirer of long expeditions to rainforests and jungles, keep in mind that the local flora and fauna is rich in dangerous species. It is safer to visit such places under supervision of an experienced guide.
Other reliable defenders during the Suriname campaign are clothing of dense texture, closed shoes and protective insect nets. Incidentally, in the hotel such nets are a necessary thing, so carefully check for their availability.
In the local restaurants, tipping shall be at a rate of about 10 per cent of the total bill. Taxi drivers usually do not require tips, but it is advisable to agree beforehand about fare, especially if you are going to pay in foreign currency.

On the local markets bargaining is commonplace, so you can easily bargain and have your purchase at a good price. It is also possible to bargain in hotels, but not only in the tourist high season.
Cover photo stay-list.com