Cabo Polonio. Special Town of Uruguay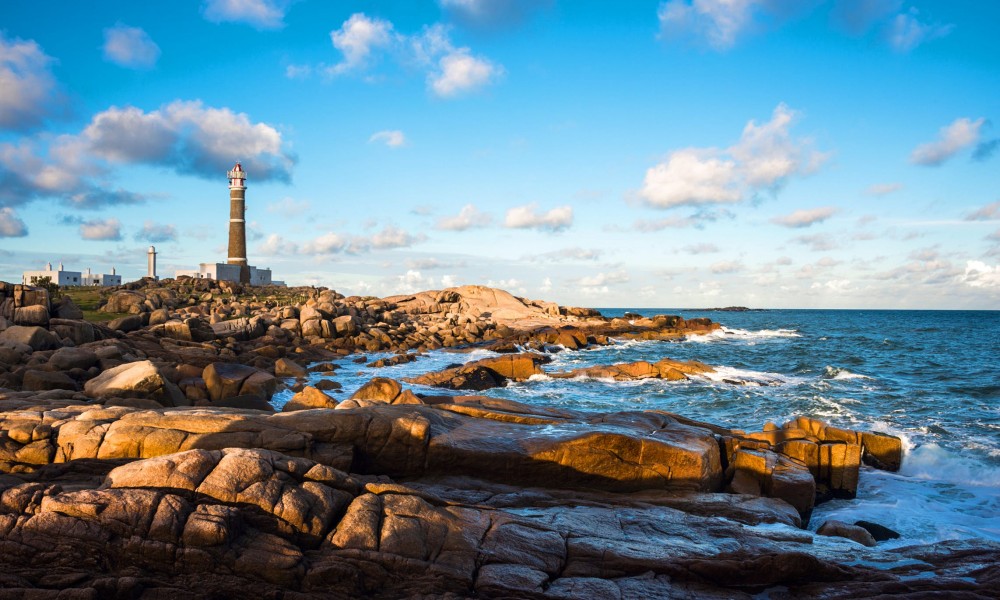 Candles substitute lamps there, white sand whispers beneath your threads and from small coffee houses hidden in thick spinney songs about love, freedom and ocean sound till morning. Ocean is main and essential there. Life of Cabo Polonio whirls around it. Or, more precisely, rolls over lazily because in this tiny Uruguayan town nobody observes time or follows recent news.
This magical spot is caught between the Atlantic Ocean and a national park on the other side. Clean beach, white sand and heaven for those who like diving. Having taken a plunge into saline water one could watch fish shoals, eye whimsical seaweed, admire corals and with a little bit of luck meet dwellers of the depth of ocean that have taken a fancy to Cabo Polonio as their sunbathing spot. Thus, fur seals are so non-timid that allow approaching themselves at arm's reach.
First settlers appeared on the shore in late 18th century. Back then a Spanish ship leaded by Joseph Poloni crashed not far from the place and survivals decided to settle ashore. First they used to earn their keep by robbery to later retrain to be fishermen. The word is that the crashed ship was caring numerous silver items that haven't been found by anyone yet.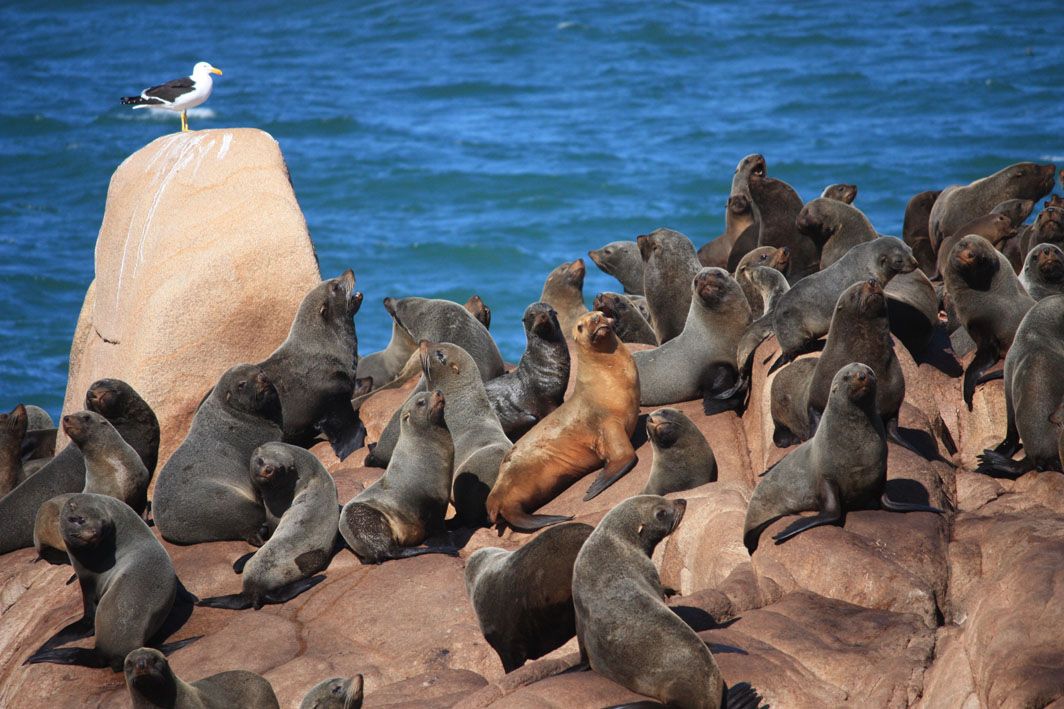 Photo pinterest.com
There is no electricity or drainage in town and the nearest route can only be accessed on a four-wheel drive. The trip will take about half an hour. As to rare conveniences there are solar panels – thank to them citizens get enough energy to warm up some water for shower once a day and charge their phones – and wells with clean water.
Read also: UNESCO protected: You breath is taken away here
Main guests of this semi-wild resort are hippies from Argentina, Brazil and Uruguay. Hipsters have developed liking for this forgotten-by-civilization nook and spend time there hovelling in cramped hostels with great pleasure. They sip something deliberately from their glasses, smoke pipe after a pipe and reflect on sense of life.
It is forbidden to modernize Cabo Polonio. Its territory is a part of a reserve territory in Uruguay – first of all, due to rich fauna. The neighborhood is home to sea lions, River Plate otters, lowland pacas and South American fur seals, pampas deer browse there in herds, traces of snakes can be seen far and wide. Number of bird species account for about 150. Winters at Cabo Polonio are cold while summers are hot. There aren't too many permanent dwellers in the settlement. They are mostly fishermen, craftsmen and operating personnel of the only high erection – a lighthouse. It is it where a great view of the entire shore and ocean opens form. They admit everyone willing to gaze at a bird's eye panorama of the area. The pleasure will only cost you a dollar.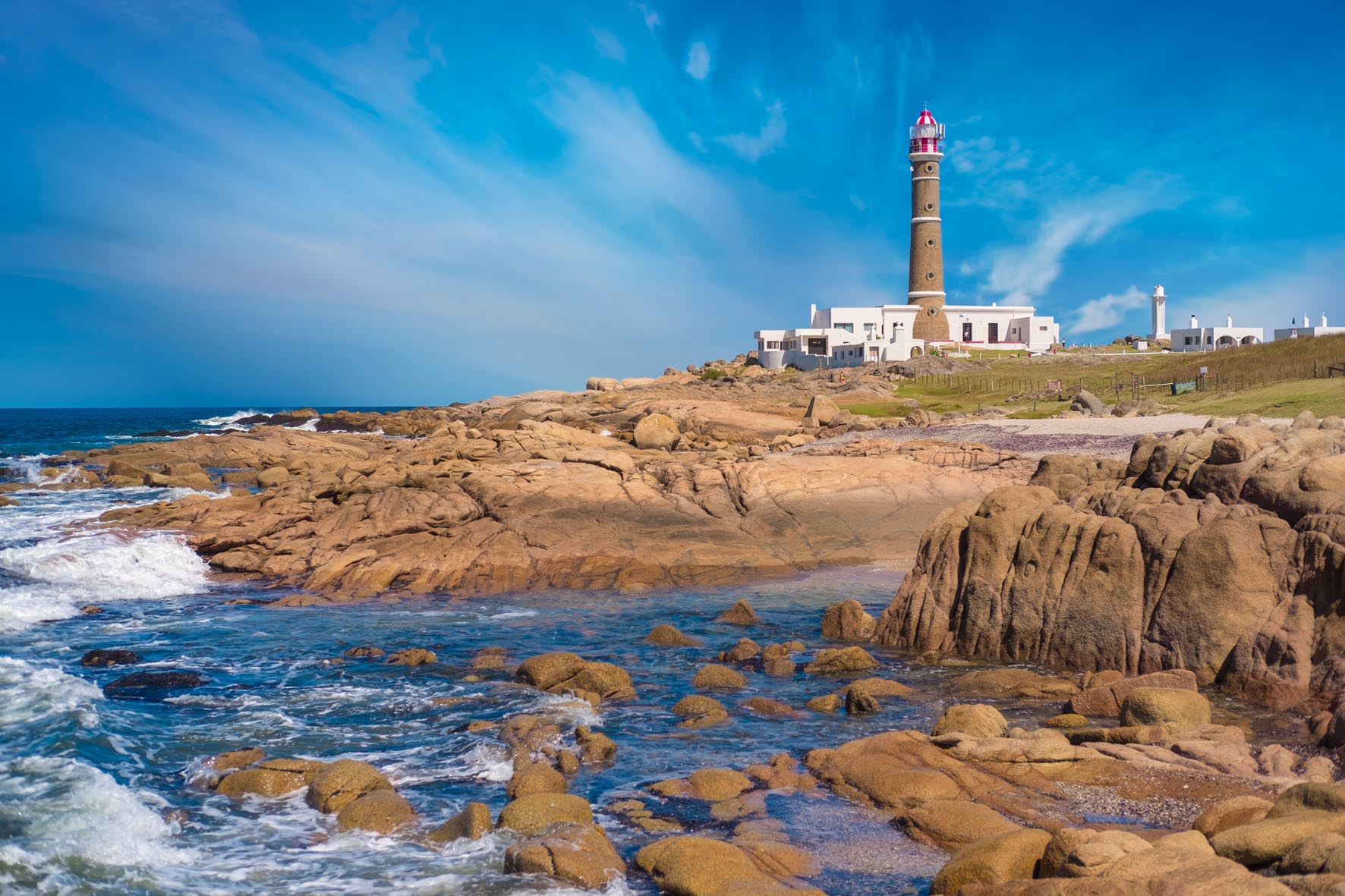 Photo panorama2go.com
In warm seasons population of the resort grows by several times. Those tired of city fuss, seeking inspiration, peace and simple entertainment, hippies from all over the continent, eternal globetrotters and simply ones curious and willing to try some wild life come there. Each day they swim, sunbath, play drums, swing in hammocks, sip tea and beer, admire storms, listen to wash whispers, write novels, take walks along the shore, make souvenirs, play football and frisbee, go in for surfing, dance around fires and swim naked at nights. After dark citizens of the village light candles to put them along pathways thus making it seem that starry sky and Earth merge.
You can get to Cabo Polonio by bus or by car from Montevideo, the capital of Uruguay. The route will take several hours and accommodation at one of the hostels will cost at least 20 dollars a night.
Cover photo lonelyplanet.com