All you need to know about Asian Games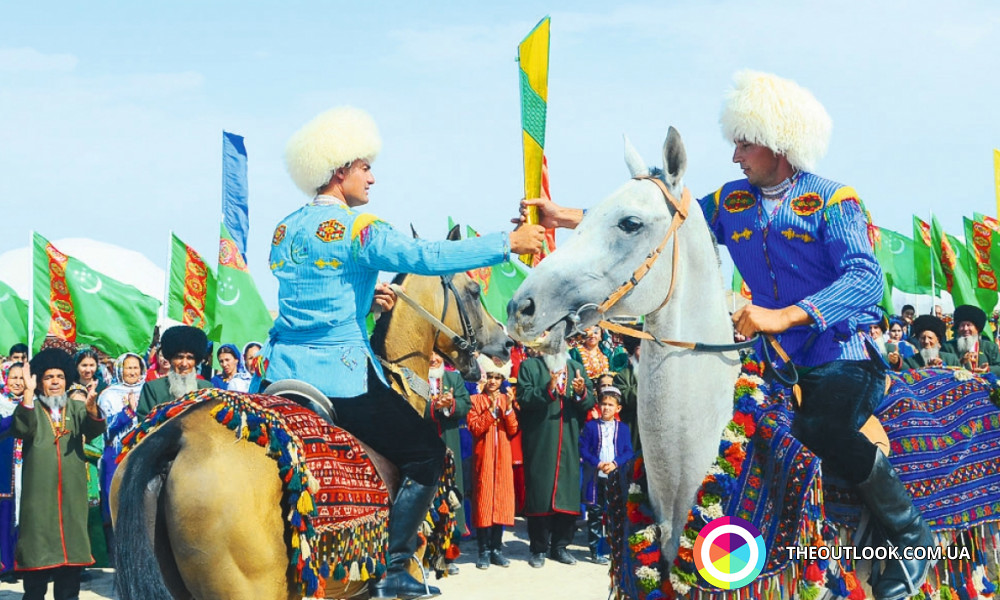 It is no secret that, in order to remain of relevance, sports just as any other aspect of our life, has to keep up with time because tomorrow is never the same as yesterday. Today Outlook, being official media to cover the Asian Games 2017 in Ashgabat launches a series of features dedicated to this tournament, one of the most advanced, that will begin as soon as in September.
Despite the fact that the Olympic Games is a very prestigious tournament and it is every sportsman's dream to participate in it, it is also pretty conservative because some of its rules were written as far back as in Ancient Greece. In the era of high technologies that allow measuring records within the accuracy of milliseconds, use video replays and new hybrid kinds of sports, general public and professionals now and again discuss various options of reforming the Olympics, FIFA World Cup and other popular tournaments in order for them to become even more attractive for spectators and participants. But while some officials only cautiously talk, others do: they organize competitions in the spirit of modern times using technological achievements to the maximum. One of such tournaments, most progressive one, is the Asian Games or the Asiad, that is in turn divided into summer, winter, beach and indoor games because there is own element for each kind of sports.

This relatively new tournament that was born in the middle of 20th century is held under the auspice of the Olympic Council of Asia. This organization is known for not being afraid to experiment and constantly shuffle kinds of sports to favor spectacularity. This is why from time to time on the Asiad alongside "classic sports" one can follow competitions in cricket, jujitsu and even cybersport. Designed right after the World War II on the initiative of Indians, this tournament established a grand purpose of uniting Asian sports federations in order to strengthen friendship between peoples that was especially important after such an awful war. Furthermore, as far back as 60 years prior Indians suggested that sports requires some serious reforming because many of its kinds such as ping pong or eastern combats do not get deserved attention in favor of "traditionally western kinds" that dominate in majority of tournaments. What is more, first international competitions with focus on Asian kinds between Japanese, Chinese, Filipinos and other nations took place in 1913 therefore despite being advanced and highly technological, the Olympic Council of Asia stands firmly on its feet supported by reach heritage.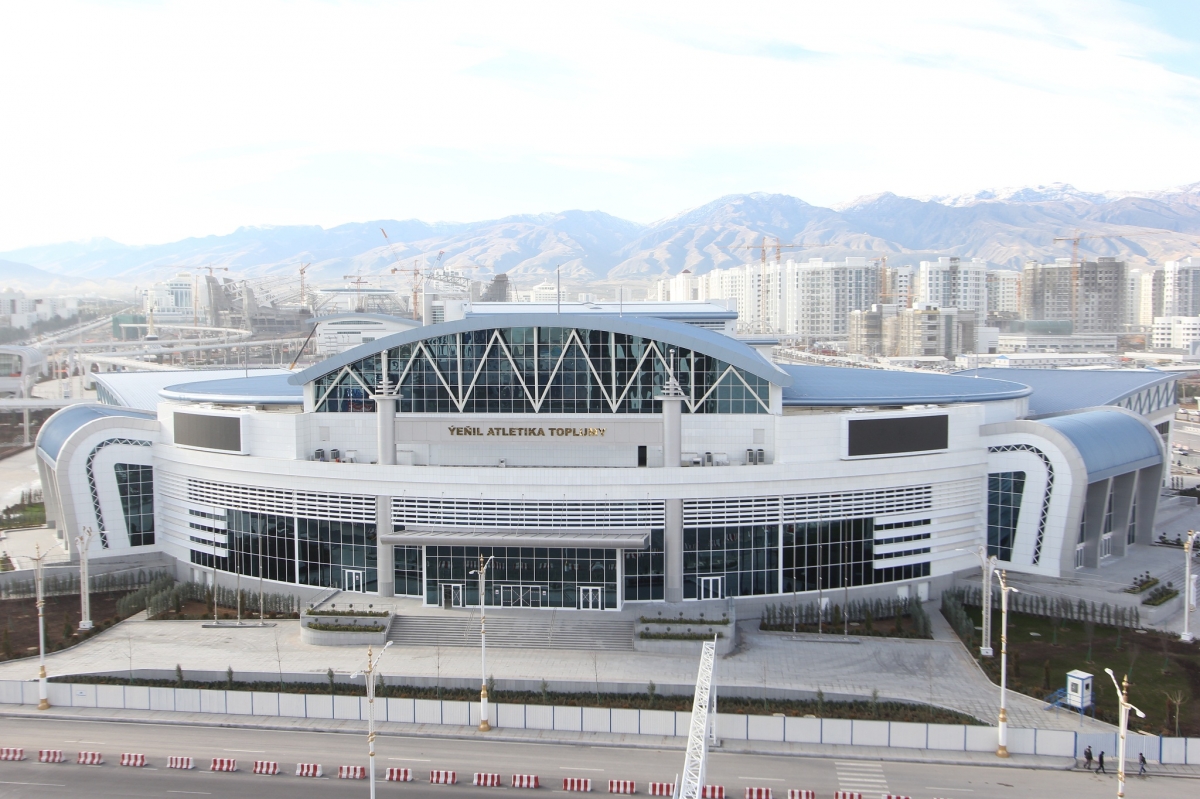 Unofficial motto "sports outside politics" is best reflected in historic facts when sportsmen from South and North Korea, China and Taiwan, India and Pakistan competed in the tournament. History even knows cases when representatives of "officially feuding" states walked under the same flag and it is hard to overestimate this in terms of peacekeeping purpose of sports. In this respect great deal of hopes is laid on Asian Indoor and Martial Arts Games in Turkmenistan that are some sort of "chamber" branch of the Asiad because all competitions are held in special halls and arenas equipped for such rare kinds of sports as, for instance, 3-on-3 basketball, bowling or belt wrestling. Among other curious and rare competitions Kurash stands out especially, a traditional Turkmen wrestling over 3500 years old, several kinds of billiards and futsal that has unsuccessfully knocked on Olympic doors for a long time due to its increasing popularity.

Oncoming tournament will be the second in history – first one took place in 2013 in Chinese city Incheon. Its current host – Ashgabat, the capital of Turkmenistan, is actively preparing to the most epic sports event in its history because 21 kinds of sports are enlisted in the program with representatives of 62 national Olympic Committees of Asia and Oceania participating in them. Ashgabat expects arrival of thousands of sportsmen and journalists from all over the globe therefore the city is in the final stage of organizational works – almost every day new sports objects are put into operation, volunteers and responsible employees prepare themselves, foreign organizers arrive. Read more details about all of these in our next feature within the framework of our special column dedicated to holding by Turkmenistan of the Asian Games 2017.

Photos: ashgabat2017.gov.tm