The Embassy of Kazakhstan presented the project on the life of Taras Shevchenko in Kazakhstan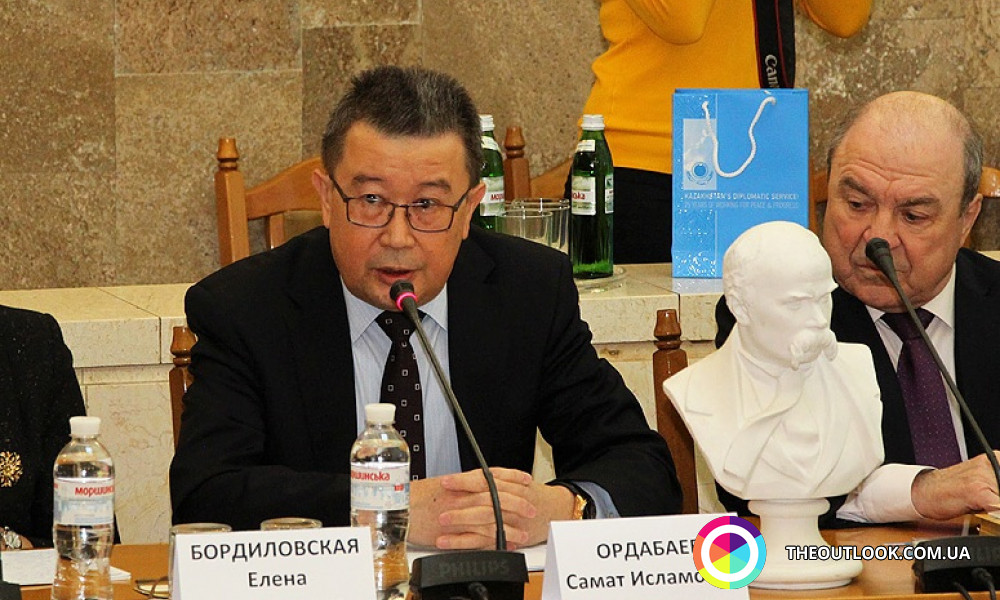 The Embassy of Republic Kazakhstan to Ukraine and Honored council of Kazakhstan to Western Ukraine the project 'Kobzar in the moors of Kazakhstan' was fulfilled. It was going about the life and creativity of Taras Shevchenko in the period of its exile in Kazakhstan.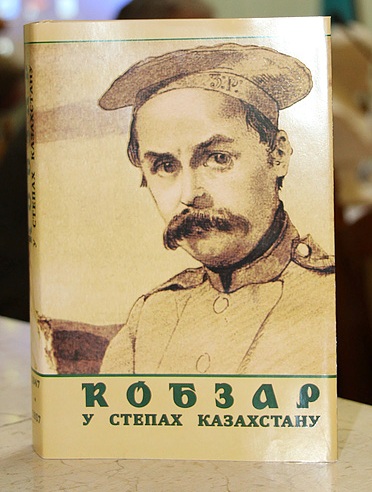 In the course of the stated project the famous Ukrainian director and social commentator Eugeny Kozak published book and shot documentary which has already received grand prize at the international cinema festival 'Kanev-2017'.
The official ceremony of project presentation was arranged by the Embassy on the 1-st of November 2017 in Kyiv institute of international relations named after Taras Shevchenko. The event welcomed the prominent Ukrainian scientists, the heads of diplomatic missions, executives of national authorities of Ukraine, famous scientists studying Shevchenko's works, representatives of Kazakh expat community, mass media and students.
Greeting the participants of the event, the head of diplomatic mission of Kazakhstan Samat Ordabaev remarked the special role of T. Shevchenko in Kazakh and Ukrainian relations and his influence made on the development of brotherly bonds of Kazakh and Ukrainian people. The Ambassador emphasized that through the pictures of Kobzar many generations of Ukrainians get familiar with the routine, traditions, and culture of Kazakh nation, picturesque nature of Kazakhstan. The lyrical works of Kobzar are close to the creativity of Abay Kunanbaev and Shakarim Kudayberdiev as well as other prominent Kazakh poets and enlighteners.
The rector of Kyiv National University, the Hero of Ukraine Leonid Guersky remarked that Taras Shevchenko became one of the central representations of cultural and humanitarian relations between two nations while his many-sided creativity became the common cultural heritage.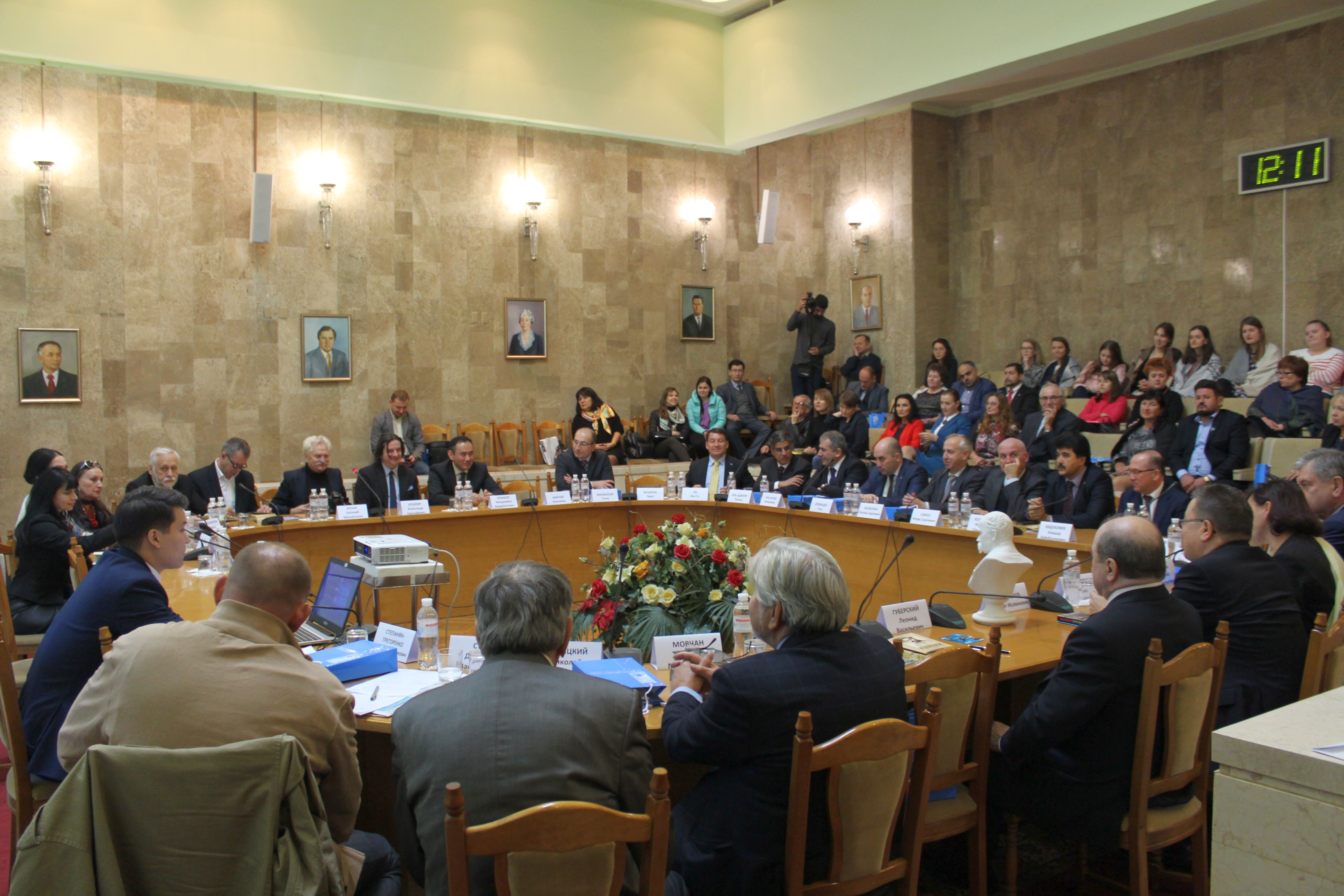 The President of National academy of pedagogical science, the academic Vasiliy Kremen highly estimated the project 'Kobzar in the moors of Kazakhstan' that is going to become the prominent example for the young generation how to value and strengthen the friendship of the nations. He especially emphasized the role of President of Republic Kazakhstan Nursultan Abishevich Nazarbaev in the development in Kazakh and Ukrainian relations and careful approach towards the memory and respect to Kobzar in Kazakhstan.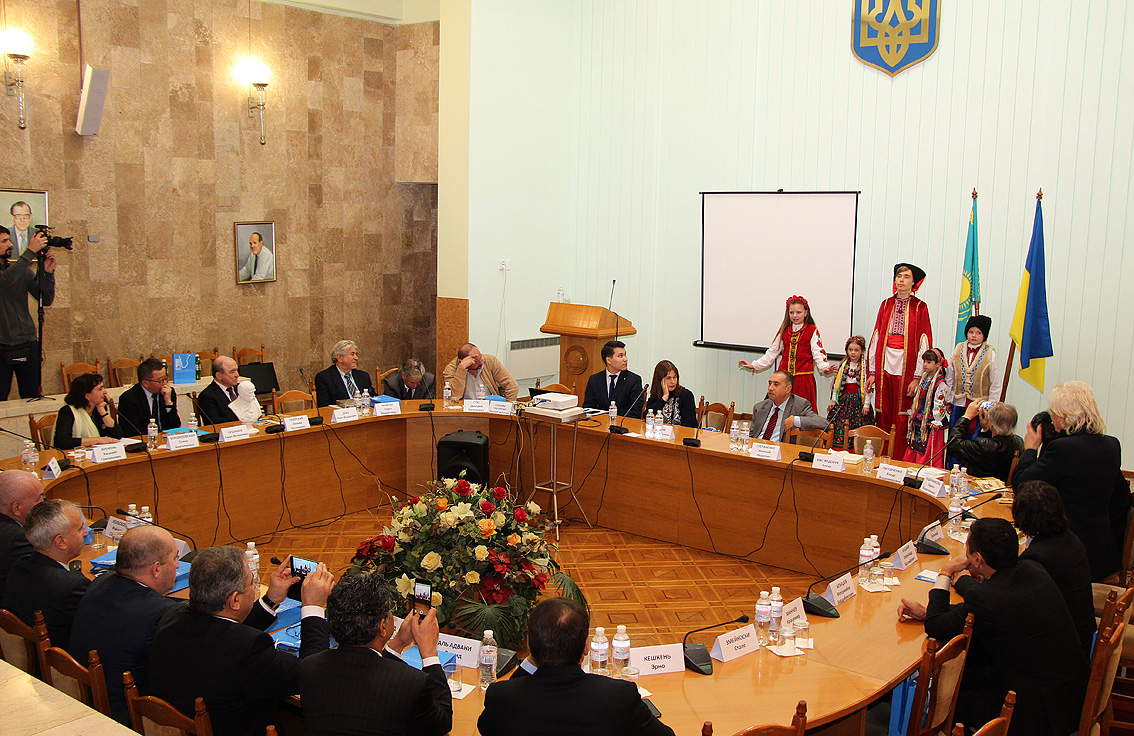 Kazakh and Ukrainian project about Taras Shevchenko life in Kazakhstan received a high estimation from other participants of presentation. It will become a good guidebook to study his heritage.
Information and photo are given by the Embassy of Republic Kazakhstan to Ukraine.