In Paris the buoyant hotel at Seine is opened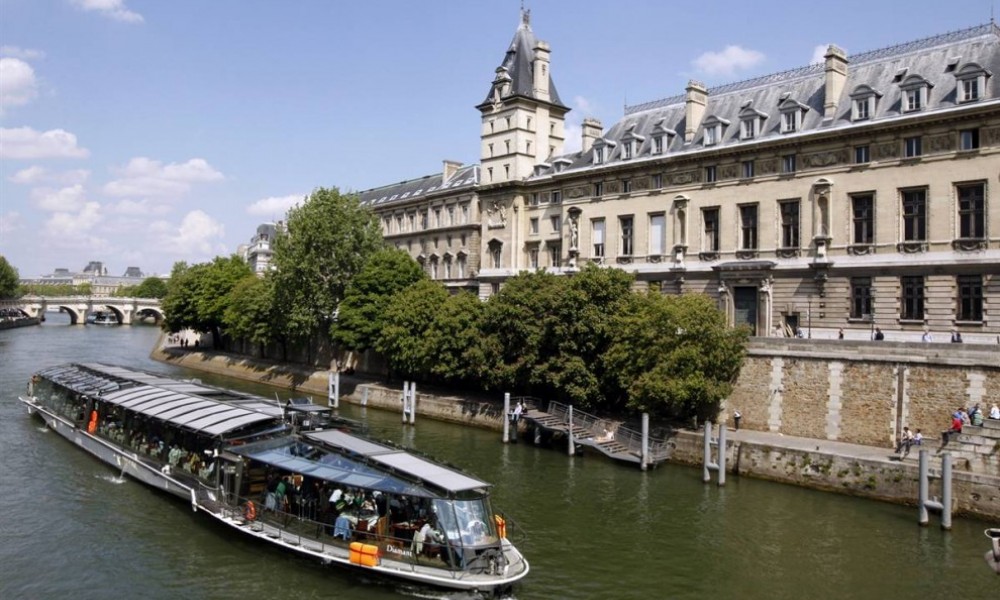 OFF, the buoyant hotel at the main river of French capital which concept was introduced in November 2015 has officially opened its doors.
The hotel has been opened near the railway station Austerlitz between Charles de Gaulle bridge and Austerlitz Viaduct near the Center of fashion and design.
The hotel at Seine offers 58 guest rooms among which there are four suites. The visitors may opt for the hotel room with windows coming to the right band of the river, or the rooms with the views on left bank, as deplacementspros.com reports.
On one side of hotel there is perspective of Seine embankment and historical railway station Austerlitz, on the other side one may observe the pictures of city life. The hotel also possessed swimming pool, bar, and lounge at the embankment square in 400 square meters.
The cost of hotel rooms is from 160 euro.