In Italy the autumn parades will take place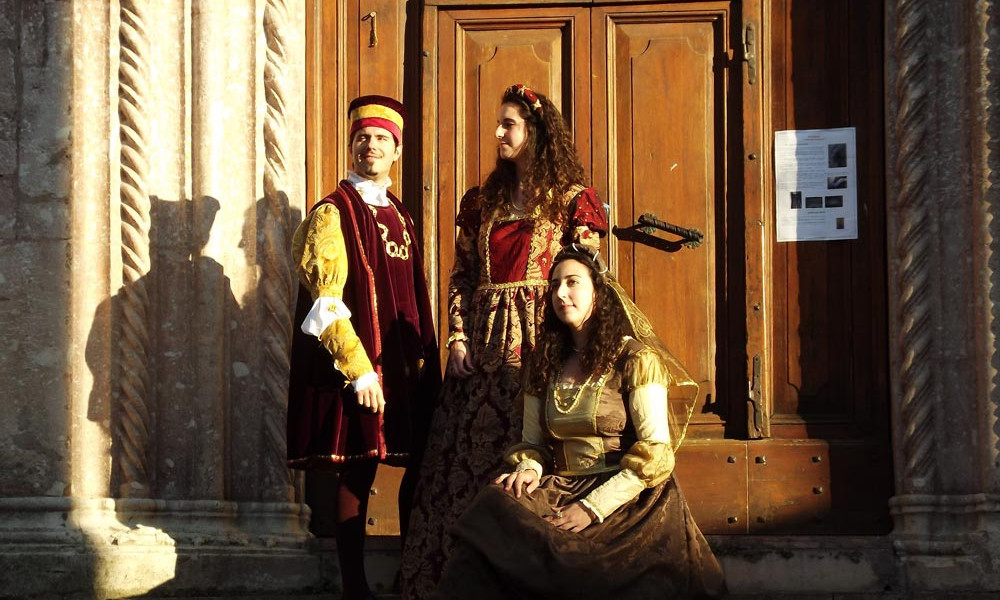 In Monterotondo situated in Roman province, from the 13-th till the 22-nd of October the season of autumn celebrations 'Fasti di Augunno' will start.
During the festival the city transforms into the historical reconstruction of the Renaissance times. The guests get a possibility to immerse not only in the bright and elegant flair of Italy but also enjoy the theater performances, take part in the historical costume parades, walk along the Palazzo Orsini. The special attention is usually given to the faery juggling act of the flags done by the artful torch-bearers.
All the surrounding, in this period, breathes and lives out the epoch of Renaissance. The appropriate music is heard everywhere, in the shops people are proposed to taste the dishes that have receipts aged by six-seven centuries while the military men look after the safety residing in the camps near the fun zone. All the folklore holiday is intended to embody real historical events of this territory.
We would like to notice that in Florence in Palazzo Strocczzi from the 21-st of September till the 21-st of January there is an exhibition attracting attention to the art of XVI century that took birth in this city. The central works belong to Michelangelo, Pontormo, and Jamboloni, etc.