Ohrid: Jewel in tourism crown of Macedonia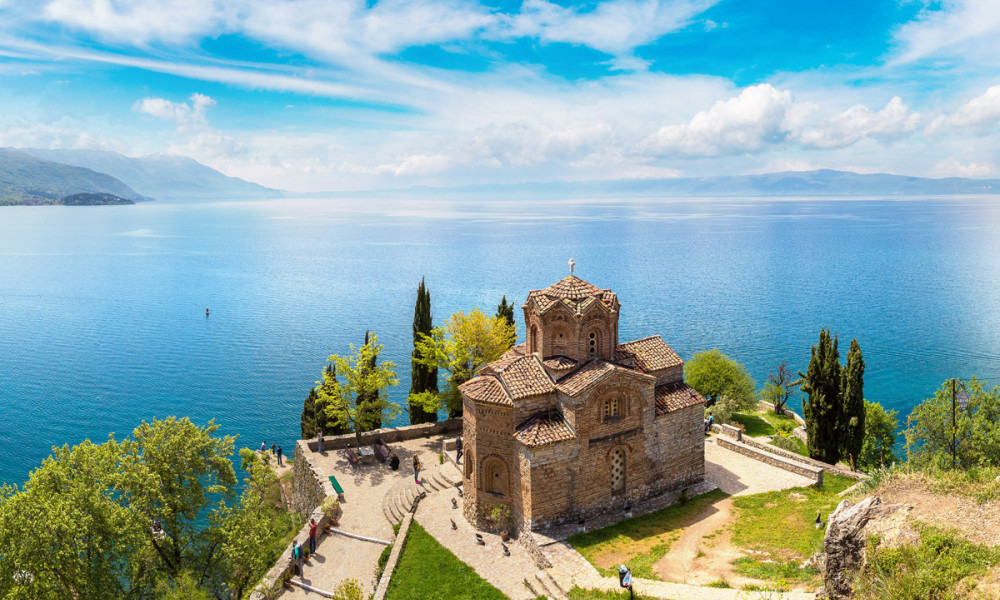 Travel industry features a lot of long-time firmly established stereotypes: if you want to enjoy shopping session, go to Milan or Paris; if your soul seeks quiet pacification of ancient temples, your path goes directly to Jerusalem or Istanbul, and if after tough working days you are capable for a lazy beach holiday only, find your gateway on remote islands.
Nevertheless, why don't you try to change the usual routes, to go off-beaten path, and to expand your horizons? Moreover, we know a destination where you can combine all of the recreational activities listed above.
This versatile small resort, where even the most fastidious tourists feel comfort and harmony, is an ancient city of Ohrid. It can be called the soul of Macedonia: a deep and multifaceted, it offers endless expanses for travellers of all stripes. And we, in our turn, come up with our own compulsory trip program by fulfilling which you will know the city closer and fall in love with it forever. What to start with? First things first!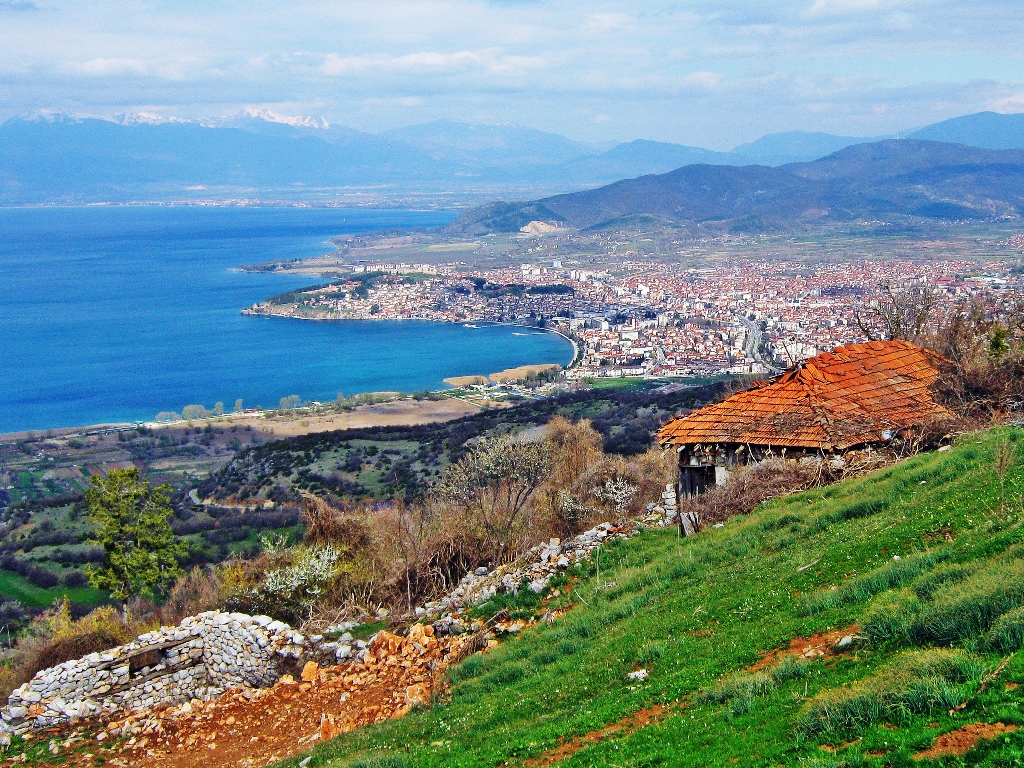 Photo flickr.com
Get a little closer to Chanel and Elizabeth II
Ohrid is known worldwide as one of the best manufacturers of the unique artificial pearls. Local craftsmen keep a secret that is passed down from generation to generation through the male line. One can only guess what magical powers these dedicated people have, but Ohrid pearls are so high quality that even Chanel company regularly orders them for their products, and the British Queen Elizabeth II does not miss the opportunity to shine with pearls at highest level receptions. However, such a huge popularity does not affect the pricing of jewellery shops in the city, they still entice hunters for jewels by reasonable prices. But, as elsewhere, in the Ohrid markets it is possible to buy a fake pearl instead of the original, so don't let your guard down!
Take a swim in the Ohrid "sea"
The famous Lake Ohrid is so large and so deep that at first glance one might mistake it for an endless sea. Despite its age (according to some sources it is about 5 million years old), this natural phenomenon today pleases with its crystal clear, clean water of deep blue hue. The eyes of any tourist immediately stick to a wide variety of boats, yachts and other crafts lining lakeshores in orderly rows as an integral part of the urban landscape. They offer visitors to go for a ride with wind in face over Ohrid waves, admiring boundless vistas of great beauty. A real fount of miracles is also the underwater world of the lake: a rich variety of fish and shellfish will enchant even the most exacting diver.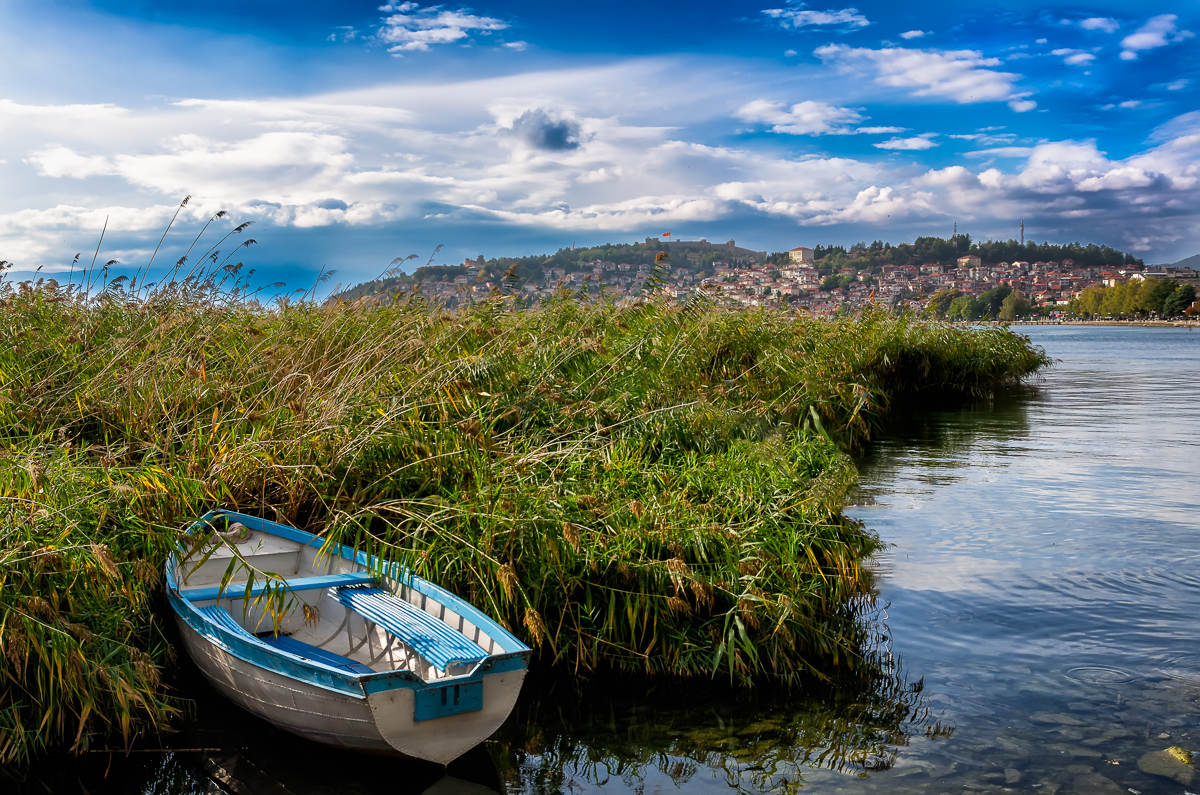 Photo photosontheroad.wordpress.com
Feel like a gladiator in the ancient amphitheatre
Ohrid is the oldest Macedonian territory which was a home for the magnificent ancient amphitheatre. In ancient times, it hosted the most important events in the city life: inspired public speeches, variety of performances and competitions for oratory art. Later, during the Roman period, the amphitheatre began to be used as a kind of arena for violent and bloody fighting. Nowadays the attraction returned to its original purpose, as a venue for concerts, theatre performances, shows and festivals (such as Ohrid Summer Festival). So, if you ever find yourself in this ancient city, you have to plunge into an indescribable atmosphere of this place. Moreover, admission to the amphitheatre is free of charge.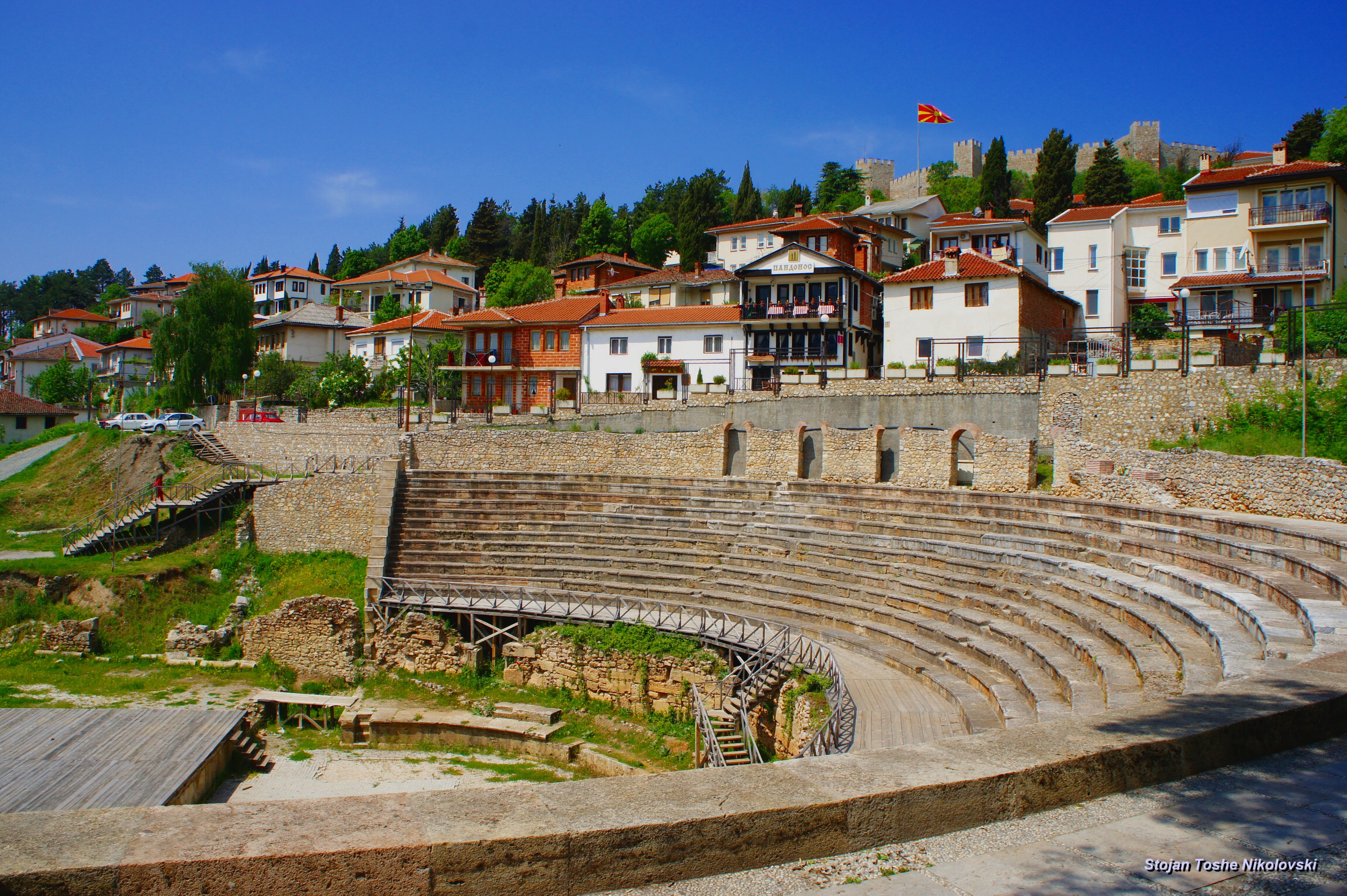 Photo ourancientworld.com
Listen to heart beating of St. Naum, who lived in the 10th century AC.
The city has not seen a tourist yet, who would come to its land and passed by the Monastery of Saint Naum. However, the monastery is located not in the city, but about thirty kilometres away, the same on the hilly shores of Lake Ohrid. This sacred place is associated with many miracles and mysterious legends, it was founded in the 9th century by Ohrid, a disciple of Cyril and Methodius. But the most important sacred thing that like a magnet attracts pilgrims and tourists from around the world to the monastery, is a sarcophagus with the relics of St. Naum. It is believed that if the believer presses his left ear to the burial, he can hear the heart beating of the Saint. Isn't it a miracle?
See everything from top of the royal fortress
Let's be honest, every decent traveller has to bring home a collection of beautiful photos that will be looked through for hours with dreams of future travels. The best place in Ohrid, which provides you with fabulous views of the city including ancient amphitheatre, the Church of St. Clement of Ohrid and serene Lake Ohrid, is Tsar Samuel's Fortress. The ancient structure stands on the south part of the city and allows you to fully enjoy unforgettable sunrises and sunsets, in the light of which pacified city is sleeping somewhere down the hill. In summer, life in the fortress starts to boil and simmer, awakened by ongoing music festivals and concerts adding new colourful features to atmosphere of ancient calm Ohrid.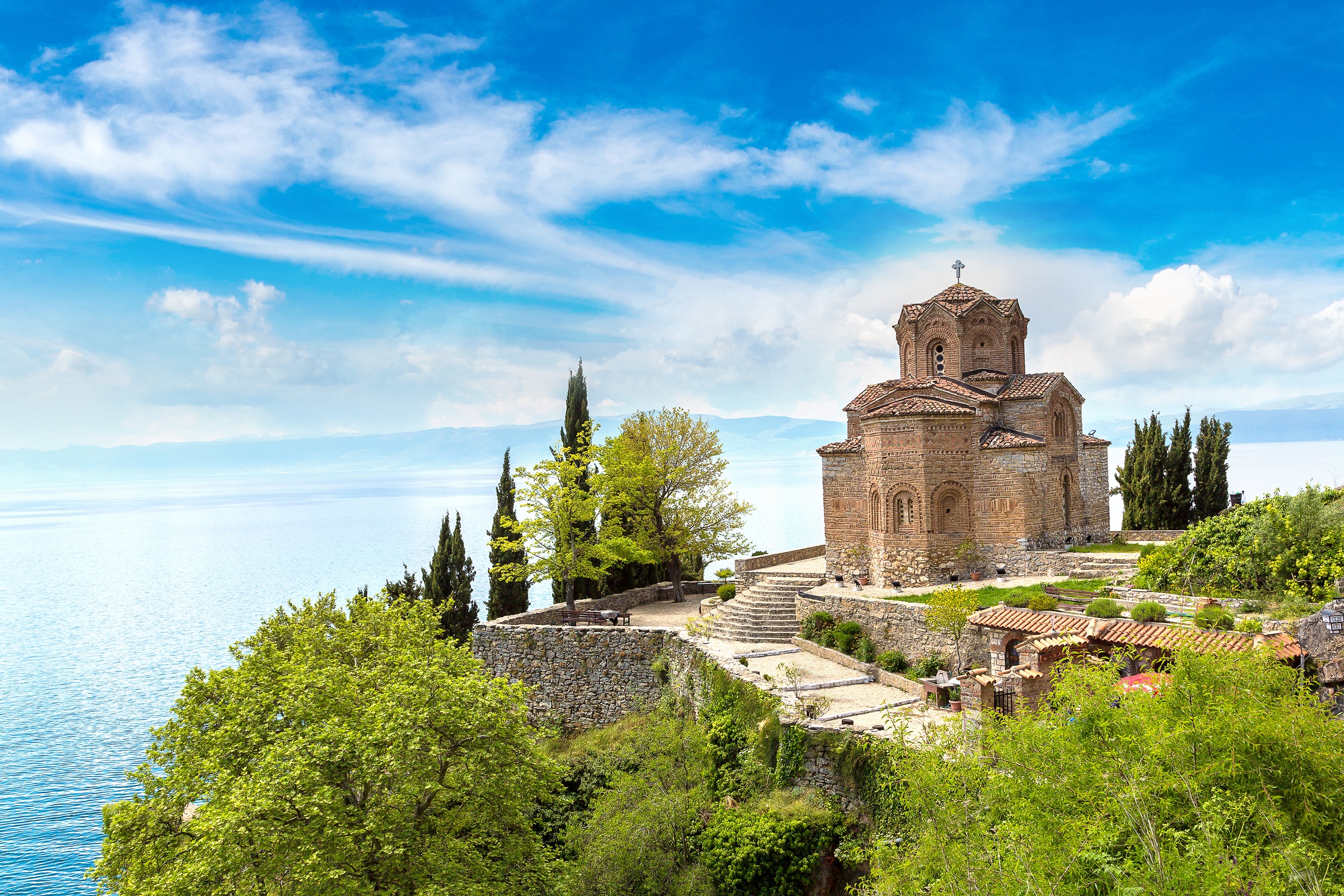 Photo asteriatour.com
Cover photo expatexplore.com