Zanzibar: Two views on the same island. Part 1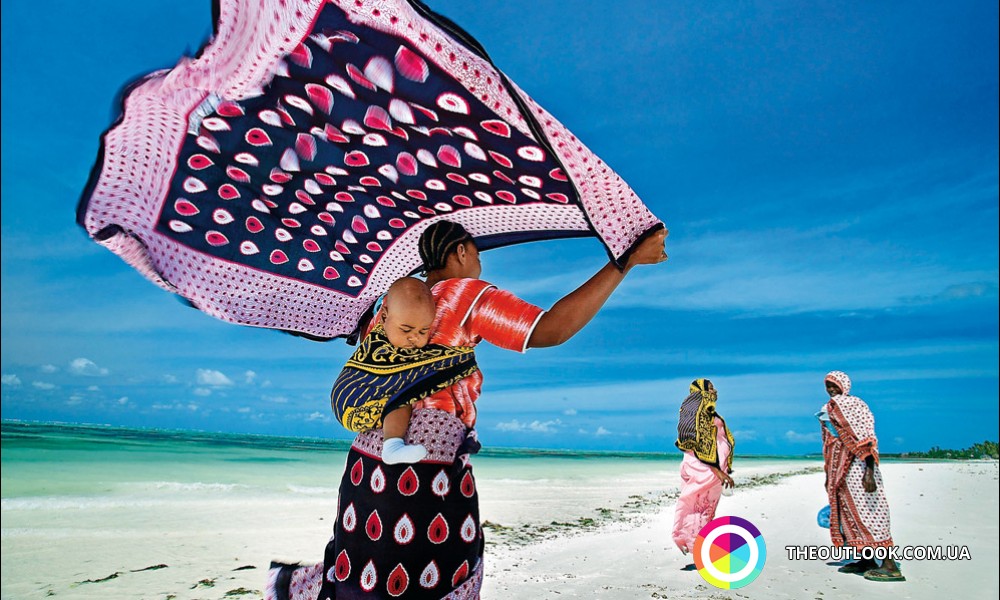 If in addition to beach holiday you need shopping malls, pubs, clubs and waterfront restaurants, you are advised to give up on Zanzibar, since there you will find yourself at one with palm trees, pearl-coloured sand and he - his majesty the Ocean.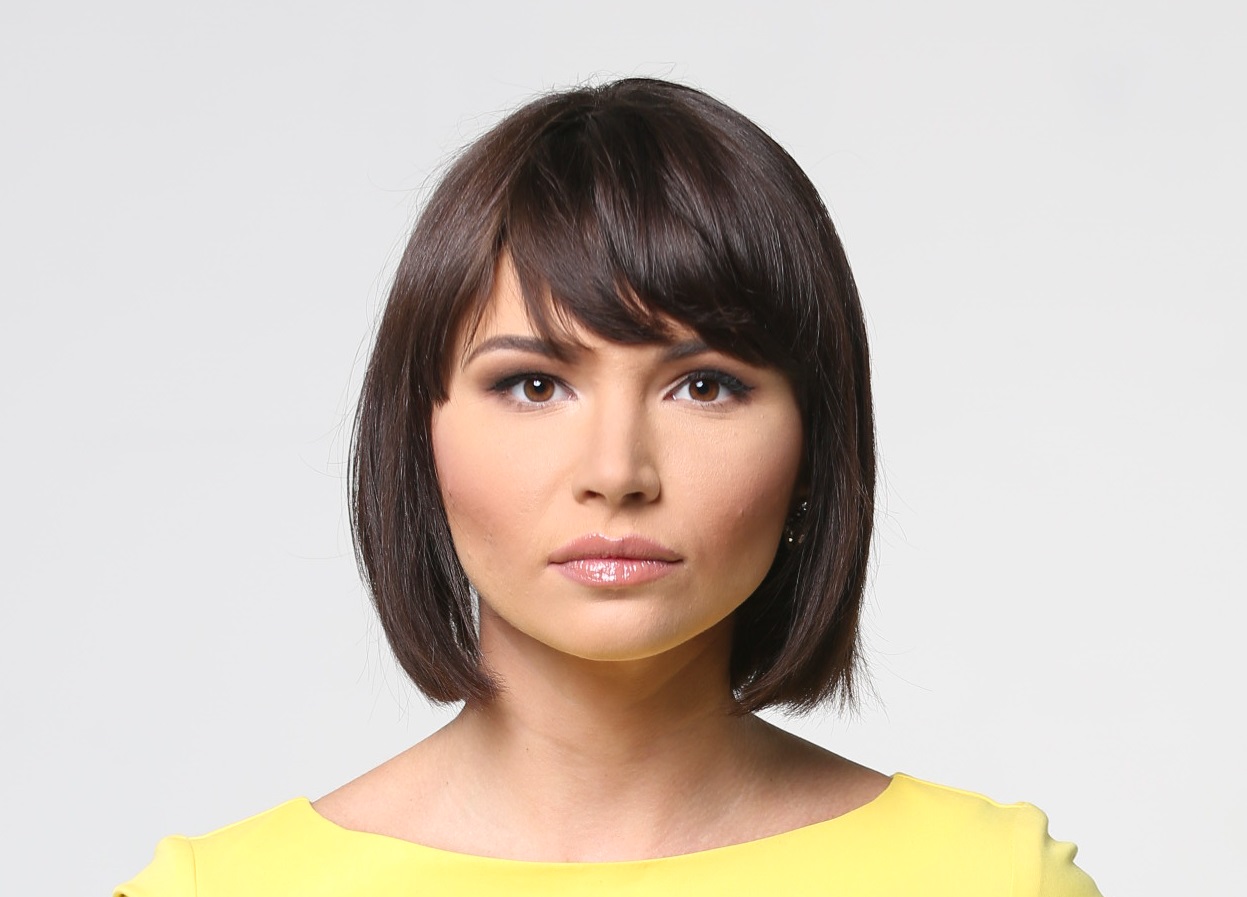 Katerina Zhukova, a host of 112 Ukraine TV channel
Zanzibar is an island of contrasts. Walk along its beaches and you will see great natural beauty with ideal landscapes that require nothing more to add.
But stroll away from the beach for about 200 meters deep into island, and you will stumble at real slums. People live in either concrete, or clay "boxes", beds are made of boxes and other rubbish, and fabric pieces used instead of doors. There are also retail stores selling fruit, fried corn and chicken, perhaps, you will not find anything else. The place is buzzing with hustling kids and thin, long-legged hens. Women are enthusiastically selecting goods, and carry their purchases away in wicker baskets on their heads.
Thousands of smells get blended in the air: food, aromatic oils, animals... For many locals the main source of income is fishing. On the beach, fishermen from time to time take on shore bunches of fish and octopuses. By the way, despite the fact that octopuses are hunted by even women and children, it is a hard task. Hunters are waiting for a long time when a tentacle shows itself from under the stone, and hit it with a special stick trying to pull an octopus out.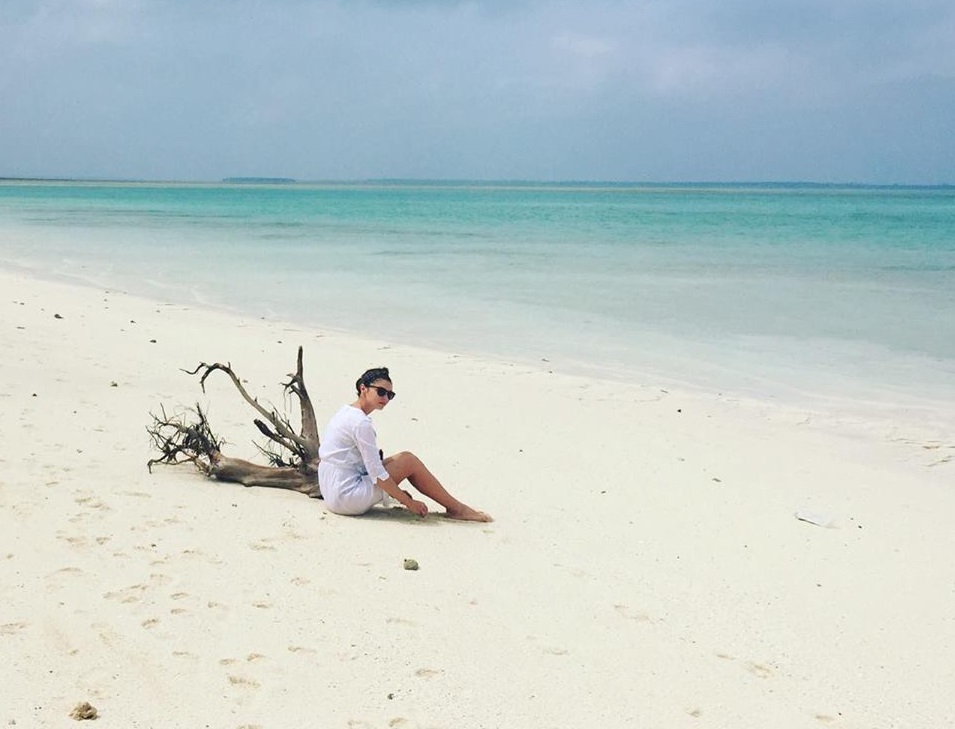 An old Stone Town deserves special attention. This small city is a place of intertwined cultures - European, Arab, Indian and African, each of which has left its mark. Houses are built of stone (that gave name to the settlement) to keep air cool, and buildings are situated very close to each other, hence the streets are narrow and shady.
Hallmark of the town is its doors. They are divided into two categories: Arab and Indian, also you can see mixed styles. Arab doors have fine carvings and numerous patterns. Indian ones are with a semi-circular top arch and metal studs - a protection against elephants. Elephants, of course, never walked on the archipelago, but fashion imposes obligations. It is a door that one uses to identify a hotel, a restaurant or a residential house. Residents do not really care much about appearance of their houses which are distinguished by shabby thresholds and corners. On the contrary, owners of hotels and restaurants pay particular attention to this.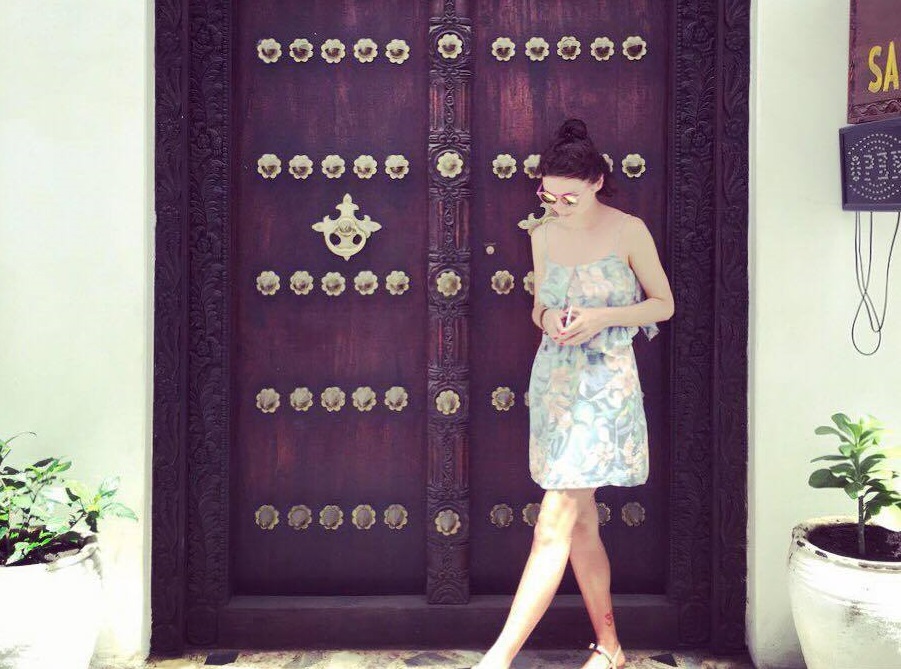 Each house has wide concrete stairs along the whole building. At first glance, there is nothing special in it, but they are made specifically for men to gathered there. They sit, drink coffee and talk: sports, politics, whatever.
It was in Zanzibar where Freddie Mercury was born. Locals say that he lived there till 6 years old. Now a hotel is located in his house, but they say that relatives of the legendary singer still live there.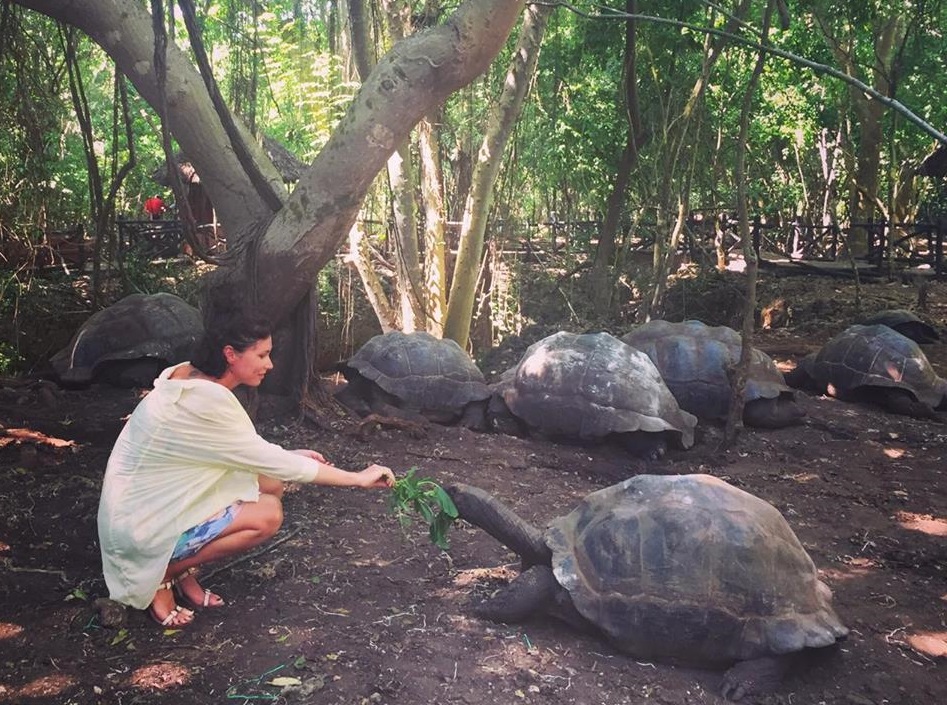 There are a lot of islets around Zanzibar. One of them is Chong or, as it is dubbed, "prison island". A long time ago there was built a jail, which never operated due to an epidemic, the island was used as a quarantine zone. All the ships that went to the mainland, had to moor here and be examined. Once, Seychelles turtles were brought to the island. The oldest of them is 192 years old.
Photo by the author