Zanzibar: Two views on the same island. Part 2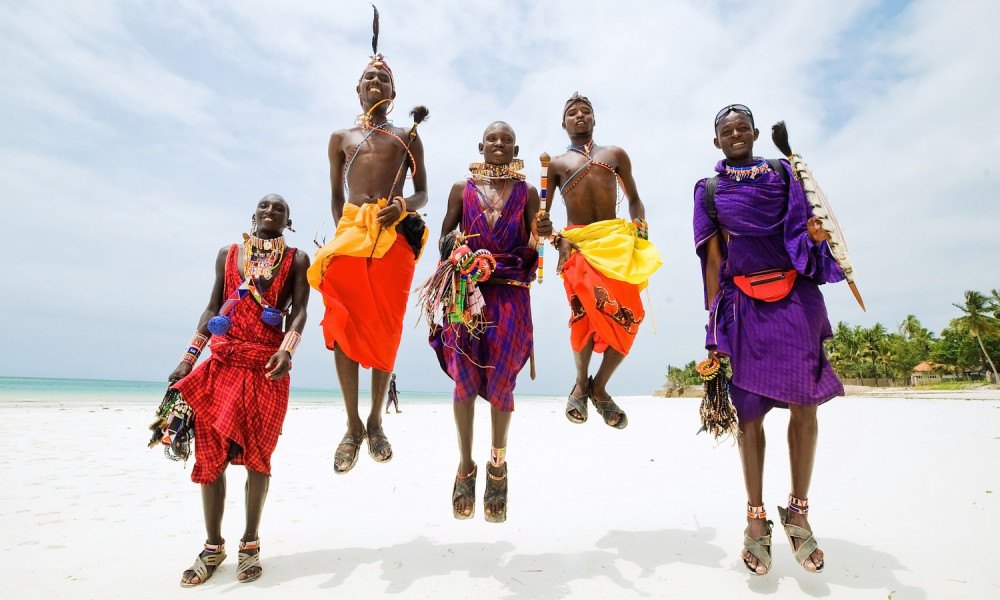 Zanzibar. The archipelago's name alone is likely to conjure up expectation of some adventure. Two islands in the Indian Ocean, Pemba and Unguja, which form the archipelago, are autonomy within Tanzania and from time to time want to become an independent and sovereign state. But views of inhabitants on this matter differ: someone supports separation from Tanzania, some people are against it. So their life goes on.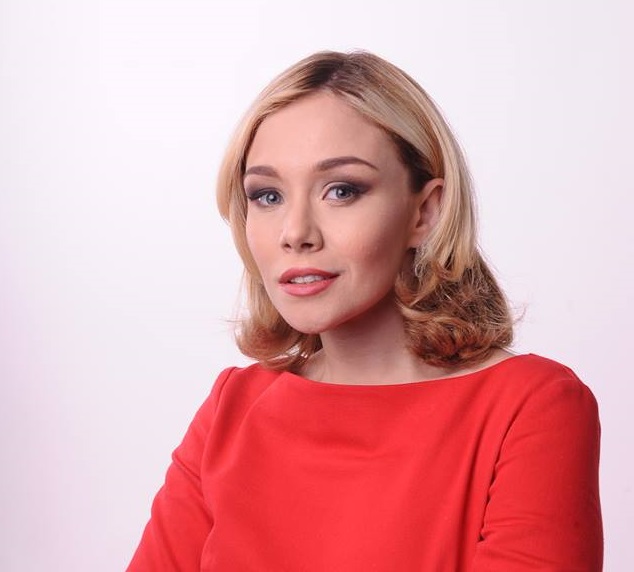 You will land, most likely, on the island of Unguja. This island is often called Zanzibar, similarly with the archipelago. It is a spot chosen by the Italian, German, American, Indian, and now Ukrainian tourists. Jambo! is the first word that you will hear on arrival, it is a greeting in Swahili language. But in fact, Jambo! is more than just hello. The locals are able to build a quite meaningful dialogue on basis of this word and the catchphrase Hakuna Matata.
The first lasting impression on Zanzibar will be, of course, the local airport which looks more like a vendor booth in some remote district of Kiev city. Eventually, tourists who are starting to groan and exclaim like "Oh God, what a hole have we got to!" look, against this background, not better than the airport itself. Even non-experienced traveller understands that they got to Africa. And Africa, though not the East, yet, is a delicate matter. The trip from the airport to your hotel will prove again that you got to place which is far from being Monaco.
Feelings of bewilderment, compassion, sympathy and admiration about everyday life of local people, will accompany you along your trip. But as soon as you see the ocean and snow-white sand, your body will quickly remember what made you fly to the other end of the world. The ocean here is stunning.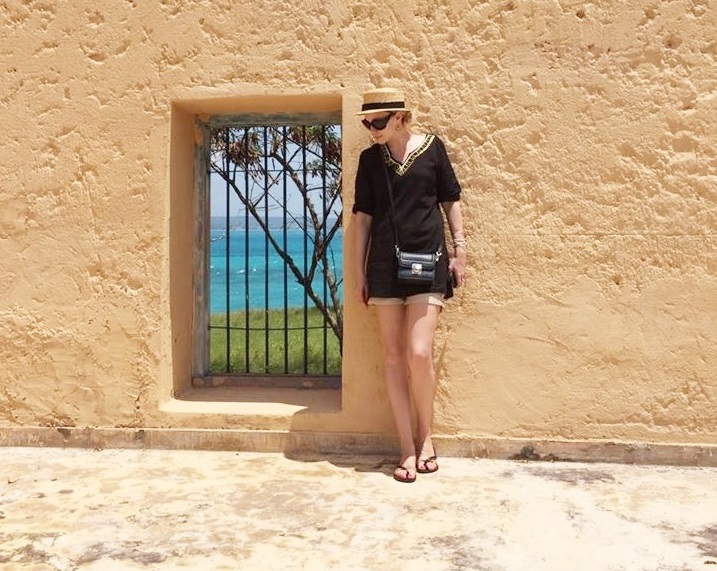 If you are not interested into sea urchins, tides of 100-200 meters and corals along the coastline, your choice is the coast between villages Nungwi and Kendwa. The selection of guided tours is limited. Mandatory destinations, perhaps, are Stone Town and Prison Island. For the more adventurous holiday-makers there is a journey under the romantic title of Safari Blue. If you want to see shallow sandbars in the middle of the ocean, enjoy sea food lunch on another cosy island, admire an ancient baobab tree and, thus, you are not afraid to sail about an hour through the ocean waves, go for it! However, getting ready for tour to the town, remember that Islam rules in Zanzibar, and shorts and T-shirts are inappropriate there.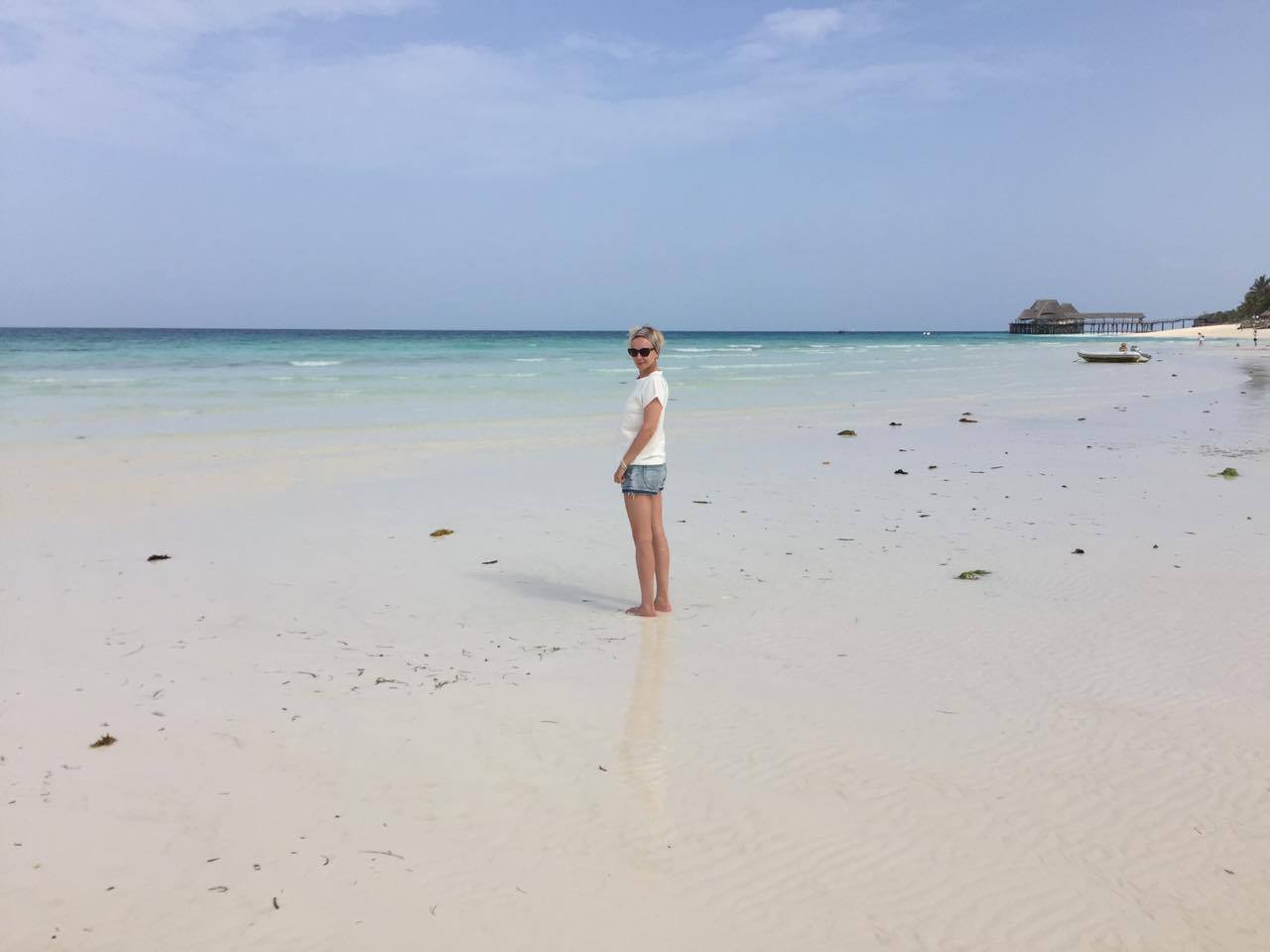 Admittedly, women's garments in Zanzibar is a special matter: a variety of colours and fabrics will make you baffled in a certain moment. Especially impressive it is, when you see some young diva dressed up worthy for a red carpet, walking to the house looking like a hut-mud which is a shelter for a huge family, although, it is unbelievable that place is enough even for two persons.
You are unlikely to be surprised by food in your hotel, since it is aimed at European tourists and all the dishes will be familiar to you. Among unusual delicacies, if you are not a vegetarian, you should definitely try antelope meat, it tastes good even for those who are indifferent to meat.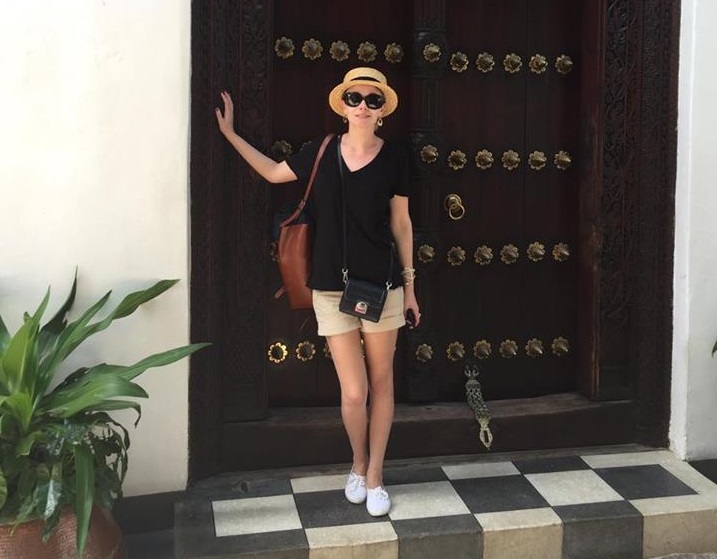 And finally, in all this variety of impressions, be vigilant. Even in spite of private safe locker in the hotel room, a couple of money bills may miraculously disappear. But even if all of a sudden loss is found, do not worry, but go for a walk along broad white-sand beaches, look at the perfect blue waters of the Indian Ocean, and say to yourself Hakuna Matata. Anyway, the police on this totally calm island, takes from 3 to 5 days to get to the scene.
Photo by the author