In force field of Earth the scratch has been found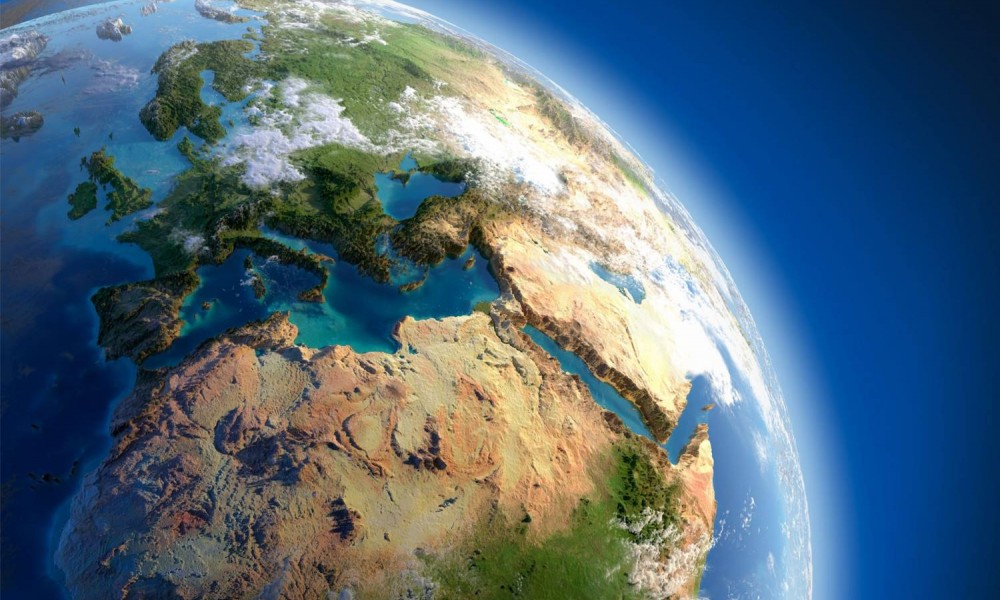 Astrophysics from Institute of fundamental investigations Tata found out scratch in the earth's magnetosphere maintaining the protection of the planet from the cosmic rays and solar irradiation.
It appeared because of the giant cloud of blood plasma that was excluded from the outer layers of the atmosphere of the Sun (crown). In the article published in the magazine Physical Review Letters scientists reported about the discovery.
On the 22-nd of June 2015 muonic telescope GRAPES-3 situated in the city Udhagamandalam in India the explosion of galactic cosmic rays (GCR) with the energy of nearly twenty gigaelectronvolt (twenty billion electronvolt). The activity of GCR has continued during two hours and matched the encountering of magnetosphere with the coronal mass ejection.
The encountering caused the compression of magnetosphere almost thrice. It led to the capable geomagnetic storm which encouraged polar lights and hindrances in the radio signals in the countries located in the high latitudes.
Computer modeling showed that explosion of GCR happened because of the appearance of the temporary scratch in the force field of the Earth which, in its turn, created because of the magnet re-joining. The latest represents the process of magnetic field lines re-building, as a result of what in the atmosphere of the Earth the particles of cosmic rays penetrated.
Galactic cosmic rays are called elementary particles and cores of atoms that are moving with the high energies in cosmic space. They appear while explosions of superstars as well as exclude active pulsars.