The last Kazakh unicorn has been found out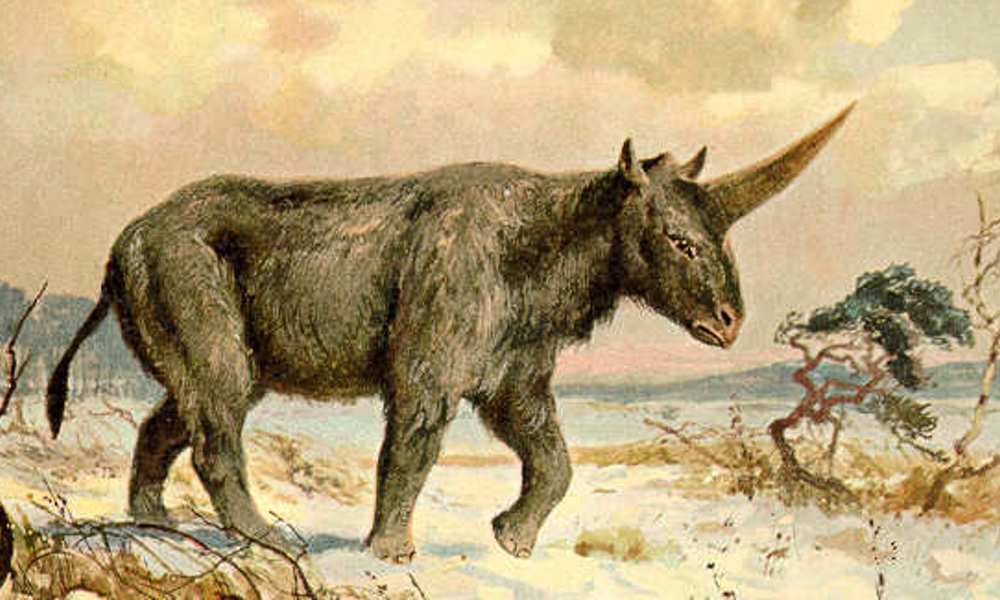 Russian scientists found out the well-kept skull of Siberian unicorn, an extinct woolly mammal Elasmotherium sibiricum from the family of rhinoceros. The age of remains is 29 thousand years. The edition Science alert writes about that.
The bones of an animal were figured out in Pavlodarskyy region of Kazakhstan. The scientists are convinced that for a long time at the South of Western Siberia there were beneficial conditions for life of Elasmotherium. It was considered that the last representatives of Elasmotherium Sibiricum died 350 thousand years ago.
The typical representative of Siberian unicorns reached two meters in height, 4.5 meters in length while its weight was four tons. This kind for the first time was described in 1808, it resided within the territory of the modern Ukraine, Volga region, the Cis-Uran region, Siberia, and China. It is regarded that it was fleecy that's why it refers to the fauna living in the epoch of glaciation. On the forehead Elasmotherium had long and thick horn.