Volcano in New Zealand got human rights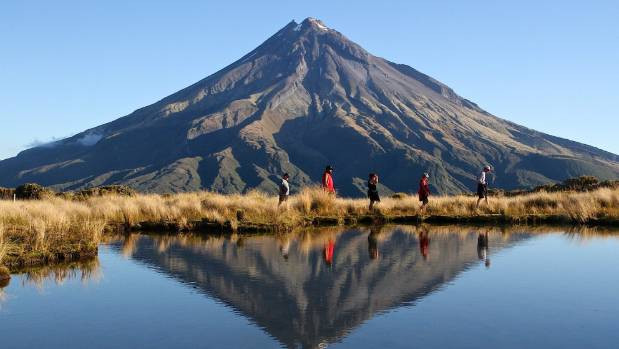 Volcano Taranaki in New Zealand got the human rights upon an initiative of the local authorities, as The Guardian claim.
The government of the state assigned a memorandum on the mutual understanding with eight tribes of Maori. In accordance with them the mountain is formally recognized as the legal organization with the rights that are equal to the human rights. Now the harm made to Taranaki will be equal to the harm made to Maori tribe.
The document is necessary not only to emphasize the historical and territorial connection between the mountains and tribes. Firstly, it serves for the protection of the natural site as Taranaki is very popular among the tourists. As the authorities of New Zealand think, its new status will become the most effective way to save the volcano.
Taranaki is the sleeping volcano. Its last eruption happened in 1775.