United Nations called the number of immigrants in the world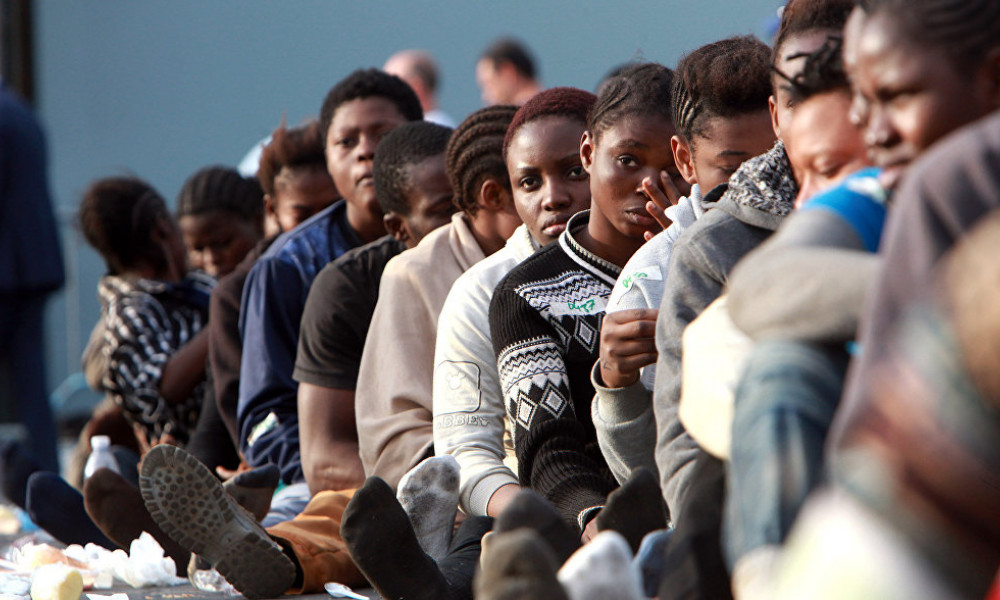 Organization of United Nations counted nearly 258 million immigrants in the world. The information was published in International Day of immigrants.
According to the data of United Nations, since the beginning of XXI century this indicator grew twice.
Currently the immigrants, particularly, people who reside not within the territory of the country of birth make 3.4 percent of all the international population. Among them every tenth person is refugee, as it is reported by Le Matin.
The biggest number of immigrants is marked in the USA. There are 50 million immigrants whereas in Saudi Arabia, Germany and Russia there are 12 million in each country.