Belgian won 17 million euros in a lottery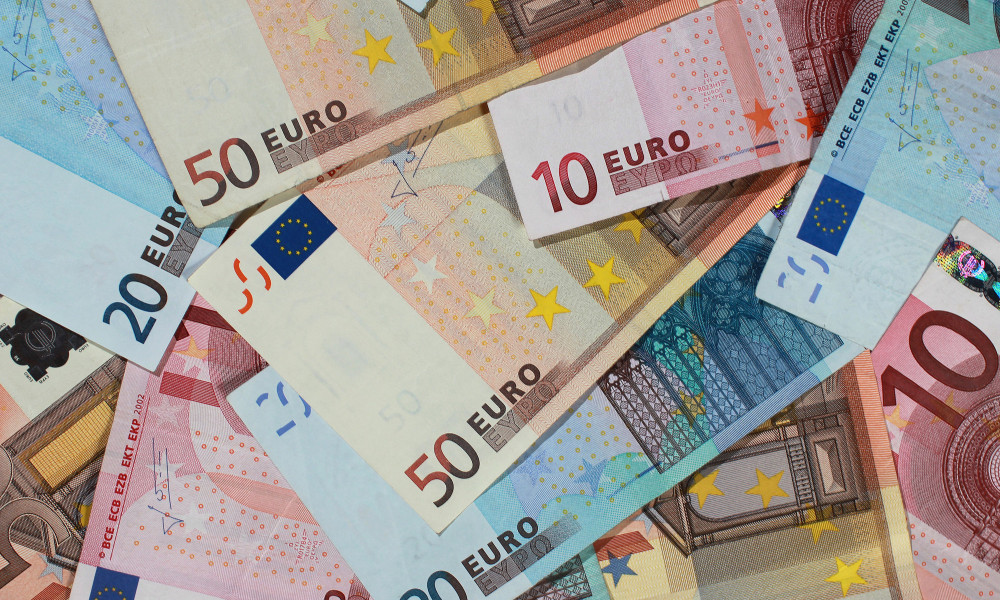 A resident of Belgium won 17 million euros in the European lottery EuroMillions.
Thanks to EuroMillions millionaires annually become a few residents of Belgium. It is reported that in October 2016, the street cleaner from Brussels in EuroMillions broke the jackpot of 168 million euros, which was the biggest gain in the history of the kingdom.
In 2017, two other lucky winners in Belgium won in the same lottery 153 million and 23 million.
The first draw of the lottery EuroMillions was held on the 13-th of February, 2004 in three countries: France, Spain and the UK. In October 2004, six more countries joined the lottery, particularly, uxembourg, Belgium, Switzerland, Portugal, Ireland and Austria.
Winnings are taxable only in Switzerland. One lottery ticket costs two and a half euros. In total, the lottery participants are about 200 million people.
Based on news.finance.ua