Myanmar inside and out...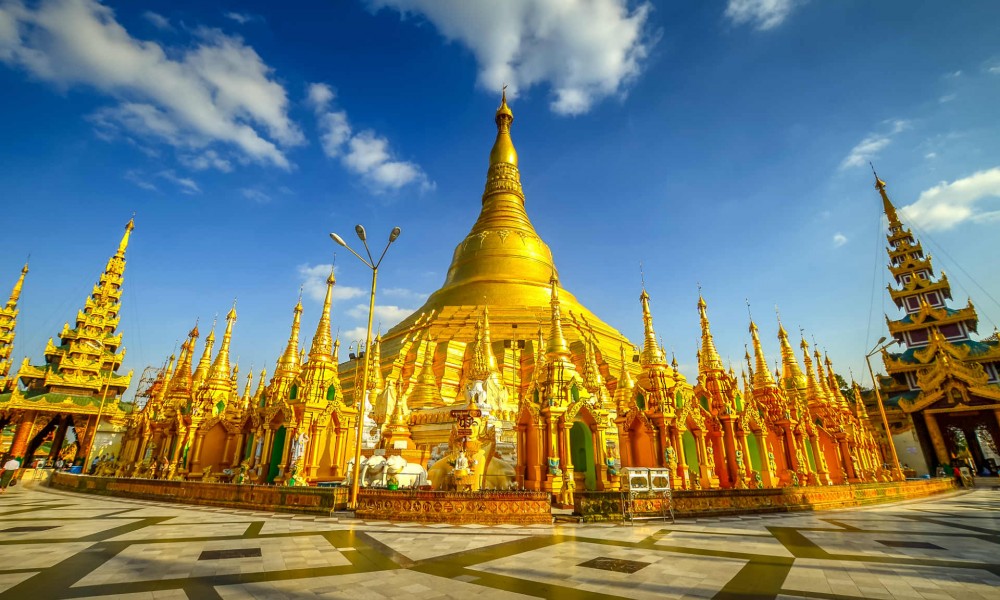 In Burmese language Myanmar stands for emerald or diamond. After spending some time there, visitors got to know that this country is not only one of the most mysterious in Southeast Asia, but also incredibly beautiful and unusual, like a real jewel. All the guests are mesmerized by its rich tropical nature, ancient majestic architecture, and the people with open hearts filled with Buddhist harmony.
Burma or Myanmar?
Even Asians, not to mention the representatives of the other continents, are confused whether it is one country, or two different states Burma and Myanmar. In fact, this area was originally called Myanmar, but after in the 19th century the British took over the country and turned it into their colony, they decided to rename it and gave it a name after population of some regions inhabited by the Burmese. Only in 1989, there was a reverse "re-branding" and the country re-gained its historical name, simultaneously changing its national flag and the coat of arms.
Capitals Rotation
About 85% of Myanmar population are Buddhists, it may be the reason they take in stride all the down-to-earth and material issues, without fear to rename the state and rotate its capitals. Local residents believe that every city has some "handicap of good luck", which is exhausted eventually, so it is not advisable to manage the state from the same one and only capital city. Moreover, it is believed, that if the governor was not the best one, then memory about him would be an obstacle for a long time, so you need to either move the capital, or even build a new one. The current capital city Nay Pyi Taw appeared out of nowhere, until 2006 it did not exist in the maps. It took over from Yangon, a six million metropolis.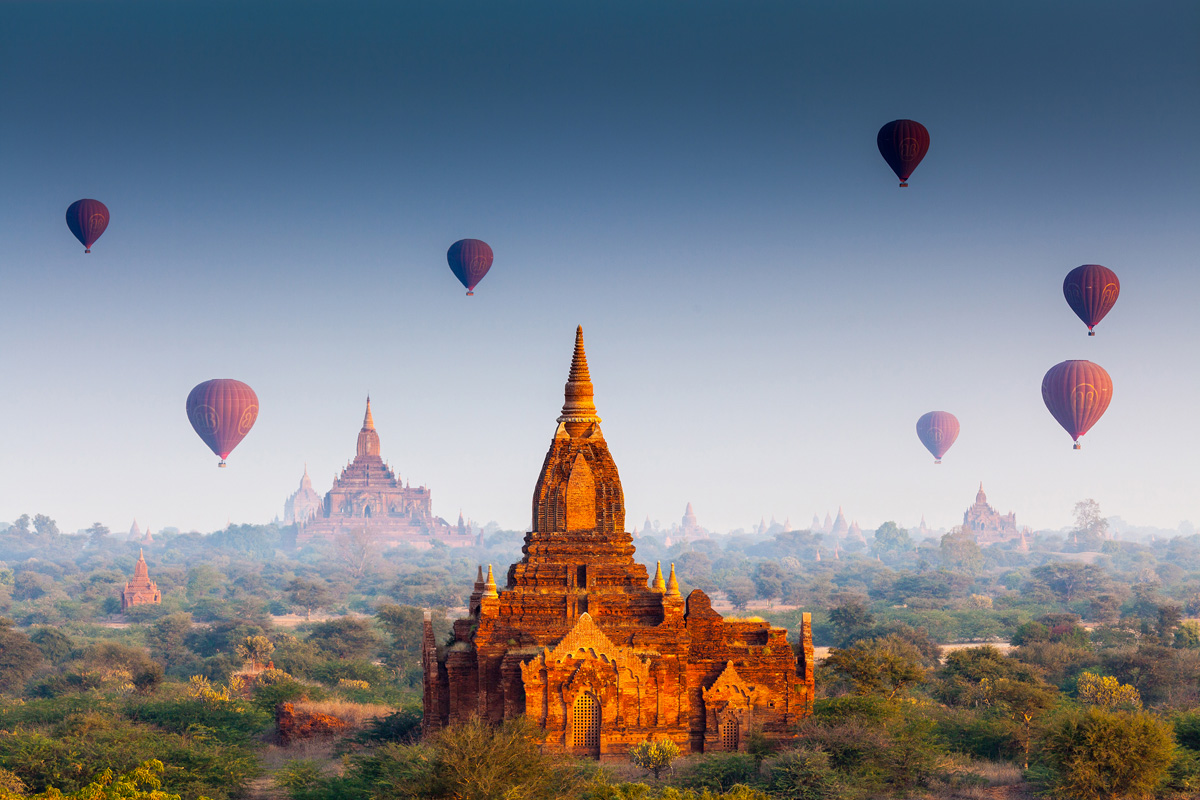 Photo cs5784.userapi.com
Men in Skirts and Independent Women
Another 100-130 years ago, the British entered the territory of Myanmar and discovered this country for themselves. They were mostly surprised by independency and freedom of the local women. Even Rudyard Kipling noted that the same was typical neither for Europe nor for the United States, where society was conservative on gender issues.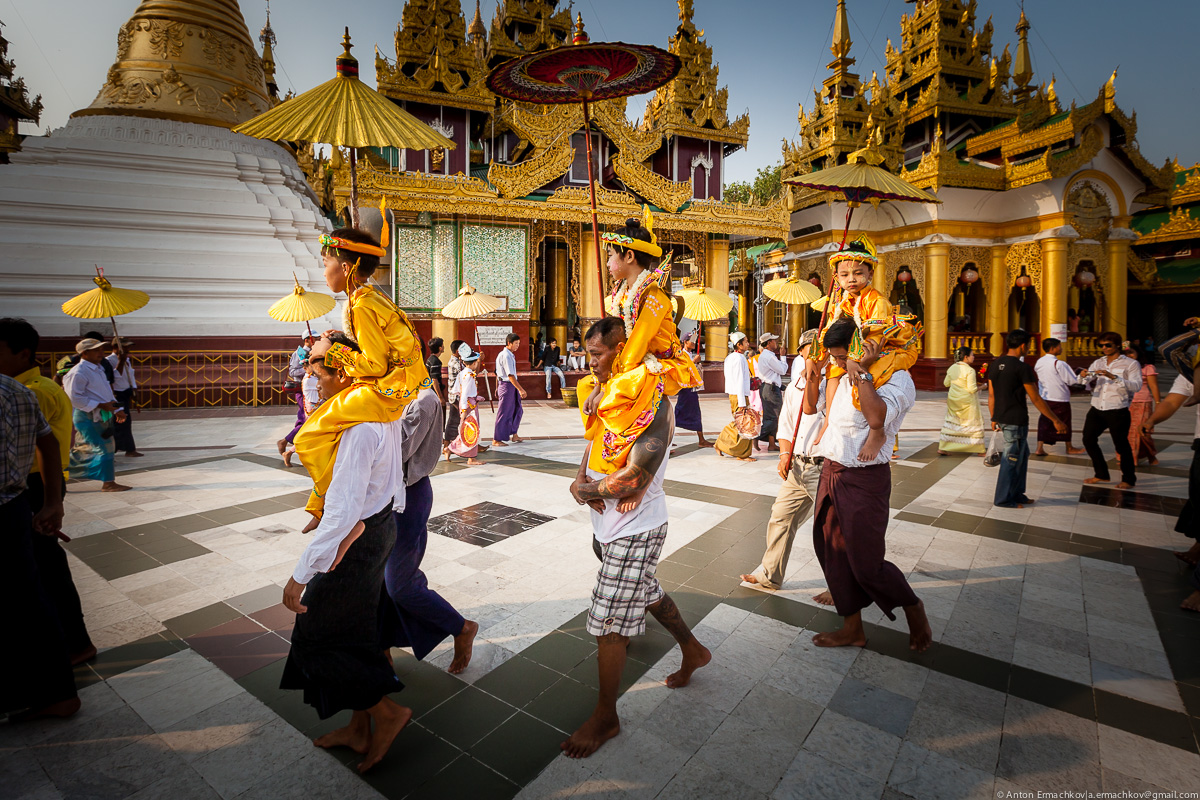 Photo selcdn.com
Burmese women had no problems with divorcing husbands, finding jobs, getting married for the second or even the third time, while the "previous" husbands were still alive. For the colonists it was inappropriate. The status of women only strengthened over the years. As for men, they are still surprising the foreigners by their dress habits, namely, wearing wide skirts. This ancient wardrobe attribute is very convenient and practical in boiling hot and humid climate, so this style has long passed into the category of unisex. In addition, tourists can be stunned by women's faces covered with some yellow lotion. At first glance, it may seem that all of the fair sex at the same time decided to apply some rejuvenating treatments, or some festival is on the point to start, but in fact, all the fault is on the sun: a paste made from crushed Tanaka wood is the best way to protect skin against burning sunrays.
Read also: Cambodia: Floating police, dolphins in rivers and Angkor Wat
Sights to Visit
Due to the political turbulence and frequent military emergencies, virtually for the entire 20th century, Myanmar has been a closed country, and millions of tourists preferred to visit neighbouring Thailand, or other states where the local authorities for their own purposes willingly supported the myth claiming that "there is nothing to do in Burma".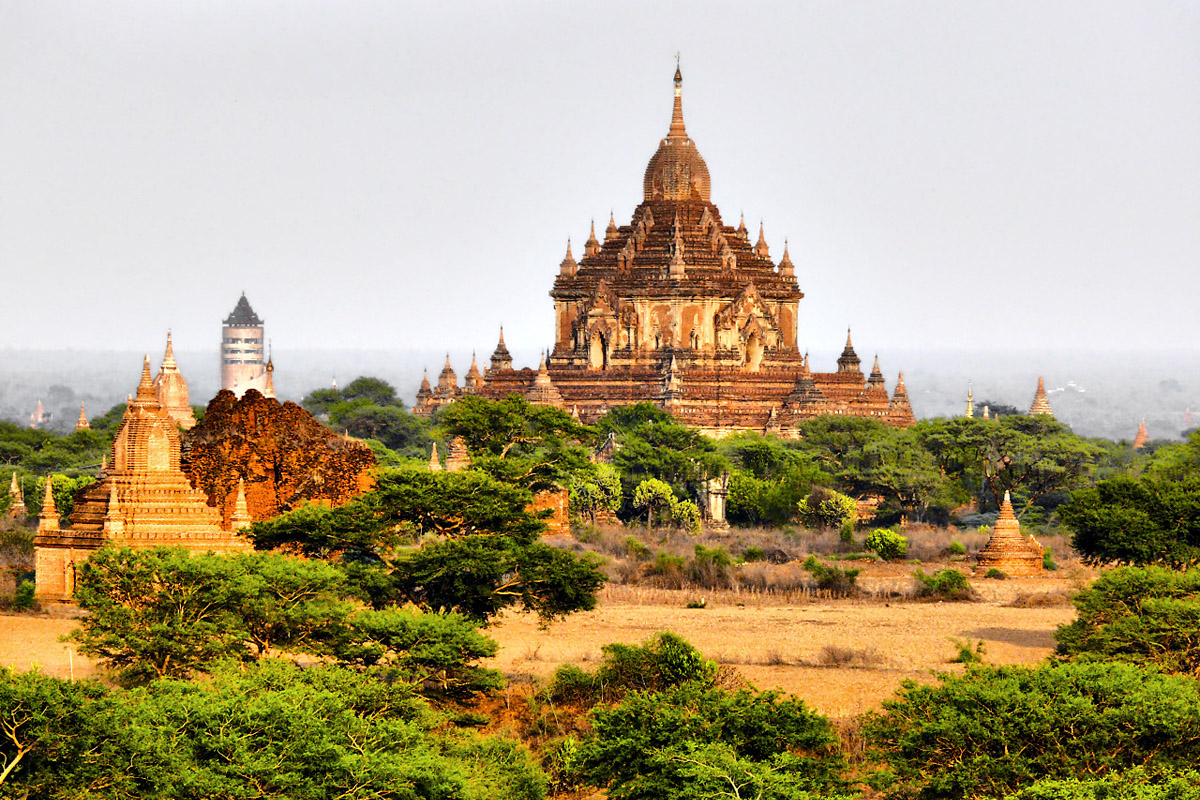 Photo тourweek.ru
However, when in the last 20-30 years the situation settled down, and the Myanmar authorities, seeking for income from tourism sector, opened up borders to the outside world, it became clear that this alluring country offers much to do and to see, and boasts with a great potential. Long stretches of exotic white-sand beaches, the resort spa-centres, ancient cities - legacy of past civilizations, amazing British colonial architecture - all this awaits guests, and, of course, deserves attention. If you make a brief rundown to the best of best sights of Myanmar, the following spots must top up the itinerary.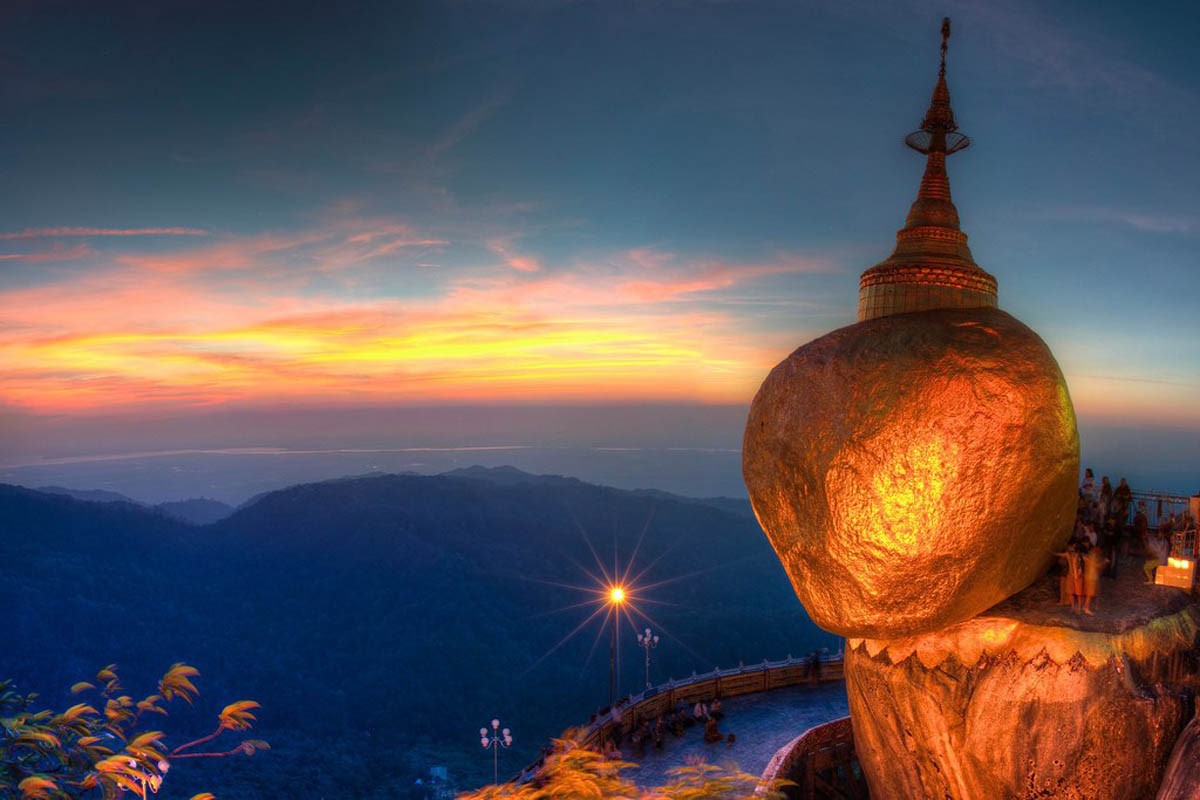 Photo тourweek.ru
Kyaiktiyo Pagoda is the Buddhist shrine, the Golden Rock, located in Mon State, is balancing on the edge of a cliff. According to legend, it came there about 2500 years ago, an invisible strand of the Buddha's hair perched to the pagoda keeps the rock from falling down. Females are not allowed to touch it and be too close: it is believed that Kyaiktiyo Pagoda energy is damaging to the fair sex. No less legendary is the next object - a wooden U Bein Bridge. It stretches for 1.2 km and leads across the lake to the old capital of Myanmar, Amarapura city. This crossing is the longest wooden footbridge functioning now in the world. There is no better location for a memorable photograph, if you come there at sunset. Even amateurs are able to create outstanding photos.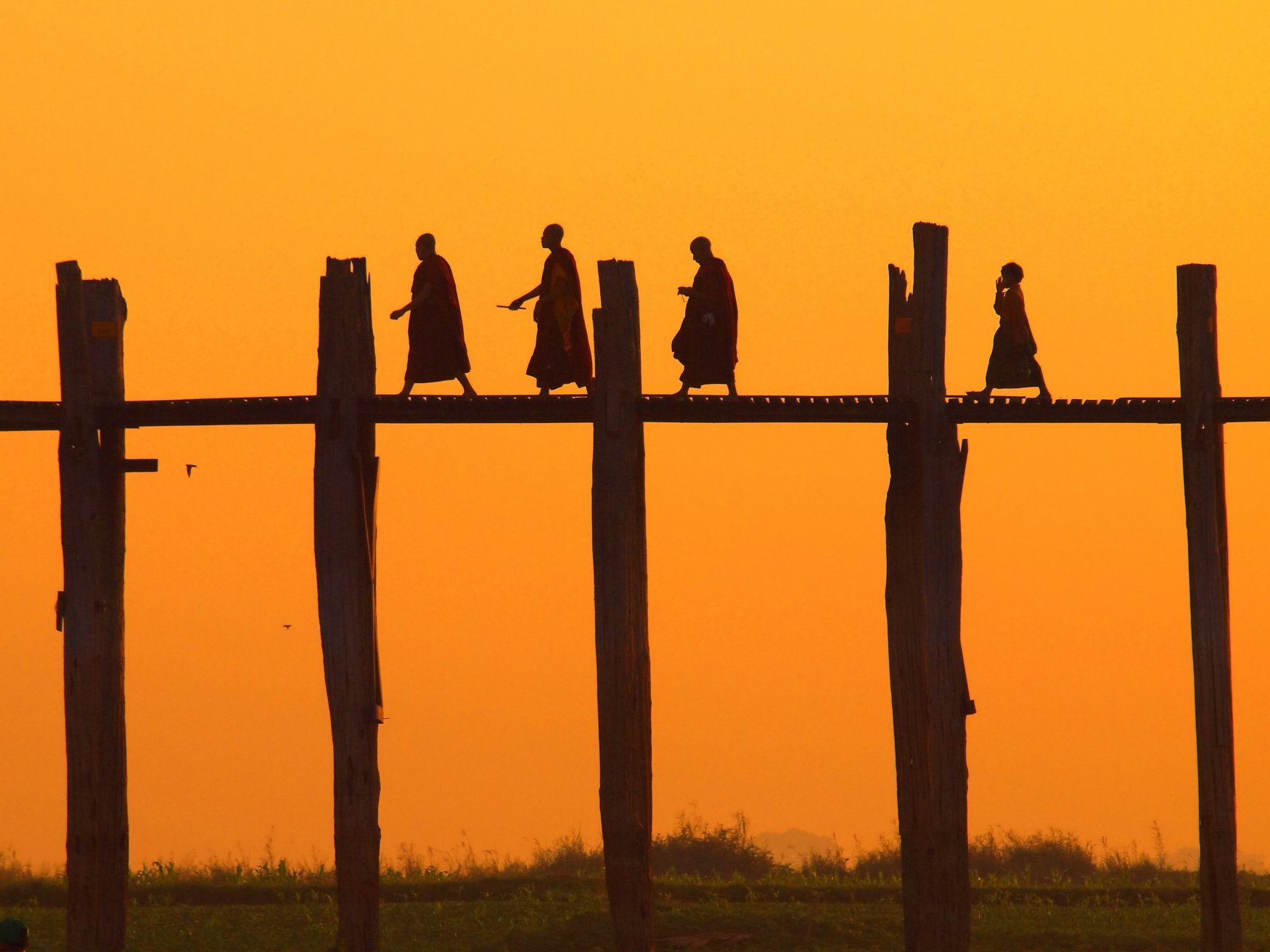 Photo sfw.so
Read also: Cambodia Should Be Inside

It seems that even those tourists who think that they have seen everything, will be delighted by temple-strewn plains of Bagan - the oldest city in the country. Nowadays it is a solid religious complex of orange-red colour. Calculatedly, the city-monastery consists of 2200 temples and pagodas of various sizes. Dream-like landscapes dotted with golden pagodas is fantastic. Among natural resources, a famous Inle Lake is the most favourite for the Burmese.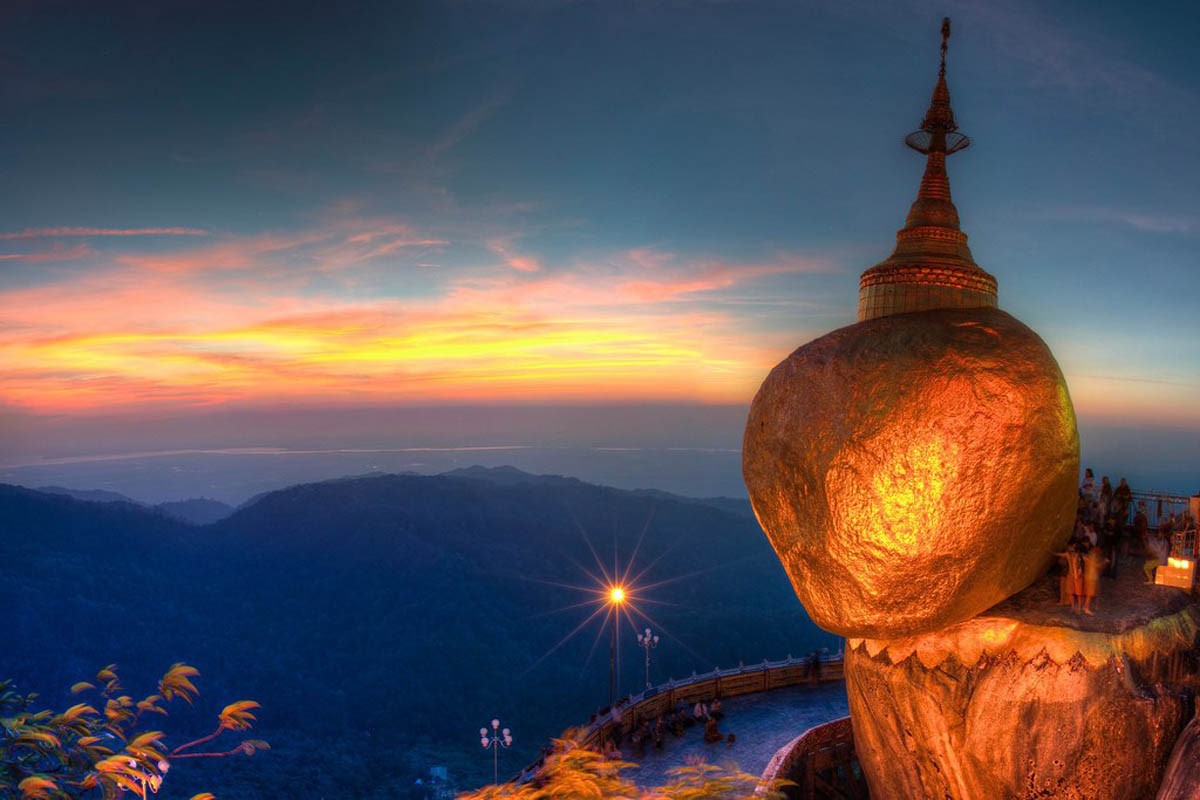 Photo sfw.so
Not only its banks, but also the glassy waters of Inle Lake, host villages, streets, shopping areas, connected by boats as a main means of transport. "Icing on the cake" is considered to be the Jumping Cat Monastery. This unique Buddhist monastery, perched above the water on the bamboo piles, is an iconic attraction thanks to its trained cats. Many years ago, one of the abbots of the temple, Tee Kay, did not know how to survive the economic crisis - the building needed repairs and could drown literally from day to day. Then he came up with the idea to train animals and arrange mini-performances in public. Cats appeared to be the most talented for acrobatics. They raised funds and gained popularity both among locals and tourists, thus they saved the place from oblivion. Today the monastery is thriving, but the performances are still on stage, as the show is truly unforgettable.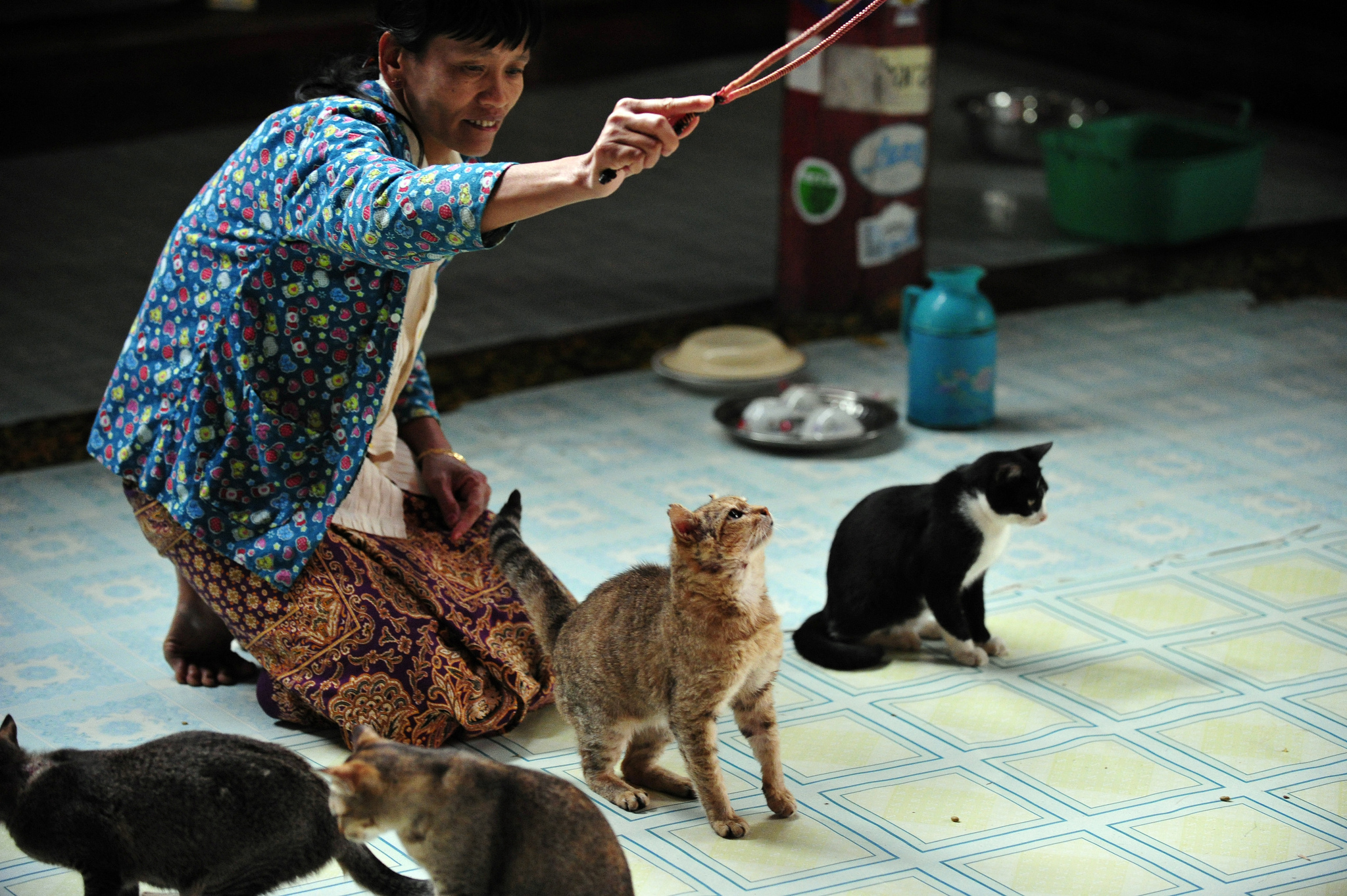 Must-follow Myanmar travel tips
Since Myanmar is still not so popular, country visitors are advised to be well-prepared to travel around it so as not to spoil holiday. The food is very spicy there, so when ordering a meal, you need to find out in advance how spicy it is. Luckily, English is quite common and waiters warn foreigners about the possible fiery spicing. Never drink tap water - only bottled water can be consumed. In general, do not forget about hygiene safety rules even for a second: tropics and humidity is ideal habitat for germs, so it is recommended to get vaccinated prior to arrival. It is better to pack your suitcase with loose-fitting and light clothing, since the climate is too hot, but at the same time, clothes should not expose naked body.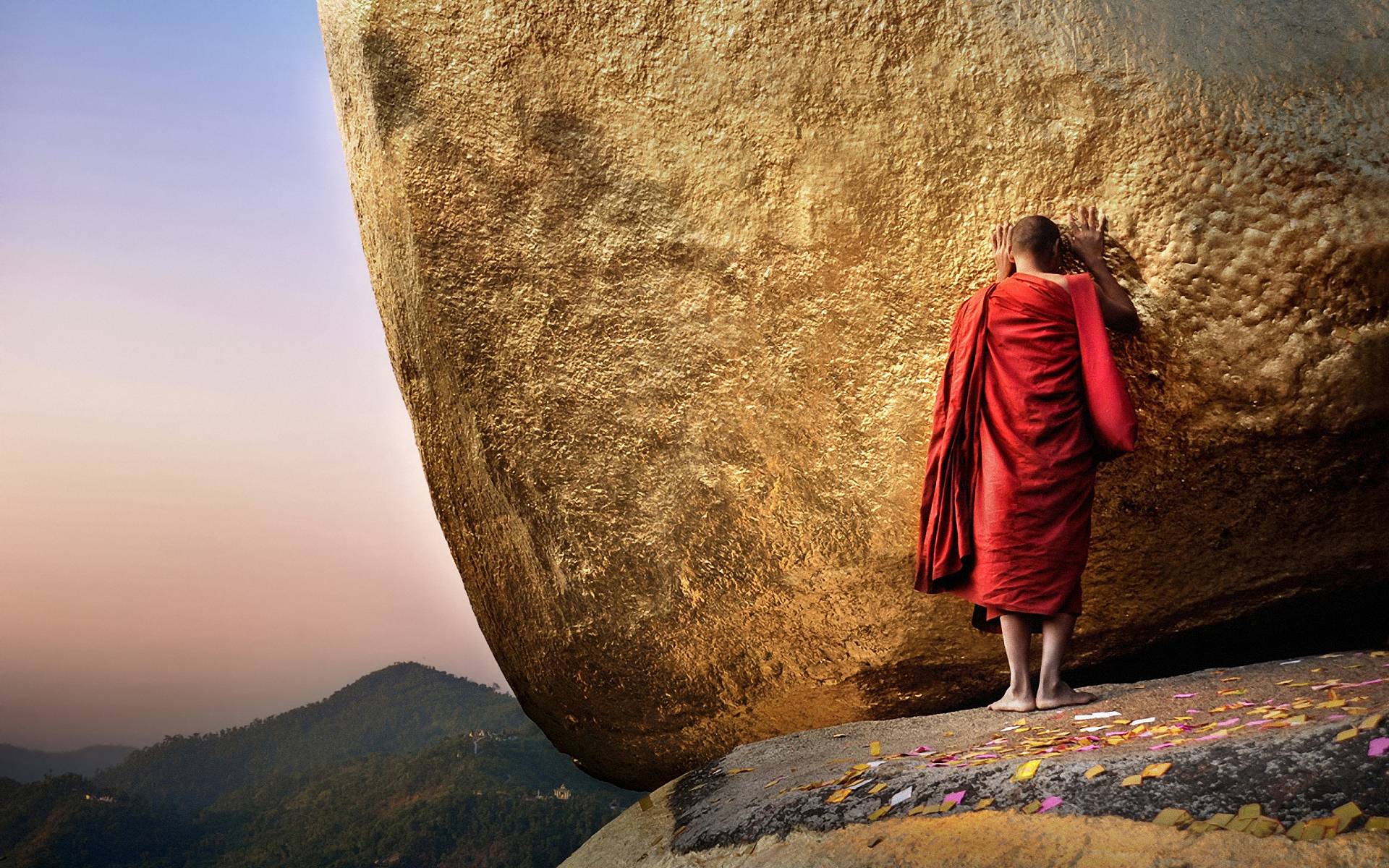 Photo globustur.spb.ru
There are very many military officers in the cities, as military forces are still in power, though they are quite democratic. Therefore, do not take photos of neither tanks, nor weapons, nor the military men. Also, do not instigate political conversations: though people are more open than in the past when discussing politics, some guardedness remains. Before entering the temple, visitors must take shoes off, and even as a tourist, you have to show the utmost respect to the shrines.
Cover photo roughguides.com