Day of the Chakri Dynasty in Thailand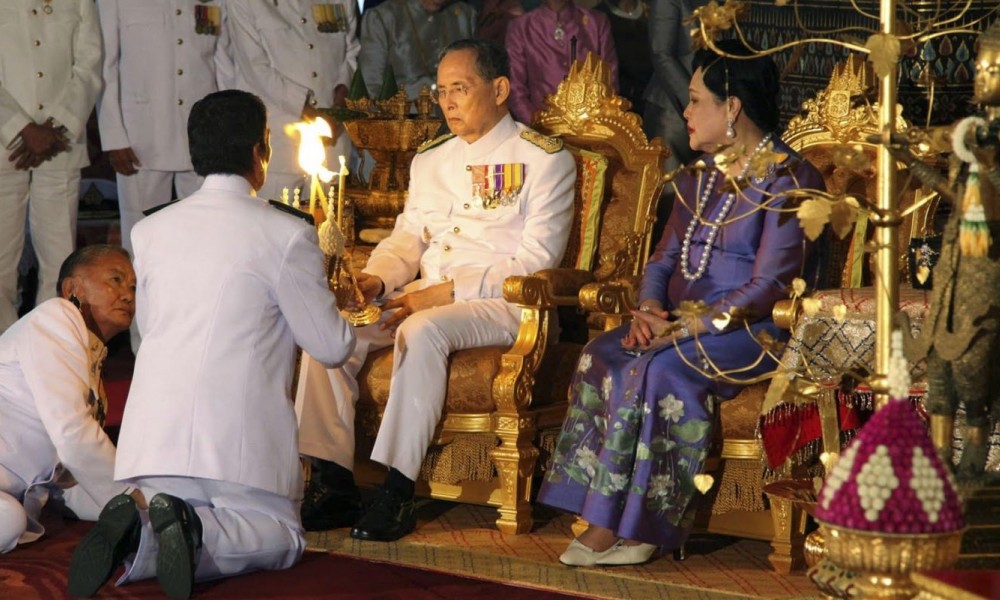 On the 6-th of April, in Thailand people express their respect to the royal family Chakri; verily this day in 1782 the first monarch of the stated progeny king Rama I acceded to the throne.
For the years of his government, he unified Thailand in the only state, maintained its social nuances and economics; he encouraged the moving into the country of Chinese migrants, and significantly widened the borders due to the territories of Laos, Cambodia, and Malacca peninsula. The king announced Bangkok as the capital and it received the name «City of Angels».
This day current monarch rules the religious ceremony in Royal Chapel. The 6-th of April is considered a special date this year when the doors of Royal Castle are opened for everyone who wants to come.
The Kingdom of Thailand is the only state across the globe where one dynasty of monarchs has been holding power for more than 200 years. This fact is noted in Guinness Book of World Records. Nowadays King Bhumibol Adulyadej rules the country.