Tourist objects in Germany began to accept crypto-currencies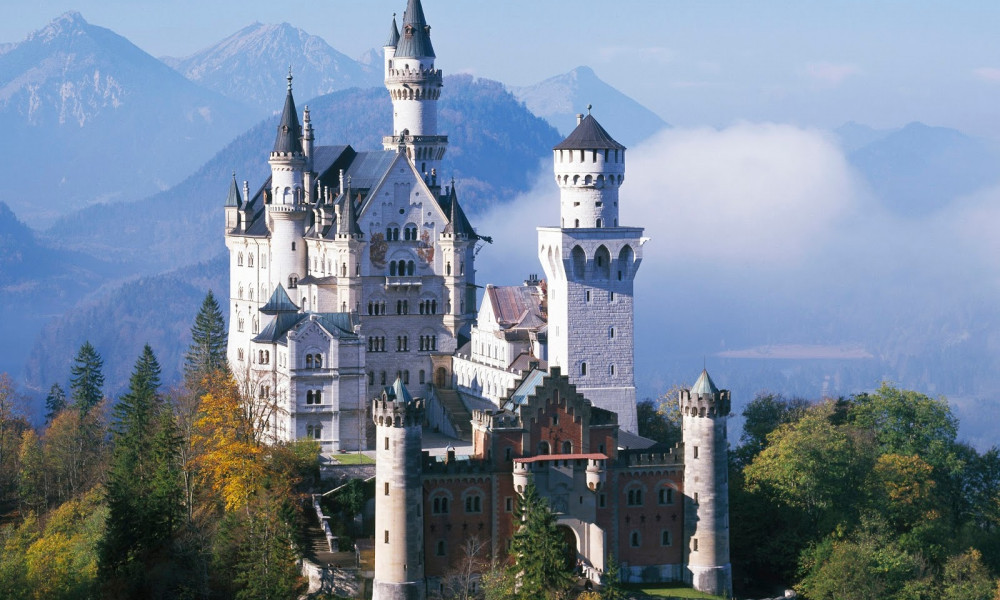 Now visit of a number of popular German attractions can be paid not only by euro, but also by crypto-currencies.
Bitcoins (and other similar currencies) are now accepted at Neuschwanstein Castle in Bavaria, Lake Constance on the border of Germany, Austria and Switzerland, as well as in the Europe-Park entertainment park.
Crypto-currency as payment for its services is also taken by the German National Committee for Tourism.
According to the authorities of the country, this will help attract more travelers to Germany and in general will positively affect the image of the country. In addition, such a step underscores that Germany supports the use of blocking technologies in the German and international markets.
According to materials of 34travel.me