Have time to think about everything: Top 5 long flights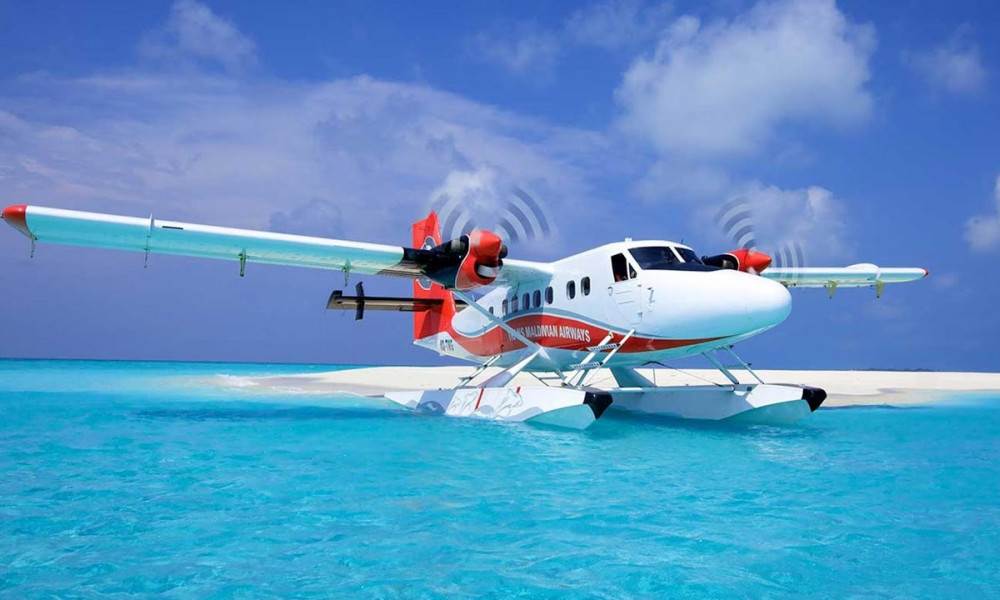 Boarding passes and a passport warm your hand pleasantly, and your luggage has long been turned by someone's deft hands into a monument of polyethylene. By unfortunate coincidence, it is in this cellophane captivity that magazines, books and crosswords, which are stored up in case of a chronic boredom attack during a flight, can remain.
So the planned air leisure from the abstract category we will get to the quite urgent one. Rumor has it that there are people who, in flight, manage to continually and thoughtlessly flip through advertising brochures wedged into the backs of seats, but our editorial board prefers to think of humanity only bright and kind and stubbornly sweeps aside such gossip. Take flights between North America and Southeast Asia. They can last up to 18 hours without landing! These are two working days of an office employee or, according to the Kultura TV channel, during the same time you can have time to master a foreign language. And such long flights are not unique. OUTLOOK offers you top 5 longest flights. So, before you go on a trip to the following areas, choose a lesson for yourself more substantively or get ready to look at the Rorschach blots in the clouds. We are serious.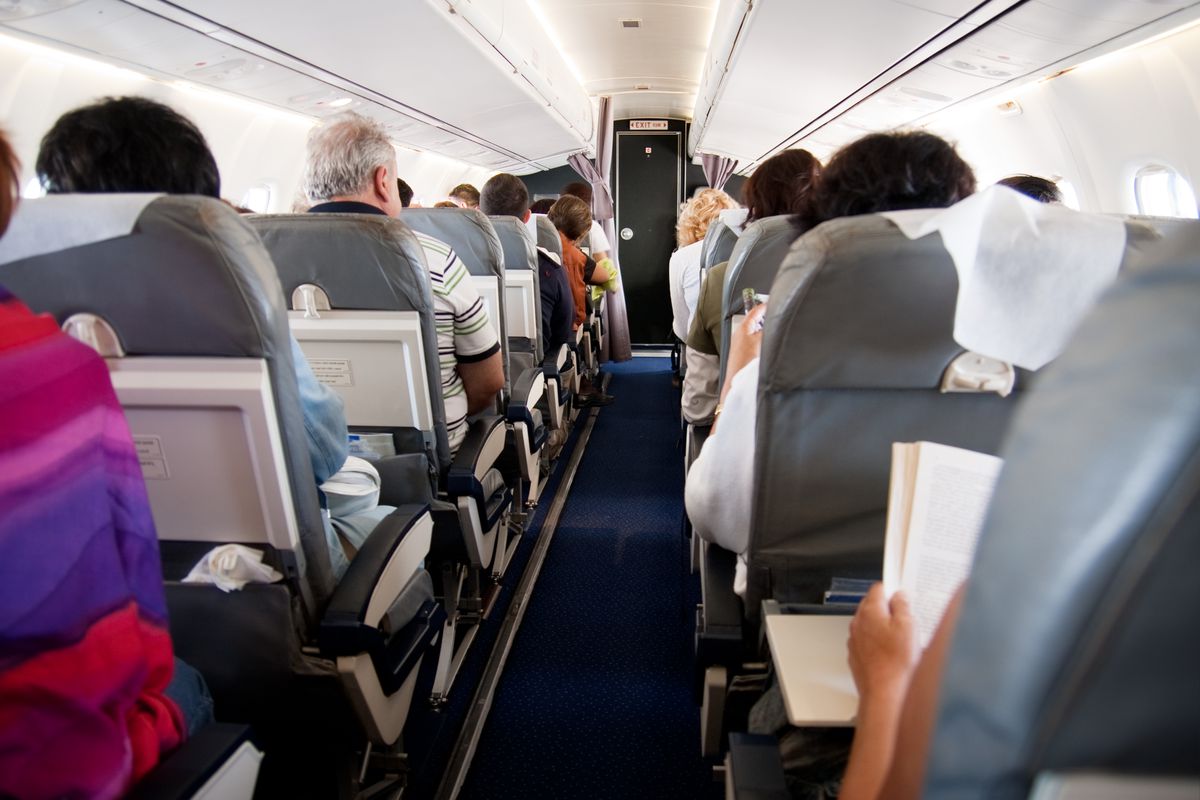 Photo canstockphoto.com
Newark - Singapore
Our heavyweight. Fifteen and a half thousand kilometers and nearly 19 hours in the sky. Probably, Singapore Airlines should tell passengers before each take-off: "We advise you to have a good sleep." And really, when will such a seductive opportunity to get even with bruises under your eyes be presented?
Photo northjersey.com
See also: Incredible airports

Los Angeles - Singapore
From 17 and a half to 18 o'clock the Los Angeles citizens will have to wait if he suddenly also wants to take a picture against the background of the symbol of Singapore - Merlion - fish with a lion head. The fate of the tourist isn't to be jealous for, what can I say.
Photo businessinsider.com.au
Los Angeles - Bangkok
American travelers who want to see the beauty of Rattanakosin Island on the Chao Phraya River have to spend 17 hours in the air. Fans of unusual types of leisure will go on a lot. The main thing is not to forget the camera ... And colleagues will surely sigh enviously while contemplating your freshly made Facebook albums.
Photo bbc.com
See also: Accompaying persons, please leave the train: the most interesting trains on planet
Dubai - Los Angeles
Exactly 16 hours and a half will take away from the Arab sheikhs the desire to conclude another business contract with American partners, and at the same time to go to Hollywood. We do not know how any other person but it seems to us that in the three letters of the "UAE" lies just as much mysterious and alluring as in the "USA" ... But, Render unto Caesar, the freedom of movement has not been canceled.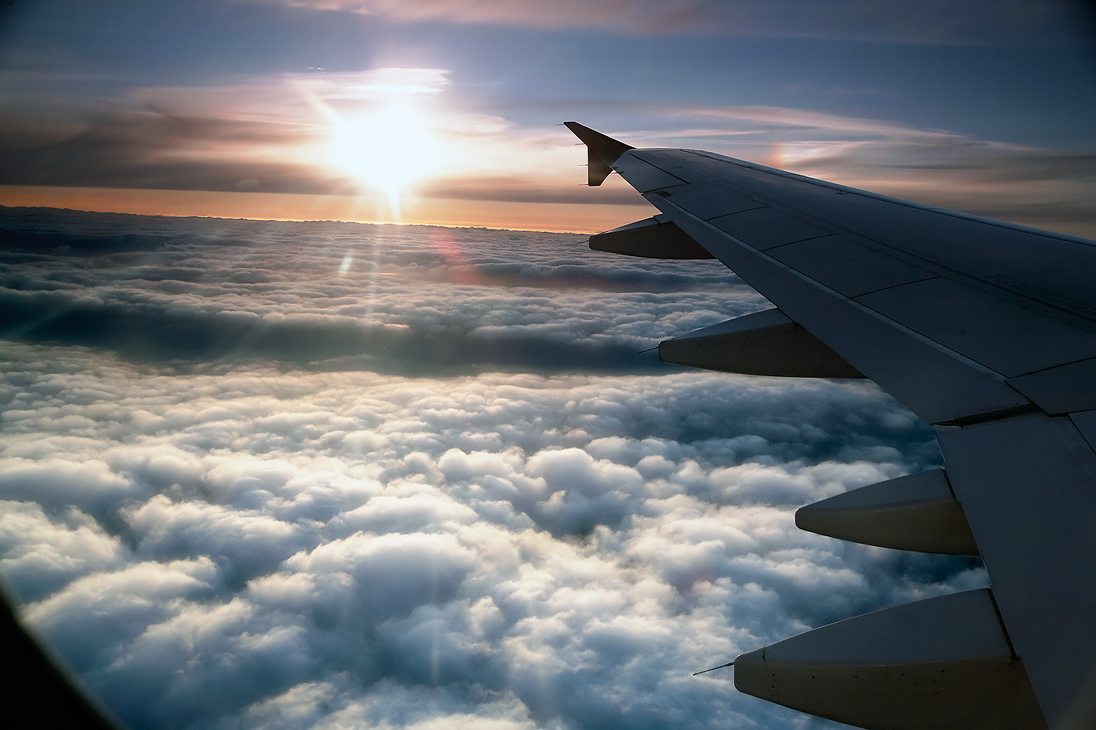 Photo ic.pics.livejournal.com
Johannesburg - Atlanta

For the same 16 hours with kopecks Boeing will take you from the Republic of South Africa to Atlanta. Well, before this flight, the main thing is to find a more or less truthful meteosite and decide on the choice of things to travel.
Finally, do not forget to take at least an e-book or a notebook in your hand luggage. For such a number of hours spent on the plane, you will have time to find not only two or three philosopher's recipes but also to solve a couple of unsolvable mathematical problems. By the way, for each Clay Institute promises $ 1,000,000! It will be necessary to write somewhere.
Photo gtp.gr
Cover photo youtube.com