The Ambassador of Hungary organized a diplomatic reception on the occasion of the national holiday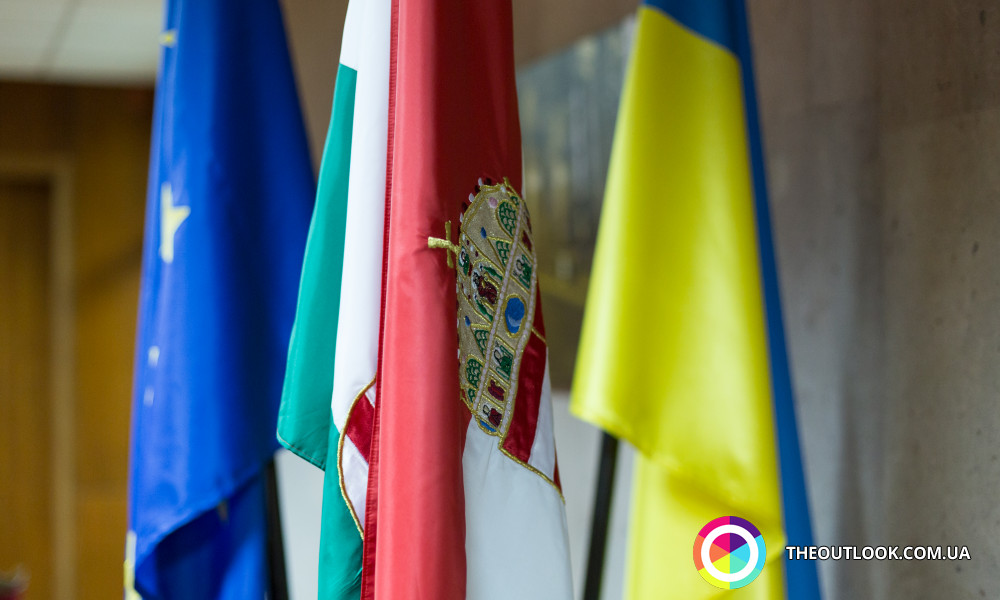 Ambassador Extraordinary and Plenipotentiary of Hungary to Ukraine Erno Keshken carried out an official diplomatic reception on the occasion of the national holiday - the 170th anniversary of the Hungarian Revolution and the struggle for liberation of 1848 - 1849.
Starting the evening, the Head of the Diplomatic Mission congratulated all those who were present on the celebration, told about the importance of this date and wished a good evening.

His colleagues - foreign diplomats, representatives of authorities, the public communities, and the mass media - came to express their respect and congratulate Mr. Keshken.

The democratic revolution in the Hungarian kingdom, part of the Austrian Empire, was one of the European revolutions of 1848-1849. Among the tasks of the revolution it was an aim of establishment of democratic rights and freedoms, the elimination of feudal remnants, all in agrarian relations, as well as the achievement of the national independence of the Hungarian kingdom. The driving force of the revolution was the liberal middle nobility and the urban intelligence. During the revolution there were radical transformations of the social political system in the Hungarian kingdom, and independence was proclaimed from the Habsburgs, so, a democratic state was created. In spite of his attempts, in 1849, the revolution was regulated by actions, at the request of the Austrian court, the expeditionary body of Ivan Paskevich, the Austrian army, the anti-Hungarian uprising of national minorities.