Embassies of eight countries and ethnic national societies will celebrate NOWRUZ 2018 in Kyiv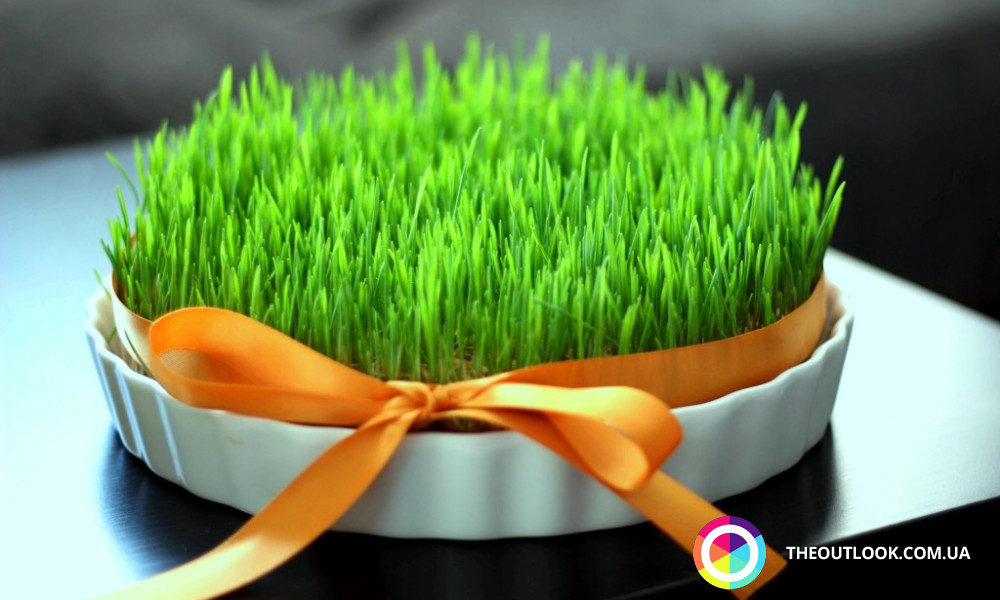 On the 20-th of March, 2018, the Celebration of the International NOWRUZ Day will take place in the Column Hall of the Kyiv City Council.
Such embassies of foreign countries will take part in the ceremony as Azerbaijan, Islamic Republic of Afghanistan, Kyrgyz Republic, Republic of Kazakhstan, Republic of Tajikistan, Republic of Uzbekistan, Turkish Republic and Turkmenistan.
The program is scheduled for a concert with the performers representing the culture of all the organizing countries, with the participation of ethnic communities. In addition, guests and participants will be able to familiarize with exhibitions of folk art, household, dishes, textiles, decor elements, which will be presented at the stands of all the countries listed above. There will also be a tasting of national cuisine dishes.
The festival will be attended by heads of diplomatic missions and international organizations, people's deputies, representatives of the public, ministries, departments, mass media, the expat communities of participating countries, ethnic communities of Kyiv, Kyiv residents and guests of the capital.
The event will be held with the support of the Department of Culture of the Kyiv City State Administration.

Place: The column of the hall of the Kyiv City Council (Khreschatyk street, 36).
Time: 20-th of March, 2018 from 12:00 to 16:00.
The official opening ceremony is 13:00. Free entrance.
Organizational holiday partner: OUTLOOK project
Reference: On February 19, 2010, at the 64th Session of the UN General Assembly, the Resolution "International Day of Navruz" was adopted. In accordance with the resolution, the UN General Assembly calls upon member states "to make efforts to raise awareness about Navruz and to organize annual events for this holiday".