Postcards from Brazil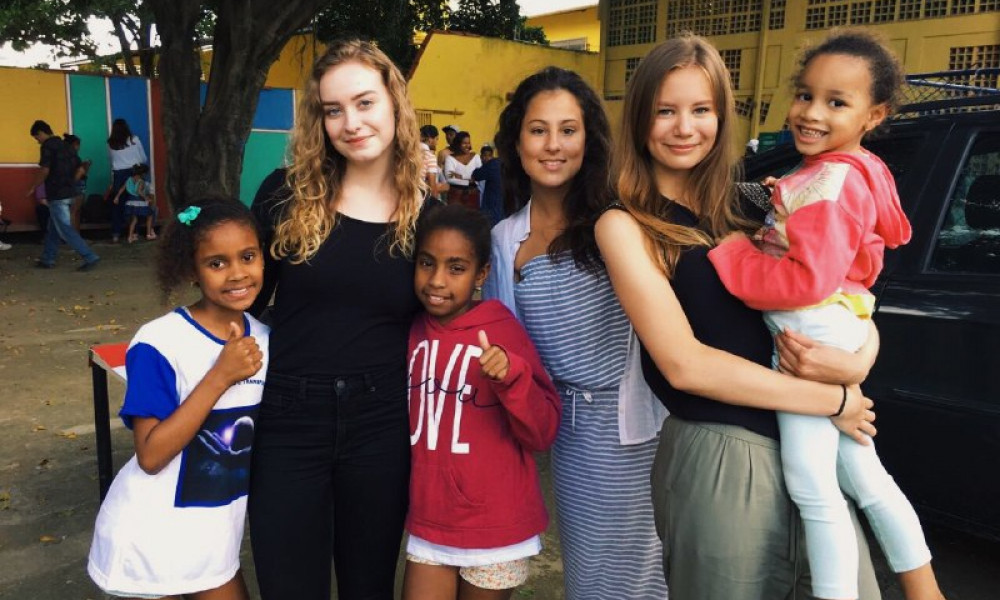 After a volunteer program experience, students of the Institute of International Relations Anna Vizniak and Anna Kozyreva shares with OUTLOOK their bright impressions in photos of one of the most exotic countries in South America - fairy and entrancing Brazil.
Brazil is the real Paradise for tourists. This is the world in which you can plunge during your holidays and then leave in your recollection as the most colourful and bright memory. But if you break out of the crowd and get to the bottom, then not the most exciting scene will come before you. You get used to such Brazil longer, you need more time to understand it, but it leaves much more significant footprint.
Choose for yourself: do you want to see the statue of Christ and stunning views or favellas at its neas; bright carnival of colors and tinsel or crime and poverty. The list of contrasts can be continued till the cows come home, but it is just the way it is. And if you want to know its authentic nature, and not just make beautiful photos - go ahead, it definitely will not leave you indifferent.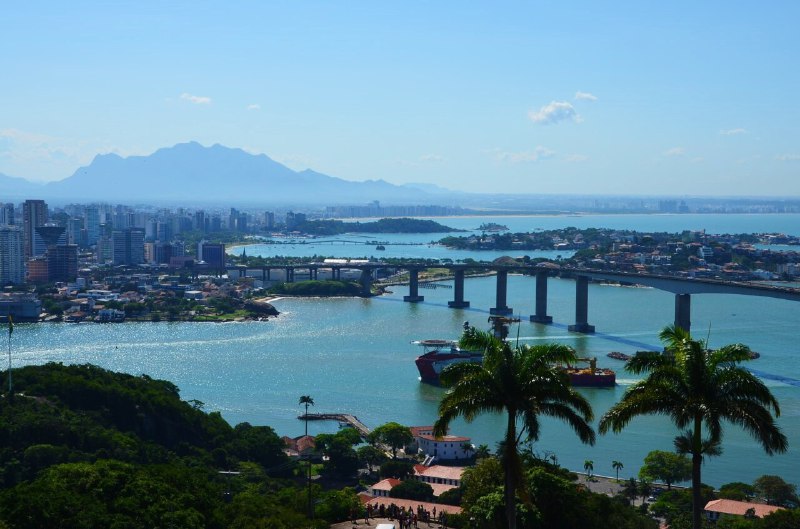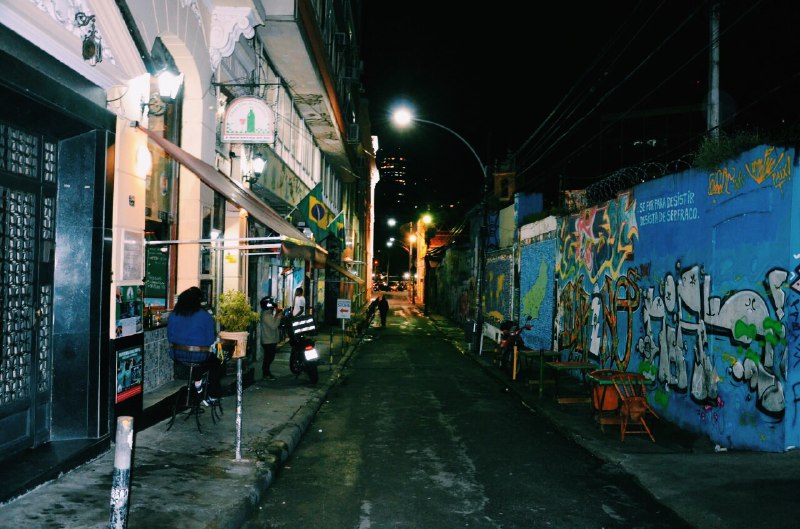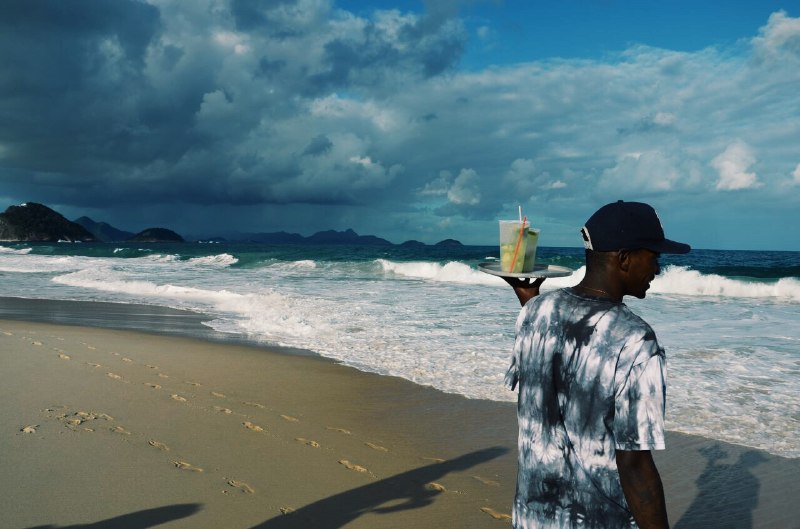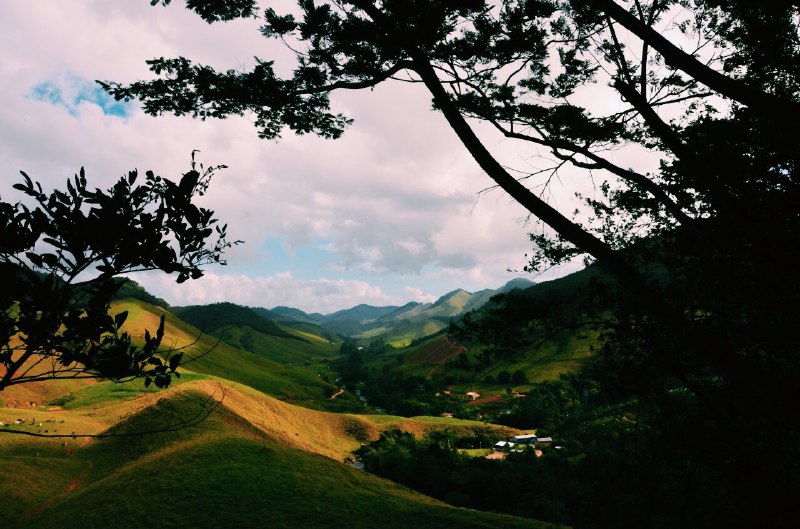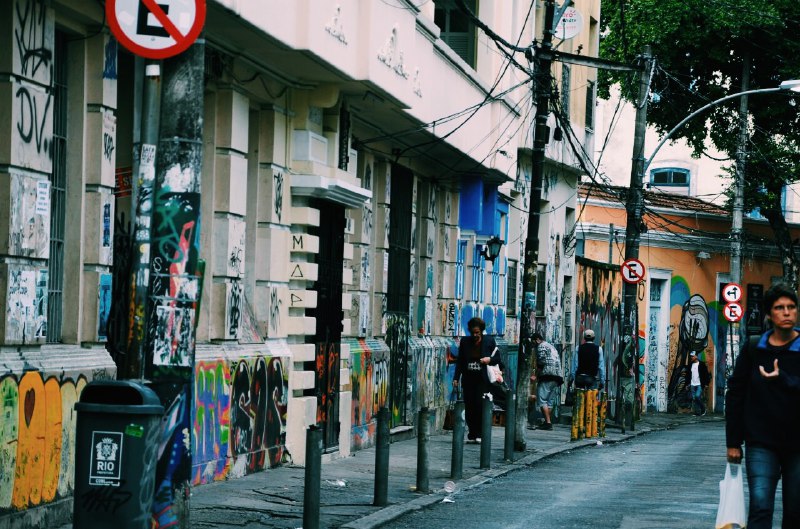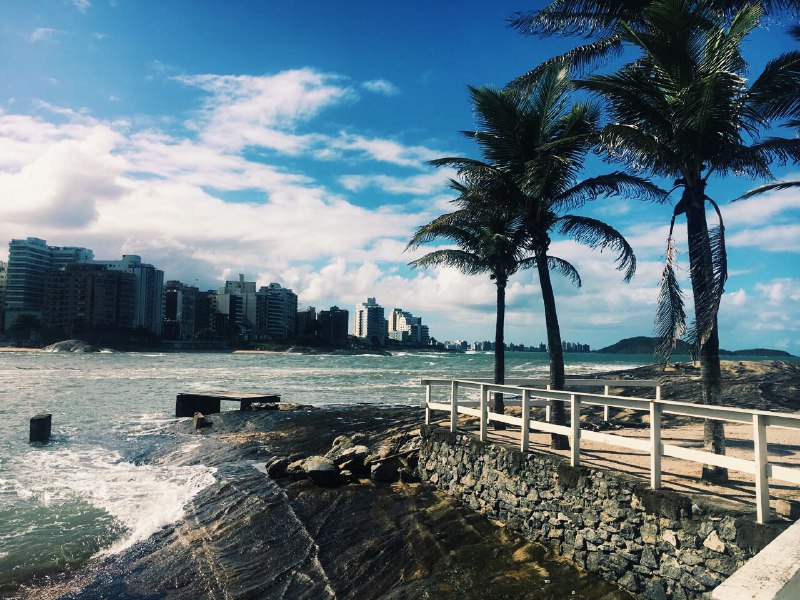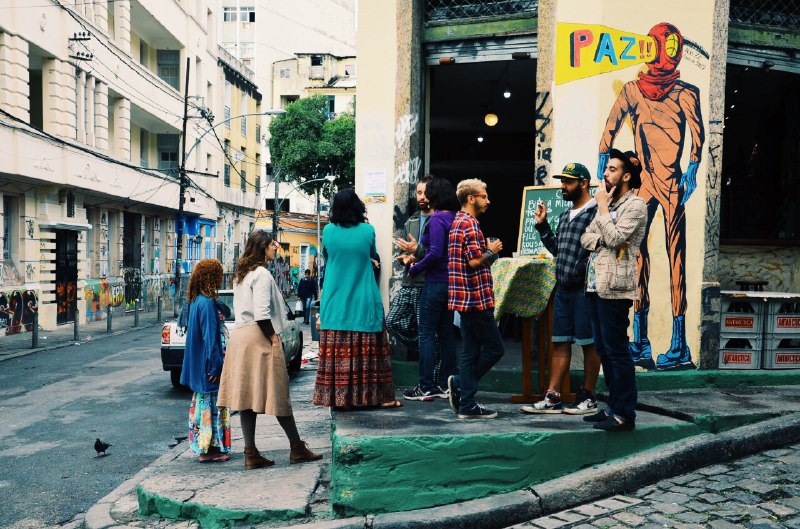 Read more: Maculele: dance to make the sparks fly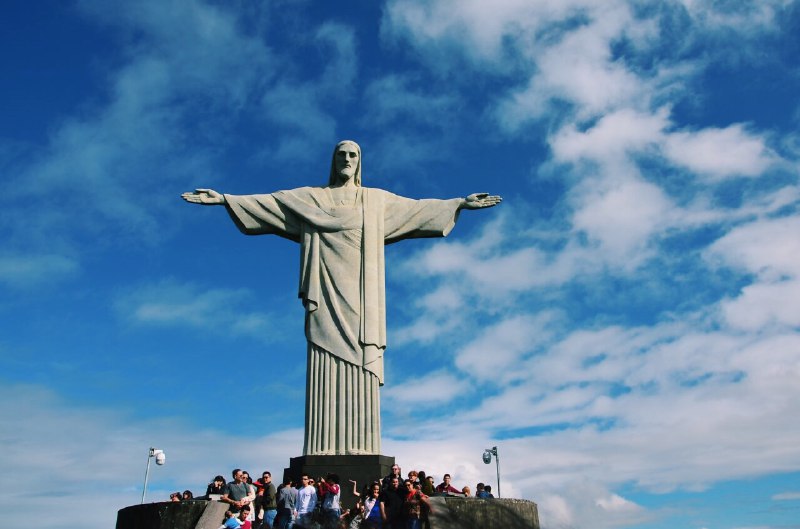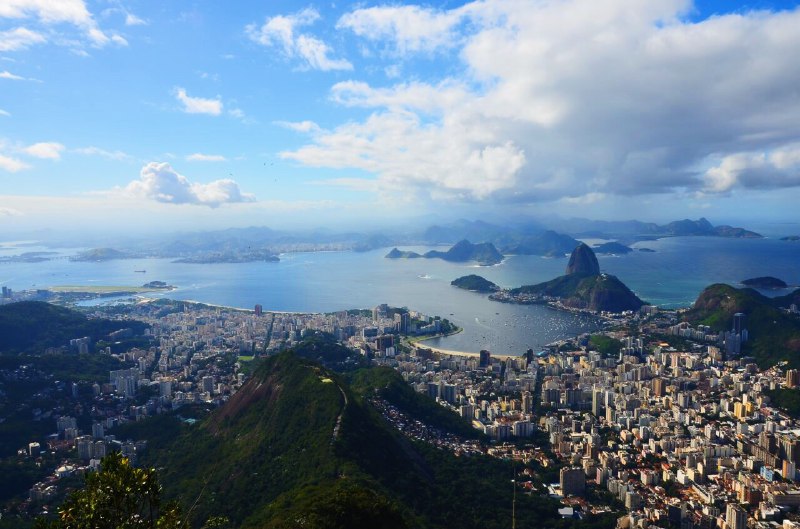 Photos by Anna Vizniak