To fish countries out. Best places to do so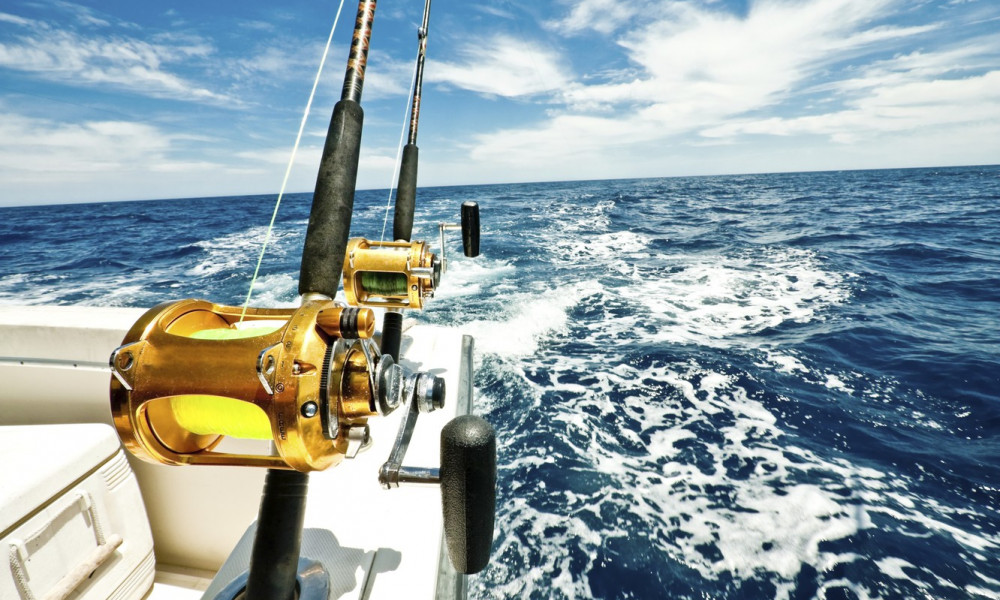 Today millions if not billions of males and even females around the globe observe the World Fisheries Day. On this occasion we offer you a top list of ultimate fishing destinations where you can feel a nibble at the bait. Brazil, Vietnam, Kyrgyzstan, Finland - there is something in every country to surprise every professional or novice fisherman. So pull while they bite!
Brazil: a kettle of catfish
Jungle, Amazon ... catfish! It is for them that Brazil beckons fishing enthusiasts. In addition, in any large city you can buy an unforgettable week tour which in addition to the "water hunting" includes services of an experienced ranger – without him in the wild forests a tourist can become someone's prey – as well as the license to rent of a small boat. Depending on the number of options prices for these tours vary, but on average they cost about three thousand dollars. The prime period is autumn (mid-August and till the end of November). If this time you cannot make a trip, it does not matter as in general the Amazon is always generous for good catch. The only thing is it's better to refrain from fishing in the summer months as this is usually the rainy season.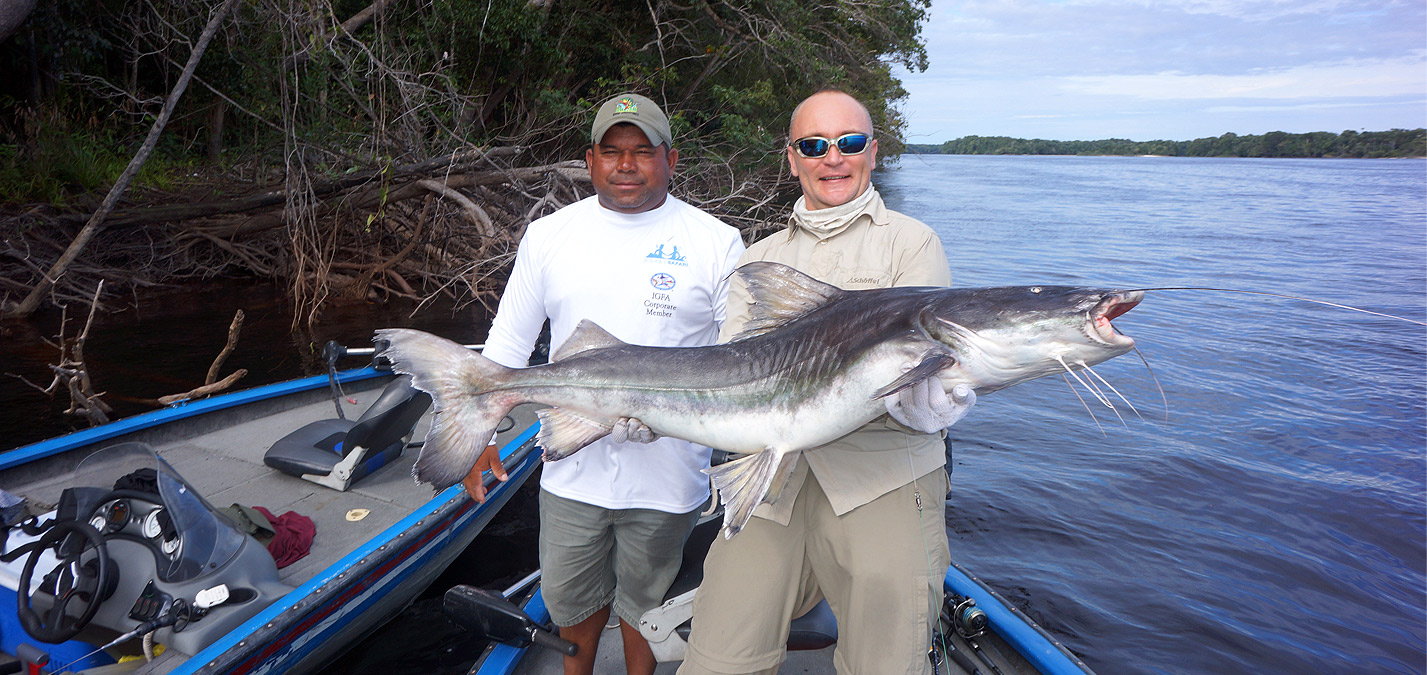 Photo outdoorsmanstores.com
Finland: Fishing in Viking style

Fabulously clean Scandinavian lakes, special houses, campsites, rental of equipment at every step.... Obviously, the Finns did their best to lure fisher folk from all over the world. However, going to Finland you should at least learn some rules of local "water hunting" since the state zealously guard the balance of wildlife. Thus, it is allowed to "drag out" sea salmon only if it has reached length of 60 cm, and pikeperch shall be more than 37 cm long. Even the slightest disobedience can entail large fine and even deprivation of visa. Yet such legal formalities as buying a temporary or long-term license or payment of a special registration fee (it can be done directly from ATMs across the country) should not deter you from possibility, at least for some time, to feel like glorious Vikings and taste delicious products not from the supermarket but after you fended them with your own hands.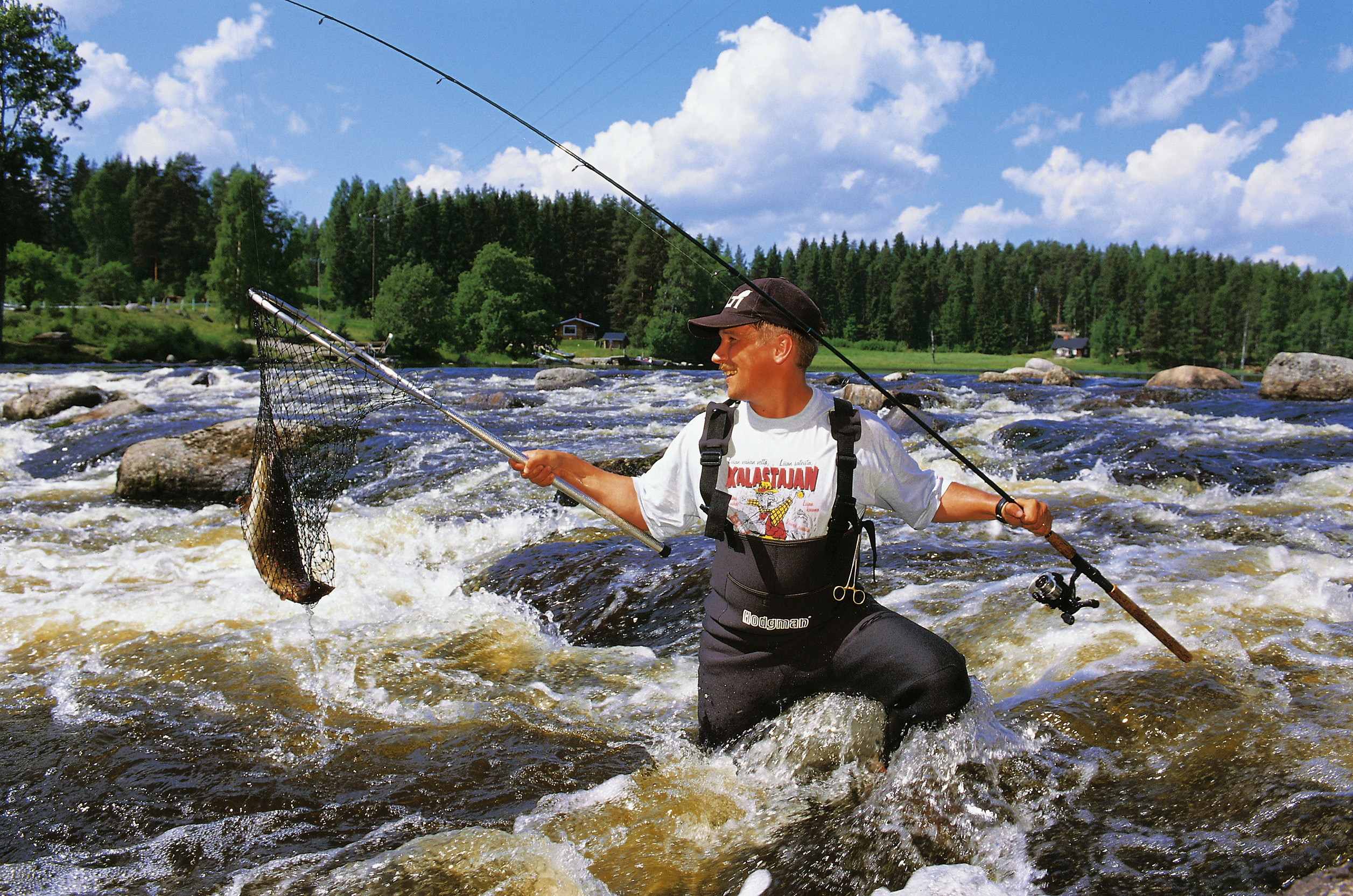 Photo thekbpioneer.com
American fish in Vietnamese water

If the Brazilian jungles and rainforests do not fit you for some reason, welcome to Vietnam. Valleys of Mekong River are completely not like the Amazon – there are solid rice fields which is not surprising as the fish and rice make 85% of the diet of Indochina inhabitants. The most coveted trophy is a rare gar pike of the Cainozoic era. Despite the fact that this fish is considered to be native for the eastern part of North America, there it is prohibited to catch it. However, in Asia where gar pike was bred artificially, it does well and now the Americans and Canadians travel to Vietnam to catch their "country mate". Unlike Finland and Brazil, "water hunting" in Vietnam is much more accessible in terms of authorization and price aspect: weekend with an accompanying guide and necessary equipment will cost USD30-40. Still, do not get too relaxed – it is better to pay money and enjoy the hobby, because the ranger knows exactly where and whose rice fields are situated – if you hook fish from someone else's territory, it is possible to incur the wrath of a whole village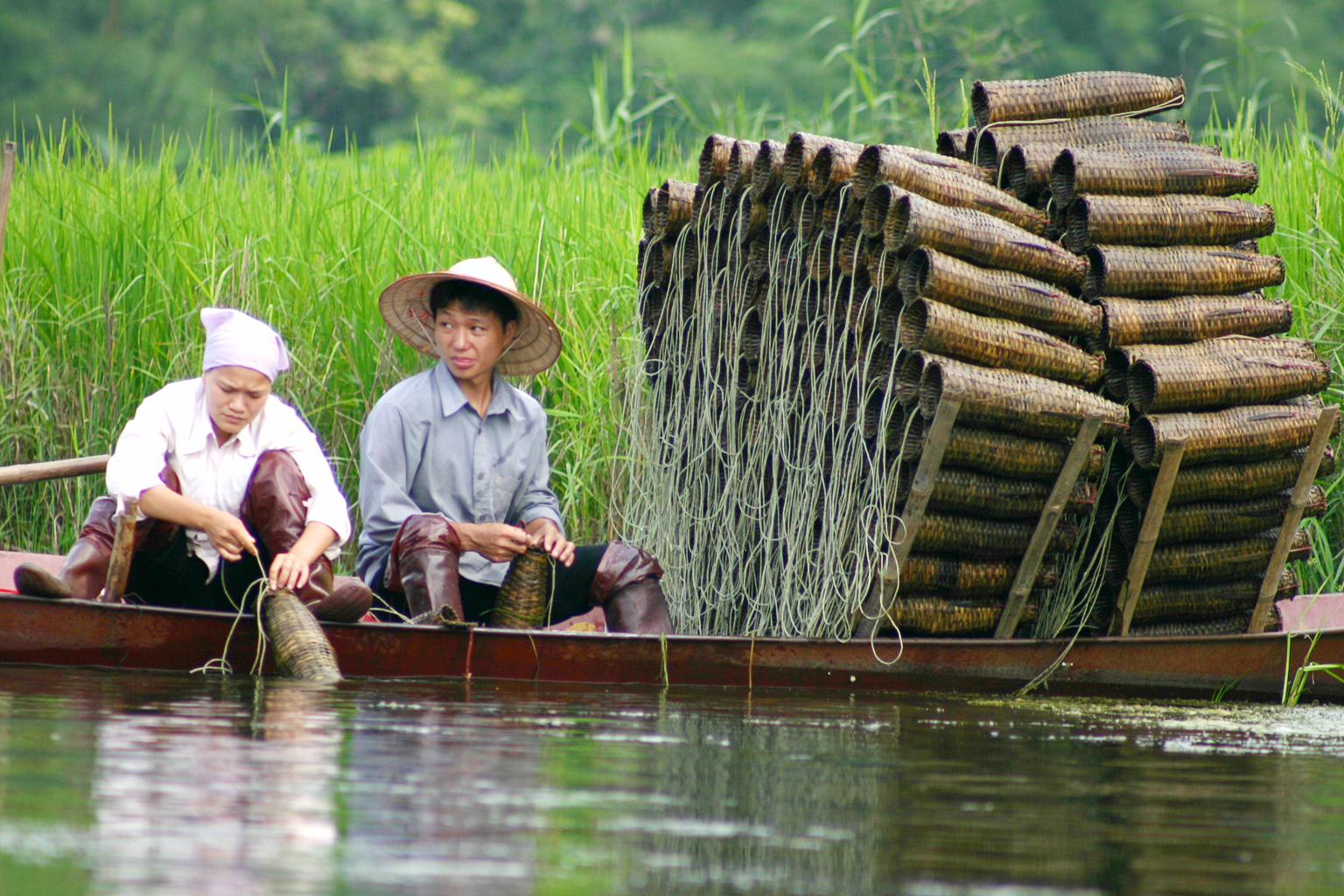 Photo varjola.com
Kyrgyzstan: level up

Thought to spend a holiday in Kyrgyzstan may seem like a marginal one, and someone would think skeptically that you are off your trolley. However, many devoted anglers will find activities in mountain rivers to be quite productive. Especially it goes well in private households which turn into civilized places of leisure. Kekemeren, Naryn and other rivers offer the excellent bite is in autumn during the spawning season.
By the way, the pros like to point in conversation that in Kyrgyzstan there is the most "challenging fishing" in the world, as not every angler is able to snatch fish from the ice turbulent flow. So seven kg trout and 8 kg marinka caught there are more valuable than bigger trophies brought from quieter places.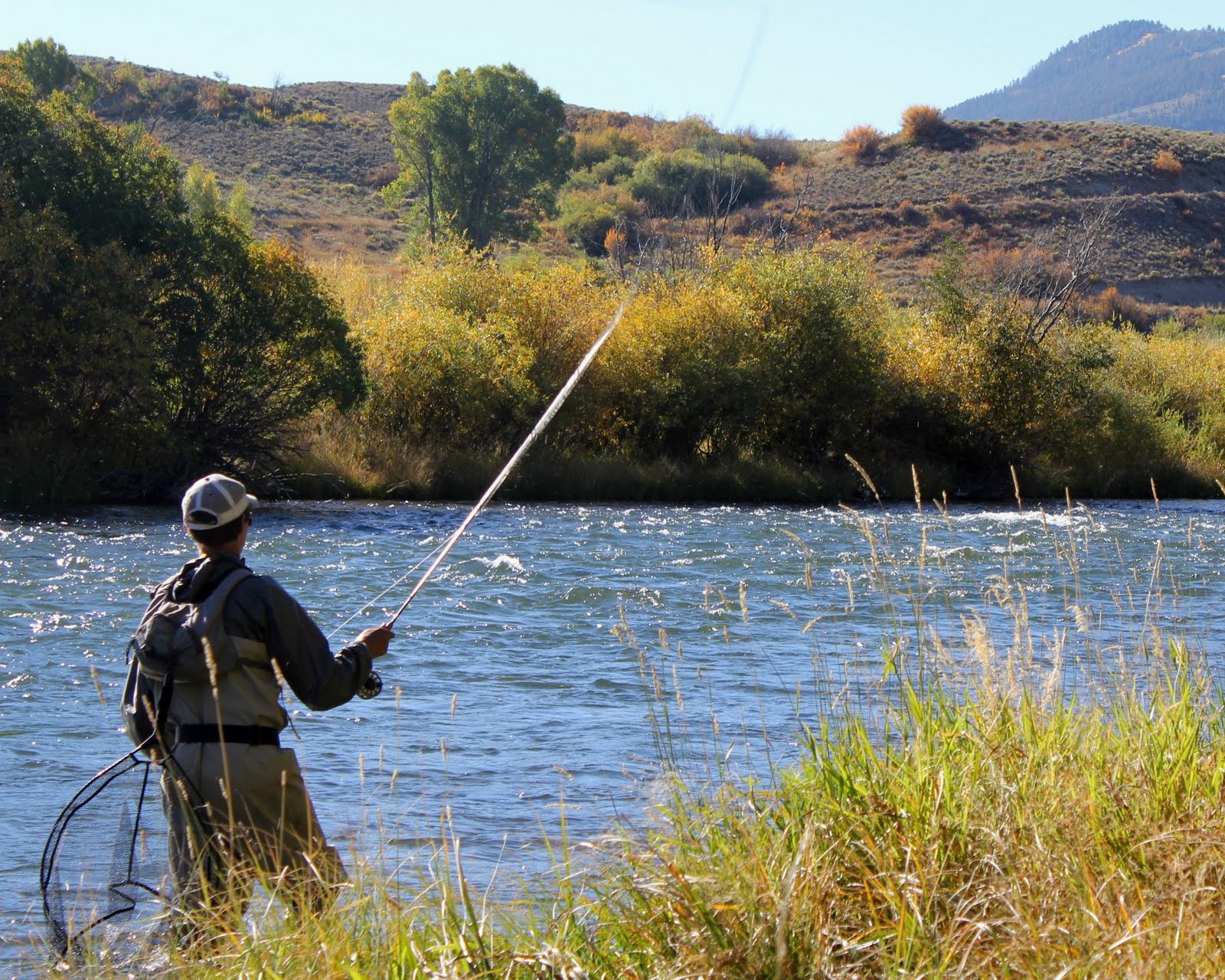 Photo royal-safari.com
Cover photo goodfon.com