The way they dance
What is it that characterizes any nation without much words and long explanations? Dances, of course, because it is these movements, refined over centuries, that can tell a foreigner about other peoples much more than thick history books. If you carefully watch and feel the way people dance in different countries, their mind set will become much more comprehensible. And these aren't mere words.
It has been proven more than once that body language is a true continuation of thoughts and feelings of a person and it uncovers even things that sit deep in subconscious. We decided to tell you about some folk dances that particularly impressed us. So, should you plan to emigrate without knowing language and traditions, you can confidently start with moves, such knowledge will not be spare – that's for sure.
Parasol Dance, Japan
In fact, fine and graceful moves have nothing to do with either geishas or erotic, as common misconception is. Nor is it a variation of the famous dance with fans. Let's try and figure out: Higasa Odori is an ancient ritual of Japanese salutary way of conduct. Delicate young girls with parasols, normally at court, used to meet delegates and dear guests form other states. The ceremony caught special fancy of Chinese guests. At that, performance of the dance differed depending on who it was to come and visit. Many years later the moves left palaces and Japanese women began bringing joy of such beauty to ordinary people by dancing in squares of cities in early spring. Nowadays Higasa Odori is a major culture attribute of the Land of the Rising Sun that is appreciated as historic heritage and preserved in compliance with traditions.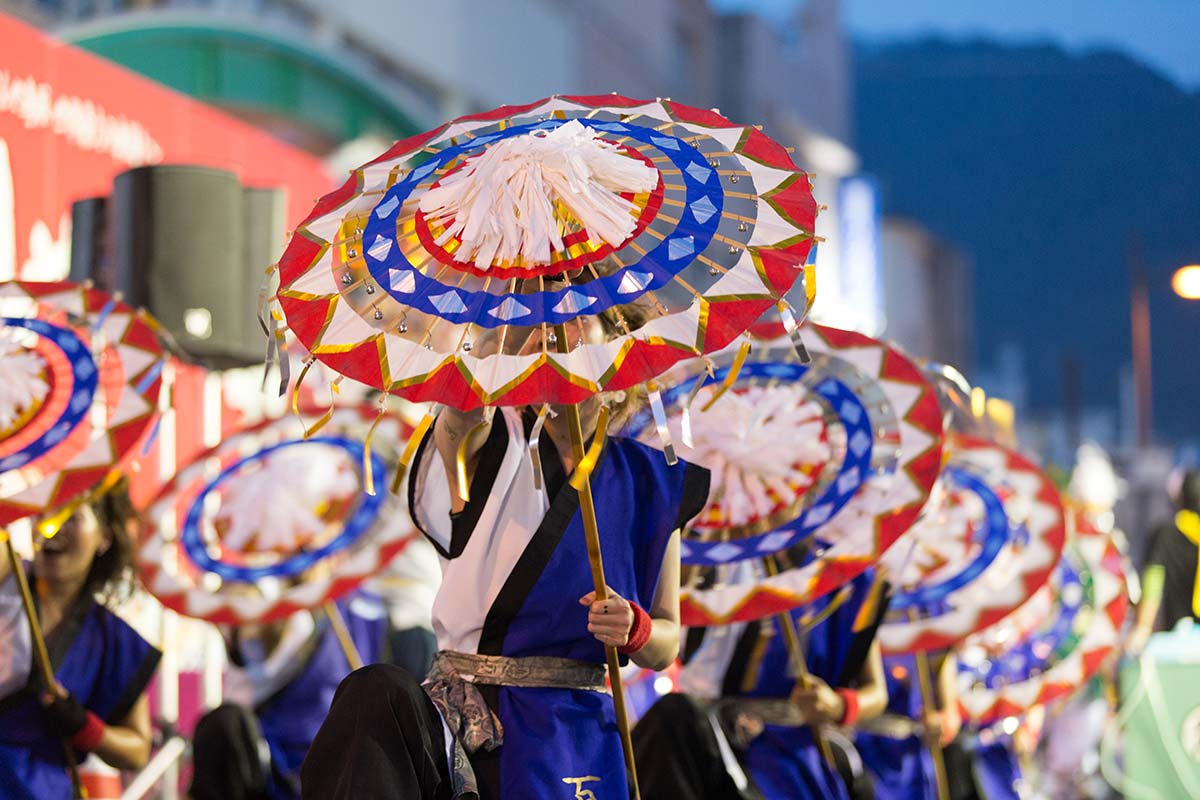 Photo wowu.jp
Capoeira, Brazil
Despite the fact that majority of Brazilians are quite peaceful and romantic, from time to time their excessively peppery temper demands some blowoff. This is probably why they invented capoeira – martial art with elements of dance that gained popularity all over the world due to its spectacularity. First mention of fighters&dancers appeared as far back as in 16th century. Over the years the dance that has its roots in Africa, because it was there from where slaves brought it to Brazil, was more than once both prohibited and enjoying all kinds of support on state level. Nowadays Capoeira is the same kind of brand as Brazilian football players and local coffee. It is considered international and is used everywhere and anywhere, starting with movies starring Mark Dacascos and ending with video games.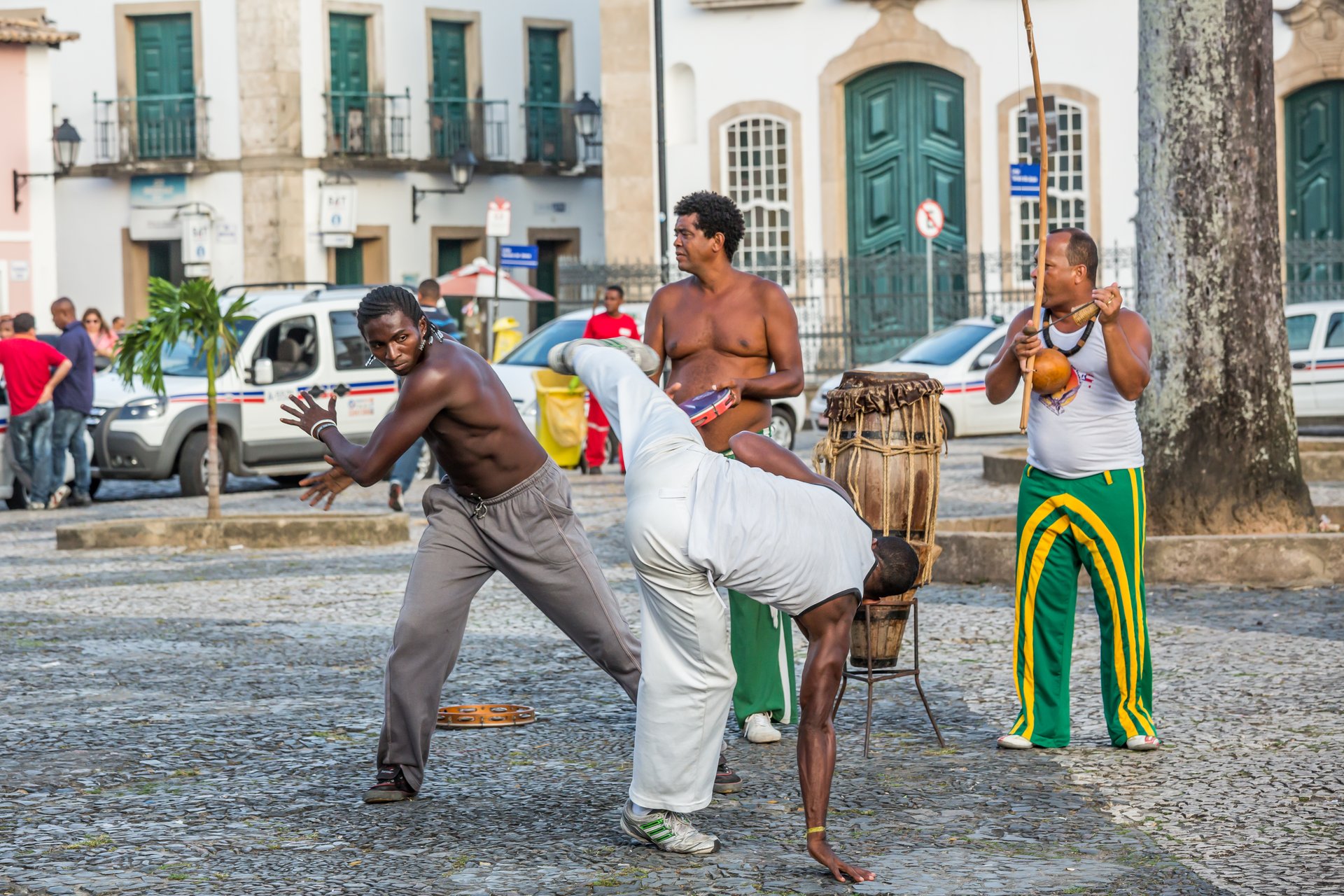 Photo u2guide.com
Square Dance, USA
Origins of this dance that is stipulated as "official" in many states of North America date back to 19th century. It was finally shaped in 20th century when it perfectly matched country music. Pace of a track is considered important, thus best number of beats per minute constitutes 120-128 - this way dancers make one step per bar. Square Dance incorporated elements from mostly Irish but also other British dances yet it is hard to confuse it for anything else: four couples make a square and preserve it the whole time. The dance doesn't require any kind of special clothing but women still prefer swaying in dresses while men choose cowboy hats and boots thus paying tribute to the country that gave this style to the world.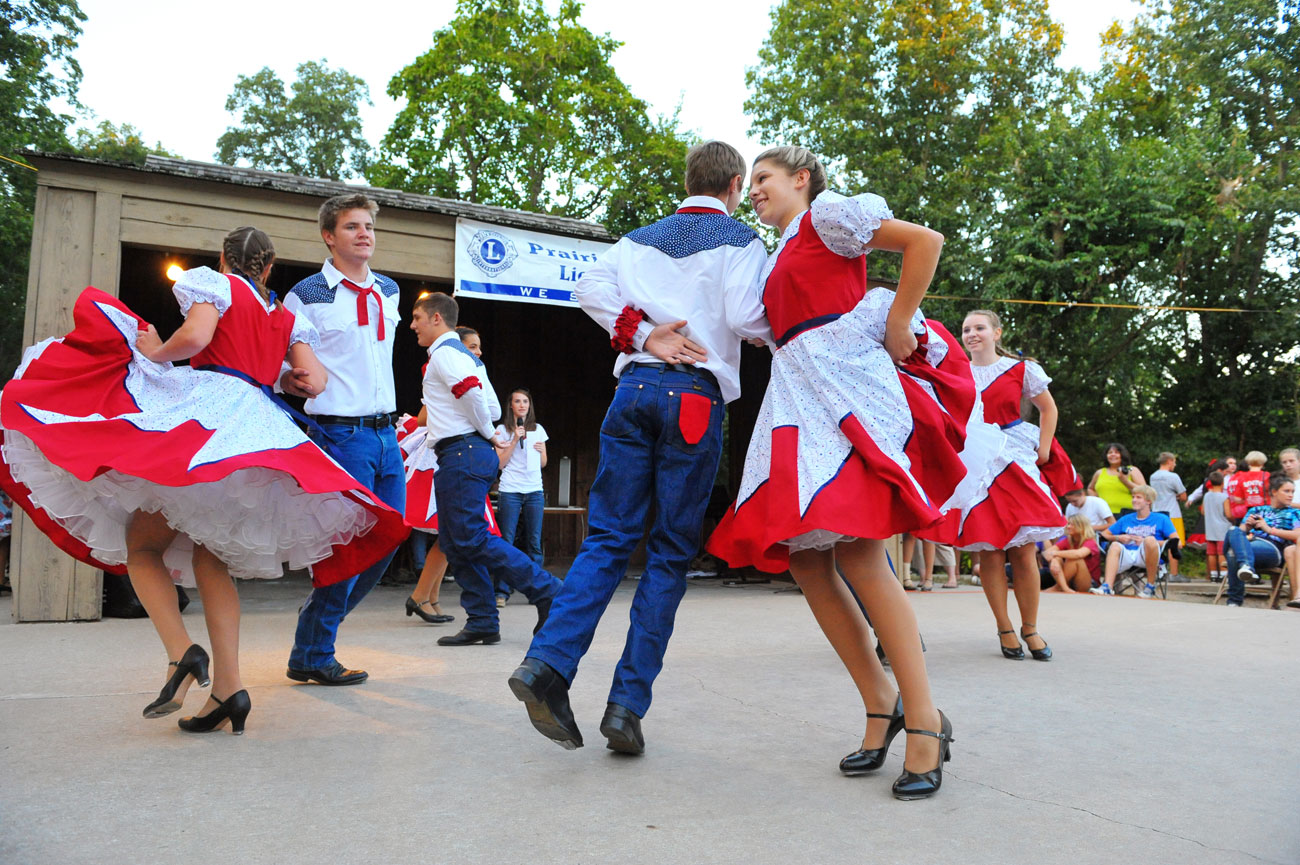 Photo tes.com
Lezginka, countries of Caucasus

It is a true trademark of all peoples who live in Caucasus. This quick and emotional dance together with national music reflects this beyond-words state of "rich soul of the highlanders". History of Lezginka is really long and today it is impossible to positively state who exactly was it to demonstrate it first and when it happened. This eternal dispute that has been on among ethnic groups of Caucasus will hardly ever be resolved. It is probably for the best because each of them has motivation to perform Lezginka better and better to be able to say: "we dance it so great because it was our people who came up with it". For those unaware: male moves imitate an eagle while female – a swan, it is important to interpret them properly not to offend vulnerable Caucasians.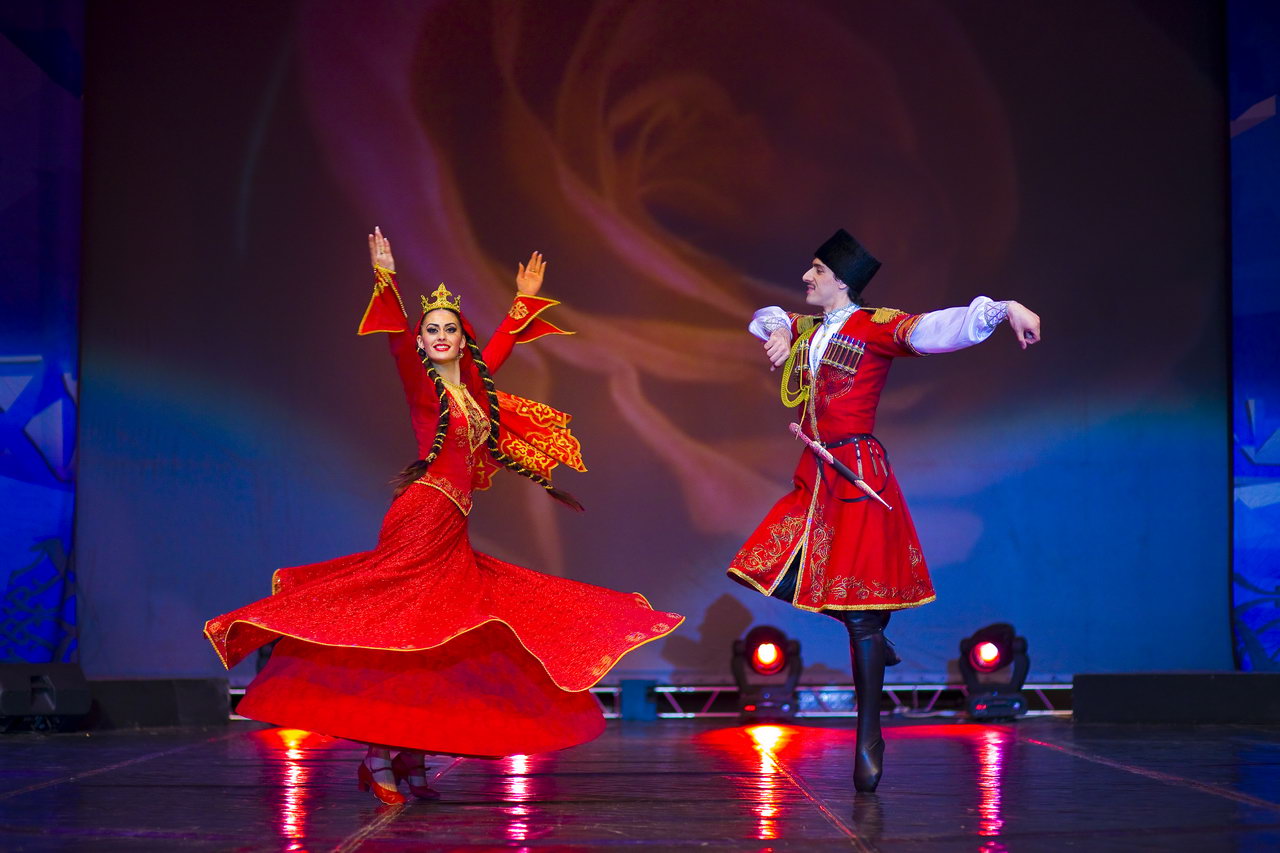 Photo pinterest.com
Senegalese Sabar
African dance, that got its name after the famous drum, constantly makes it to lists of "the sexiest" and "the loosest" ones. Almost every part of human body is used in the moves, this electrifies the air incredibly and everyone feel like following an impulse. One of the main tourist attractions of Dakar is Sabar Parties during which whole districts dance all night long with people forgetting all problems and other things to do to their own content. The word is that 21st century may become a century of this dance of all others because although being unveiled to the world relatively recently (in late 20th century) it has already gained incredible popularity in all nooks of our planet.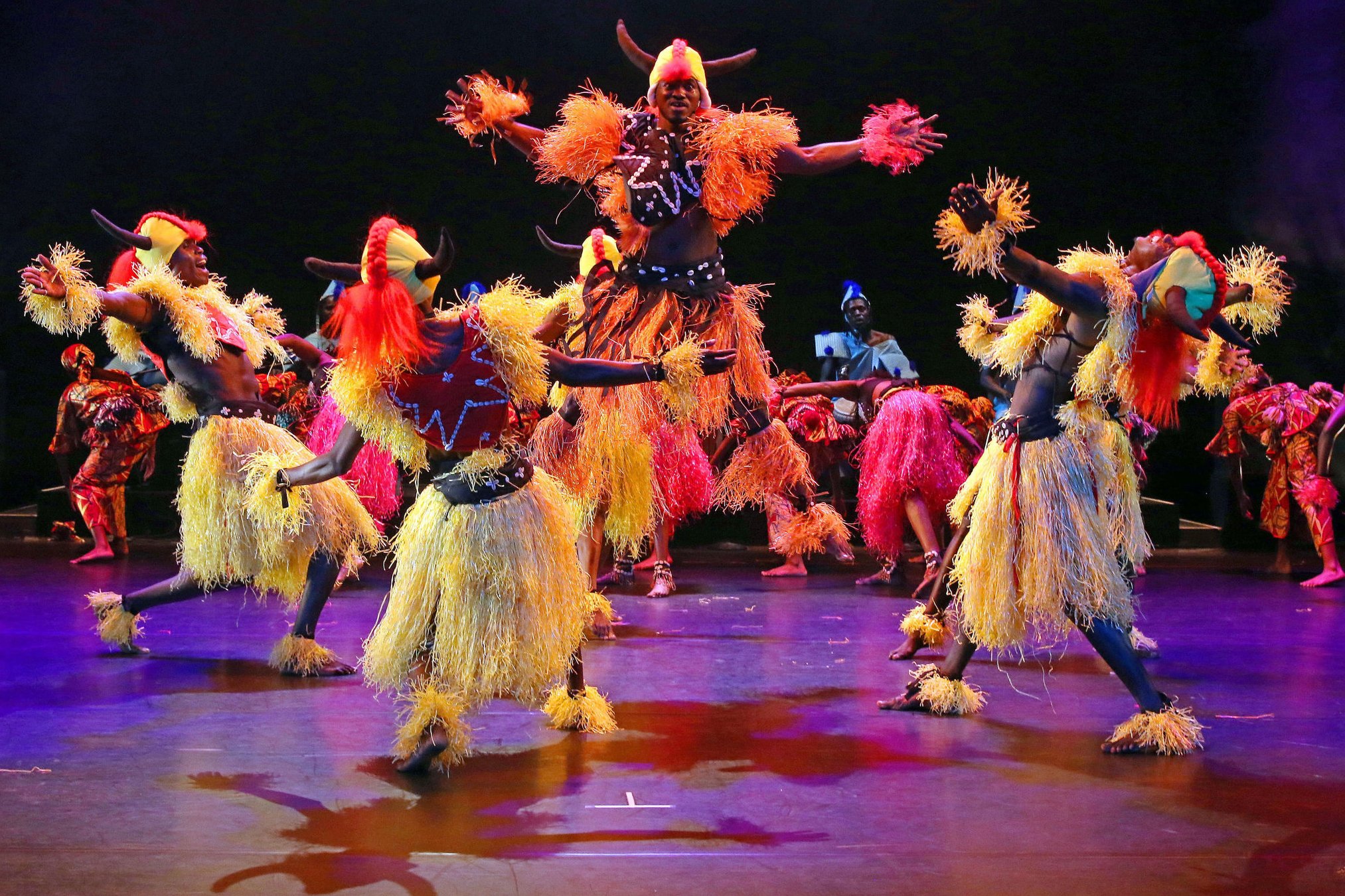 Photo nytimes.com
Polka, Czech Republic
Contrary to entrenched stereotype, this popular European dance didn't originate in Poland but in the lands of Bohemia in the middle 19th century. All in all, due to its etymology, Polka isn't interpreted properly when they say that it comes from "pulka" that means "half-step" and is confused for Swedish dance Polska. Almost immediately after its emergence, the dance spread to many European countries where it was adjusted in own way, but still, in various competitions and festivals Czech version is considered a paragon.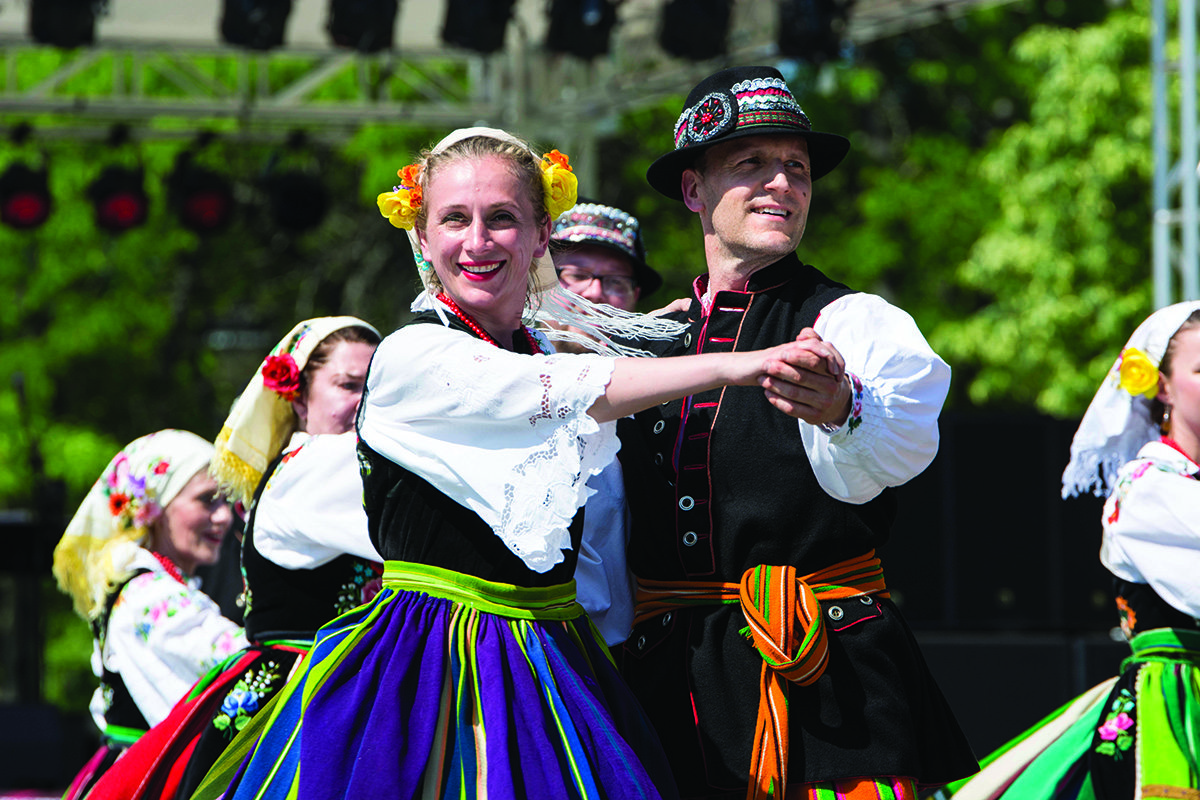 Photo milwaukeemag.com
Cover photo holidify.com