Multan: City of yellow mangos and turquoise roofs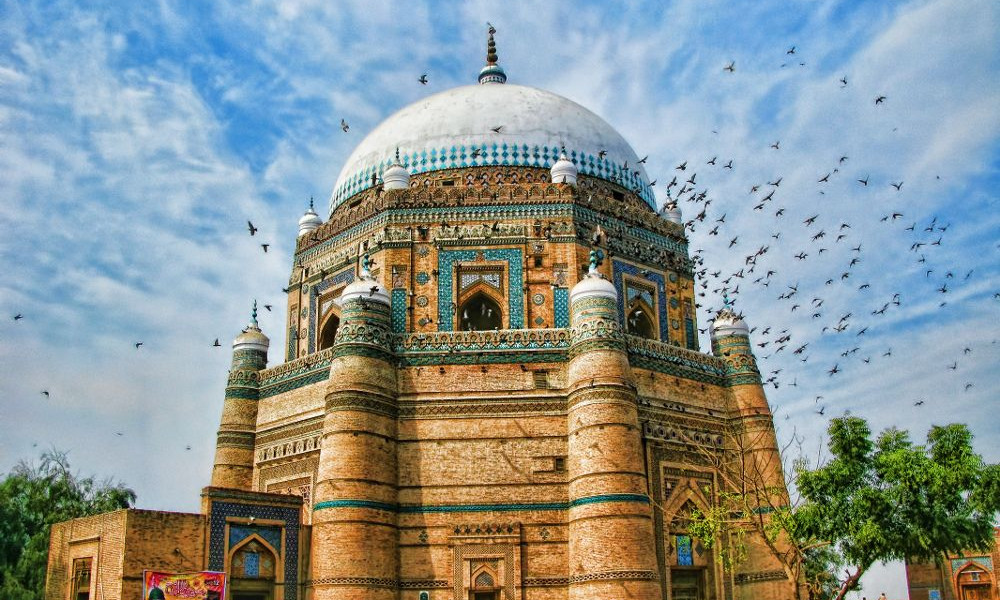 A little-known Pakistani city of Multan is located in Punjab province on the bank of the picturesque Chenab River. Most tourists, probably, have never heard about it, although it is located almost in the centre of the country and is one of the oldest cities in Asia. But anyone who has ever been to Multan, falls in love with it forever enchanted by...
...its remarkable azure roofs of shrines and mosques. It is due to them that the city often reminds the deep sea, iridescent with dozens of shades from turquoise to dark blue. Since ancient times the city was constantly fought for, battles became especially cruel in the Middle Ages. This is not surprising, since it is there the Grand Trunk Road to India starts. Later Multan was repeatedly won by the Afghans, the Sikhs, the British... In 1947 its wanderings were over and it was firmly entrenched as part of an independent Pakistan. Today the city is an important commercial and industrial hub of the country. Despite the tense political atmosphere in Pakistan, tourists come there to get acquainted with its huge historical and cultural heritage and extraordinary culture. From this perspective, Multan is a real gem where you can find a bunch of interesting activities. Here's just a short list!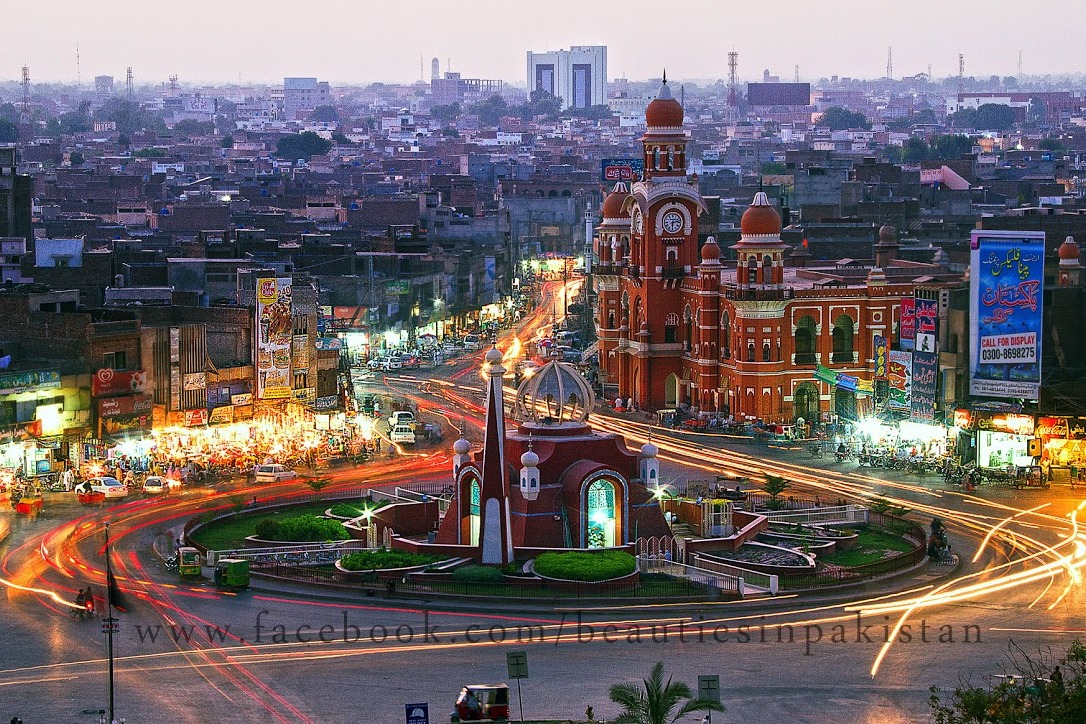 Photo beautiful-places-in-pakistan.blogspot.com
Bargain at the Hussain Agahi Bazaar
How can you feel a city flavour without looking at the local market? The answer is there is no alternative, since each market is special with its own life according to its own rules. Nevertheless, all Asian souks have one thing in common that is passion for bargain over prices. Multan is blanketed with bazaars, including the largest and most famous one where you can find everything from ancient rugs to electronic equipment, from small handmade crafts to tons of fragrant spices. The Hussain Agahi bazaar ranks amongst the most fascinating bazaars in the world, it is teemed with vendors willing to sell identic goods, so there you can easily get trophies for a good price from one of many counters. Real stars of Multan production are lovely ceramic items. Pakistan is famous for its high-quality ceramic products and exports them to other stalls. This love to pottery resulted into establishment of the Institute of Blue Pottery in Multan, where you can watch the process of creating ceramic masterpieces, and buy something. No tourist can bypass beautiful works of Multan women - handmade embroidery.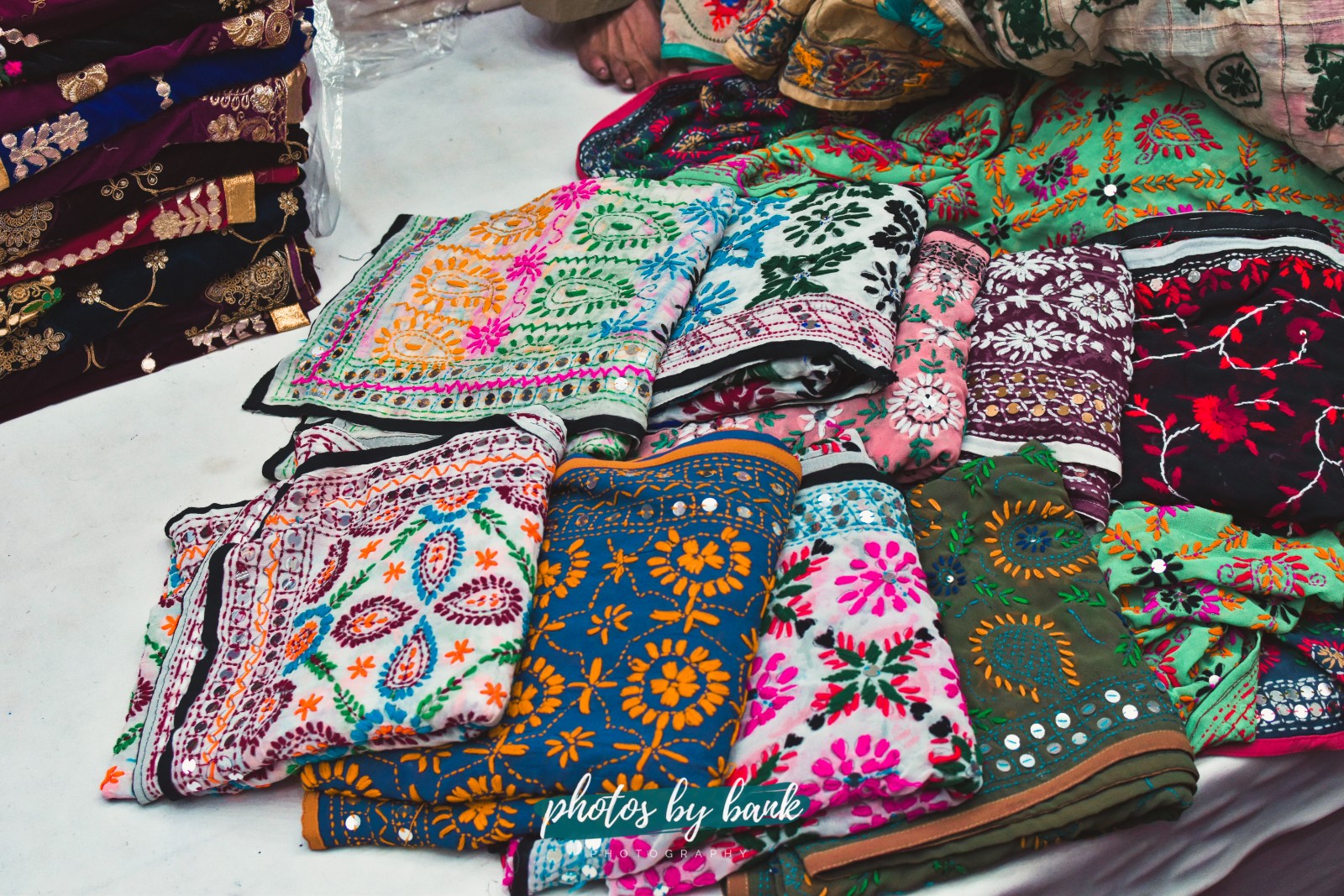 Photo mangobaaz.com
Try the local delicacies
Multan is widely known throughout the world as a city of mangos. So, if you have already stopped there, it would be a crime not to taste the most succulent and huge mangoes in the world. On local markets they offer many varieties for every choice and each fruit pleases with unique taste. Another city crown goody, halva, is able to turn a head of any sweet tooth. An iconic halva is made from sugar, melted butter and flour, dessert is enhanced with variety of nuts. One can buy this yummy in most tourist destinations or in ordinary stores selling sweets.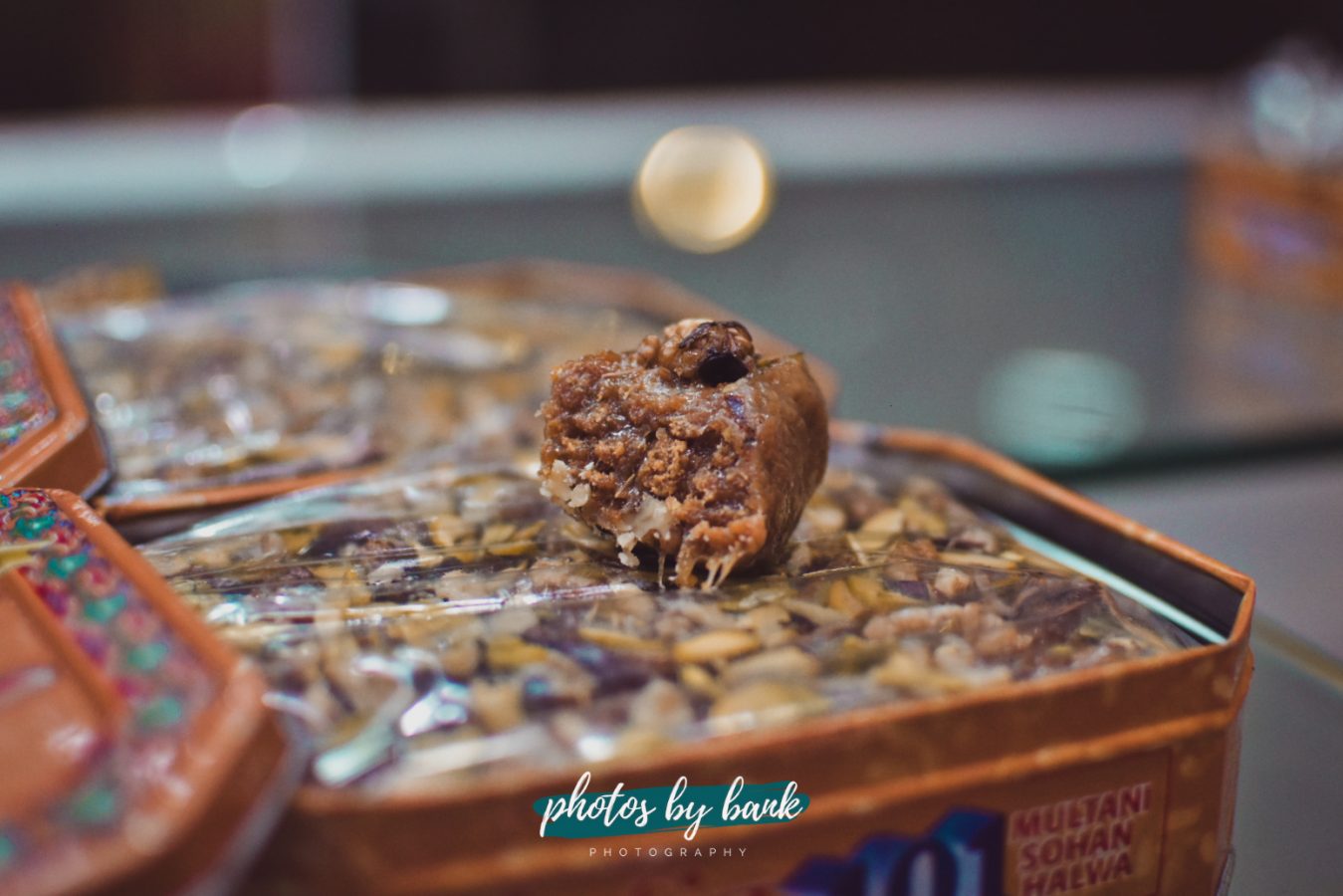 Photo mangobaaz.com
Join the local sports
If you ask a resident of Multan which sport is favourite in his country, he would not hesitate to answer: cricket, of course!. Its popularity in Pakistan can be compared to the popularity of football in England. The main stadium of the city constantly hosts games and test matches, especially in the season which lasts from September to February. Every game excites residents of the city becoming almost a national holiday. For visiting tourists, the best advice would be to attend not an official match, but one of exhibition games when there are not so many people in the stadium. This allows you to enjoy the game and the beauty of the Multan Cricket Stadium without any inconvenience and crowding.
Read also: Kalash: Amazing people in the mountains of Pakistan
Walk in the footsteps of history
Multan concentrated so many sacred places, that it is hardly possible to get around them all... But, the glory of Multan is the mausoleum of Hazrat Shah Rukn-e-Alam which is famous for one of the biggest domes in Asia. This dome is the eternal abode of Sheikh Rukn-ud-Din Abul Fath, commonly known by the title Rukn-i-Alam (pillar of the world). This elegant building is a two-tier shrine of two octagons put one on top of another. The best view of the amazing blue-roofed city opens from Multan fort ruins, located on a hill near the Ravi River. Some of the fortifications have been preserved to this day.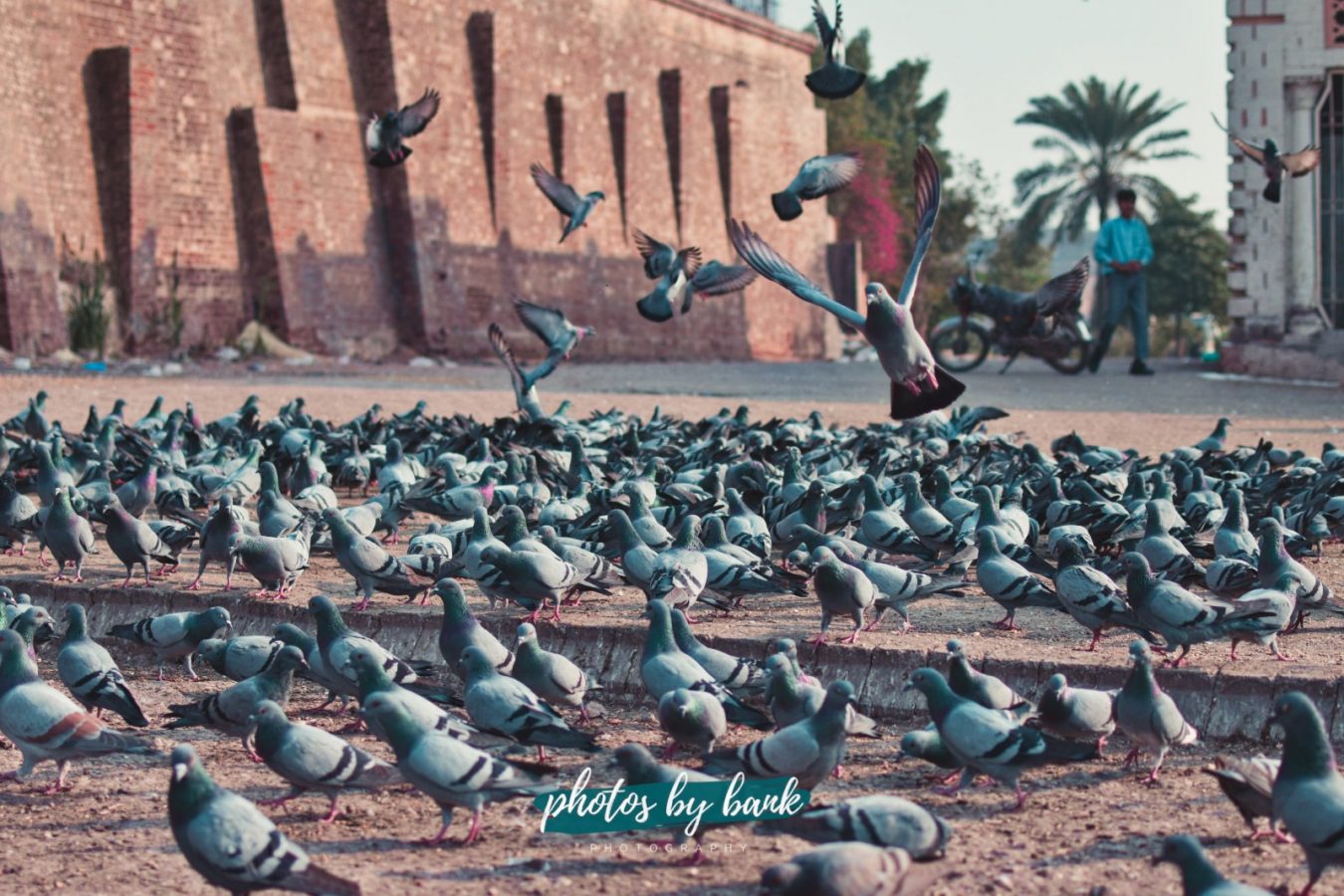 Photo mangobaaz.com
Arrange a family picnic
After completing a rich sightseeing itinerary, you are suggested to take a break and have a memorable alfresco picnic in the town of Muzaffar Garh. You can get there by a minibus, or though more picturesque way by boat on the Chenab River. Enjoy the beauty of the local countryside, and get to the same-name park in which you can set up a tent, have some rest after a long journey and fry delicious meat on the campfire. The park is an ideal place for family holidays and for celebrating national festivals.
Cover photo pinterest.com