Time to go to Chișinău!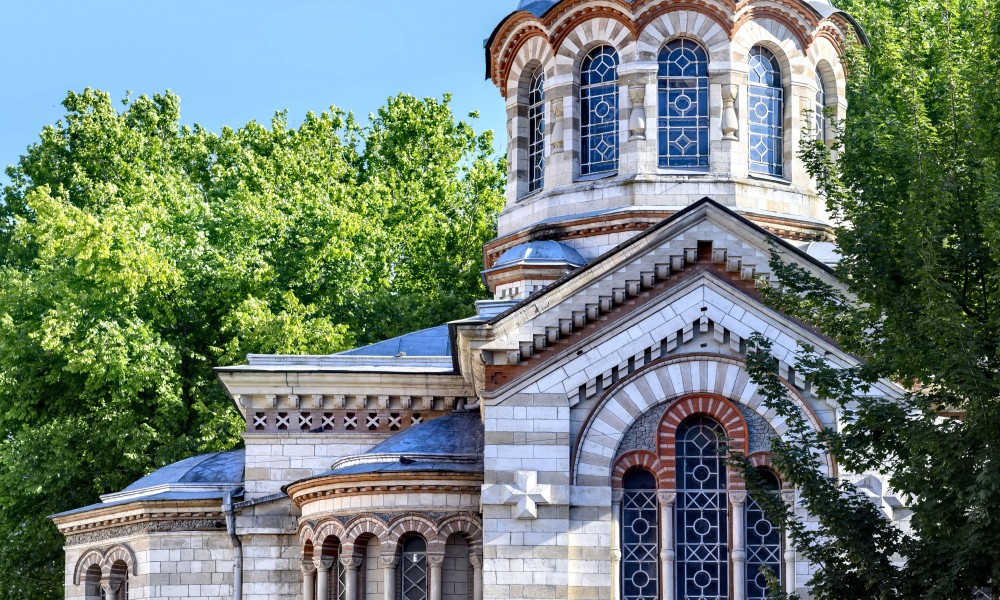 Come on! You have not been there yet! Your friends are mistaken if they discourage you to visit this city. Be sure to take the nearest train, bus or plane and head to enjoy the world most delicious mămăligă (a cornmeal mush or porridge), gogoshar (bell pepper), and dessert Guguta's cap. And if you are lucky to arrive at the right time, go to festivals of sweet cherry, lavender or wine.
Chişinău is not boring. It is a home to cheerful, friendly people who enjoy good food, dancing, and talking about life. In the meantime, while you are comparing the capital of Moldova with gypsy band, stumbling at the Soviet past at every corner and sinking into the delicious aromas, listen attentively to the noise of the city. You will hear how the surrounding people speak Moldovan, Russian, Romanian, sometimes simultaneously, but understand each other.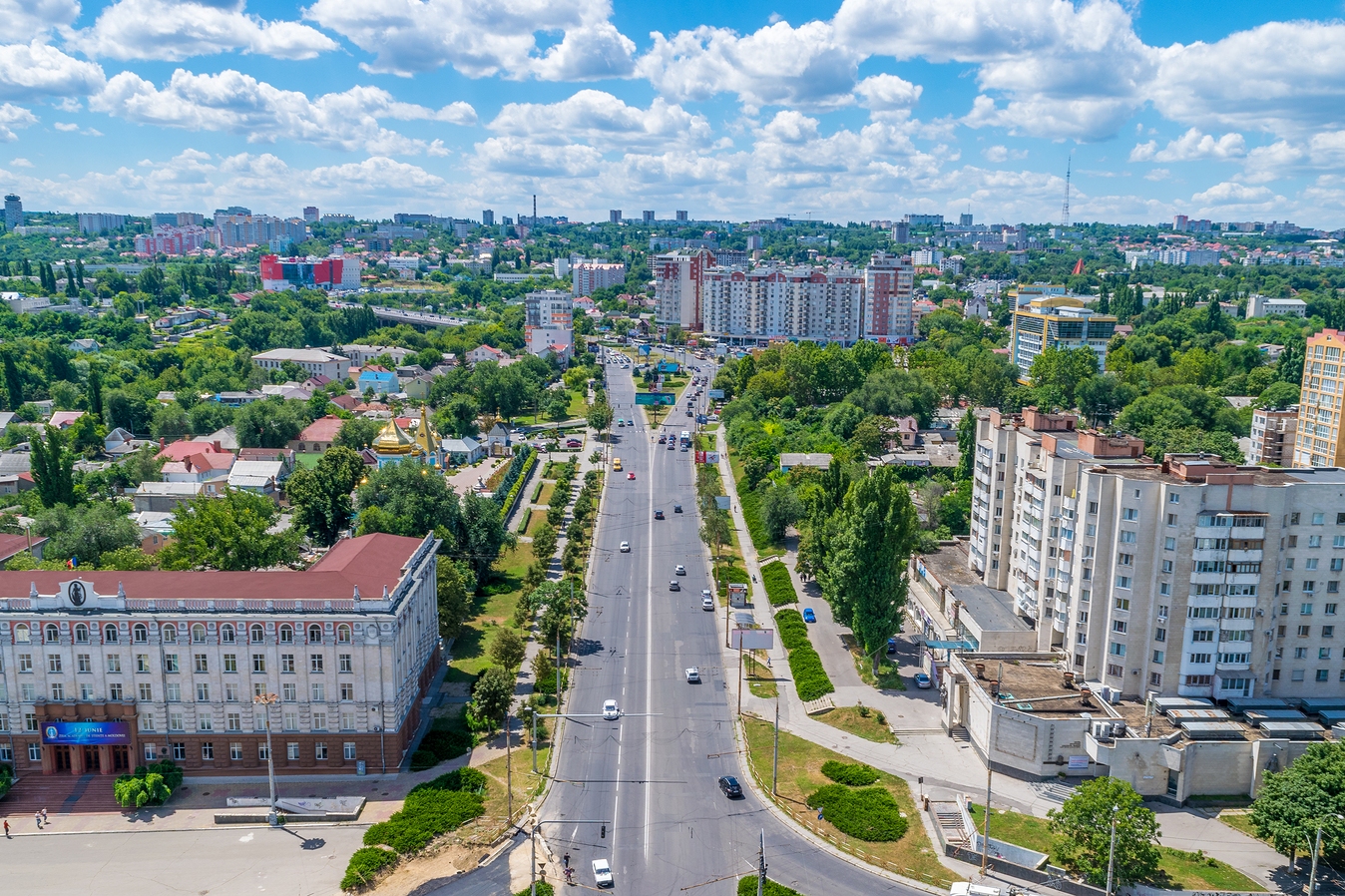 Photo emerging-europe.com
Chişinău is not flirting with tourists. It is proud of itself, it knows that despite the absence of external glitter and tinsel, it will delight visitors with fond memories, stuff their suitcases with the most delicious wine, grandmother's warm socks and rugs, and hide somewhere at the bottom of the purse banknote of 200 or 500 lei, kept just in case. So, what are key tourist pullers in the capital of Moldova?
10 reasons to go to Chişinău right now
Of course, wine! Only lazy tourists do not bring flavoured, thick drink out of this small country. They take it in bottles, boxes, and even in barrels! The Moldovans even do not consider it as an alcohol. For them it is rather a medicine, a remedy for blood pressure, for joints, for headache and heartburn. They even bathe in it. Experts claim that such baths relieve stress, removes toxins and return love to life. Sometimes, if a traveller asks for a glass of water, hospitable hosts bring him a red drink, as it is always at hand. However, a stranger should not be careless: a guest can be offered a jelly or marmalade, as they name it. Although the delicacy has a divine taste, more insidious product could not be found. Even a small piece of this thickened grape juice can sweep off the feet. However, if you still decide to go deeper into the topic, you should visit the Cricova cellars. This is a legendary place, an underground 200 kilometres long city with streets and stops. Those wishing to visit the world's largest natural wine deposit (53 hectares), move through it by cars, and enjoy wine testing at the end of the tour.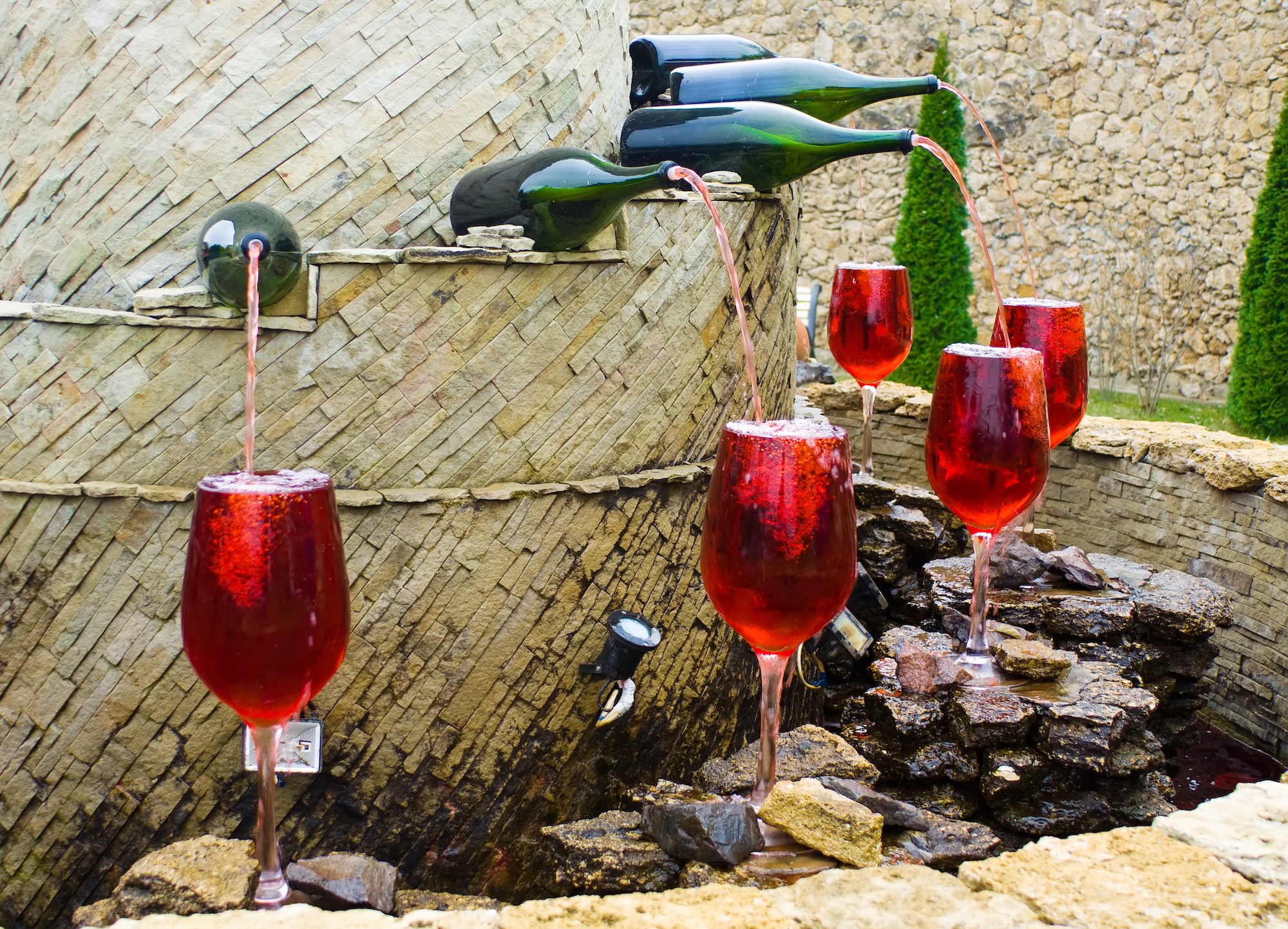 Photo azureazure.com
They sell flowers. Many flowers at night. In boxes and by one flower. Exactly at eight o'clock in Chişinău, not far from the circus, the night flower market starts its work. Wholesale and retail, various bouquets are two times cheaper than in the daytime in the flower stalls. Usually by one o'clock all goods are sold out and semi-legal market closes.
In Chişinău, a visitor will never have empty battery in his phone or laptop, and will not lose connection with home. The city is famous for its sockets which are mounted into the street benches and for free wi-fi in all corners of the capital.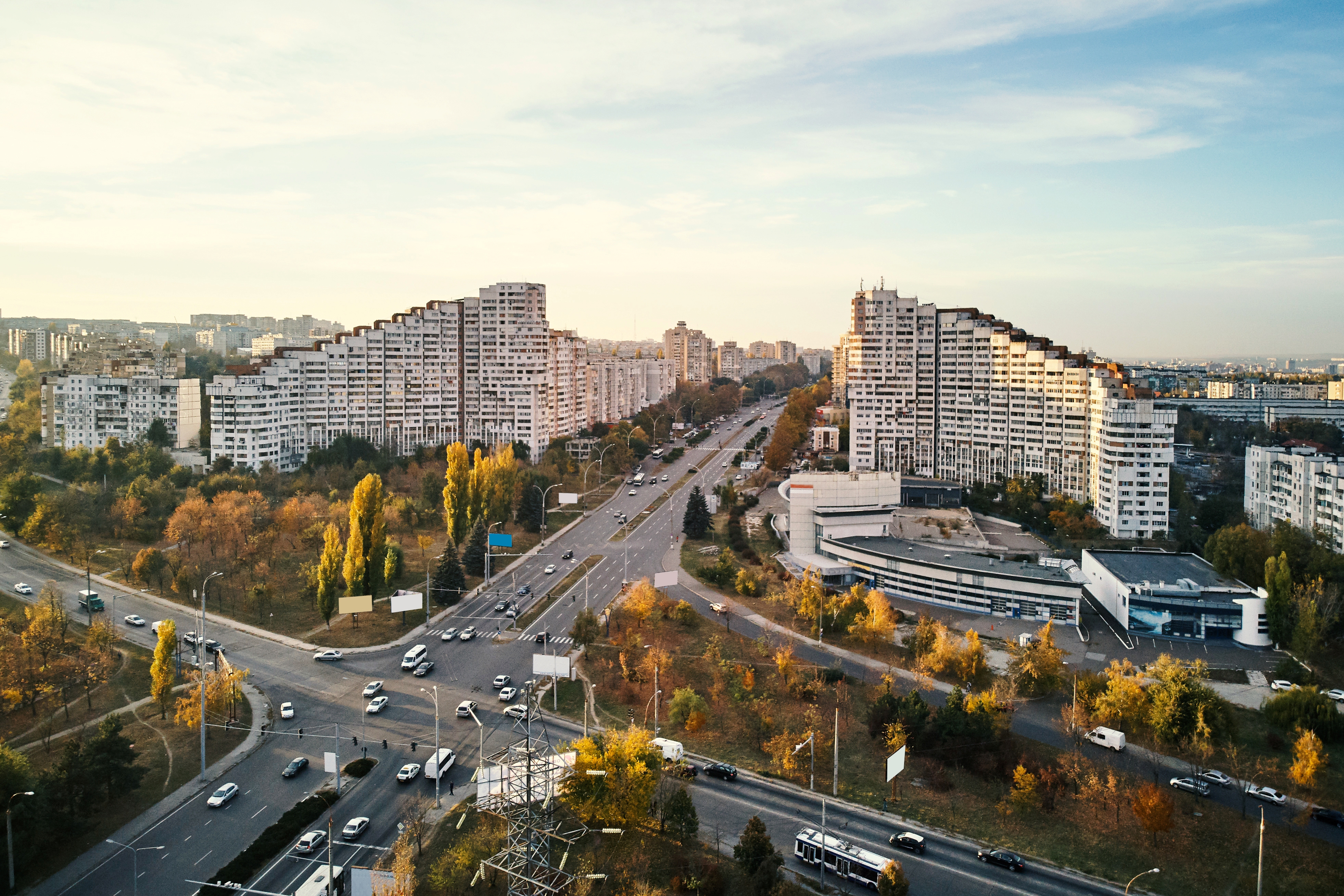 Photo freepik.com
Here it is easy to breathe. There are a lot of parks, gardens and green areas. Lush vineyards encircle the city fences and lampposts, flowerbeds bloom with roses, peonies, tulips, daisies. On hot days, there are places to swim. In addition to rivers and water reservoirs Chişinău has 23 lakes. The local residents claim that some of them have fish.
Read also: Moldovan phoenix or welcome to Bălți!
Only here you can meet people, hang all other with little cute dummies. The Moldovans celebrate arrival of spring with a colourful holiday. Its symbol is a small white and red boutonniere or Mărțișor. Traditionally, in March, people give each other these decorations, and wear them for the entire month. This season is particularly difficult for teachers, when their grateful disciples load them with numerous Mărțișor presents. One cannot pin them off clothing till the festivities are over.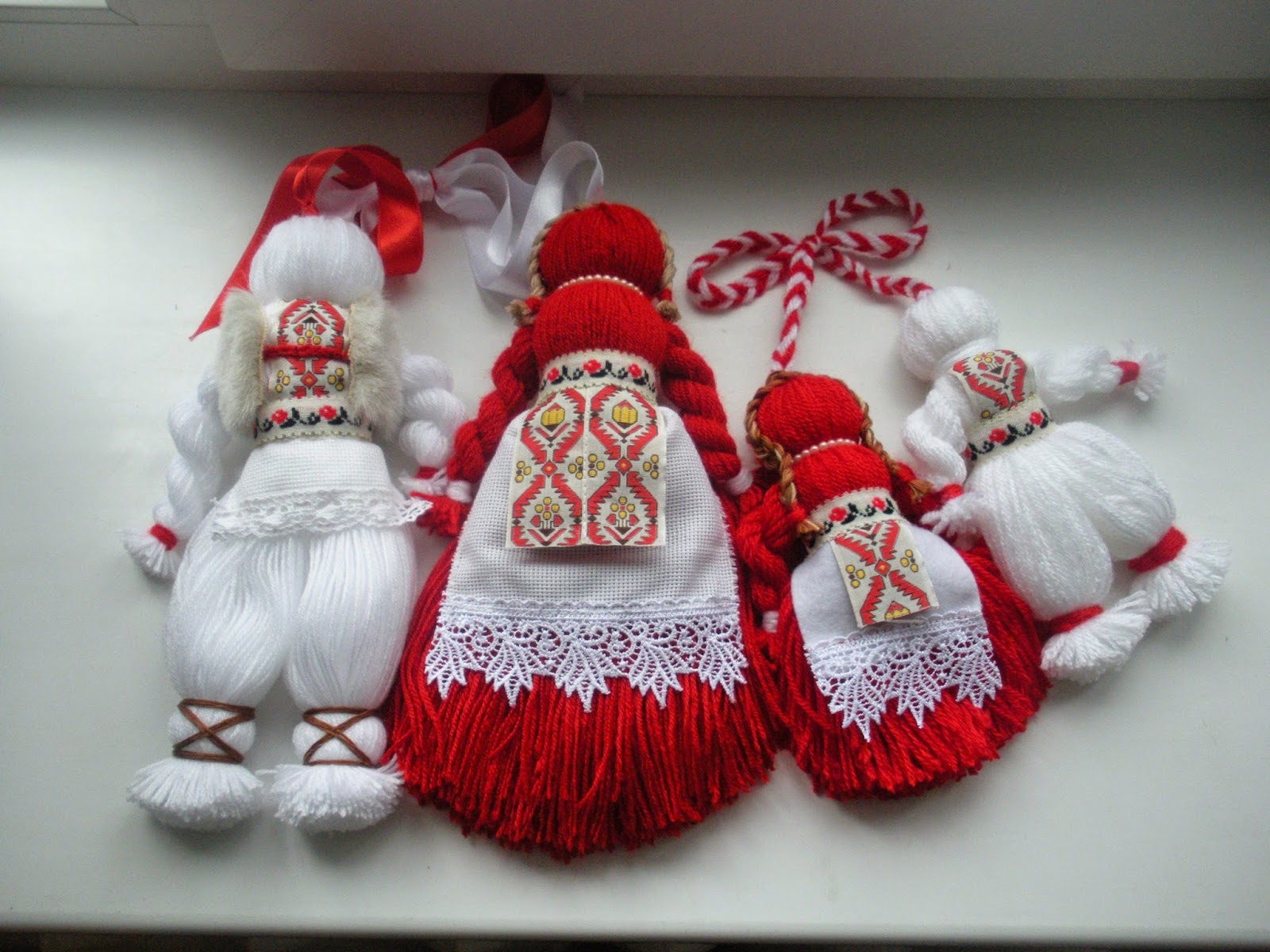 Photo pinterest.com
In Chişinău one can become a nanash, that is a respected person chosen by newly-married couple as their guardian. Status imposes obligations. Nanashes shall forever help those who chose them with advice and money. It is considered indecent to refuse an offers to become nanash.
They will convince you, that but for scientists from Chişinău, astronauts would have been hungry. It turns out that Moldova still supplies international spaceships with freeze-dried fruit and vegetable dishes. These products are exhibited in the Space Museum.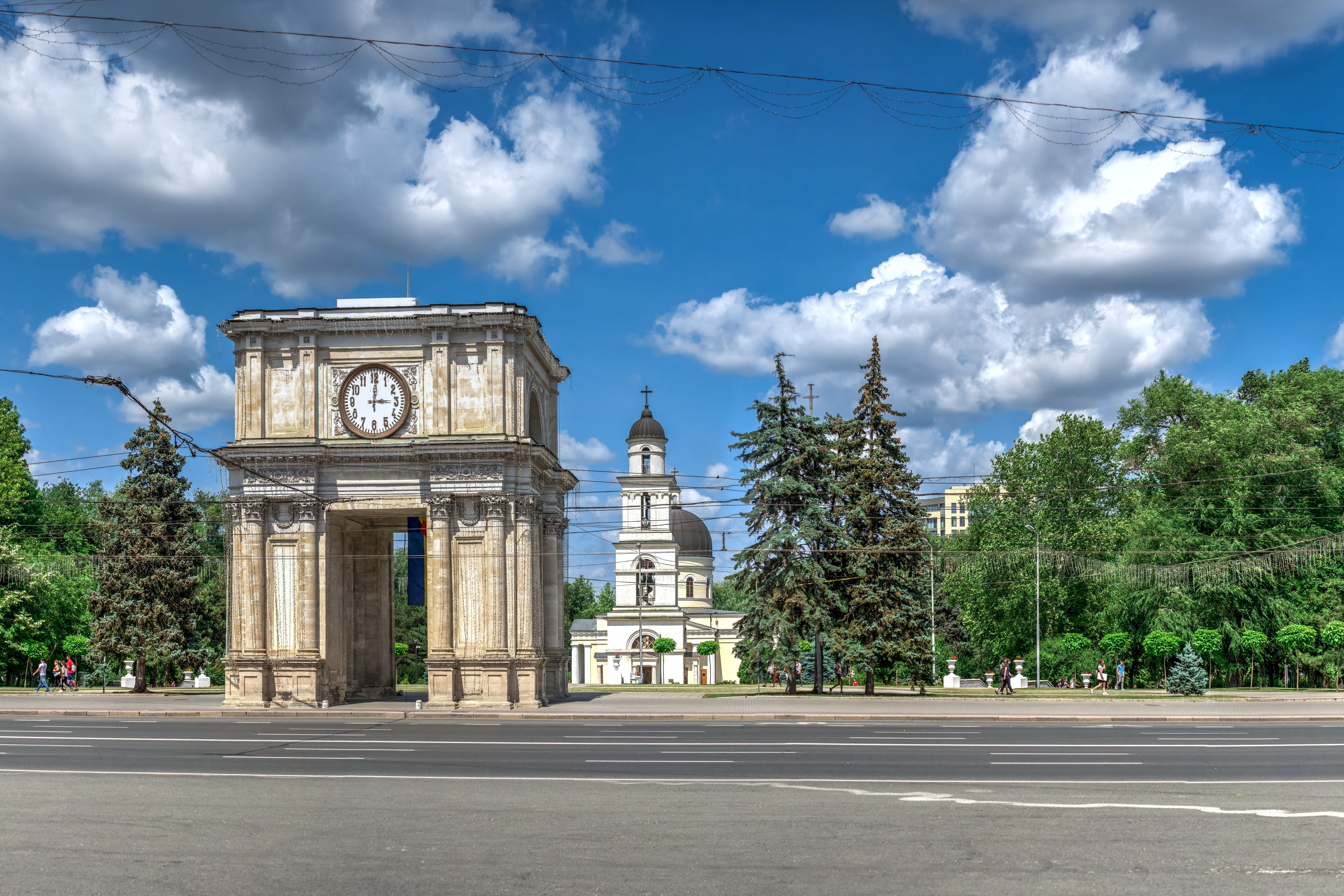 Photo freepik.com
Very informative and entertaining tour is a trip to the cemetery Doina. It is the largest in Europe: area of more than 200 acres, has three hundred thousand tombs and six hundred family vaults. Doina's feature is monuments to alive people. Many city residents prefer to arrange their graves in advance. A large part of the cemetery hosts remains of German soldiers found in Moldova and belongs to Germany
In Chişinău it is a usual thing to read newspapers on the stands, in the same way, as it was in Soviet times. Stands with information are placed in parks, at bus stops, main streets. Everyone can come and check out the latest news from the hometown and abroad.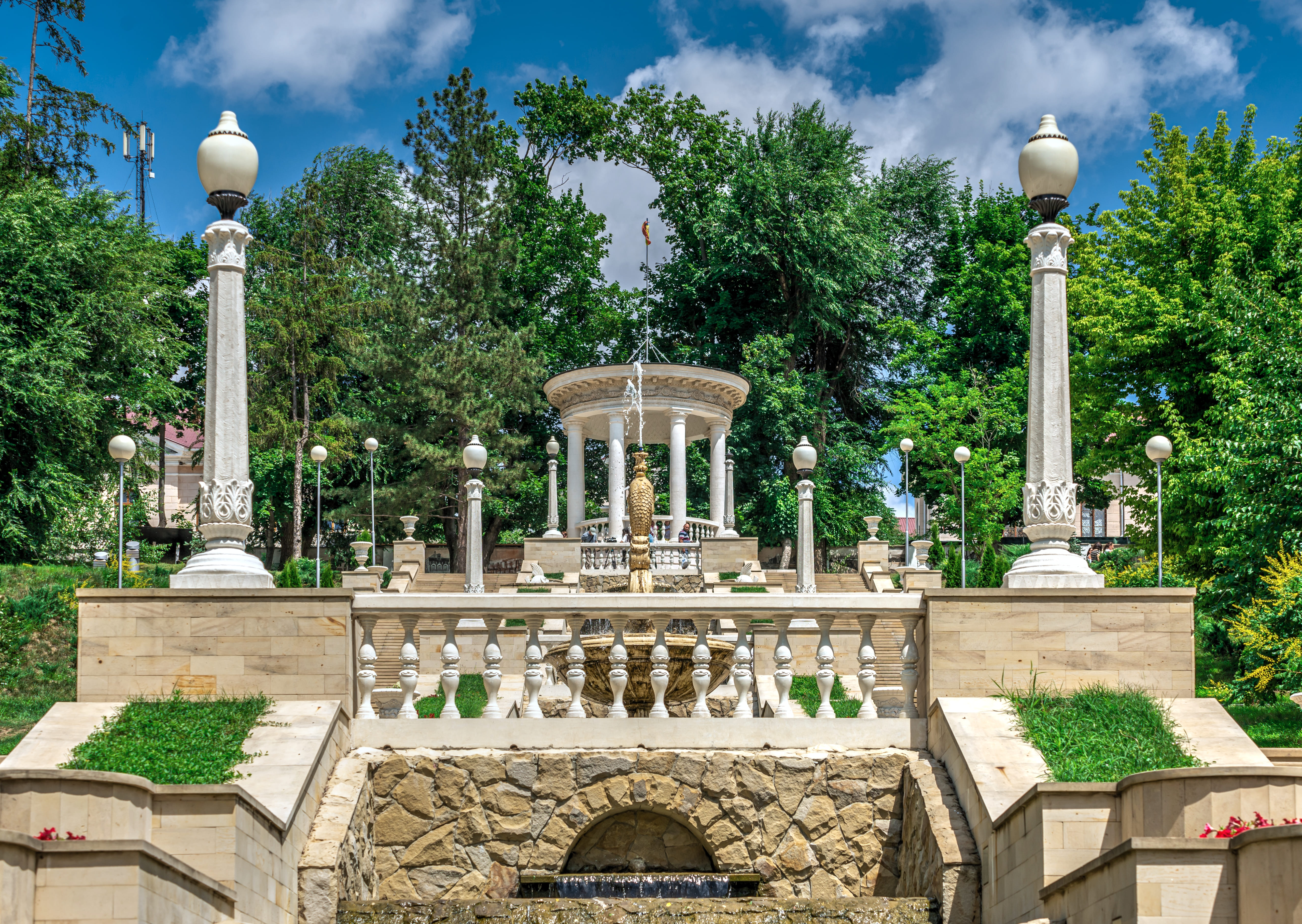 Photo freepik.com
Unusual things are scattered right under your feet. We are talking about sewer manholes. This is just a godsend for collectors. They are beautiful, and origin from different eras. The city at the same time uses lids from times of the Russian Empire, the Royal Romania, the Soviet Union, and new ones of the independent Moldovan are shining bright in the sun. The greatest rarity samples are in the centre. They have gone through a revolution, two world wars, collapse of the Soviet Union.

In addition, in Chişinău there are hundreds of churches built in different years. The main prosecutor's office is decorated with Masonic symbols. When you come into the Department Store, you feel like a time traveller. It is full of antiques, second-hand shops, where at a reasonable price they sell old records and books. Many flea markets offer lovely rugs, socks, handmade cushions that touch and warm the soul.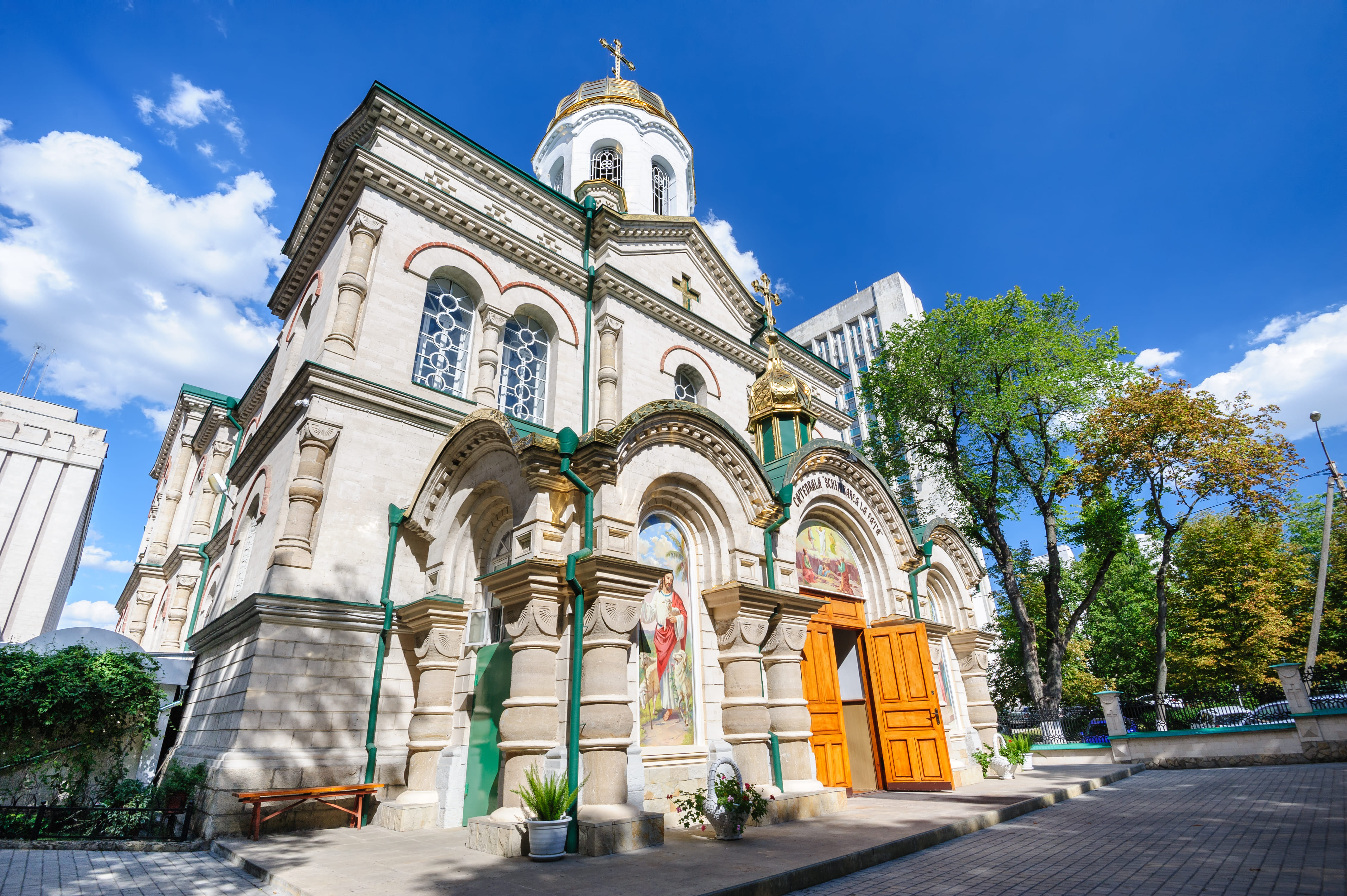 Photo freepik.com
Chişinău impresses with its hospitality. If you don't have friends there, after the first visit you will certainly make them and they invite you to come again and go together to the underground city, which has not been excavated yet, and mysteriously passes under almost the entire territory of the capital. Your new friends will come to see you off to the train station and most likely will give you a bottle of fragrant, sweet, seasoned home-made wine. So then, at home you will raise a glass to a small, but very cosy Chişinău.
Cover photo freepik.com