Packed and Ready: Oleg Vernyayev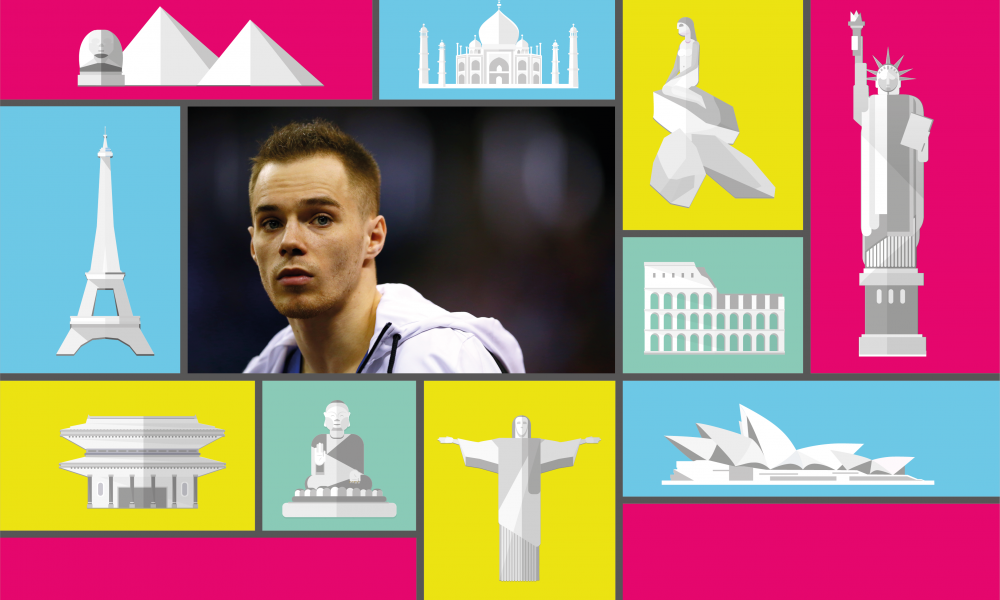 Olympic champion in artistic gymnastics Oleg Vernyayev has ten years of travelling behind his back. International competitions, demonstrations, rehabilitation - all these events imply frequent travels. Many of us can think that the athlete is a lucky one. But does it always bring him joy? How Icelanders won heart of the Ukraine best sportsman, and why he never tried sushi in Japan. To know it, you are welcome to read our already traditional rubric about journeys of successful people.
It is difficult for me to calculate all the countries I have been to, but I tend to figure 35. My first "abroad" was the German city of Cottbus in 2007. It was my debut international tournament. I was still very young and very impressionable. I saw what gymnastics meant abroad. I will never forget it. I remember after the competition we went to the water park, which was closed. Also, I remember that I left my T-shirt in the hotel. They say it is a sign to return in future. So, it turned out that now we fly there almost every year. For me it is a tradition to lose something during my trips.
My top three "must-see-places" are: New York. I lived in Manhattan, where all movies are filmed. Everything you can see on the screen is the same in real life: atmosphere, traffic, fuss, people, skyscrapers, huge TVs. It is inexpressible! Tokyo. They are real Japanese, and it speaks for itself. They do not even have dust on the roads, everything is so clean, so high cultured. Paris. I never tried to get to Paris, but when I got there I really liked it. It is really very beautiful and atmospheric.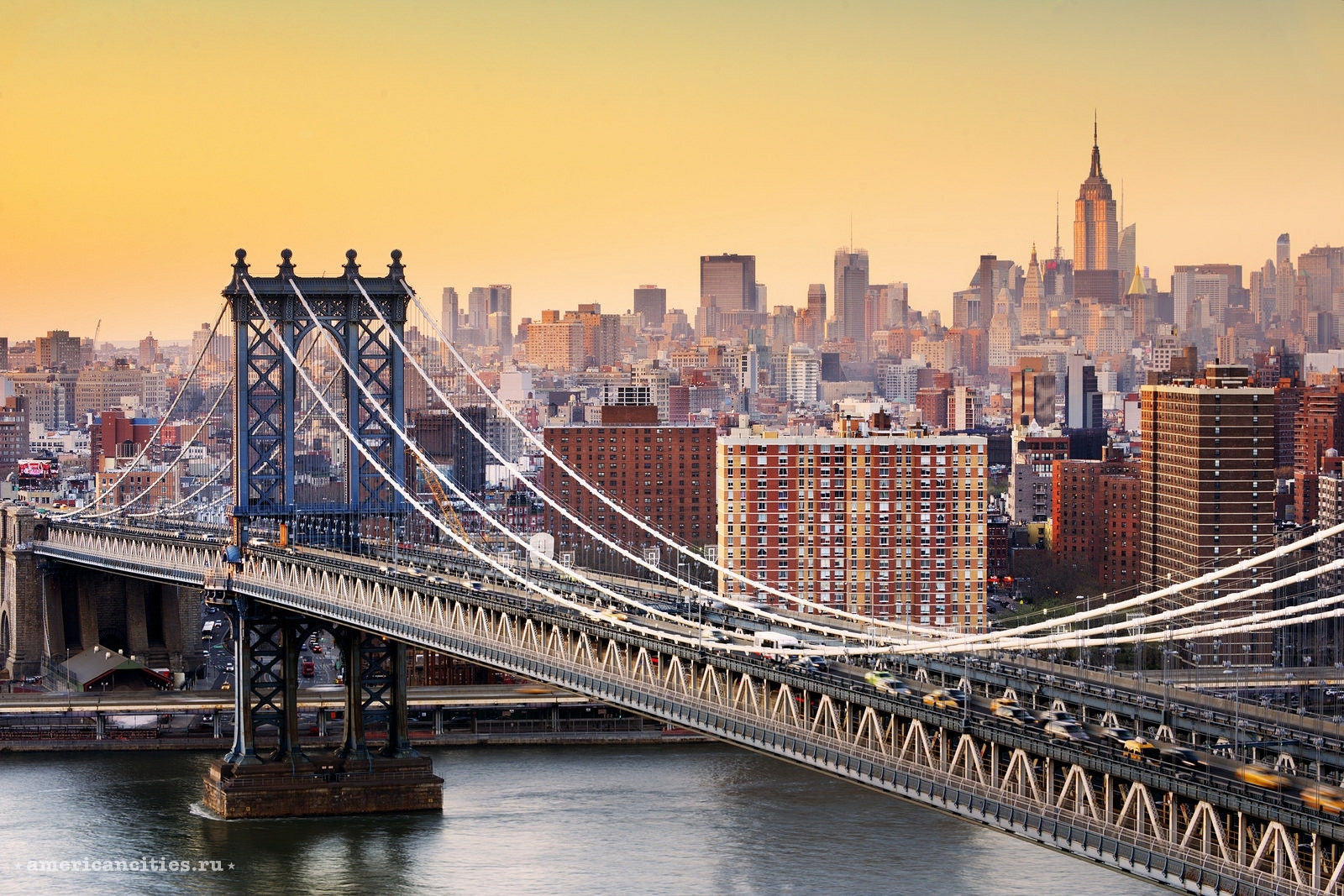 Photo americancities.ru
There is no such city-country which I would refrain from visiting again. For instance, in Mexico, I was scared because of the high crime rate. But emotions I experienced there completely compensated my fears. Only accommodation on the Pacific coast is worth it. And so I can say about every city - always and everywhere there are pluses and minuses.
I will not name any city outside Ukraine as my second home. Only Kiev and my native Donetsk. I do not need anything else! I do not like living abroad, it is not my thing. For instance, I am very comfortable in Switzerland, there are excellent conditions, but how much bored there I am...
I liked the beaches in Brazil, but I really want to luxuriate on the coasts in Australia and New Zealand. Then I'm sure I will be able to decide where the best place is. I was recently at the Dead Sea and I can say that in Israel they know how to please a holidaymaker. Everyone looks so happy and relaxed, they play volleyball, throw plates-boomerangs. Great atmosphere for recreation!
The most unusual dish for me is the fish, because I do not eat it at all. I am not fond of extravagant food. I give preference to proven products - chicken, for instance, or pork. Sometimes I even take offense at myself for this. After all, I've seen so many goodies! But I cannot force myself to try anything. I did not even eat sushi in Japan! Can you imagine?
Most of all I was surprised by the mentality of the Americans and the Icelanders. The first impressed me by their openness and smiles. The latter, by their care for the environment. They love their nature, love their country and do not destroy it. If a rare pebble lies - the road will be built next to it, but it won't be moved.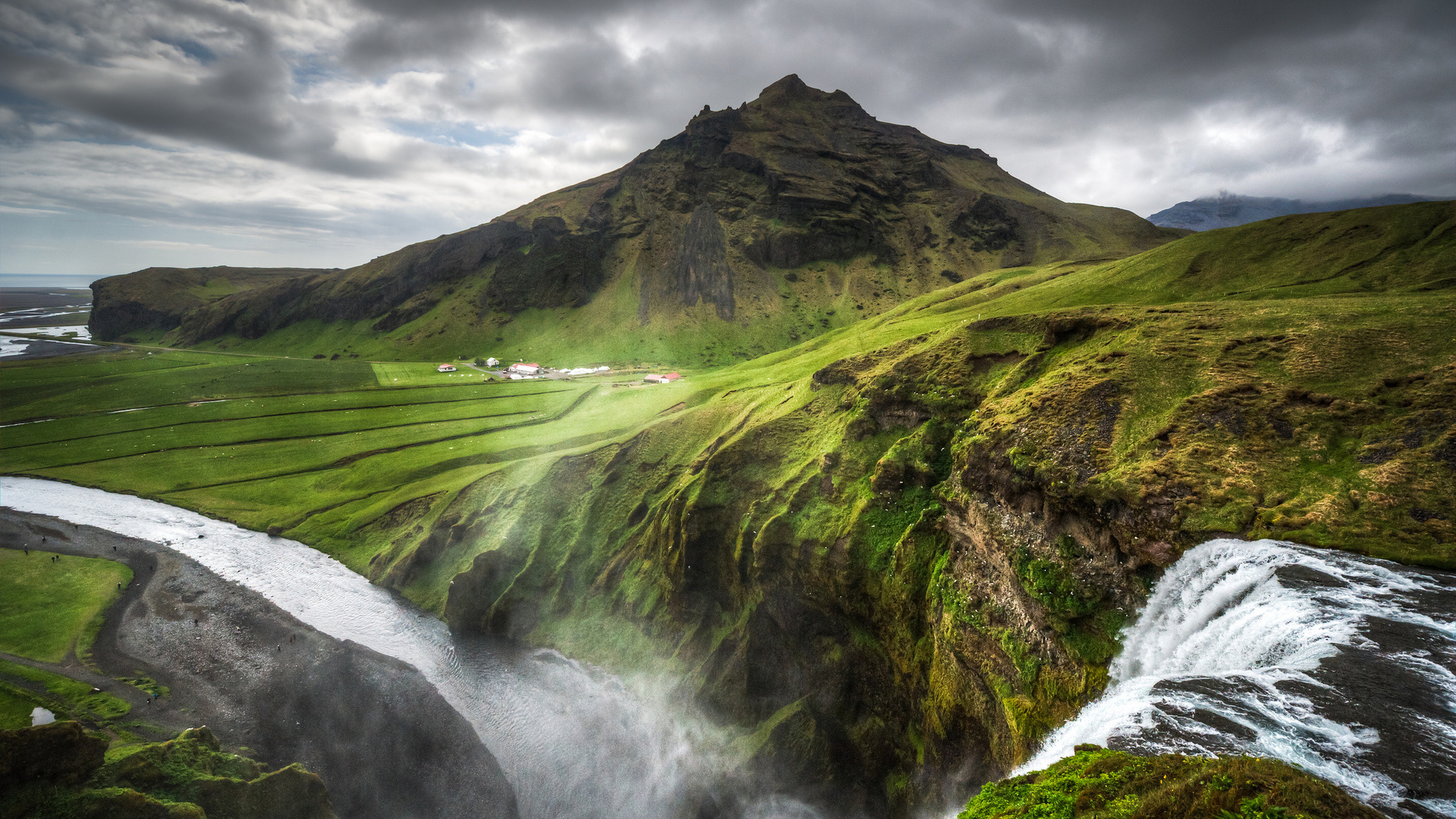 Photo 5travel.net