Packed and Ready: Masha Shubina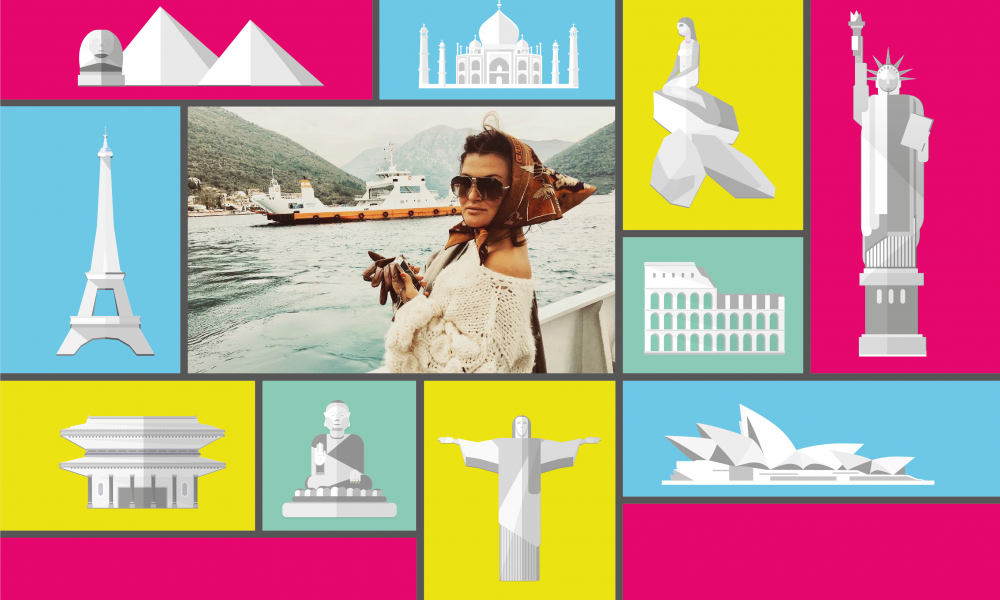 OUTLOOK launches a new rubric "Packed and Ready" in which we will talk about travel and favorite countries famous and successful people. First share with our readers your travel experience agreed, the artist Masha Shubina.
I visited 20 countries, it is not as many as I would like to.
This is probably because I prefer travelling "with a plunge" – staying for long and aggravating things with household. More often than not I return again and again to already proven cities, where vendors at markets know me by name and where I greet local citizens to ask them how their children and dogs are doing. Hurry-scurry trips have a charm of their own, they allow seeing more but you still can't learn a country or a region this way.
My first foreign state was Hungary
This visit abroad happened in early 1990s when I was 10 and me and my dad went to Budapest – he was doing his "antiquities business" and I was an excuse for the officials. We stayed in the centre of the city with a diplomatic Hungarian-Ukrainian family: huge rooms, beautiful "foreign country" life… My dad gave me all the change (coins) and had me purchase ice cream for the both of us on my own while I didn't know a single language but Russian. I guess this was my first communication experience that opened doors to future "creepy" situations.
TOP-3 must-see places:
Lviv (Ukraine) – for everyone born in USSR.
Delhi (India) – for everyone who washes hands more than twice a day.
The third one I haven't yet discovered for myself.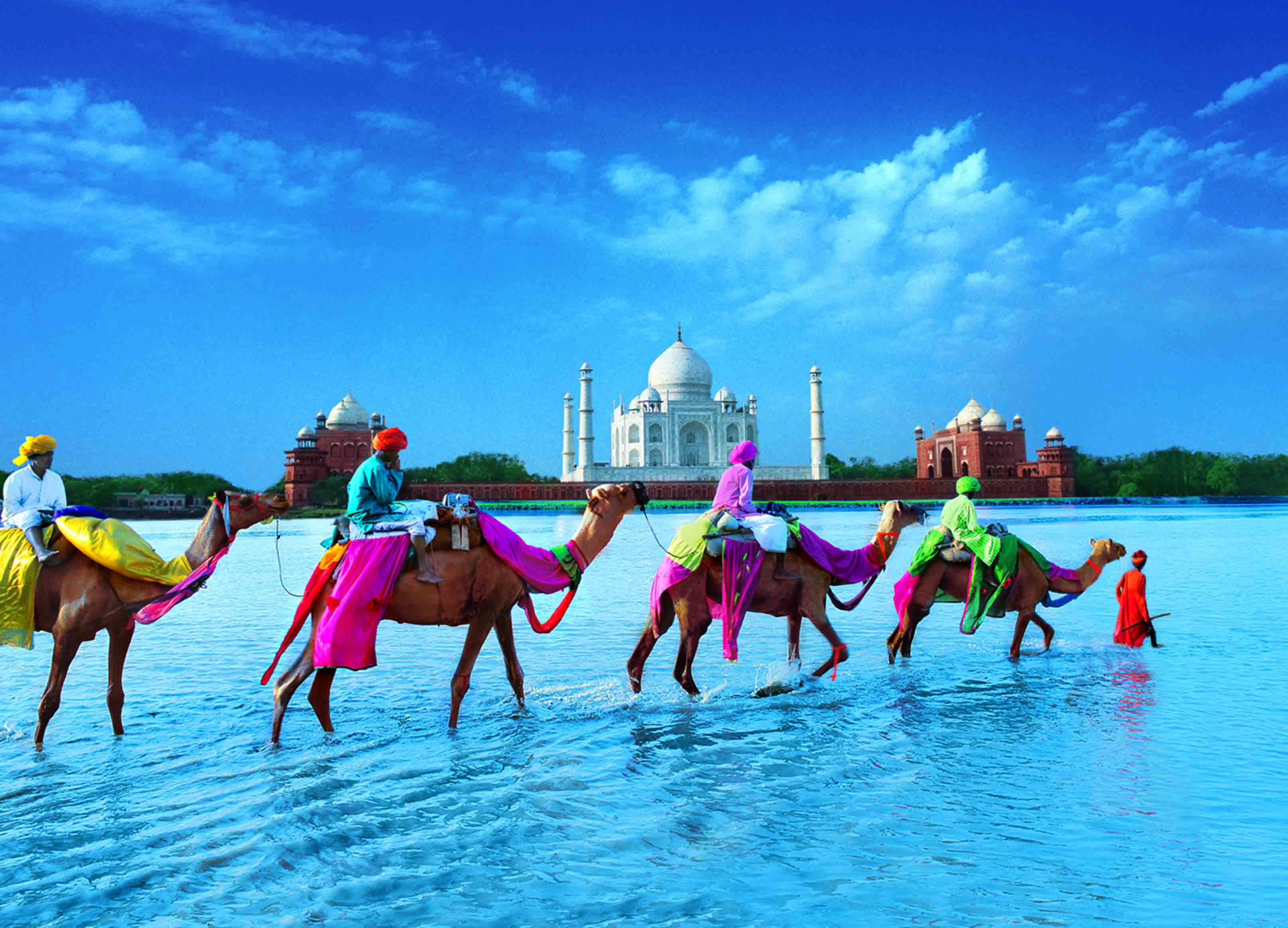 I will never again go to ____
I'm not a black-or-white person and I never say never.
Berlin could have become my second home.
It really is cool over there and we had a several-years-long experience of staying in Berlin. A conglomerate city saturated with all the cultures, open for everyone and therewith economic and cultural development there is very lively. Maybe, also Venice – due to its uniqueness and secludedness (I now don't mean Venice in high season – I mean other times and respectively non-tourist routes and non-tourist daily routine).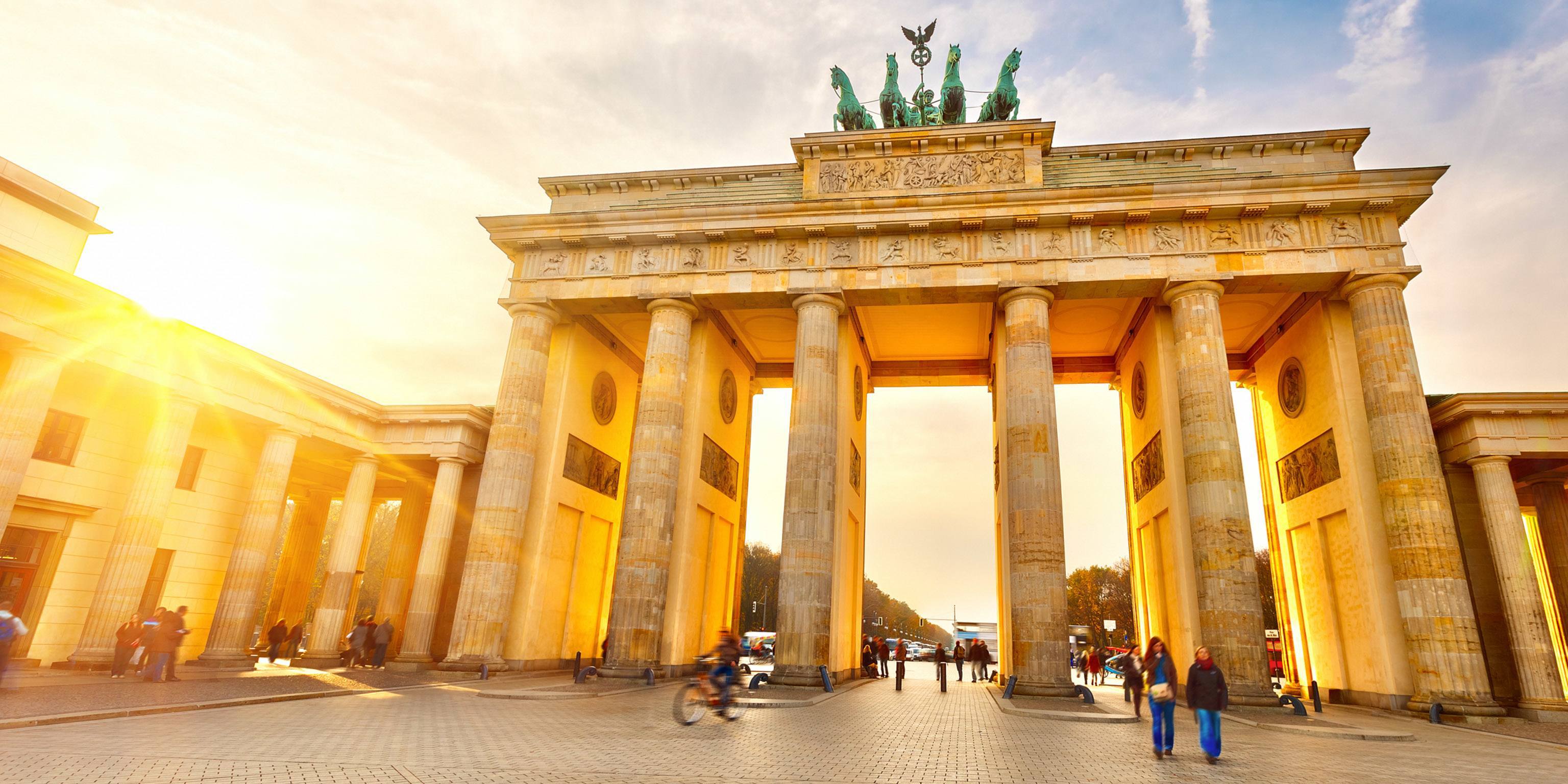 I recommend beaches of India to everybody.
Most frequently we spend winters there and it is like second home to me! If you mean "bounty" – than it's the Maldives and Seychelles however Andaman Islands – administratively in India – have heavenly wild beaches with azure water and "everything the way we like".
I tried my most unusual dish in…
I am experiments-prone by nature and not only regarding choice of restaurant dishes or street food but also when I'm in the kitchen. Out of weird things we cooked and tried chipmunk meat, monitor lizard's feet and I even caught see cucumber by myself to try it both raw and cooked. In a pond in a village we picked bivalve shells the size of a palm – tried to cook them, too…
Most of all I am surprised by set of mind____ Sometimes Ukrainians surprise!
People in remote regions of our country oftentimes cannot even be compared to wild tribes, maybe that's because you expect the unexpected from aborigines elsewhere but you never expect "THAAAAAAT" from your own people!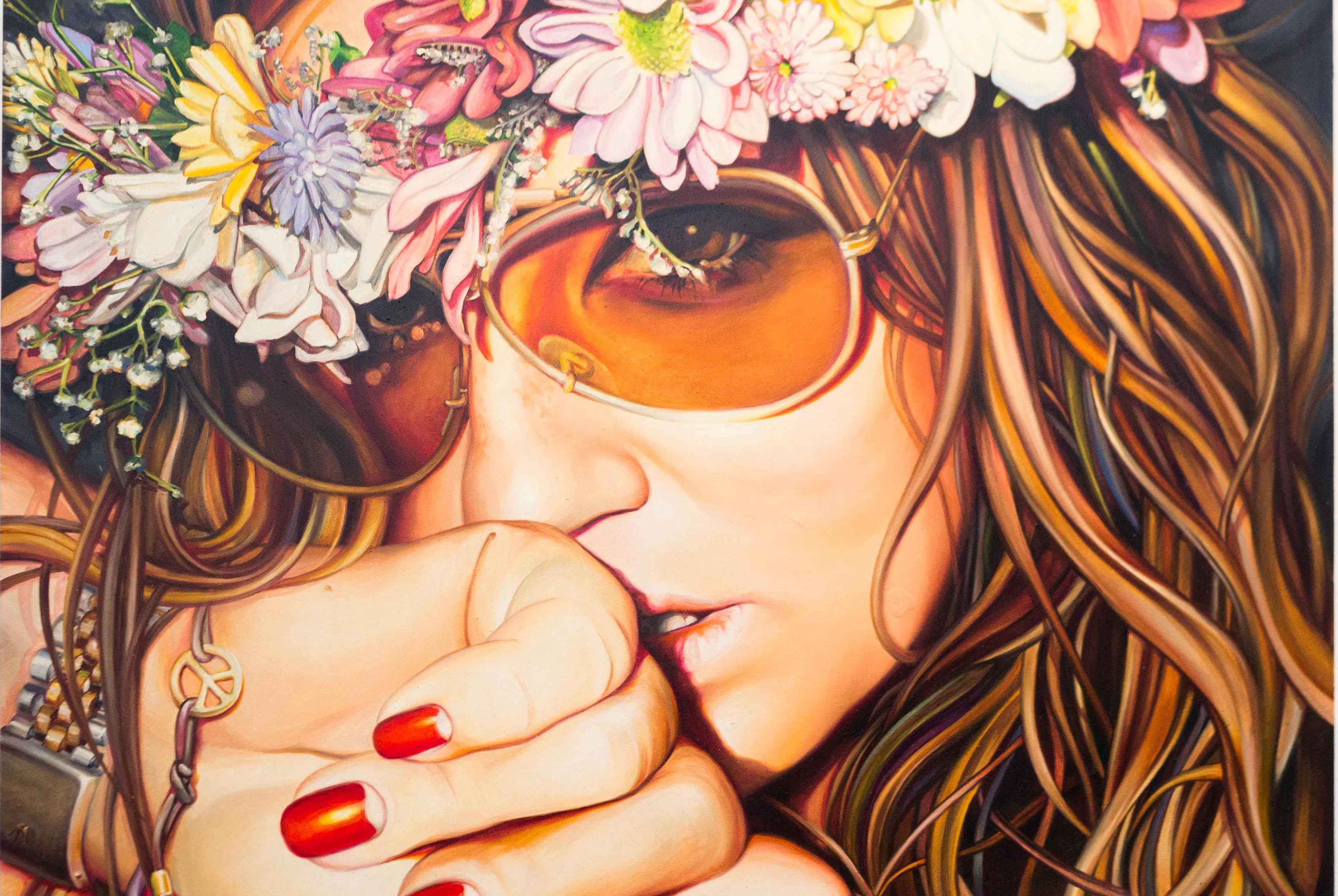 I'd like to go to Peru or Chile next.
Then again, I mean trips – not home, chickens, cats, fireplace wood and getting settled. Also, I'd like to have an account at a nearby grocery store with an option to pay in the end of the month ;))
Masha Shubina is a Ukrainian artist. She was born November 20, 1979.Graduated from the National Academy of architecture and arts and the Moscow Institute of architecture and arts. Their colourful and eccentric self-portraits Masha creates while traveling to India and Goa. Shubina's paintings have been exhibited in Paris, Genoa, Moscow, London, Berlin. Masha Shubina, the winner of PinchukArtPrize 2010. Married to artist Ilya Chichkan.