Postcards from Poland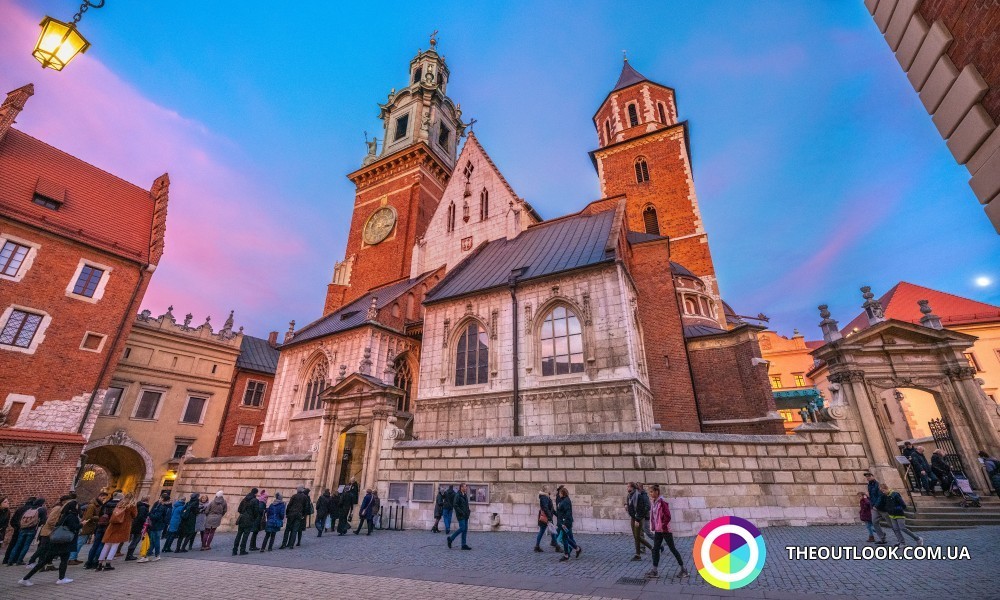 There are three holiday weekends ahead and OUTLOOK will be happy to help you to plan them! We invite you to take a stroll in the center of Warsaw, Krakow and Lublin, enjoy the spring freshness and get inspired a few months in advance. Chase the adventures!
Let's start our journey from the capital thats is especially magical in the spring. Although Warsaw is not very green at this time of year, do not miss the city center anyway. The low colored houses and new buildings are well combined in the ensemble with historical monuments. It is worth staying here for a few hours in Vilanova Park and from there to get to The Fryderyk Chopin Museum by public transport. But first, coffee! In the center of Warsaw almost in every quarter you can find anything that suits you.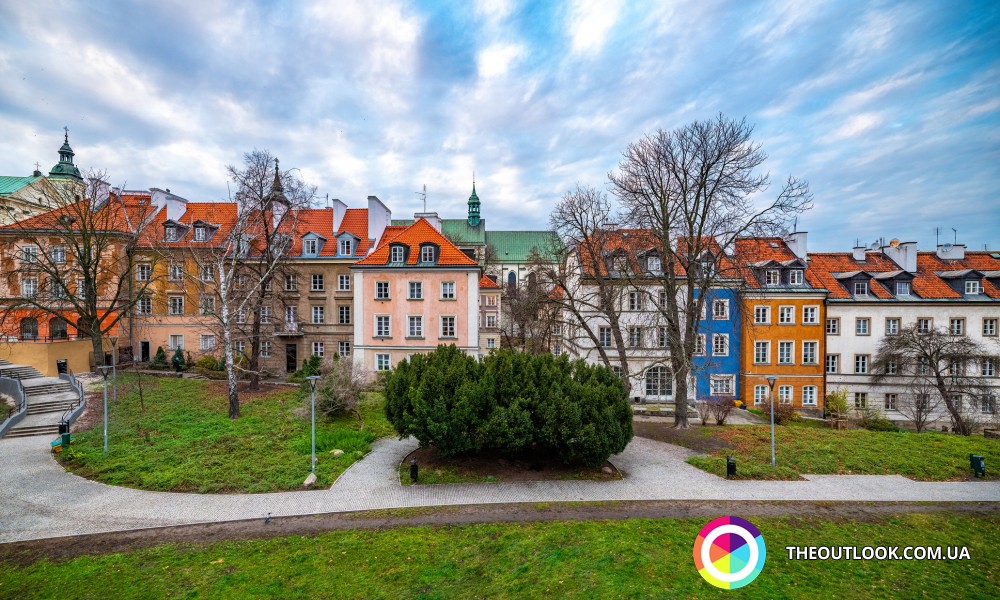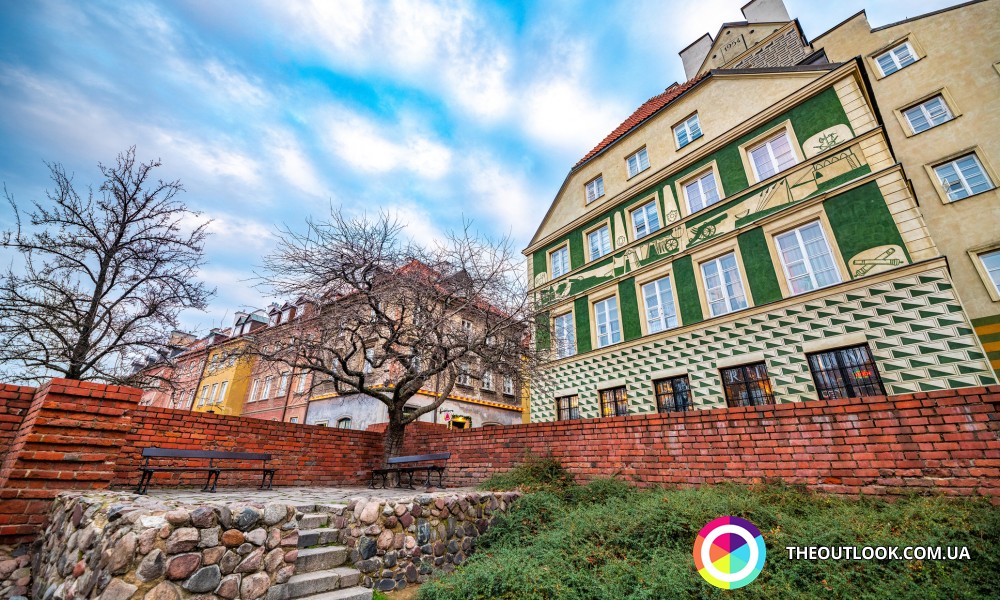 Well, how it tasted? Now you can go to the museum. Visitors will find for themselves the first Fryderyk editions, works of art from his collection, as well as various gifts and decorations. After the museum we invite you to take a stroll around the city, enjoy the spring freshness, and just relax, because tomorrow we should get back on the road!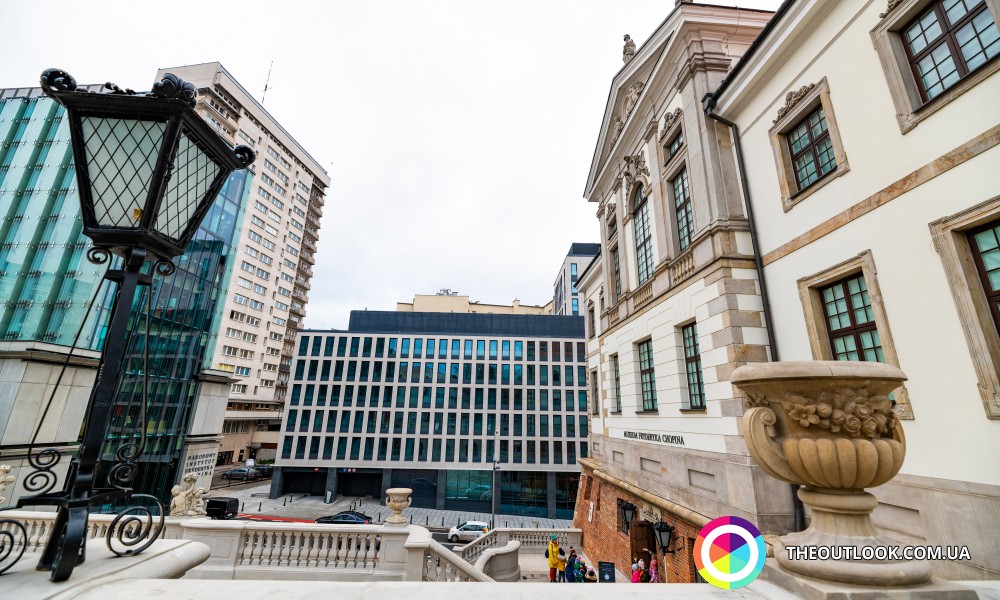 The train road from Warsaw to Krakow will take 3 hours. Leave your things in the hotel and go to the city center. Here you will immediately see the difference that the Krakowians are proud of - the first capital and cradle of Polish statehood. The city center is low, old and every street is fiull of history. After leaving it, you will find yourself near the Vistula, on the other bank of which is another, the newest Krakow, with new buildings and shopping centers.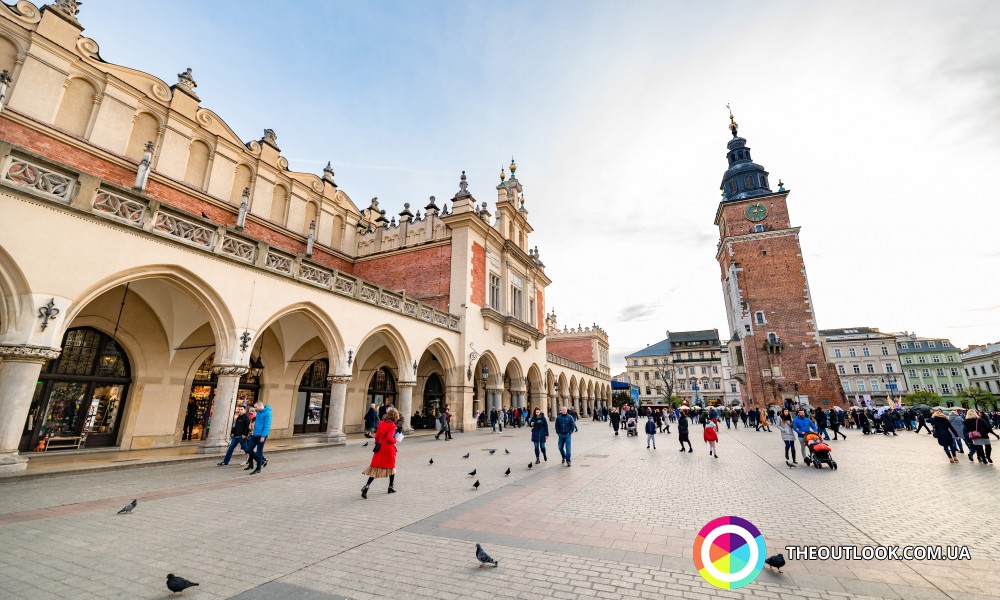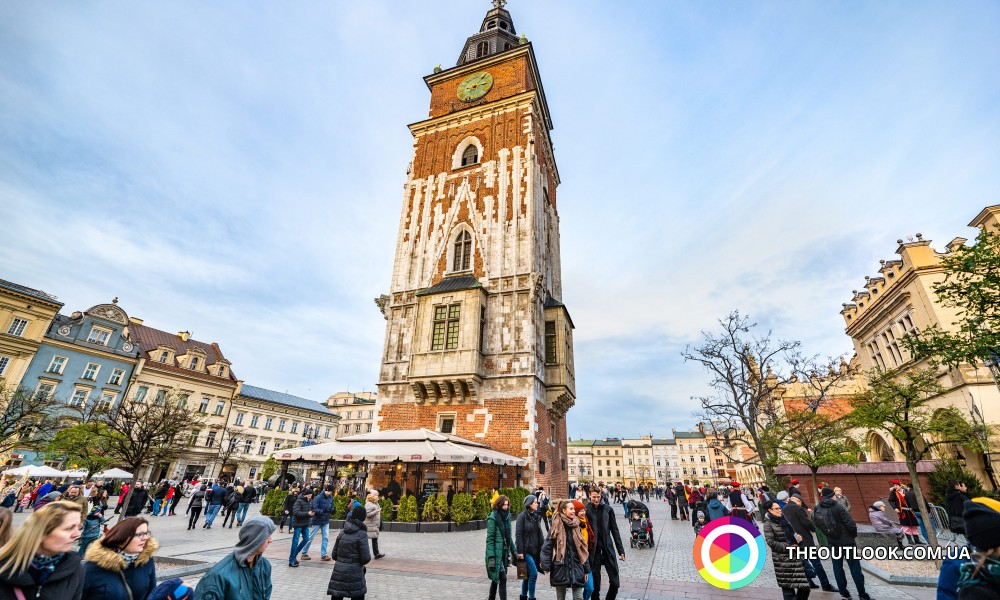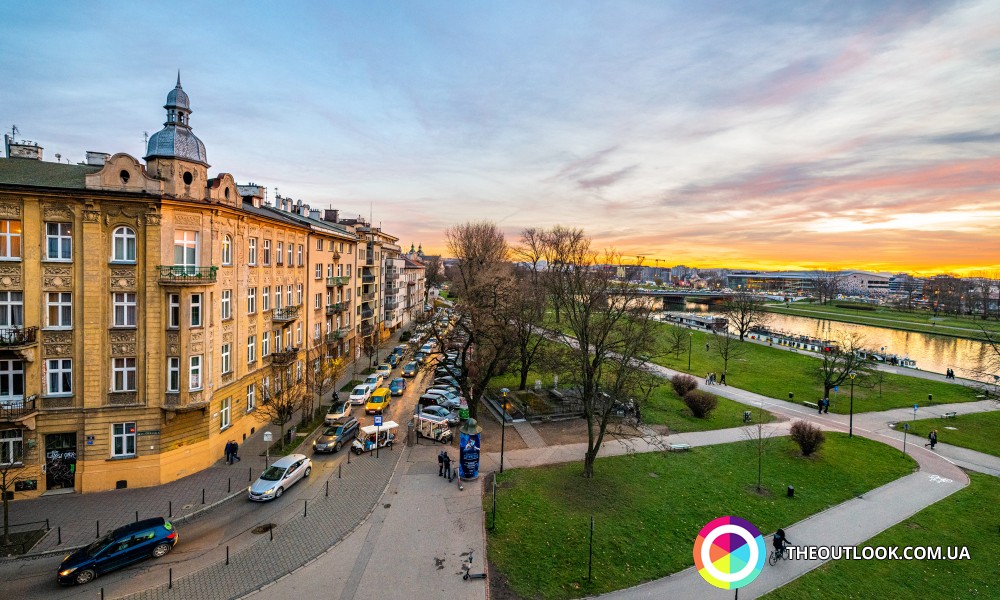 That's not where you should go :) After all, this weekend goes under the slogan of immersion in history. So, the Wawel Castle is what we need! It is open from 10am to 5pm on Sunday, so hurry up, there is definitely something to look at.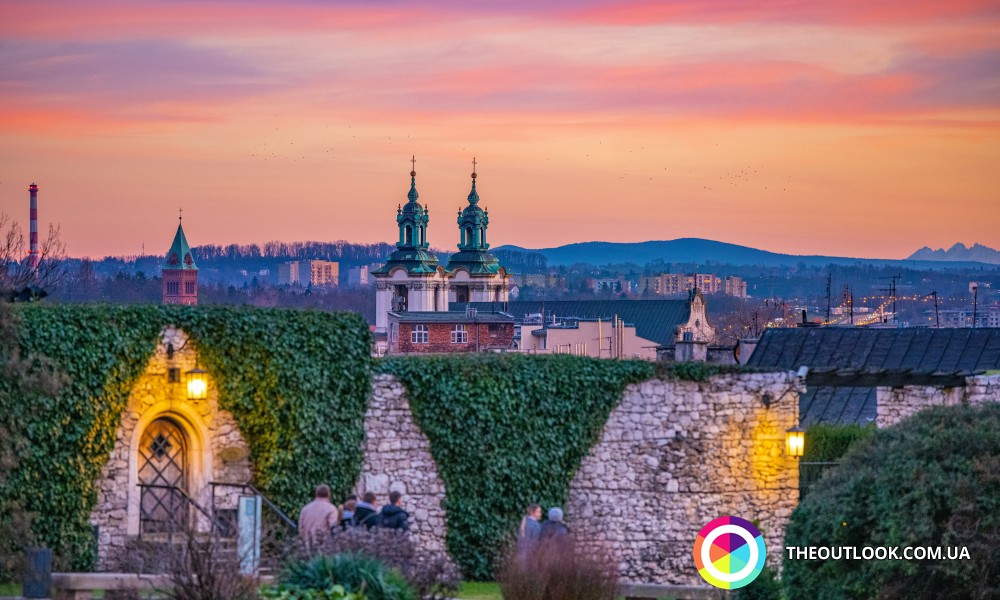 Stay in Krakow for a half of the day, take a sightseeing tour, dive into history, and then head for Lublin in the evening. The Castle Square and the Museum of the Eastern Lands of the Former Republic of Poland are especially worthy of your attention in the evening, because there is incredible lighting.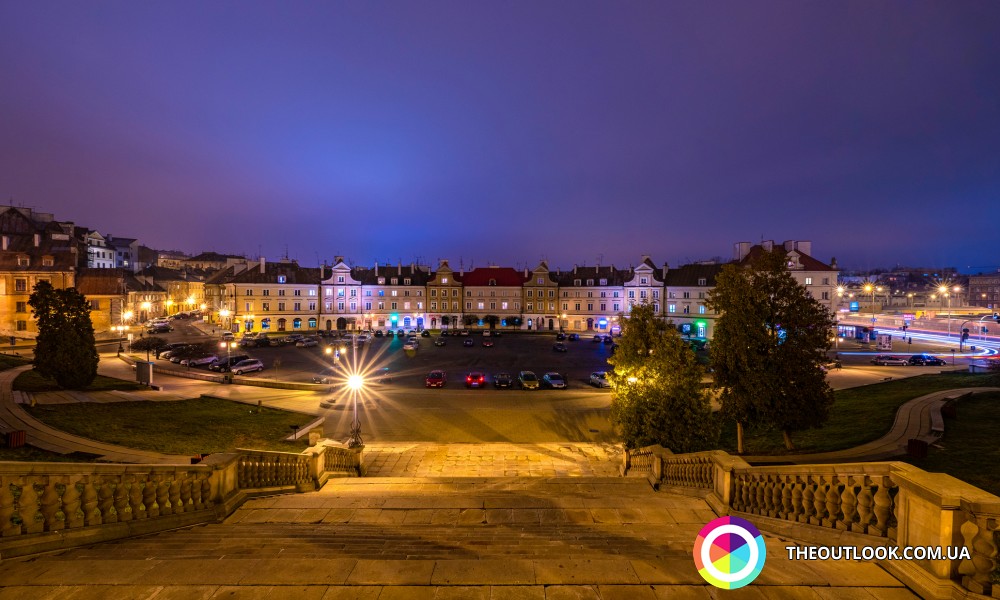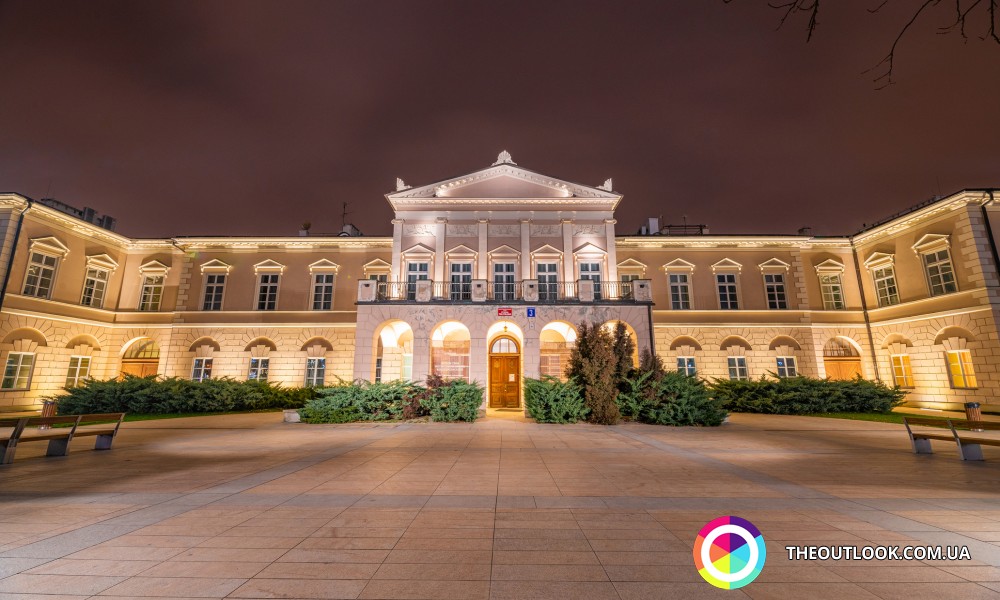 So our incredible three days in Poland are coming to an end. They were undoubtedly saturated, but definitely worth repeating. Therefore, we hope our story will inspire you on the journey and in the future you will be happy to share it with us!
Gallery author: Pavlo Khomenskyi