World ghettos: Polish village in Istanbul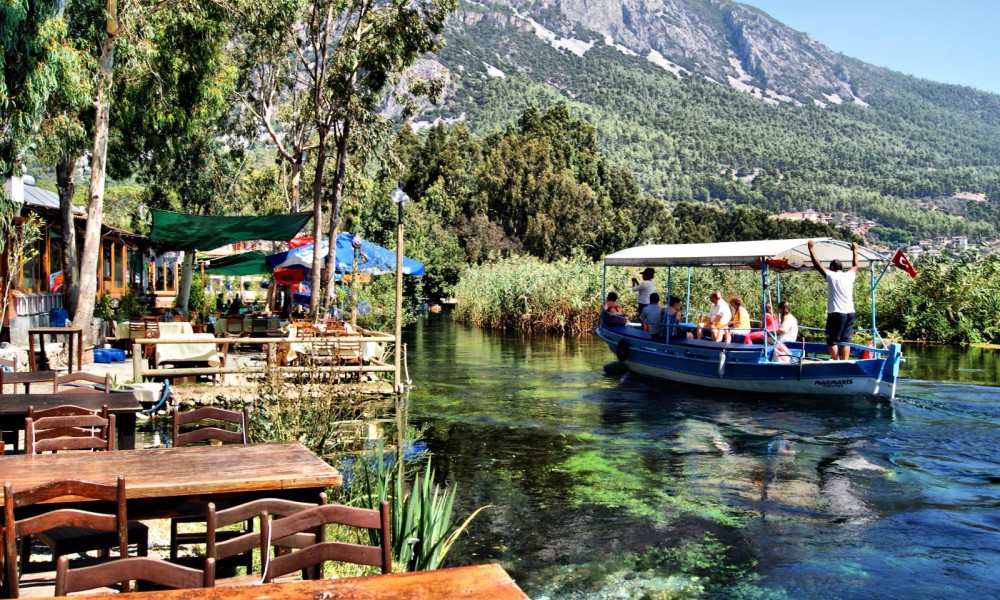 It is hard to imagine more different nations than citizens of Turkey and Poland. Their variety is reflected in everything, from religion to culinary traditions. Nevertheless, they get on well during more than 150 years in the suburbs of Istambul. We would like to talk about this unique neighbourhood in the rubric 'ghetto in the world'.
In thirty kilometers in the East from the legendary Bosphorus in the outskirts of Asian part of Istambul there are magnificent forests, hills, rivers and refreshing villages that represent the true area of coolness in the hot metropolis for the citizens. As administrative border of the city has finished, there is one of the most favourite villages of Turkey, Polonezkoy what is translated like "Polish village". Today there are nearly 500 people while one third is represented by Polish men who are fluent in Polish language, brilliant at crafts and national cuisine. Polish village is really famous for its cooking feature, not to mention the magnificent nature and a great deal of rest bases. All these peculiarities have made this place so popular for weekend rest of Istambul citizens.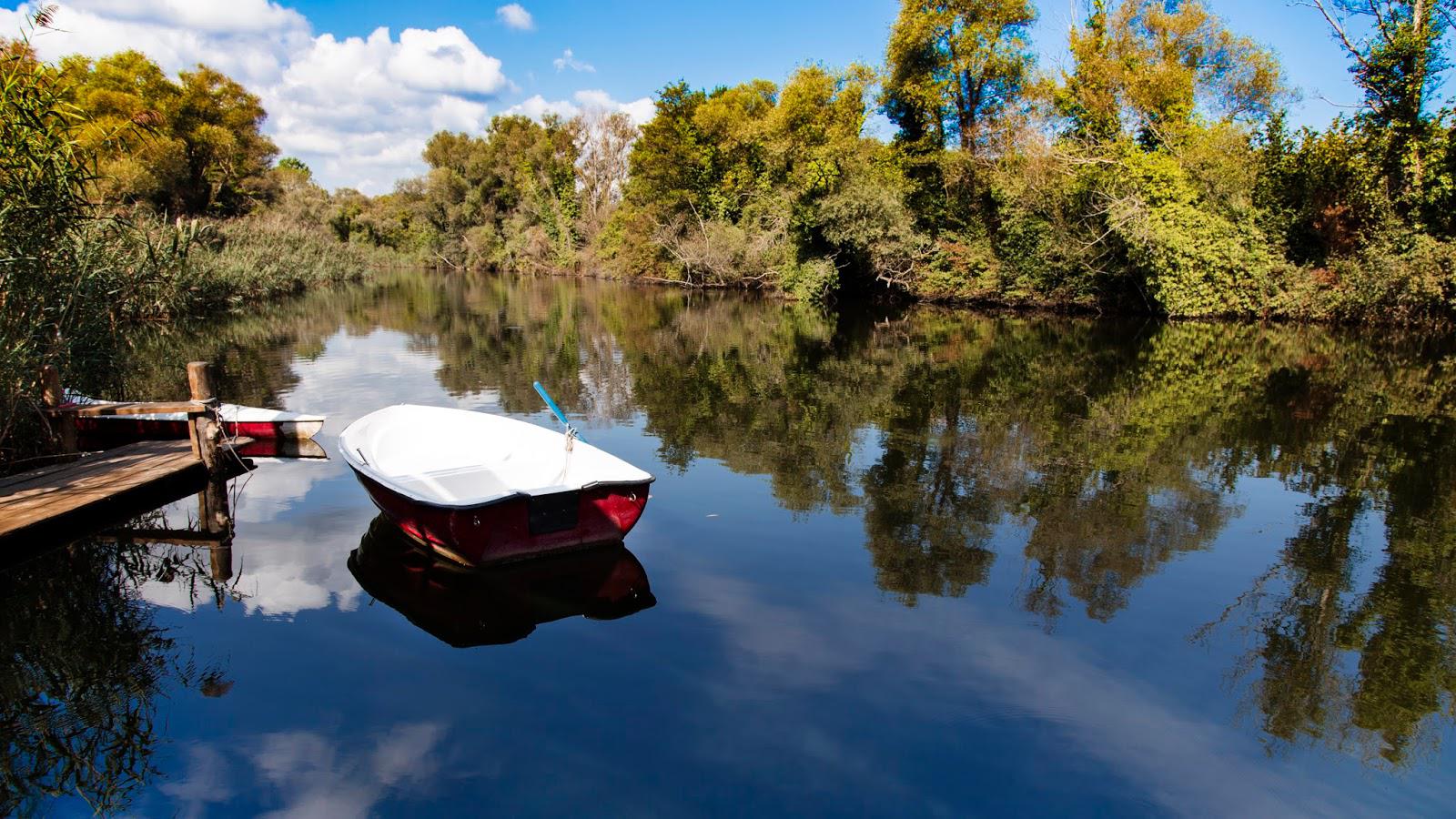 Photo i.hurimg.com
Polish people loved these lands in 1840s when the prominent social activist, patriot and sponsor Michael Chaikovskyy came with the important mission. Polish nobility who did not want to give in to the division of their own country between three giant empires, Russian, German and Austrian has come up with the plan to restore sovereignty. During these years the main center of Polish resistance was Paris with numerous politicians, commanders, and executives. However, France could not help Slavic people in the argument with such opponents. In the meantime, Turkey that was afraid of the strong influence of Russia at Balkans and East was ready to give a shelter for Polish people who had to create one more headquarter to continue their fight. On the 19-th of March 1842 at the area of the current Polonezkoy the first Polish hut was settled. Soon these picturesque places welcomed several thousands of Polish people from all the corners of the world. What is more interesting is that among Polish people the name Polonezkoy was not so popular. They came up with another name, Adampol, given in honor of the fighter for independence, Adam Chartoryyskyy who personally bought this territory from sultan sending there Chaikovskyy to be a leader.
Photo i.pinimg.com
As we know from the history, the anticipations of Polish people took a lot of time to fulfil. Only in the 20-th century they finally recovered the sovereignty of their country. Despite this fact, during all this time in Polish village at the outskirts of Istambul life was rather interesting. The national newspapers were published, meetings were organized and the churches were built. Even when in 1860-1880 it became evident that so as to continue fight they felt shortage of powers from Turkey, the local Polish people with the majority of nobility qualified to the agricultural men and were not willing to move away. They had fallen in love with these lands and got acquainted with Turkish people who, by the way, act in a respectful and tolerant manner. Moreover, till 1990 when new settlers came searching for work and accomodation in universal Istambul. Apart from traditional crafts, the local citizens still handle agriculture, fishing, and farming transforming the green hills, valleys and forests into the true farm with fruit gardens under 15-million metropolis. The nature and climate allow them to do what they love. That's why they are highly appreciated by Turkish people. It was testified by the high prices for products from Adampol at the markets.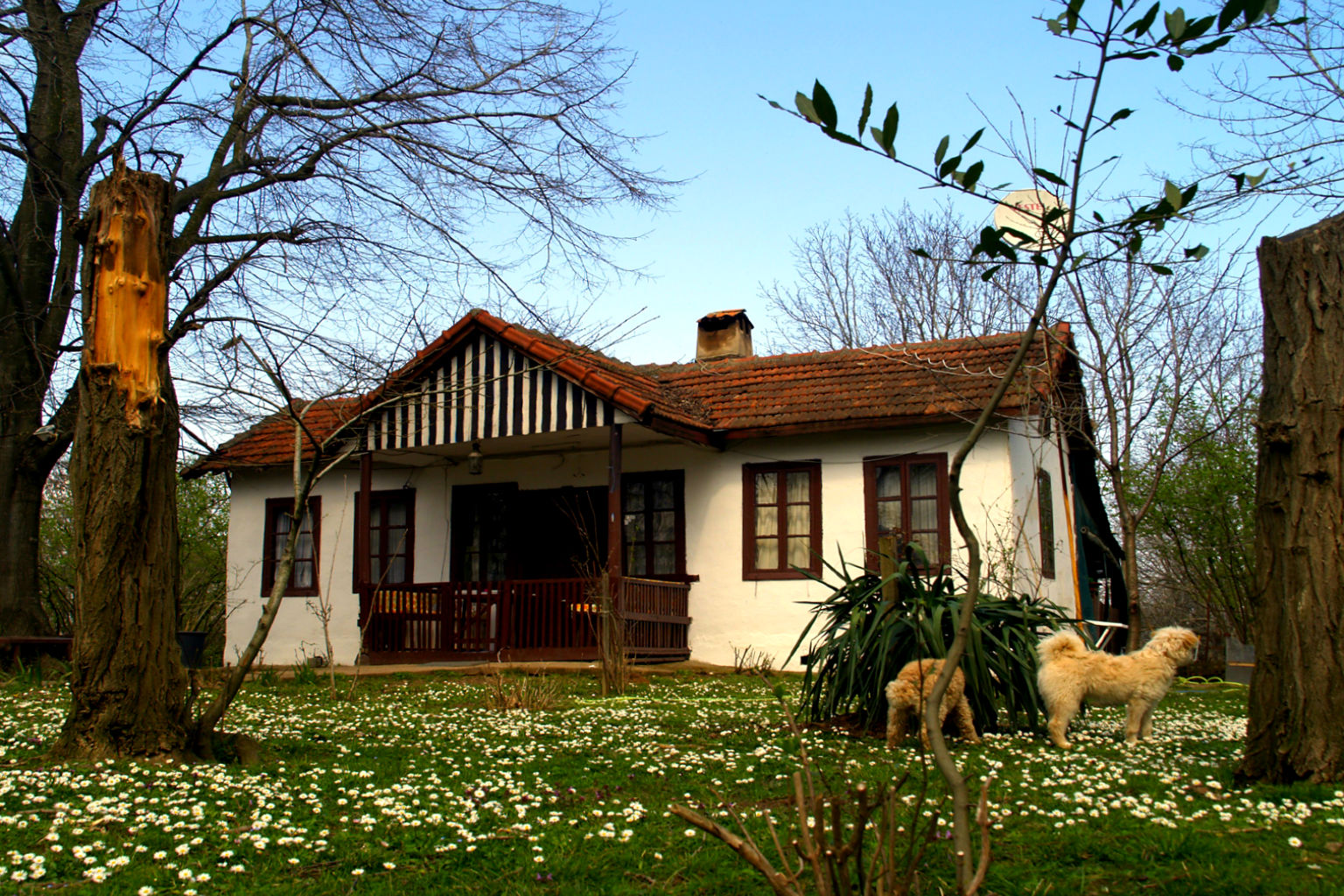 Photo neredekal.com
Certainly, nowadays Polonezkoy stopped being as agricultural as it used to be 50 years ago. The travel area in the 21-st century looks much more attractive, nearly 20-30 years ago the authentic restaurants have been built along with hotels and rest houses because these lands gained incredible popularity due to its unusual history and natural resources. Among millions of guests and tourists there were Lech Walesa, Ferencz Liszt, Mustafa Kemal, Gustave Flaubert, etc. All of them found out there something unique what was truly relaxing, say, green landscapes or old wooden village houses from the roofs of which Istambul skyscrapers were visible. By the way, the authorities of the city support the village dealing with infrastructure issues and assigning Polish people to executive positions. All the national institutes, tables on the roads and indicators are dubbed into two languages. It is hard to believe but friendship and tolerance rule there, in Polonezkoy. Turkish like this Polish feature in their city along with the hardworking nature of Slavic people. In their turn, Polish men will never forget that verily Turkey was the only great state in the 19-th century time.
Cover photo ecctur.com