Salt to one's liking. The best salt clinics in Europe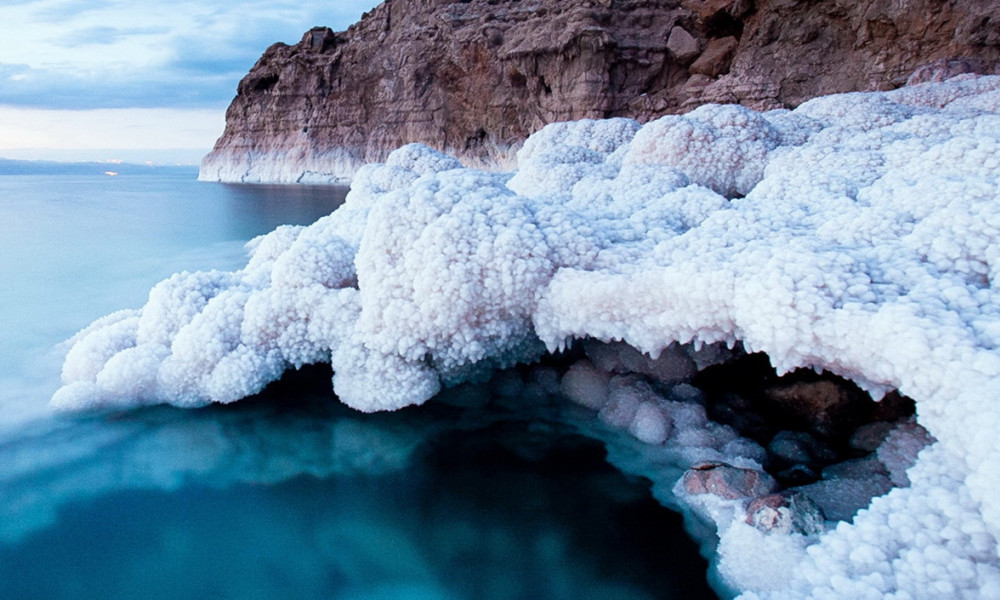 According to statistics, about 10% of the globe's population in one way or another suffer from chronic bronchitis that develop into asthma. More than a half of them are kids. Alongside all kinds of inhalants and other curative means, salt helps airways. Today we'll tell you about European grooves and mines where millions of people improve their health by dint of minerals.
Curative treatment in salt caves aka speleotherapy was first used as far back as in 19th century in the U.S. Back then in the state of Kentucky not far from Mammoth Cave a hospital for those suffering from tuberculosis emerged. However, it was not fated to exist for long: in several months after its opening one of the patients died. No one bothered figuring out if salt had any affect on his death – medical centre was simply shut down. About the same time on some Italian resorts they exercised experimental procedures – bathing in cave waters rich with minerals and descents into mines. Still, these were more like one-time episodes.
Salt medical centers began their development after World War II and, as is often the case, by accident. During bombardments of German city of Ennepetal, local citizens hid in Kluterthöhle Cave. Doctor Karl Spannagel was among them. He noticed that many of his asthma-suffering patients saw significant health improvement after such a 'pastime' in a saline grotto. After the war's termination Spannagel proceeded with the research and in 1949 proved to the whole medical world that this kind of 'mineral therapy' was truly effective.
Wieliczka, Poland
15 kilometers to the south-east from Krakov Europe's major speleotherapy center is situated. Small town of Wieliczka, where salt has been mined since as far back as 13th century, is annually visited by over a million of people with respiratory tract diseases as well as tourists who come for a day or two, because, indeed, there are things to see. Leonardo da Vinci's Last Supper, monument to Copernicus and John Paul II, sculptures of kings, chapels, museums – and all of these are made of salt.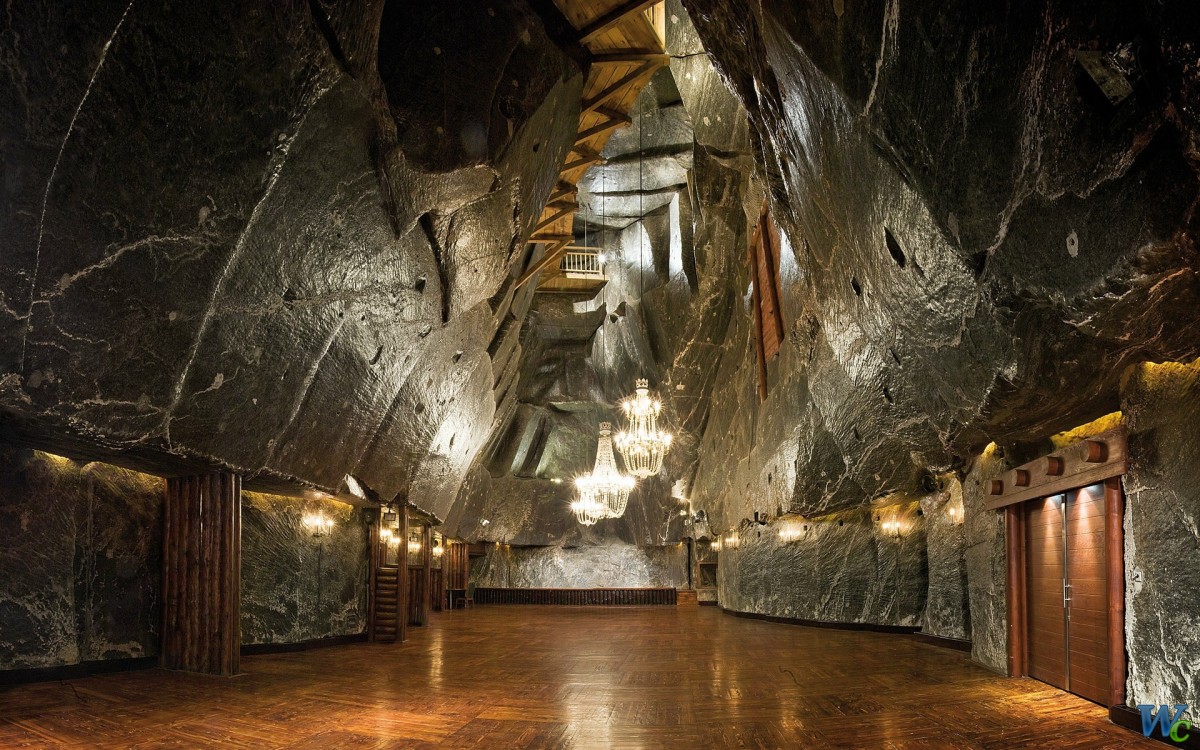 Photo alliance.ua
A place that started as a VIP tours destination (before 20th century only monarchs or very noble-born people could visit the grooves to be greeted by a highland orchestra), today Wieliczka is a relatively easy-to-access medical center that consists of 9 tiers. One of the deepest ones reaches 210 meters and slightly above, at the depth of 135 meters, Wedding Lake is situated. Patients spend 6 hours a day doing special exercises there reading and playing volleyball or have whole-night's rest there. According to visitors, after eight centuries of operation Wieliczka resembles an underground town. Alongside everything else, the mine is included into UNESCO World Heritage list. Thank to this in 1990s a large-scale reconstruction of the grooves was undertaken.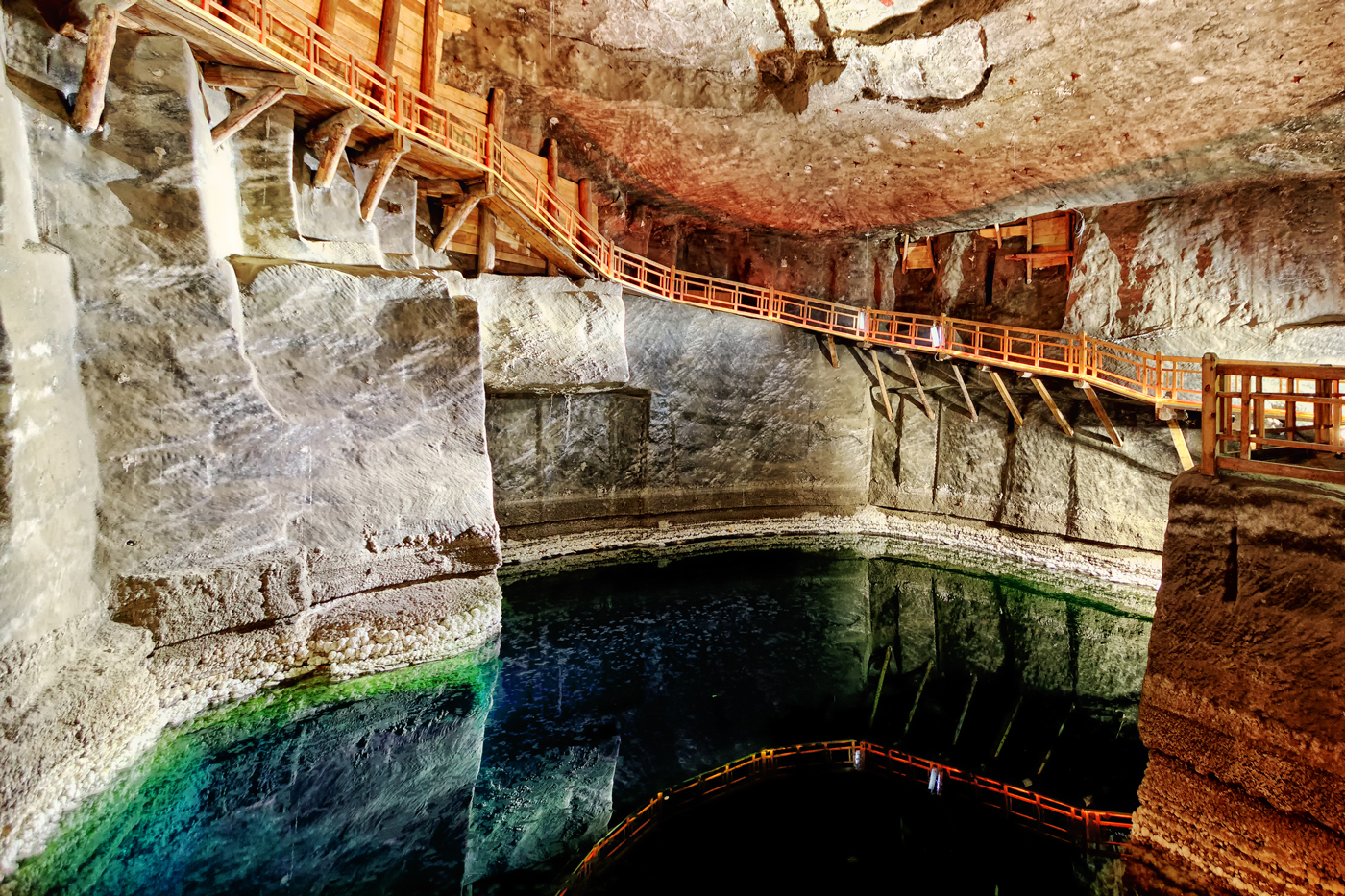 Photo sumfinity.com
See also: Poland attractions: Kings are almighty!
Transylvanian grooves, Romania
Romanian resorts Sovata, Slanic Prahova and Târgu Ocna cannot compete with Wieliczka in terms of the number of tourists so far, but just as many people suffering from asthma come to the land of Transylvania as to Polish one. Under supervision of experienced doctors people of all ages undergo treatment there: from 2-year-old kids to 70-year-old pensioners. And it is so for a reason and statistics speak for itself: effectiveness of therapy among children constitutes 90%, for adults it is 50-60% depending on age and extent of disease.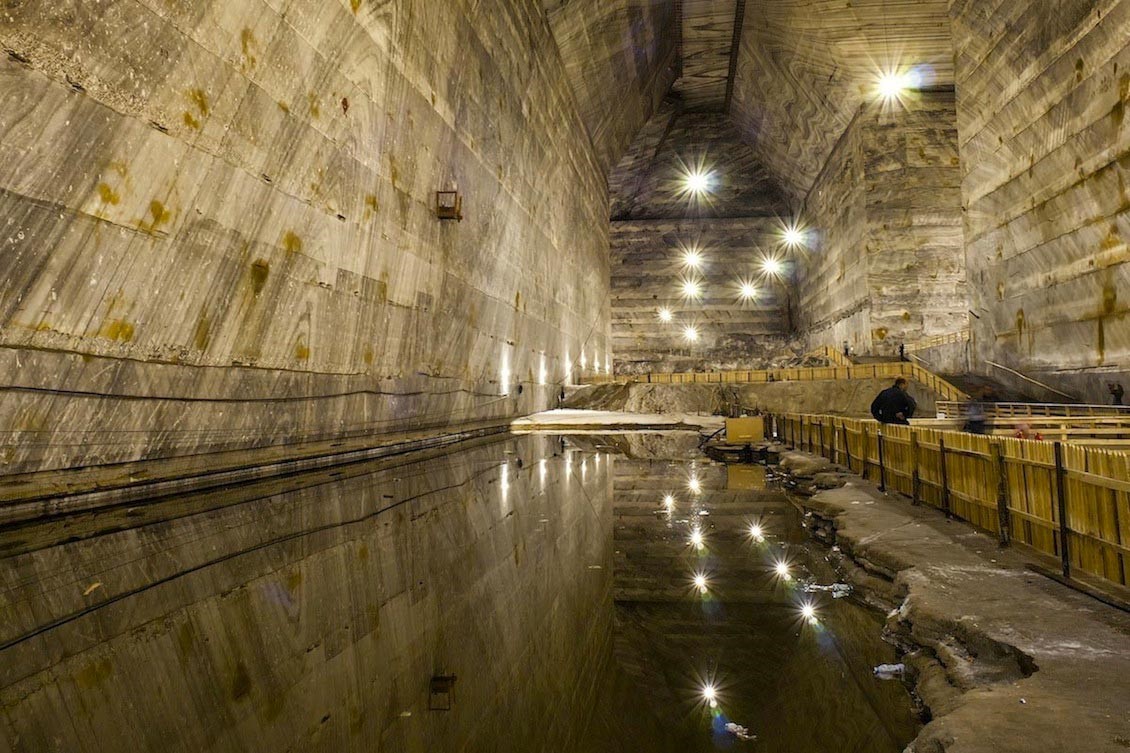 Photo img-fotki.yandex.ru
First improvements are obvious after 3-4 sessions. In cultural respect Transylvanian mines are inferior the ones in Poland – there are neither museums nor chapel made of salt – only several sculptures, but they are newer and more modern. Main landmark is situated in the territory of Slanic Prahova – one of the world's most capacious salt caves that consists of two levels: Unirea and Mihai. Up to 500 persons at once can improve their health there.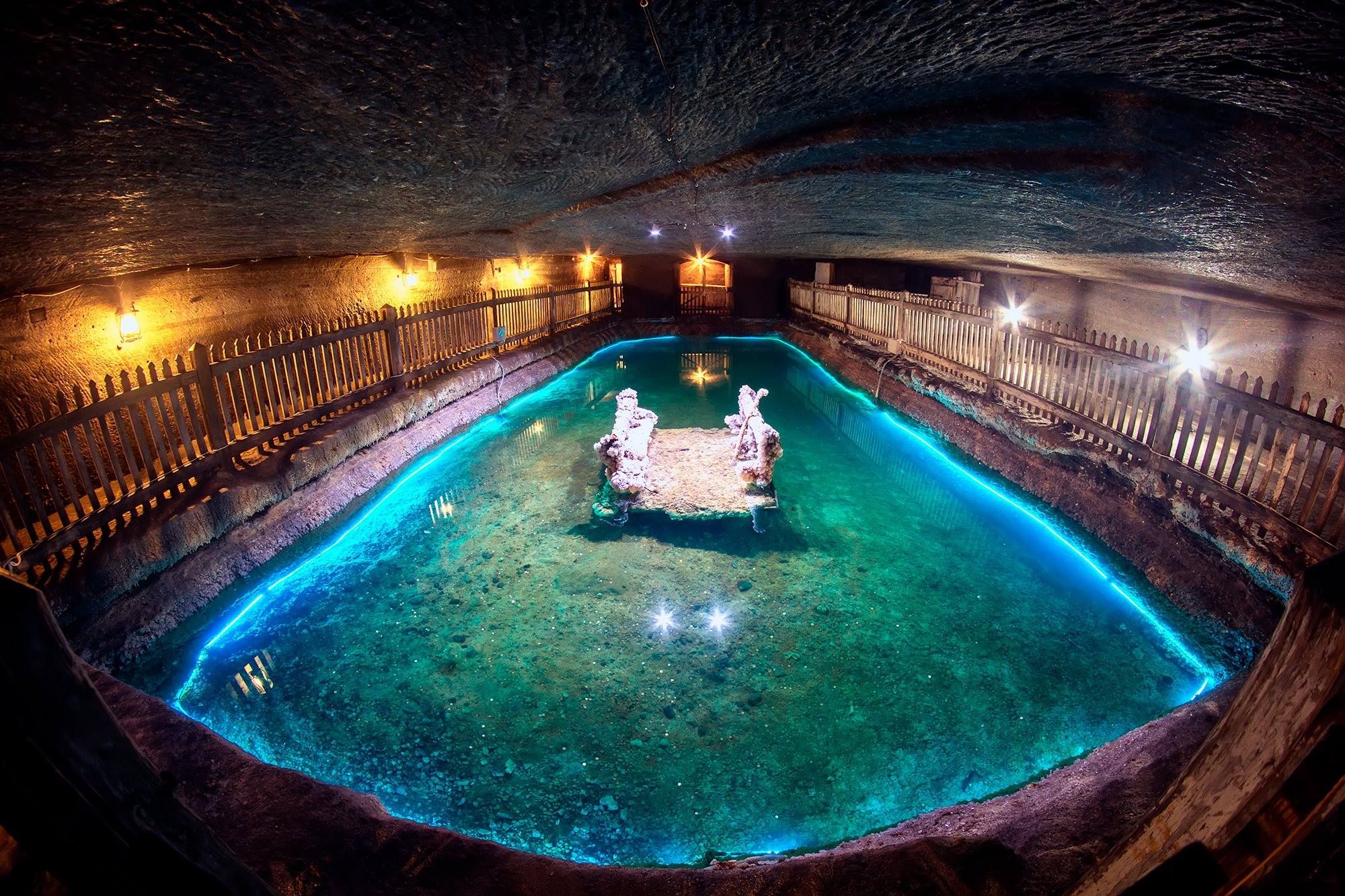 Photo pinterest.com
See also: Departure: Brașov

Berchtesgaden in Bavaria, Germany
In Bavarian city of Berchtesgaden, that is famous because Hitler's notorious villa Berghof is situated not far from it, one and only speleo-therapeutic center of West Europe operates. As far back as in 15th century dynasty of Wittelsbach was lining their pockets thank to local salt deposits; occasionally no-joke wars were waged over them. But only as late as in 19th century everything settled down and grooves were transferred under jurisdiction of Bavaria for good.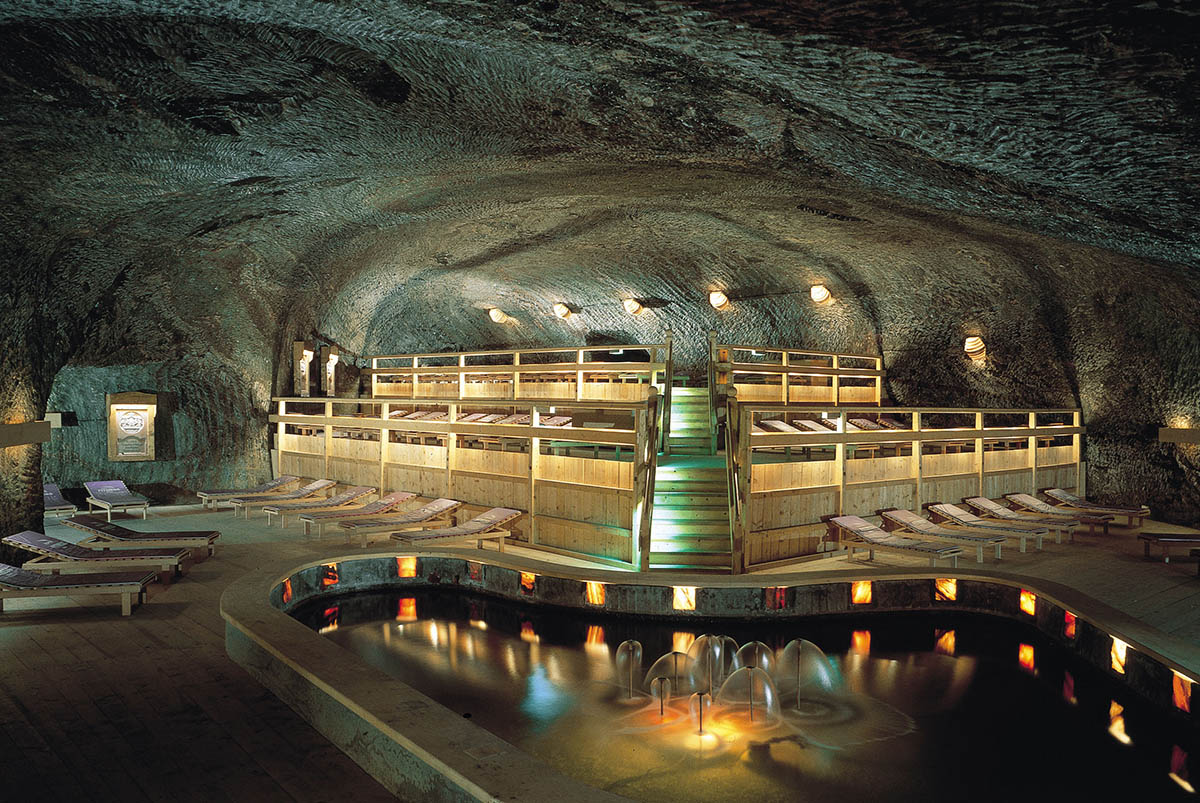 Photo eco-turizm.net
They started treating diseases connected with respiratory system there only in 1960s. Dr. Schütz, who had worked in Polish Wieliczka as a prisoner of war, was overwhelmed with the effectiveness of speleotherapy, so, as soon as he got a chance, he came back to Germany and took to creation of medical centers. Today, alongside treatment, one can go to a water park, visit St. Bartholomew's Church and get an eyeful of natural beauties: Berchtesgaden National Park and Königsee Lake.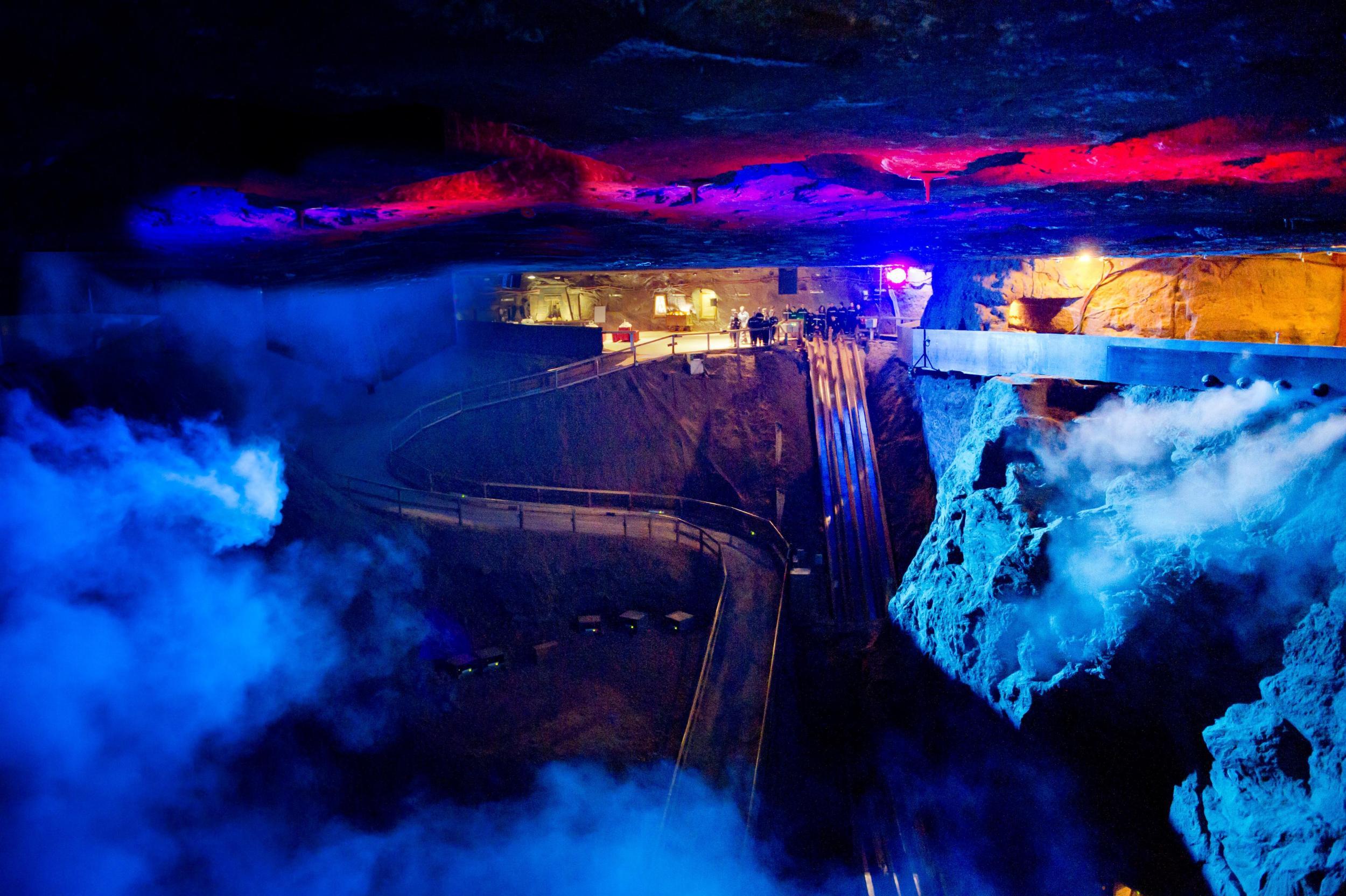 Photo independent.co.uk
See also: Kreuzberg - The little Istanbul