PHOTOproject: Beyond Warsaw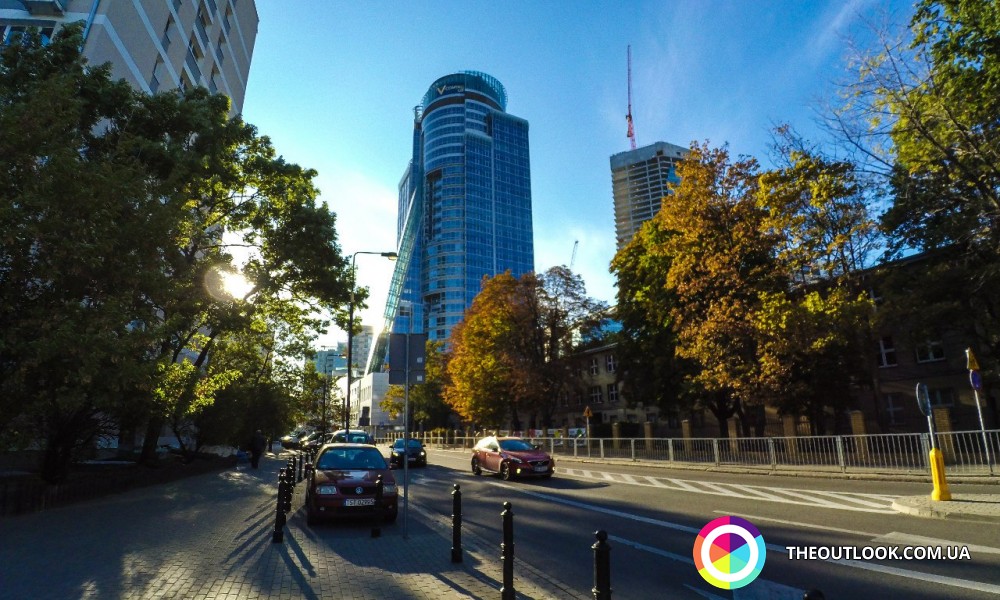 We were catching the warm spring sun rays at almost empty Warsaw Sunday streets. When the sun had hidden behind the skyscraper - we got high on the tallest among them to enjoy the sunset.
The Palace of Culture and Science is the tallest skyscraper in Warsaw, the eighth tallest building among the EU states. Varsovians joke that city views from its terrace on the 30th floor are the the best around since you can't see the palace itself. One calls it Stalin's syringe, others - Russian wedding cake. Like it or not - landscapes from the observation deck are really absorbing.
On the sun sets one can have a dinner at a restaurant or cafe, visit museums or theaters, watch some movie at the cinema or go shopping in the mall just a few floors below.