Luxembourg: time for everything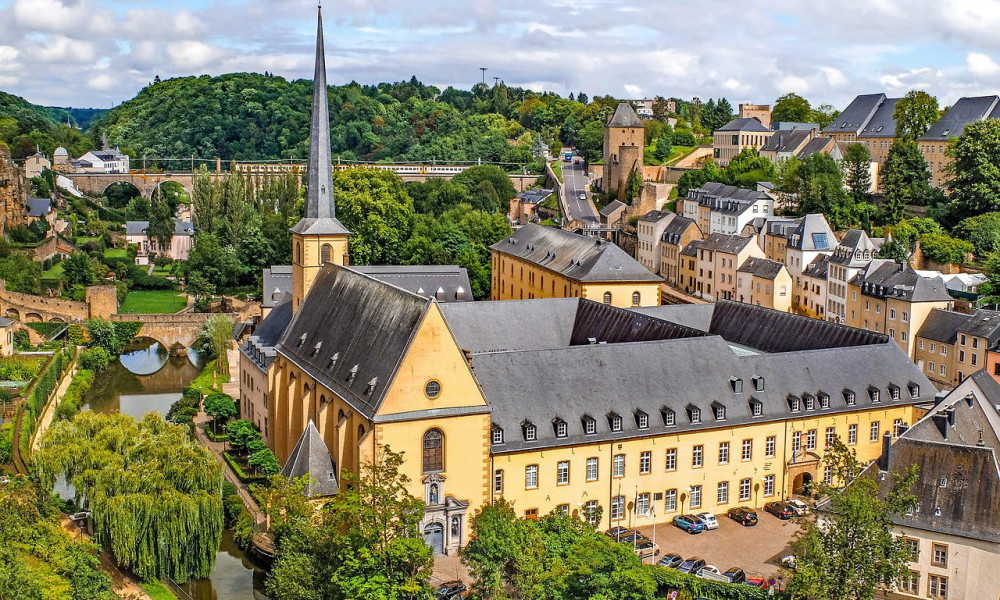 Modern infrastructure, soft fiscal and legal systems made Luxembourg one of the most attractive countries for business of every kind. It took the duchy less than half a century to achieve this wealth level.
Today it is only natural for the country to win top ranks in international ratings evaluating life quality as well as economic indicators. Citizens of Luxembourg almost don't have to wonder "How to survive against the minimum?" since minimal salary, that constitutes 1874 euro, is recognized to be the highest in Europe. After retirement at the age of 65 one can feel pretty decent all the same. Revenue will constitute 102% of latest wage payments which is even more than "still at service". Although money doesn't buy true happiness, the latter is still believed to be an important component of high living standards. Extent of intelligence and state of mind play an important role as well. Luxembourg citizens are a very hardworking nation. Therefore they start earning by themselves when still in high school, successfully combining it with studying.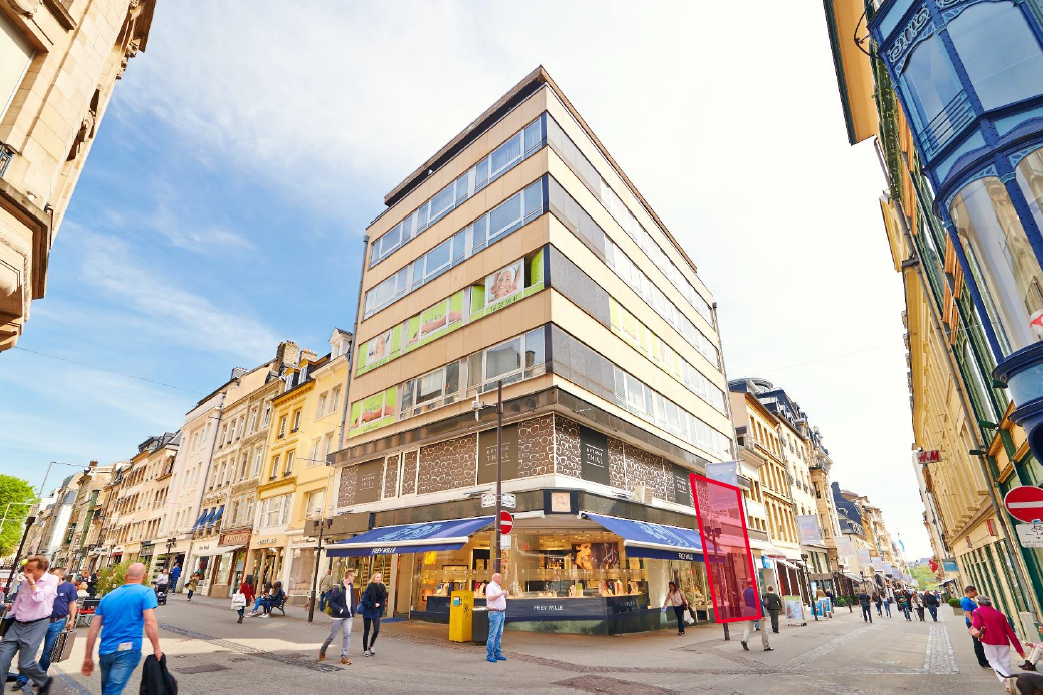 Photo cushmanwakefield.lu
Having taken into account all of the abovementioned factors, it was here where global leaders that work in the sphere of information and communication technologies, such as Amazon, Microsoft ad iTunes, located their headquarters – in the stable state.
Authorities of the Duchy, in their turn, willingly encourage foreign investments. Financial help is even allocated for some of the projects that compensates up to 100% of initial expenses.
Important part of the treasury's revenue is provided by metallurgy. One tenth of the world's steel market is controlled by the registered here concern ArcelorMittal. Annual revenue of its owners in dollar equivalent constitutes about ten billion.
Factories that belong to the company can be found in practically every European country. One of its recent purchases became Ukrainian "ArcelorMittal Kryvyi Rih" formerly known as "Kryvorizhstal".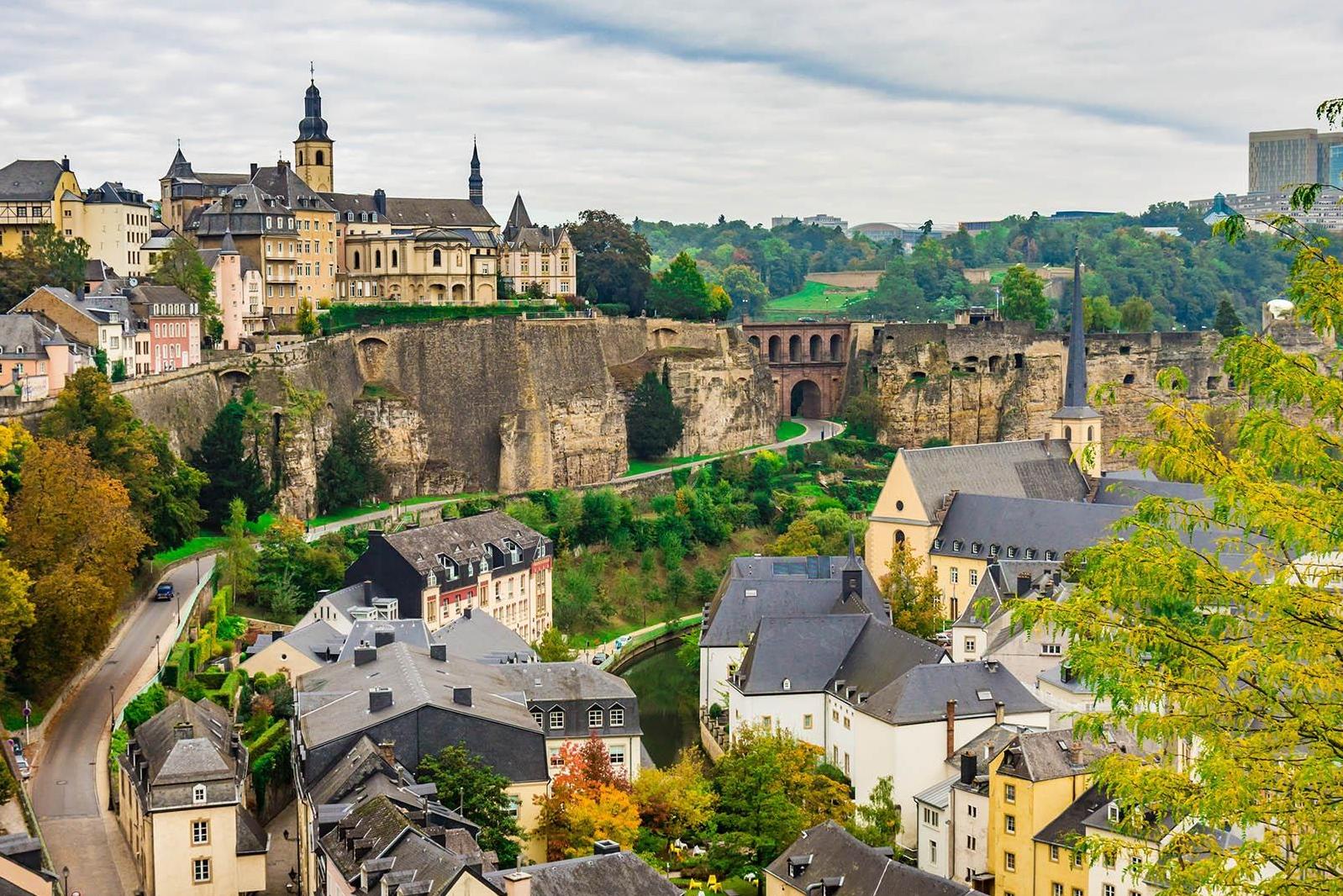 Photo reisroutes.be
International trade also plays a relevant role in the state's development. 80% of the goods produced here are channeled for export to EU countries. The government exerts best efforts to enter the market outside European Union. The country's trademark is wines from Moselle valley. Most popular are Elbling, Rivaner, Auxerrois and Pinot Blanc. Foreign shops also enrich their product offering with locally produced cheeses made of environmentally sound goods as well as with a signature delight. Favorite delicacy of many, served in bars, is sent abroad in small lots, not to spoil customers with exclusive taste created according to ancient recipes. Inimitable Luxembourg chocolate is even believed to be a rival of the Swiss one.
The majority of Luxembourg citizens positively claim that they can count on help from their county and fellow countrymen in the hour of need. Citizens take active part in both social and political spheres of the state's life. This is substantiated by the record voting turnout during most recent elections last October that constituted nearly 240 thousand voters aging 18 to 75; to think of it, total population of the state constitutes less than half a million.

Cover photo bravodiscovery.com