Ghost cities: Detroit, Oradour-sur-Glane, Pripyat, Chenggong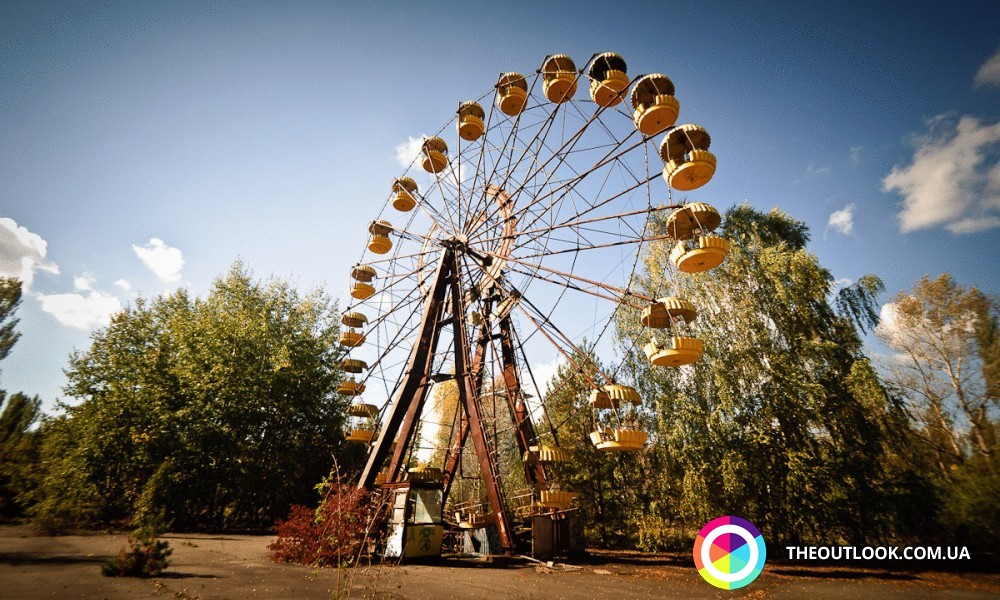 American Detroit was until recently known as the automotive capital. But nowadays it is more often than not mentioned in the context of decline and population outflow. Outlook decided to figure out why ghost cities emerge.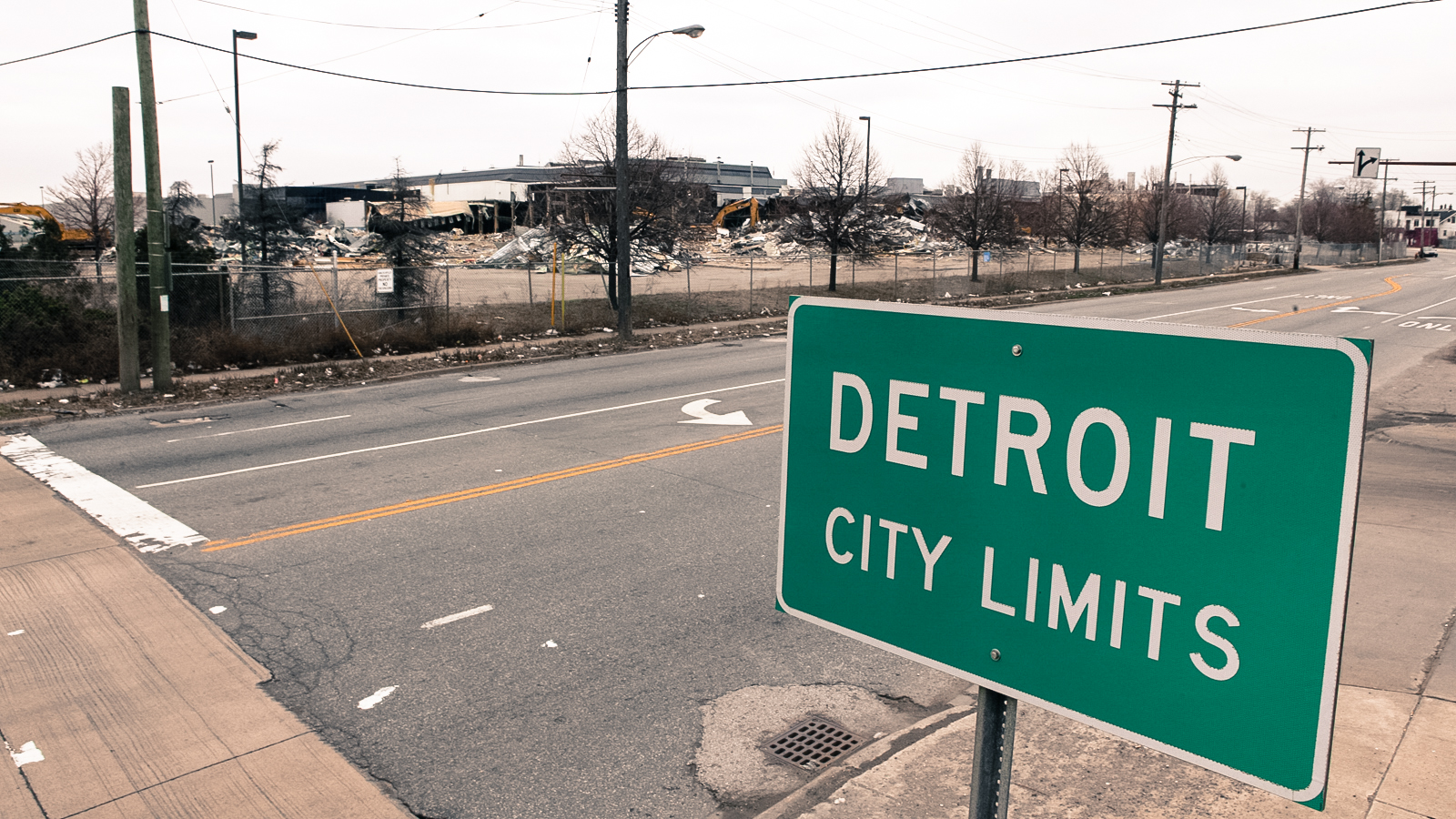 Photo imgur.com
Over the last 40 years population of Detroit fell by half. While in 1970 1.5 million people lived there, in 2012 there were only 700 thousand. And, sadly, the trend runs on to the present day.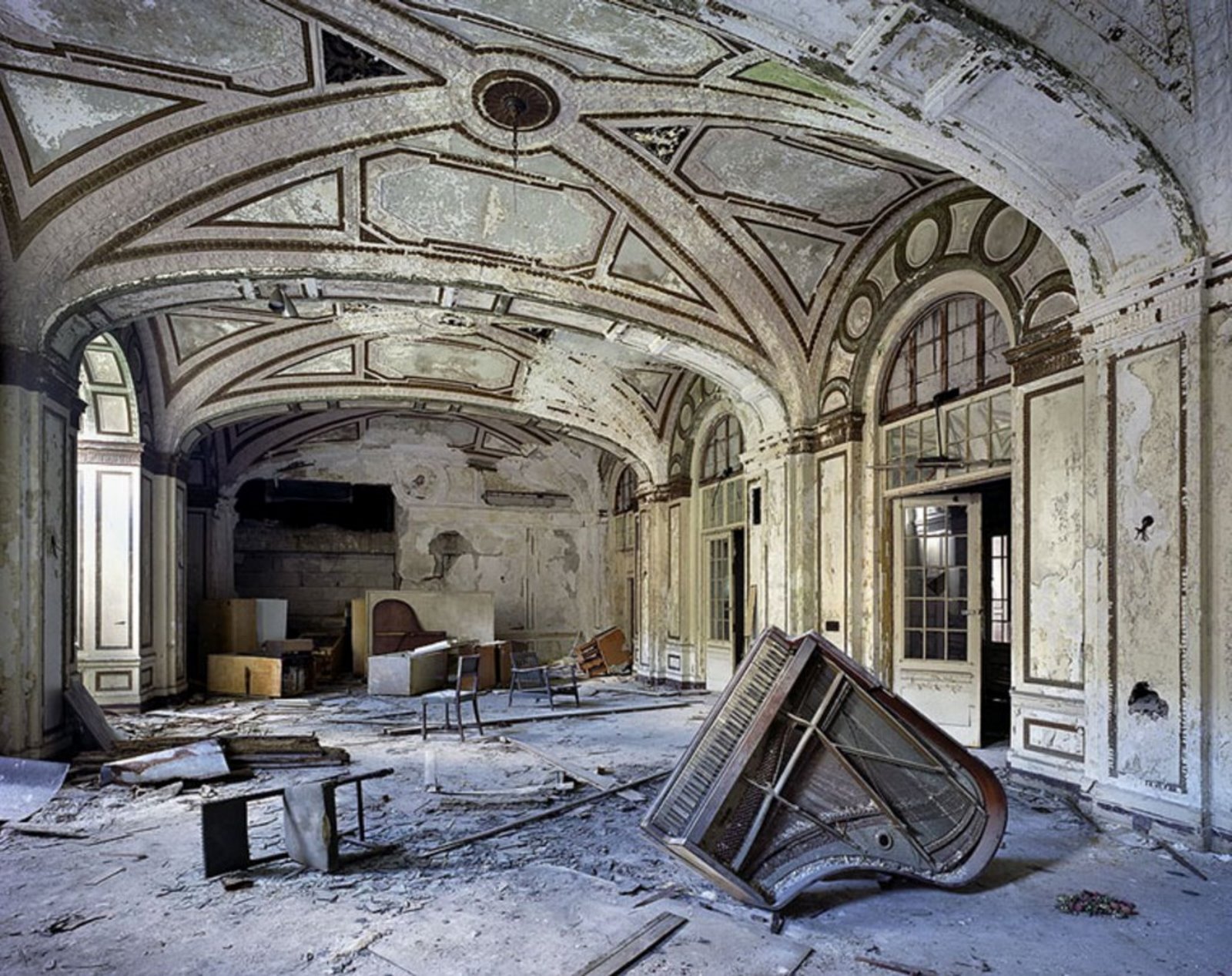 Photo krugom.ru
As far back as in 1950s number of the huge metropolis dwellers began to decrease. Then it was due to the fact that wealthy inhabitants preferred moving to prestigious suburbs. People who remained in the city were not the richest ones and there was a high percentage of dark-skin population. Because of that interracial conflicts kept bursting out which made Caucasians start leaving the city. And it was oil crisis of 1973 that 'finished' Detroit. It made many American industrial companies go bankrupt so they had to either shut down completely or reduce staffs significantly. All these factors turned the city into a perfect stage for post-apocalyptic movies with filmmakers actively taking advantage of it for they don't have to build half-destroyed skyscrapers, streets with trees growing through asphalt and real abandoned districts – all this stuff is enough and to spare in what used to be the USA's industrial heart.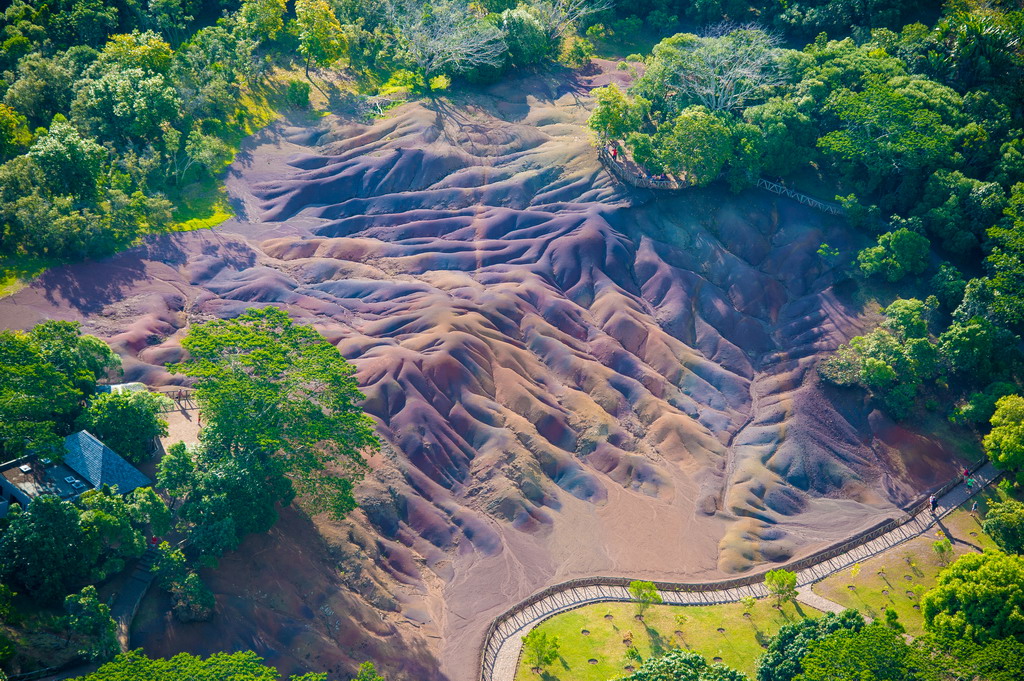 Photo aardvark.news
Populated localities die out for various reasons therefore a story of each of them is unique. Take, for instance, Oradour-sur-Glane in France; it was seriously damaged in World War II. During famous Normandy landings SS troops stormed in because of rumors that a captive German officer was in town. In merely a couple of days of mass executions the place turned into empty ruins. And after the war Charles de Gaulle decided not to restore Oradour-sur-Glane leaving it as a memory to descendants about terrors of Nazism.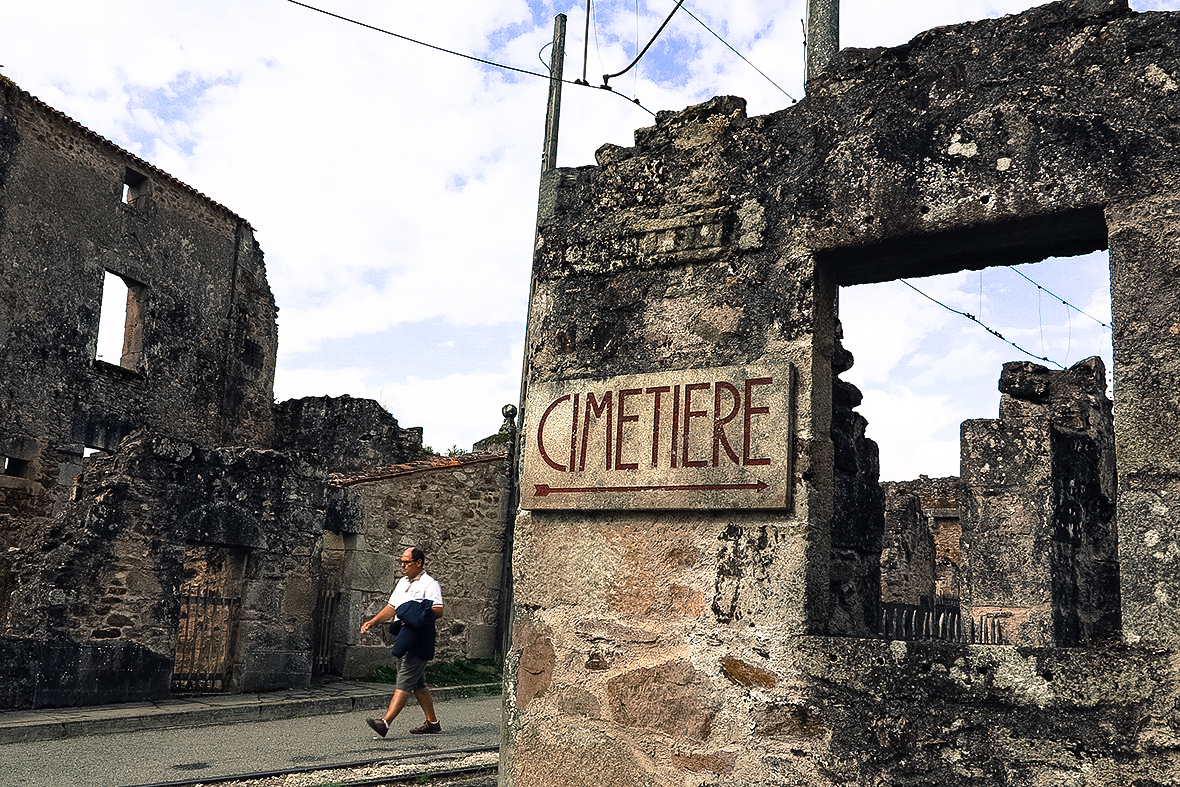 Photo dvark.pl
Another reason for a ghost city to emerge is a manmade disaster. And here we will, unfortunately, tell about Ukrainian Pripyat because its absence would make the selection incomplete. Inhabited locality, situated three kilometers away from notorious Chernobyl Nuclear Power Plant, was founded in 1970. According to the design of Soviet engineers, it was supposed to become a prosperous city of the future. However the explosion at the plan and evacuation that followed it interfered with lives of 50 thousand people in 1986. Nowadays almost nobody lives in the territory of 'Nuclear Town' and it became a site of pilgrimage for stalkers and tourists long time ago.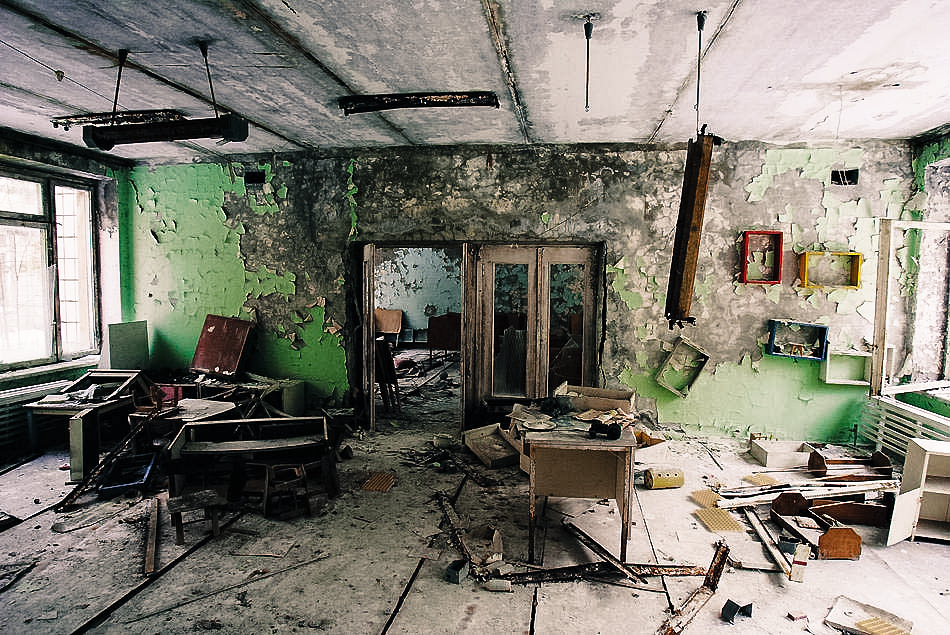 Photo pinterest.com
By the way, despite abandonment, Pripyat was never deprived of its city status and is formally under the jurisdiction of Kiev Administrative Region Council for there is no own regulatory body there.
Lately 'ghosts' emerge even in places that are most favorable for living. Last year I was surprised a lot when told that in comfortable German Hamburg there are a couple of abandoned districts. Not having believed it, I headed there to check it for myself. As it turned out, in newly-built Hamburg City and Altstadt windows are mostly dark in the evening and one can hardly meet people outside. And this is the courtesy of sky-high prices for residential space. Even apartments that were paid for were purchased as investments – not to get settled in, because there are almost no shops or other infrastructure there. Currently authorities are trying to fix the problem somehow since there is critical need for affordable housing in Hamburg. Instead of 6 thousand of annually needed apartments only 4 thousands are built; this gives rise to serious discussions in German society. Tons of concrete just stand there unowned while people even with high income cannot afford buying residential space in new districts.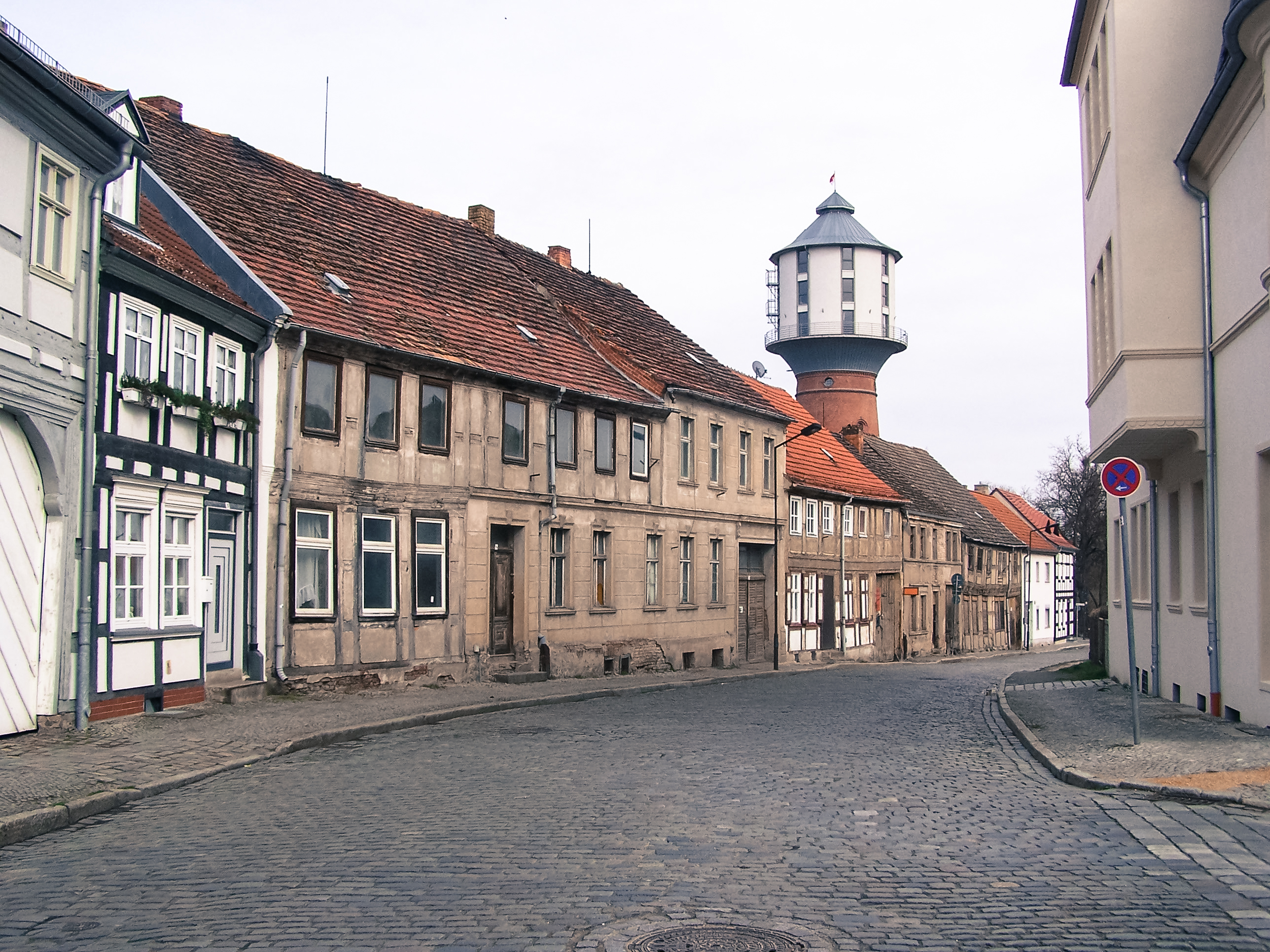 Photo deacademic.com
Similar problem can be spotted in China. Not just districts – whole towns stay empty there. In Chenggong alone, which was built in 2003, about 100 thousand apartments are awaiting owners.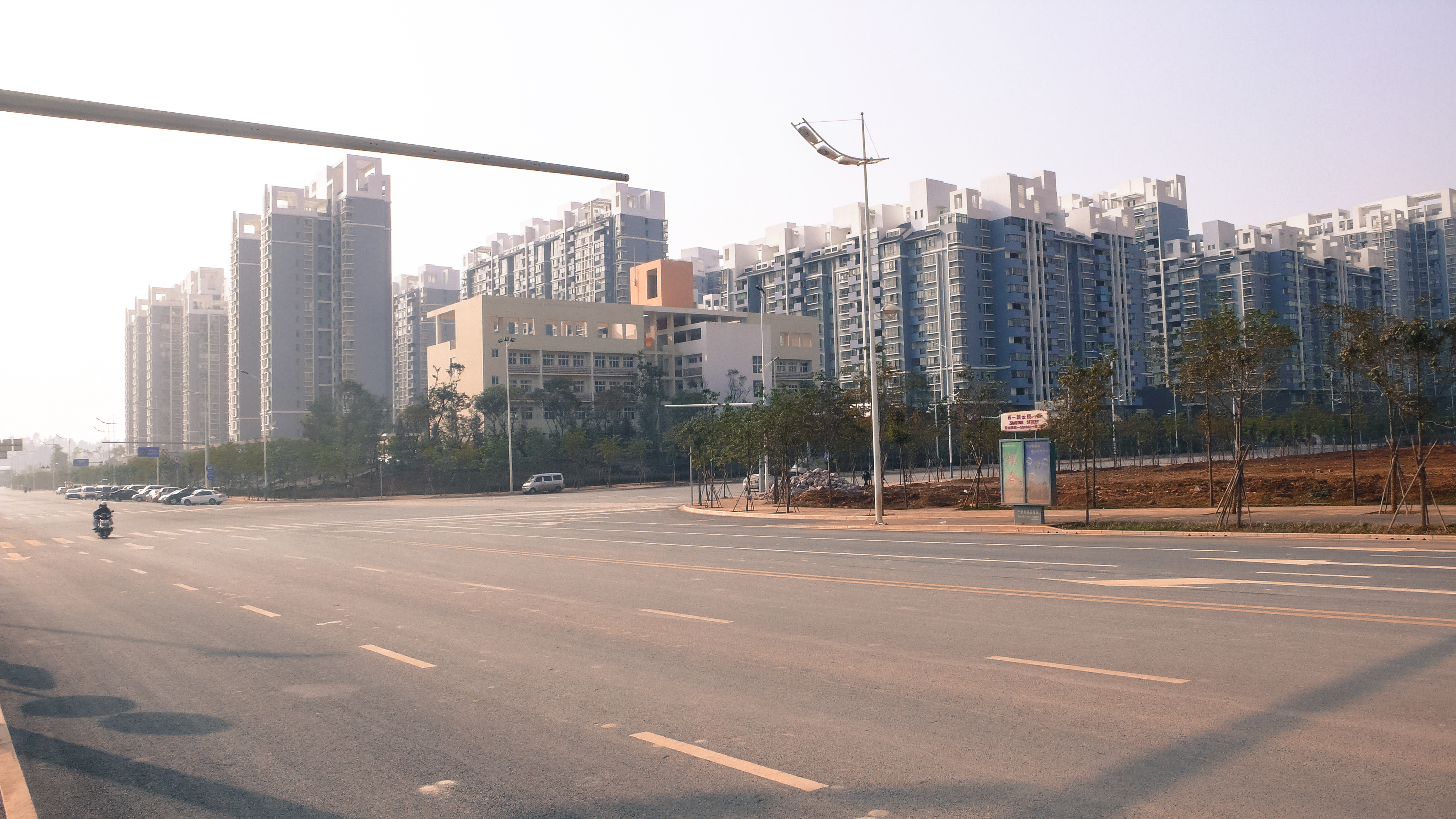 Photo dnpmag.com
Local authorities are in no hurry to relocate there people from Yunnan province with its 46-million population. The Chinese believe that such cities are 'reserve airfields' of a kind in case of natural disasters. Therefore, while the country still has spare money for construction, such residential locations will keep emerging.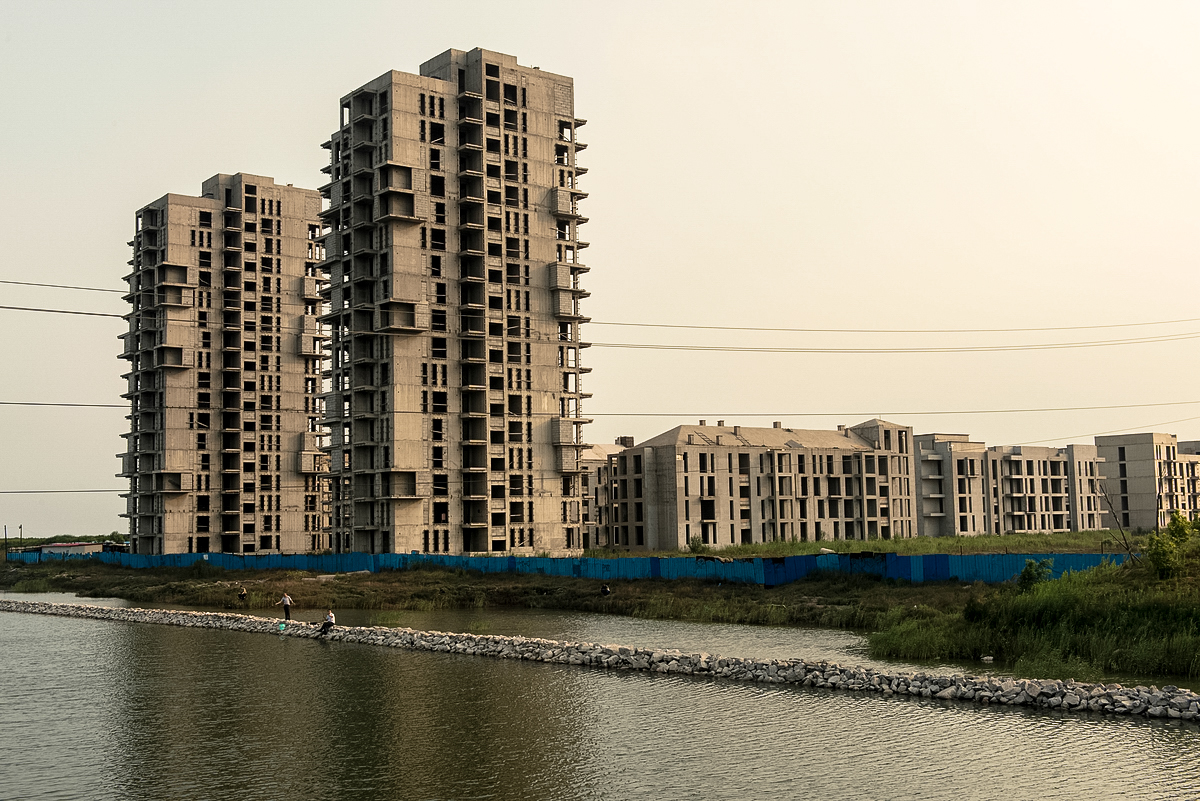 Photo dnpmag.com
In 2013 in the whole Celestial Kingdom number of empty apartments 'eager' to have someone to reside in them amounted to 50 million. And the lucky ones will not be found waiting because in this huge country urban expansion is massive and at least 10 million people annually move to cities.
Main photo pinterest.com