Everyone needs money. Currency of the world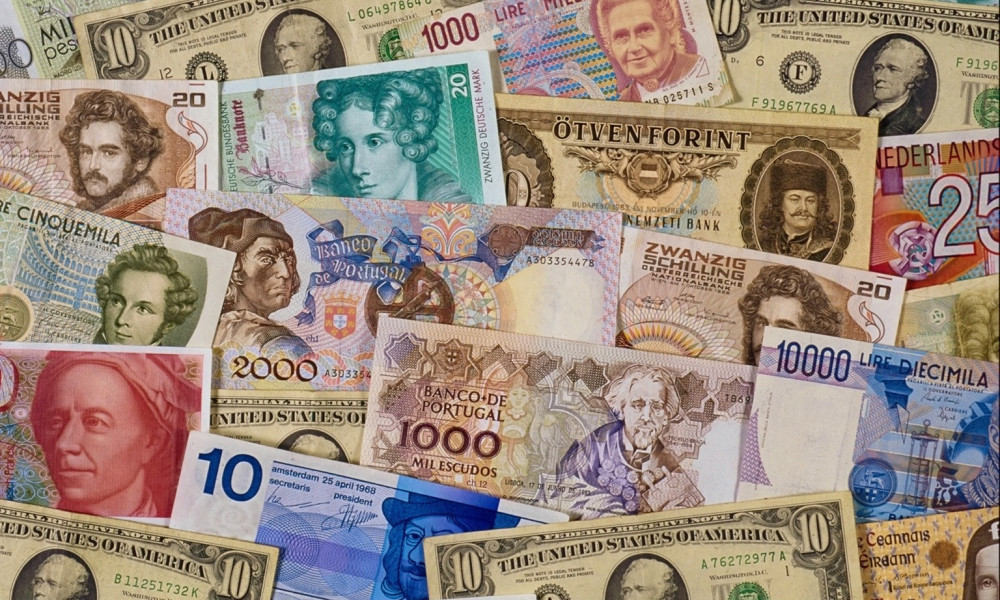 They are referred to differently in every other place but are loved, probably, in the same way everywhere. Sure enough, we talk about money or more precisely their "second names" because alongside official ones currencies have common nicknames which is not so well known, but clearly deserves attention!
We should probably start with the most popular money – with US dollar. When referring to it we more often than not use an ear-pleasing word "buck". Rumor has it that this alias appeared after the civil war. Back in the days a large lot of new money was printed with a green overside – "green backs". With time the color was forgotten and letter "a" got replaced with "u". It is also important to mention that each note of a certain face value has a personal name. For instance, 100-dollar bills got a name Benji or Frank (they have a portrait of Benjamin Franklin on them) and a modest one dollar is publicly known as a "single".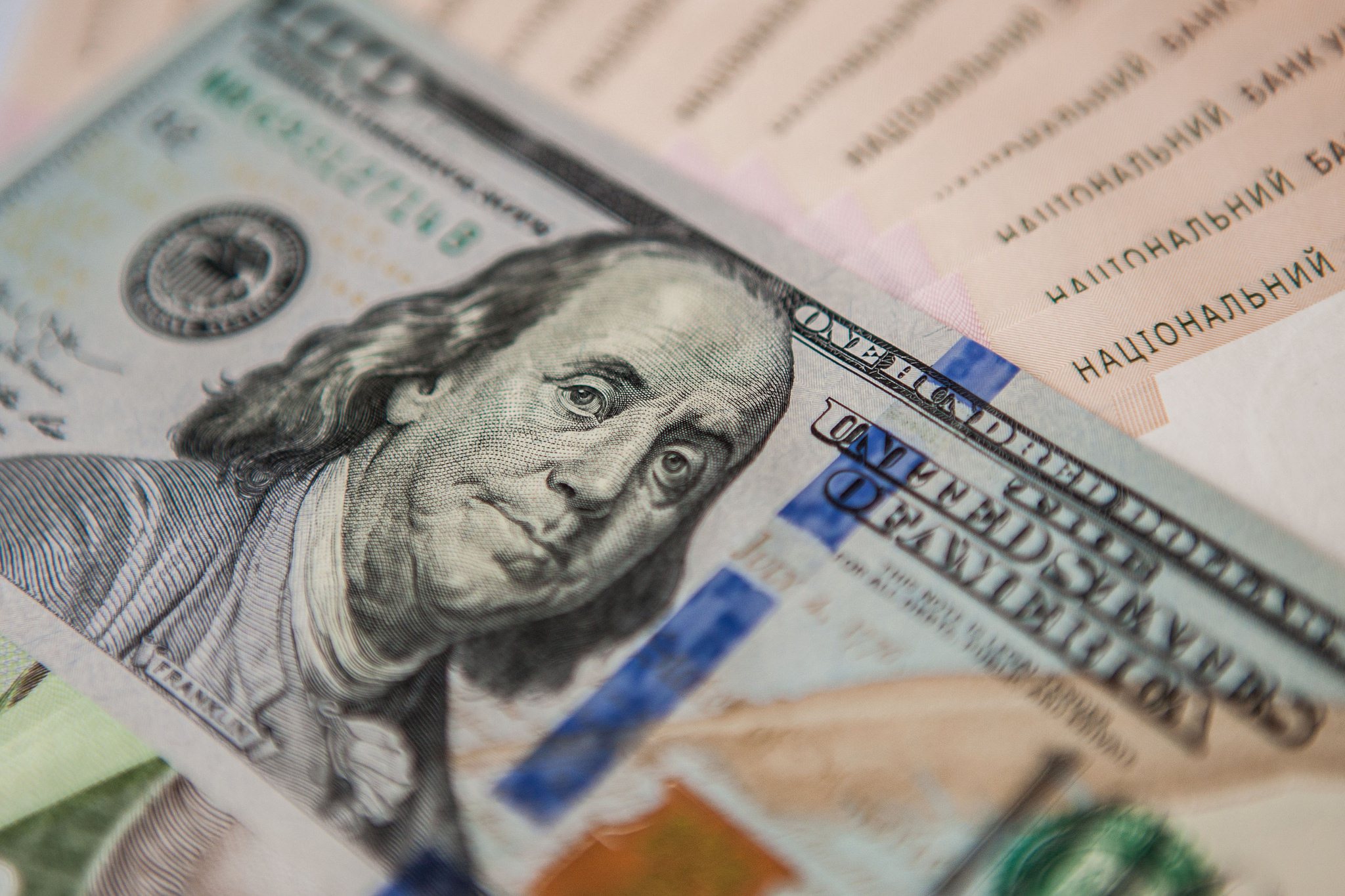 Photo economy.apostrophe.ua
Before 2002 each European state had own currency. Germans used to pay with Deutsche Marks. They never came up with a nickname for bills but they took it out on coins in full swing instead. There were so many ways to call Pfennings: "herrings" – fish appeared on them now and again since 16th century; "parrots" to mock an eagle shape on the reverse; "beckers" after famous German forger Carl Becker who was engaged in counterfeiting medieval coins.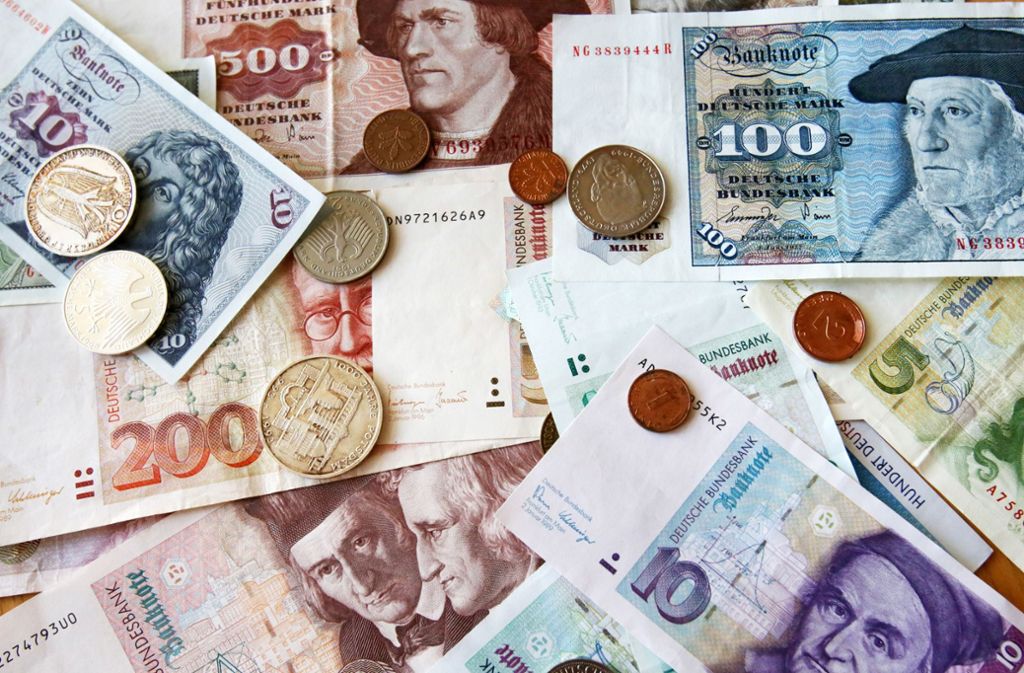 Photo stuttgarter-nachrichten.de
Neighbors of Germans, Frenchmen, are famous for being eternally old-fashioned and conservative – say whichever way you feel comfortable. Even current Euro cents they stubbornly call "centimes" and they can also habitually refer to Euro as "Franc". All in all, they observe traditions scrutinously in this country – money was called "lambs" for a long time and it lasted from as far back as 14th century when these animals were pictured on coins. They were followed by Louis d'ors that we know about from literature (as you already understand, they had a portrait of Louis XIII on them).
Alongside potatoes there is another currency in Belarus – rubles. They are publicly most often referred to as "hares". However younger generation when talking about money, call it "squirrels" (in Russian – "belki") – derivative from BELarusian ruble. By the way, in early 1990s, after the USSR dissolution when in Minsk they looked into creation of own currency, traditionally Western European Thaler was among options there. However during the vote the only one to back this option was a poet Nil Hilevich…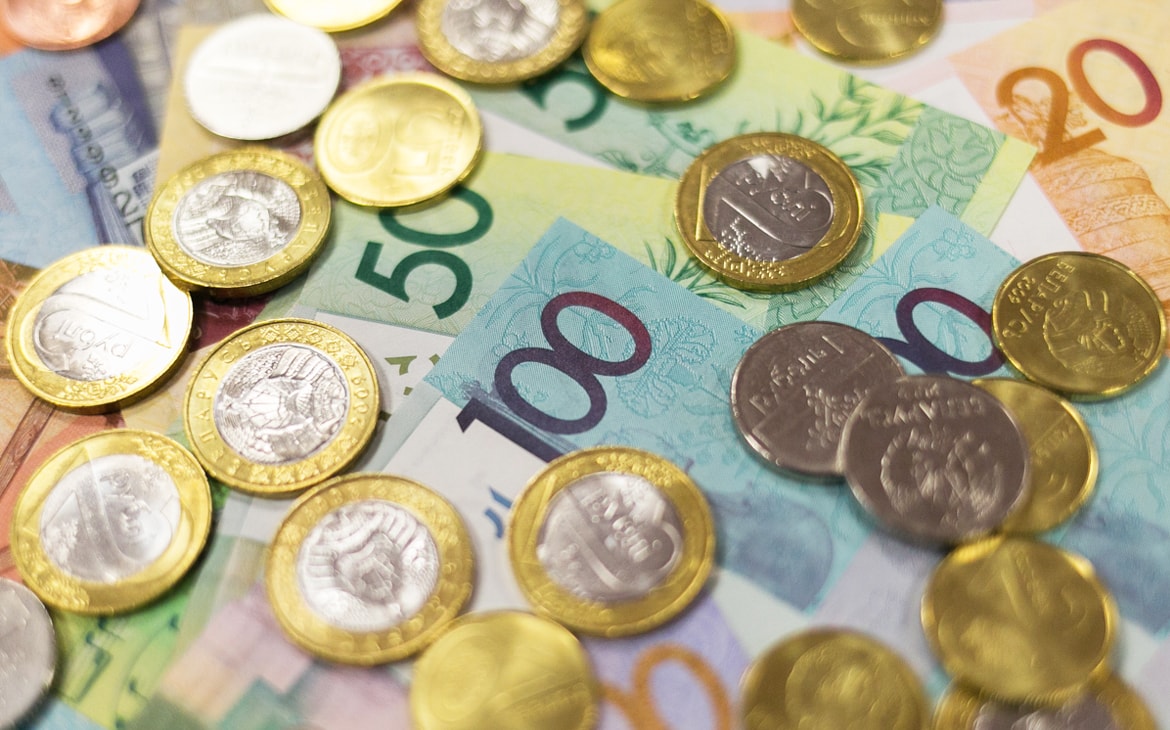 Photo ru.belarus.travel
British pound sterling is probably second after dollar in terms of number of nicknames. Thus, currency traders call it "cable". It originated back in the days when trade between the United States and the United Kingdom was conducted mostly via Reuters telegram cable from the depth of the Atlantic. In conversational language the word "quid" can be heard more often; it comes either from the "quid" meaning "chewing tobacco" or "Quid pro quo" meaning "favor for a favor". In earlier days British coins used to be called "wheel carts". There is a belief that cash got this alias due to high copper contents. We, however, consider the connection between the two facts unobvious.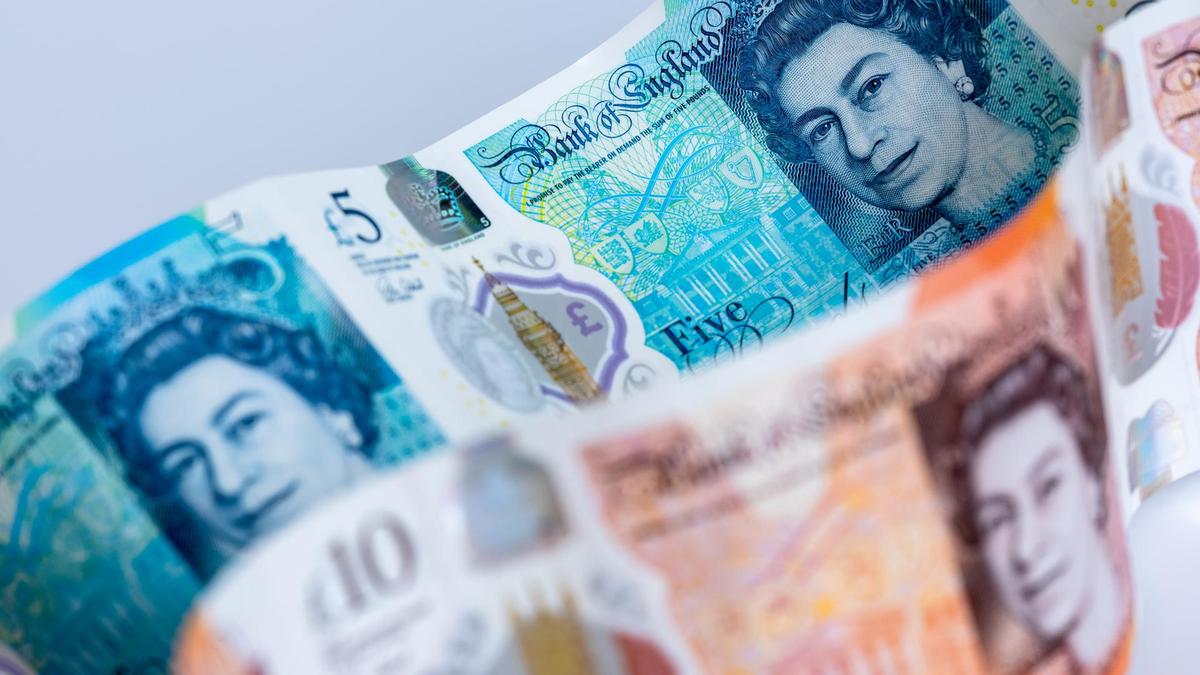 Photo thenational.ae
In each country they probably have own attitude towards hard-earned ones therefore people call ducats (medieval coin in Europe, by the way) in an own way. In Switzerland they have "chiefs", in Canada – "caddies" or "loonies", in Australia there are "Aussies", in New Zealand – "kiwis" and in Russia they call them "wooden ones". If you have learned about some interesting money nicknames while travelling or talking to foreigners – enlighten us and Outlook readers.
Cover photo travelask.ru