African beauty. Botswana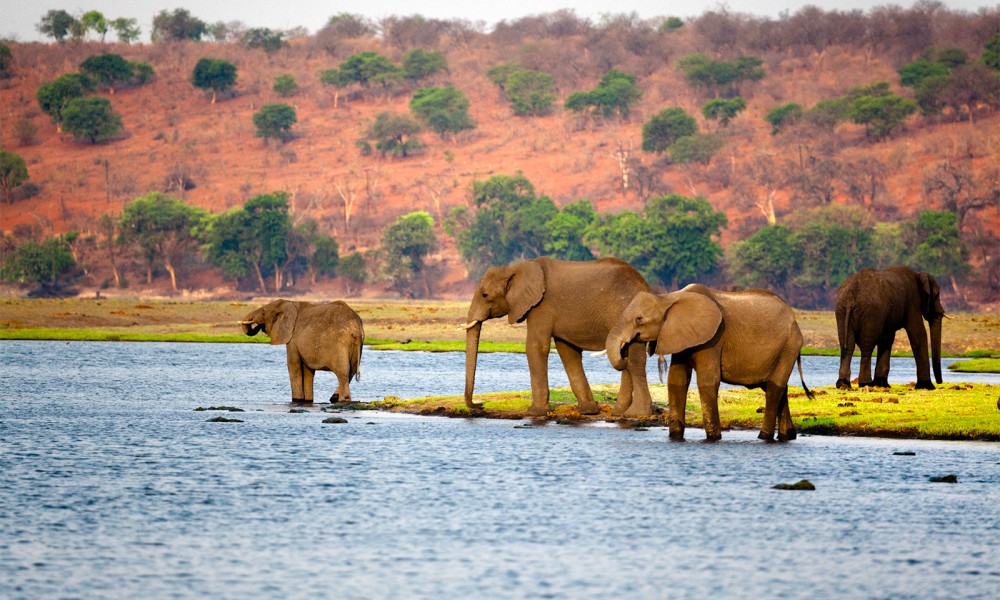 Facet of Botswana diamonds shine brightly. But aside from gemstones every woman in the world dreams about, there are many other treasures in this African nook. Today let us have a look at this country for ourselves...
Almost one fifth of the country's territory – 17% – is conservation area. Who knows whether it is a lot or little. But the fact that the biggest in terms of area green oasis, Central Kalahari, is bigger than… the whole Switzerland – this really is impressive. Bottom line, Botswana is virtually a reserve country.
No wonder that local citizens are especially proud of their national parks, and there are over a dozen of those. Each one manages to be inimitable and unique as well as extreme in a certain sense. For instance, the oldest reserve Chobe offers visitors a possibility to come as close as possible to wild downhills. There is a tunnel through which one can get to the epicenter of the watering hole. This means that you will find yourself in a protected shelter by the water, near giant animal who come to quench their thirst. It is truly a fabulous sight.
Read also: Wild, wild Africa. Famous national parks of the continent. Part 1
Central Kalahari is one of the oldest Botswana reserves. Aside from its gigantic territory that we've already mentioned, this place is famous for its legendary mirages that fascinate almost every tourist. It is their "fault" that this territory is sometimes called Deception Valley. In 2008 the spot suffered from severe fire that destroyed a lot of objects. Reasons of the disaster are still unidentified. However, Central Kalahari has been damaged by local Bushmen tribes who have hewn trees, started fires and hunted rare animals. Therefore Botswana authorities made a decision in 1990s to resettle nomands.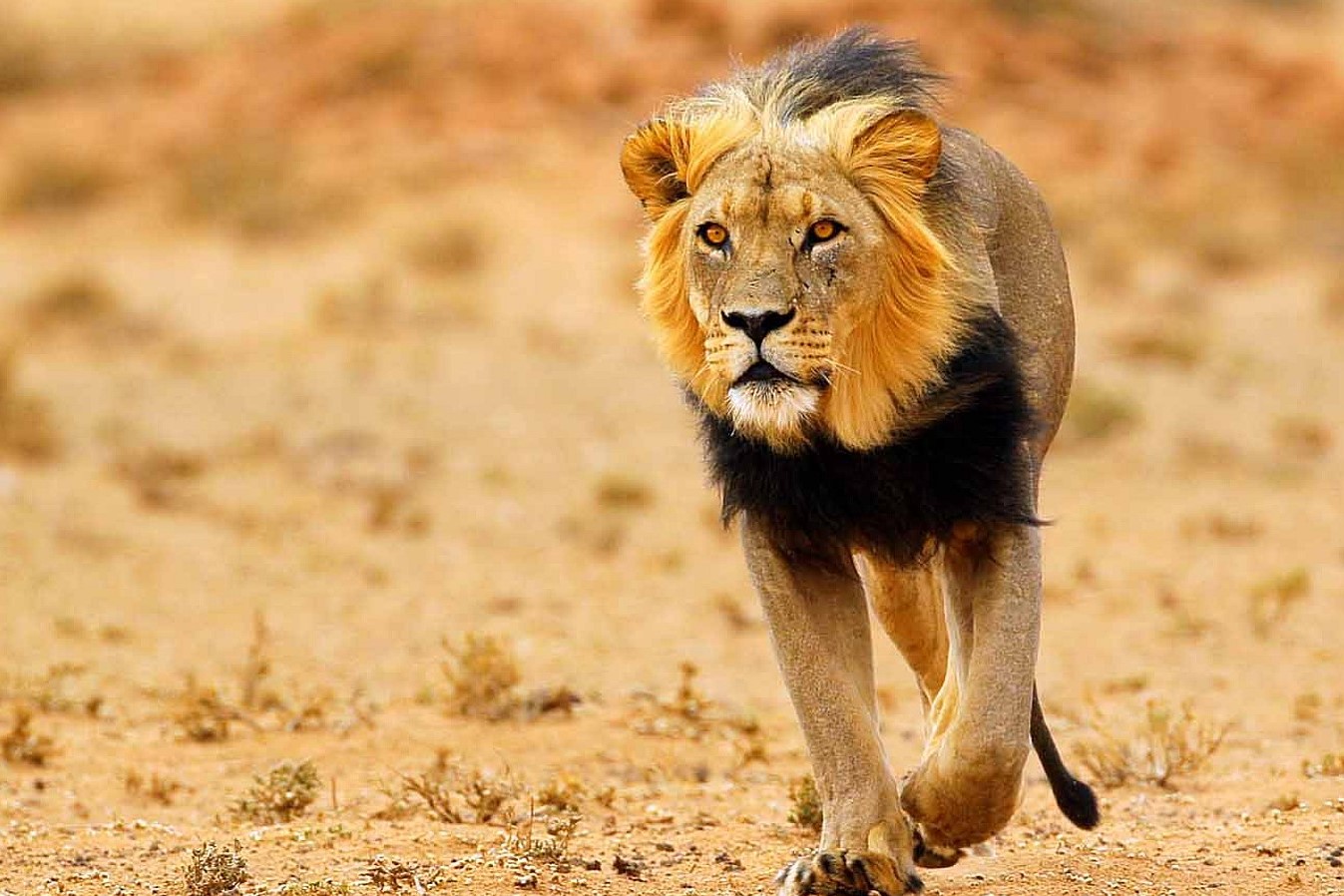 Photo adventureandexpeditions.com
Kgalagadi Transfrontier Park rightly ranks among the leaders in the rating of natural treasuries from around there. It is situated on the territories of Botswana and RSA. Safari fans from all over the world gather here. Local fauna includes secretary birds, antelopes, hyenas, jackals. Deal with the fact that it is prohibited to move with a speed over 50 km/h and, obviously, discard garbage. Instead you can and even should try popular Botswana dish: worms, either boiled or fried in oil (it is up to you). It sure sounds slightly creepy but the word is it I so lipsmacking it'll make you long for more.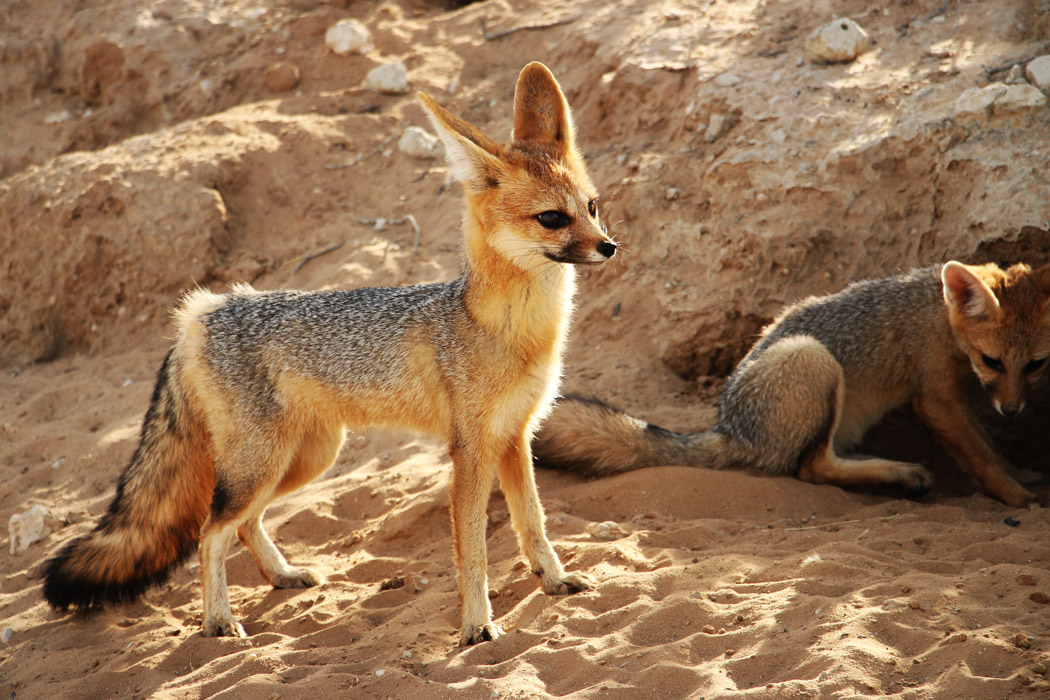 Photo stingynomads.com
Mokolodi Reserve was opened in 1994. Even for Africans it is a rarity let alone for us. White rhinoceroses and many other endangered species are preserved here ready to amaze visitors. The place is located no further than in 5 minutes ride from Botswana capital, Gaborone.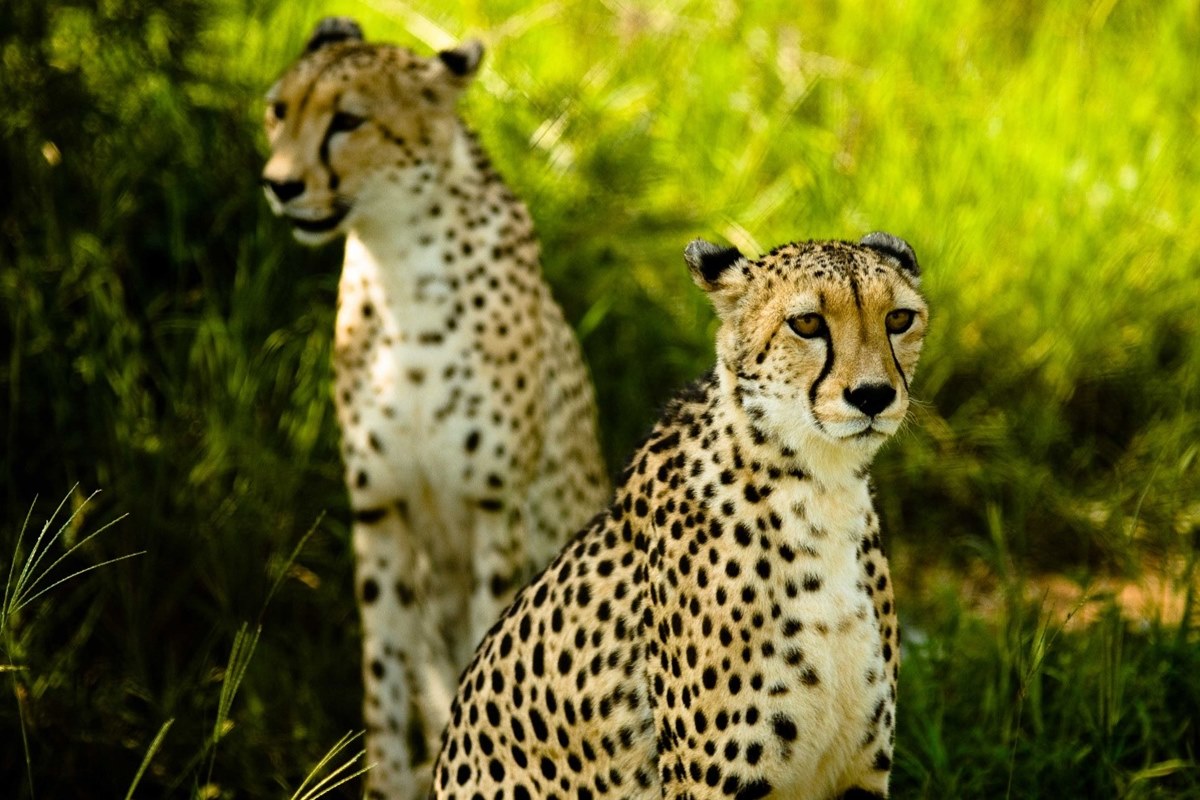 Photo worldlist.travel
Read also: Wild, wild Africa... Part 2

Estuary of the longest water basins of the world that has no runoff, Okavango river. It is here where a marvelous and exotic nook, Moremi, is situated. Savannas here give place to reeds, reeds are changed by acacia forests, acacias give way to mopane trees. Prime predators such as cheetahs, leopards and lions come to drink from the river. And human beings also have access to this seemingly pristine natural idyll. It is here where avid hunters enjoy a wonderful possibility of having a good sport. Entrance ticket for locals only costs 10 Botswana pulas, this merely exceeds one dollar. Foreigners, on the other hand, will have to go to the expense of 120 pulas. Interestingly, the price remains the same for both adults and children.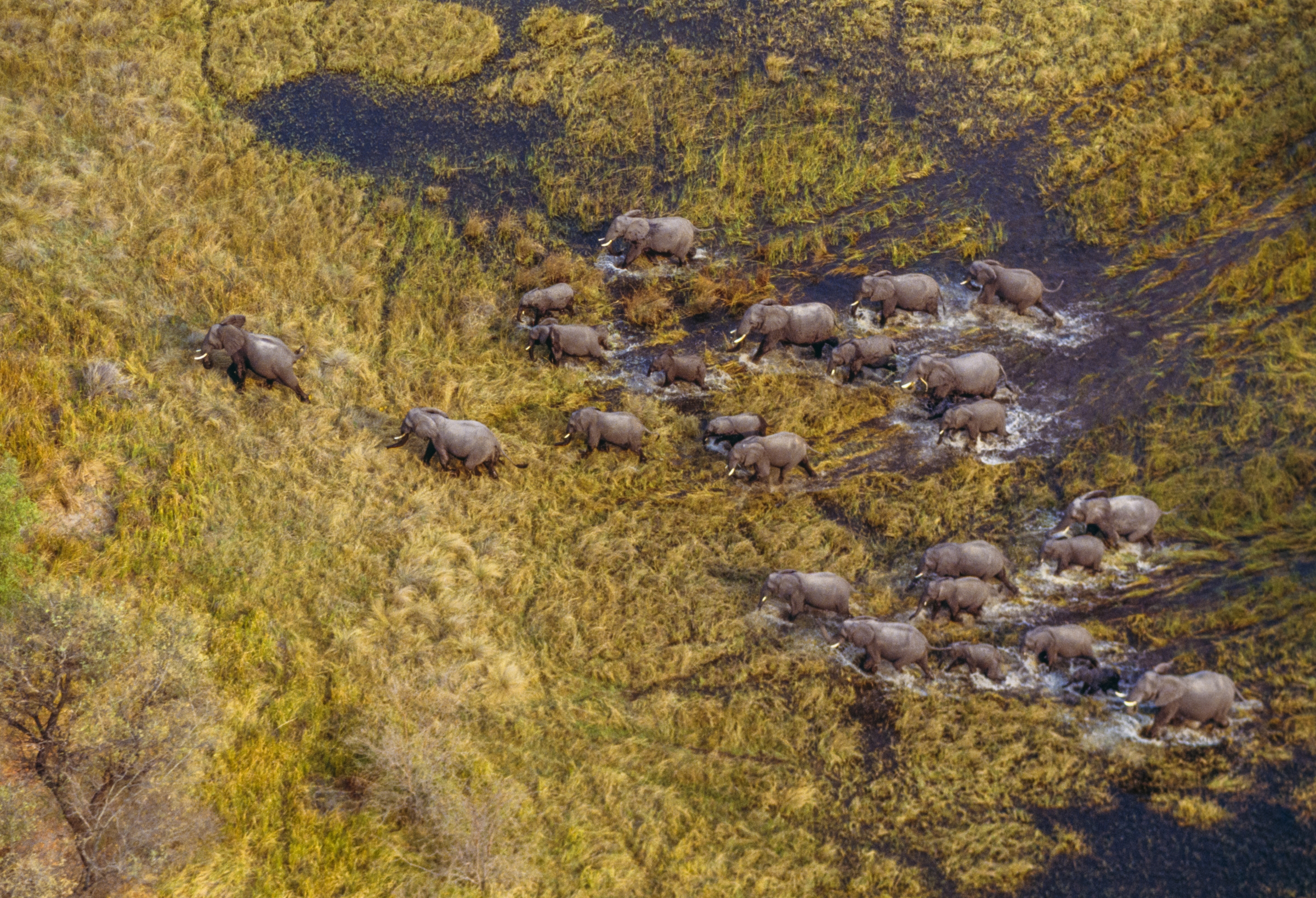 Photo artwolfe.com
Almost a half of Botswana's parks are described here. We hope that you'll be able to form an opinion on the rest of reserves by yourselves. How? Sure enough, by purchasing airplane tickets to the world of African beauty. We suggest that you hurry since tourists grow on the country. They leave here almost one billion dollars annually. And it happens for a reason. Wild and unique nature is on the decrease on our planet. And Botswana, diamond-and-reserve heaven, can teach many others a thing or two.
Cover photo britannica.com