Gjirokastër: "Albanian Rome"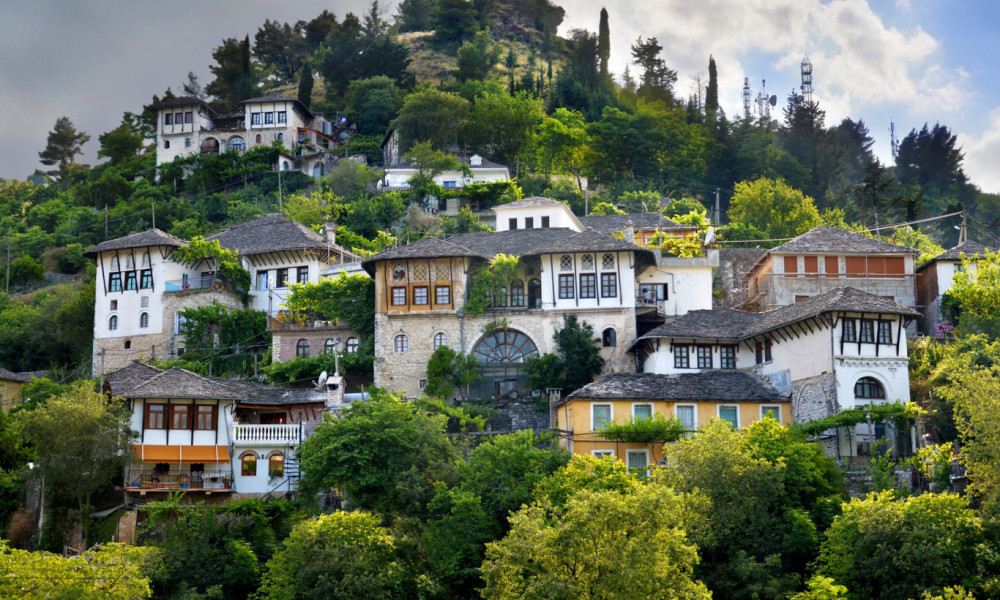 A function of UNESCO World Heritage Committee is to work in the most careful manner year after year on studying objects that constitute outstanding culture civilizations and are unique in their origins. Under number 569 of an impressive list of the organization city of Gjirokastër, the one from the south of Albania, is located – it is it we are going to study today through the length and breadth.
Mediterranean climate of the Balkan Peninsula with hot summer and cool winter favored rise of the city in twelfth century. Gjirokastër is nowhere near a resort destination however this fact doesn't prevent it from attracting numerous tourists by textured valley of the Drina River and architecture for connoisseurs of times of the Ottoman Empire. Tosk tribes lived on agriculture and gardening there, Byzantians and Turks established their governments. As a heritage from its chiefs, the city got "Turkish kule" that are preserved there in the abundance that can be found nowhere else. White houses with stone roofs, windows of diverse and quaint shapes hide on medieval streets. They sprouted on rocky terrain like mushrooms and reach out for the peak where majestic fortress perches.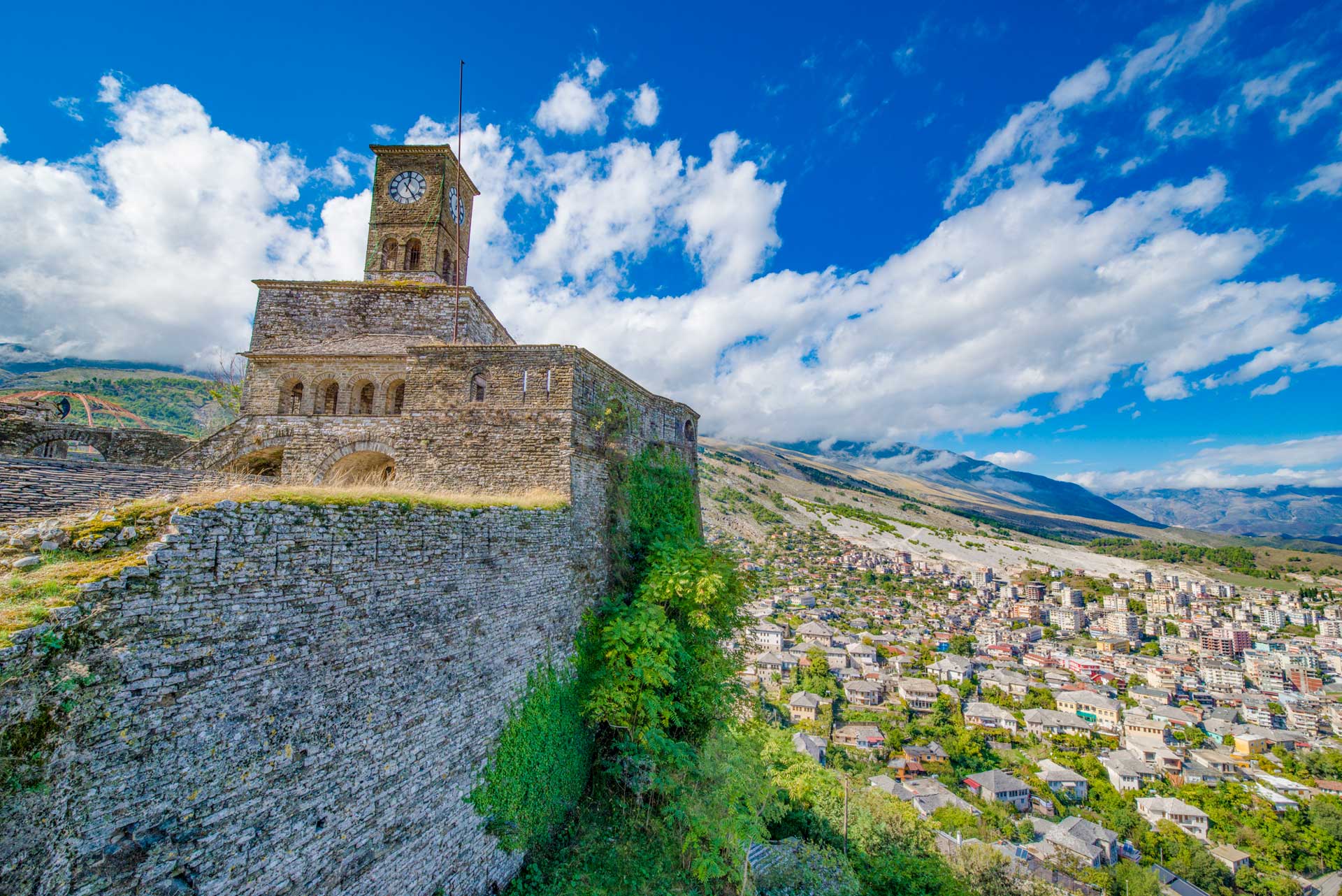 Photo tomtill.com
On the way to the city here and there on the surface of the ground traces of moles' tunnels can be spotted. Upon a closer look we realize that communist leader of the country Enver Hoxha reminds about himself through bunkers scattered around the country. They mainly appeal to those who love military and historic objects however tourists can do some interesting discoveries, too. Ruler of the country built an entire underground city with living rooms, armament unit and a concert hall. Large-scale preparation to life after nuclear war. One can freely have a snack at the dining room and catch performances in the territory – government openly vocalizes the idea of the space being backstage for artists. One can come across bunkers at fields and on hillsides. They used to be abandoned for a while, later application was found for them as stalls for animals and in times of housing crisis – as full-fledged houses. And you become not at all surprised by Underground, the movie by Emir Kusturica, in which citizens are hiding in a similar understructure from the war that has already been over.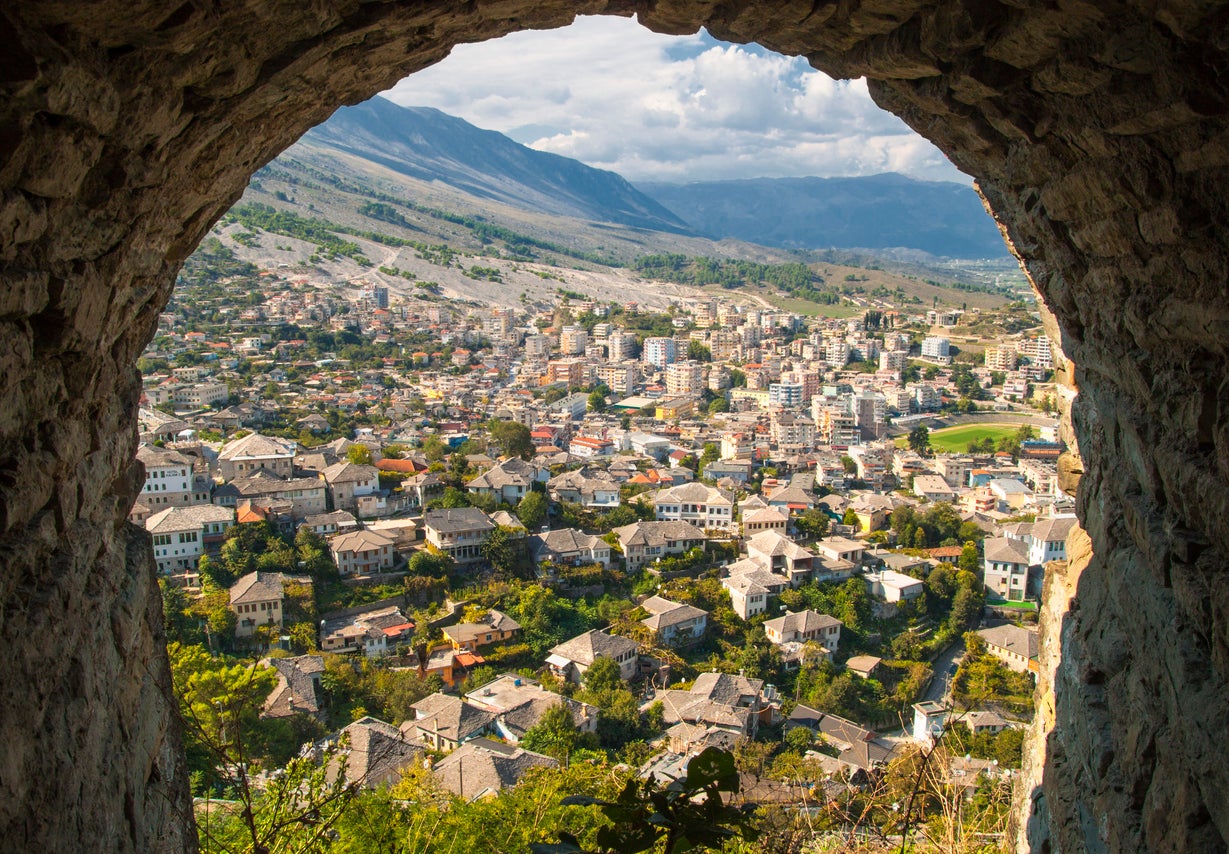 Photo independent.co.uk

Ethnographic museums play a fairly important role – they make us plunge into household of foregone times, reflect past reality in a certain scale. One can try crafts of former times and taste delights from an old stove. The southern city keeps apace and introduces to national outfits and interiors. And everything seems ordinary: rooms and household items. The only thing is that a guide does more than a standard narration – he carries you away with stories to a completely other dimension. Admittedly, there isn't just this museum that harbors period of the Middle Ages. Local citizens have maintained way of life of times gone by in their modern life. Albanians found preservation of traditions on an official level in holding a folk festival – dance groups and choruses gather from all over the country, effecting rise in number of visitors of the city.
Read also: What do they eat: Albania
It rose as far back as in 13t century and performed daring defense function. In various periods these or that accessories emerged. Major package was erected in 13th century; modifications began in 15th century after the Turks had taken domain over, final modernization with the Clock Tower and aqueduct coincided with early 19th century. Prison happened to exist there, too – it was arranged for in 1930s-1960s. They also find application for all the artillery by establishing a museum in the premises. Sure enough, shapely fortification is in sight from every spot of the city while the panorama is something you see having climbed up a tower.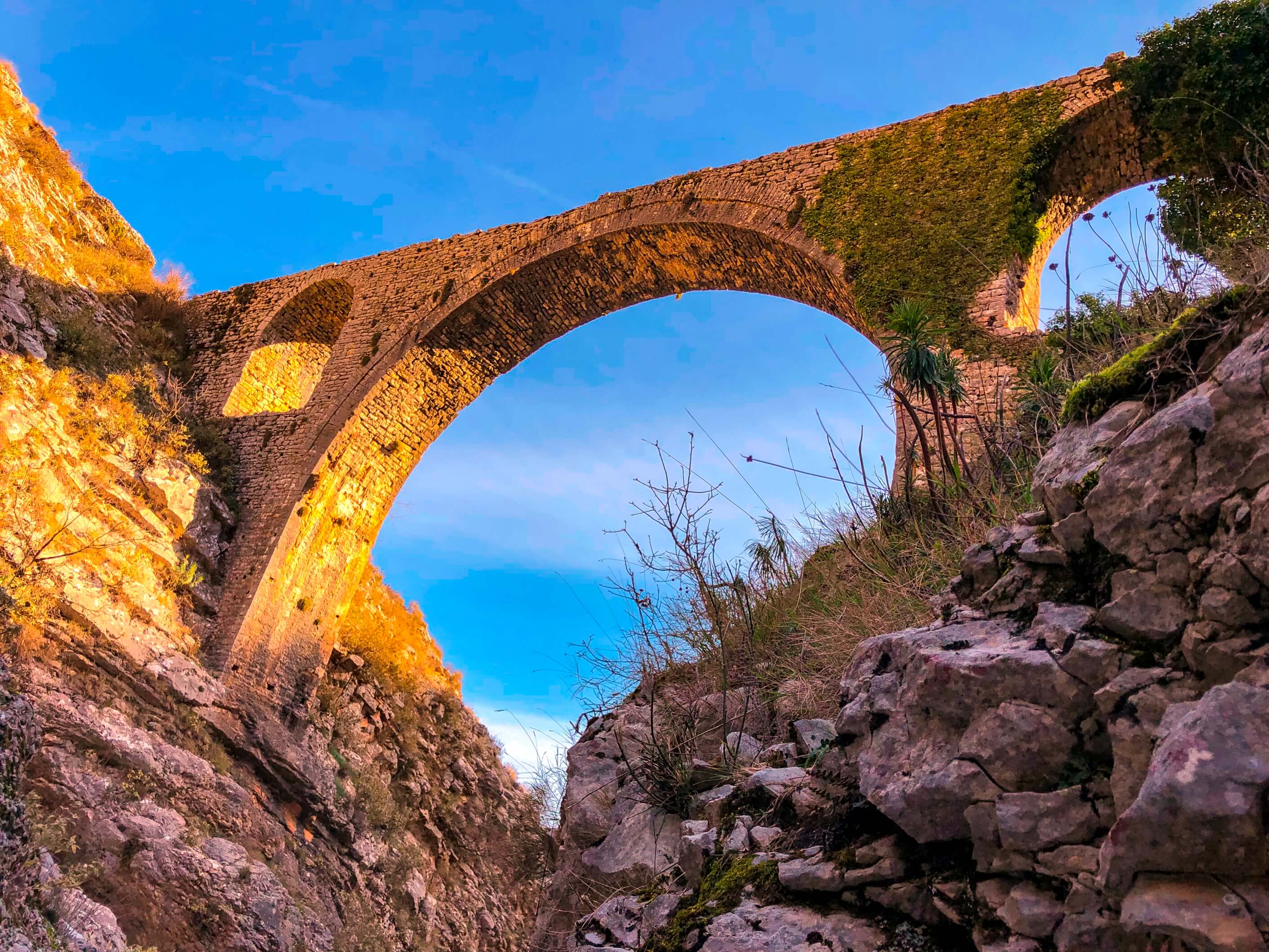 Photo visit-gjirokastra.com
The city is distinctive for entrepreneurial streak – in the large scheme of things, in 17th century, after a period of decay, Gjirokastër returned to prosper and became an important trade spot thank to emergence of an eastern market. Just as reflexes are divided into conditional and unconditional Ottoman principles distinguish residential and commodity areas. Several streets are appropriated for a market – and a residential house becomes a warehouse with a trade counter. According to urban plan of the ruler of those times, Memi Pasha, five streets got united to get a name the New Market. Urban choreography reigns on its counters – with deliberate gestures vendors offer famous white cheese, thin eastern silk and, sure enough, local souvenirs. The Gjirokastër Mosque was located in such a way that some premises could be leased to vendors. This one was the only one that remained beyond prohibition on religion in the times of the chief and constitutes a monument of architecture.
Beauty-river, that paid its attention to Gjirokastër. Albanian's longest river, it was born in the dance of confluence of the Black Drin and the White Drin; it rushes through exquisite landscapes of North Albanian Alps and splits into two arms: Northern runs into Adriatic Sea and there is Southern that plunges into the Bay of Drin. Navigation never spoiled nature of waters and hydroelectric power stations are futuristic reminders of own benefit. Pride of Albanians went global after the natural landmark's nomination as one New Wonders of the World.
Cover photo adventurous-travels.com