Belgium with the eyes of Marina Orlova: How the belgians live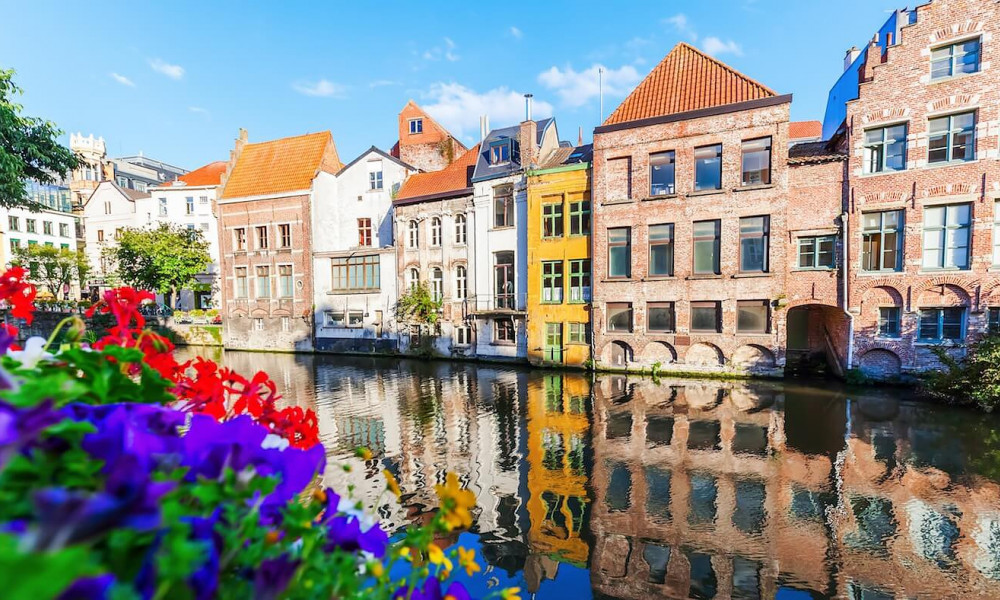 Marina Orlova is a project manager in a cultural and public organization. Working on one of her international projects, she met her love - Wim, a guy from Belgium. She succeeded to visit his country only when Ukraine obtained visa-free regime and Marina shared with OUTLOOK her observations about how the Belgians live, what they eat for breakfast and how they relax.
The first impression was a shock. When you get to Belgium, it is just wow! Everything is so clean, the infrastructure is very well developed. Local cities are very beautiful, full of nice parks, streets, houses... Incredible modern architecture is impressive. In addition, there are many ancient and historic buildings and all of them are well maintained and restored. It is beyond argument that beauty is abundant here. However, later on it becomes a bit boring... My boyfriend says: yes, my country is as beautiful as a museum, but the museum is not very comfortable to live in.
There are many bars, cafes, restaurants, but people are mostly not parting inside those places. All interesting parties are held in closed houses. There is no such habit as just to go out and party up. In Belgium, everyone visits each other places by prior arrangement, deciding in advance when we will come, what we will bring, what we will drink, eat, etc.I was hanging out with a company of people (and this is a large number of different people), who even did not talk about going to a night club. Belgian youth loves festivals and closed hangouts.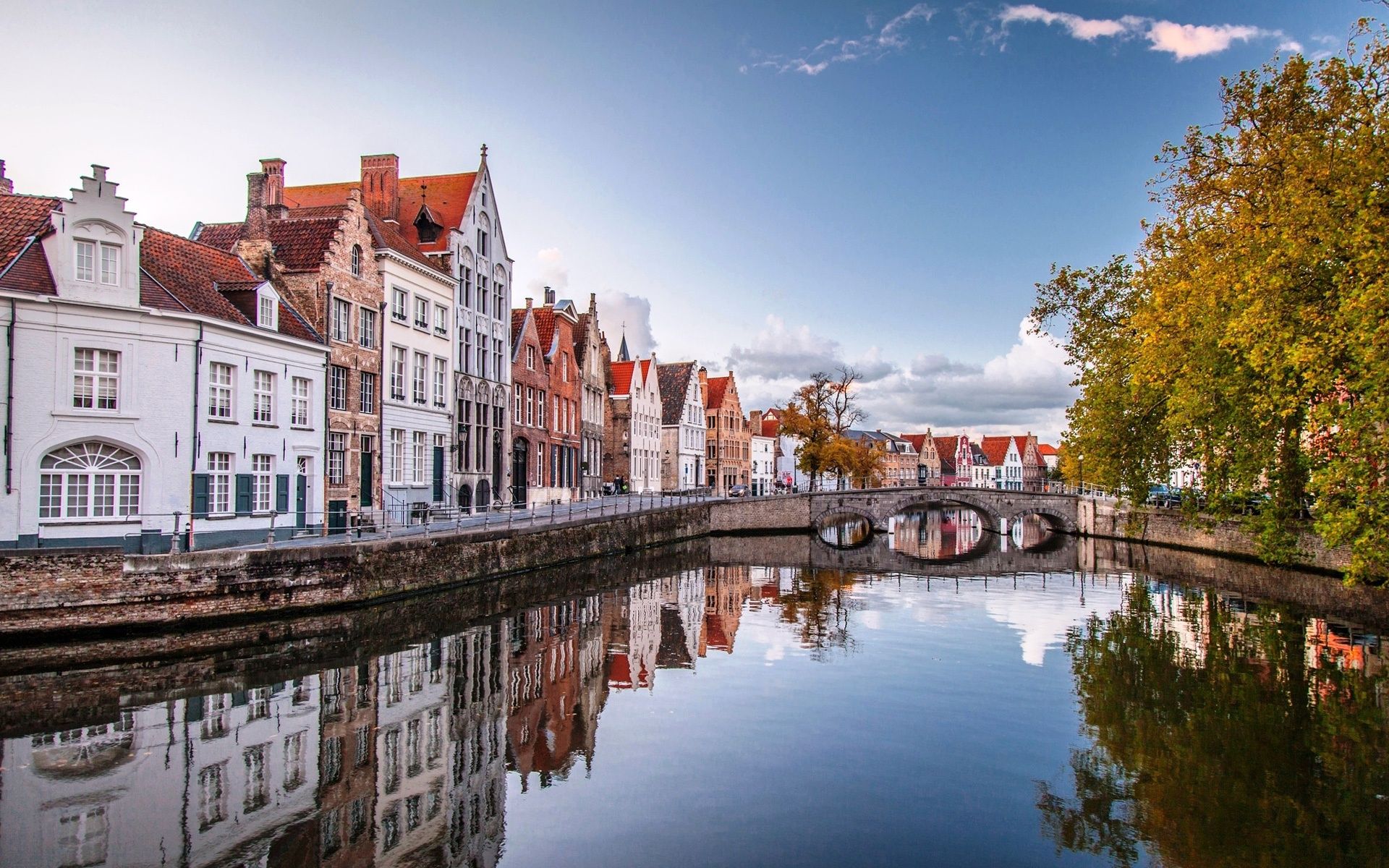 Photo lundaekonomerna.se
We went to the annual Dour Fest Festival, which takes place in the middle of July on the border between Belgium and France. Many people gather for this event. Various music tends, 6 different stages, you get into a sort of sound chaos in the middle of the field. The dust veil was up to 2 meters here, I breathed it in so much, that felt unwell for next few days. The Belgians are so delighted by that event! In their country everything is so clean, beautiful and in a proper order, so they get a great boost when leaving for the field and hanging out in a mess.
Read also: Spa: Great fame of quiet Belgian town
I was fascinated by Belgian elderly women. They are all neat and attractive - not just senior women, but real ladies of fashion and style. Here in the bars and cafes, there are a lot of elderly and middle-aged people. They can afford it without questions.
In the centre of Brussels there is the Church of St. Nicholas, and huge mobs are gathering around it. This movement is called "54". The area next to the temple is full of restaurants and cafes. The city administration wants to grab a lucrative plot of land for further development of tourist facilities. Young people want this plot for themselves, since for them it is good space for an informal party.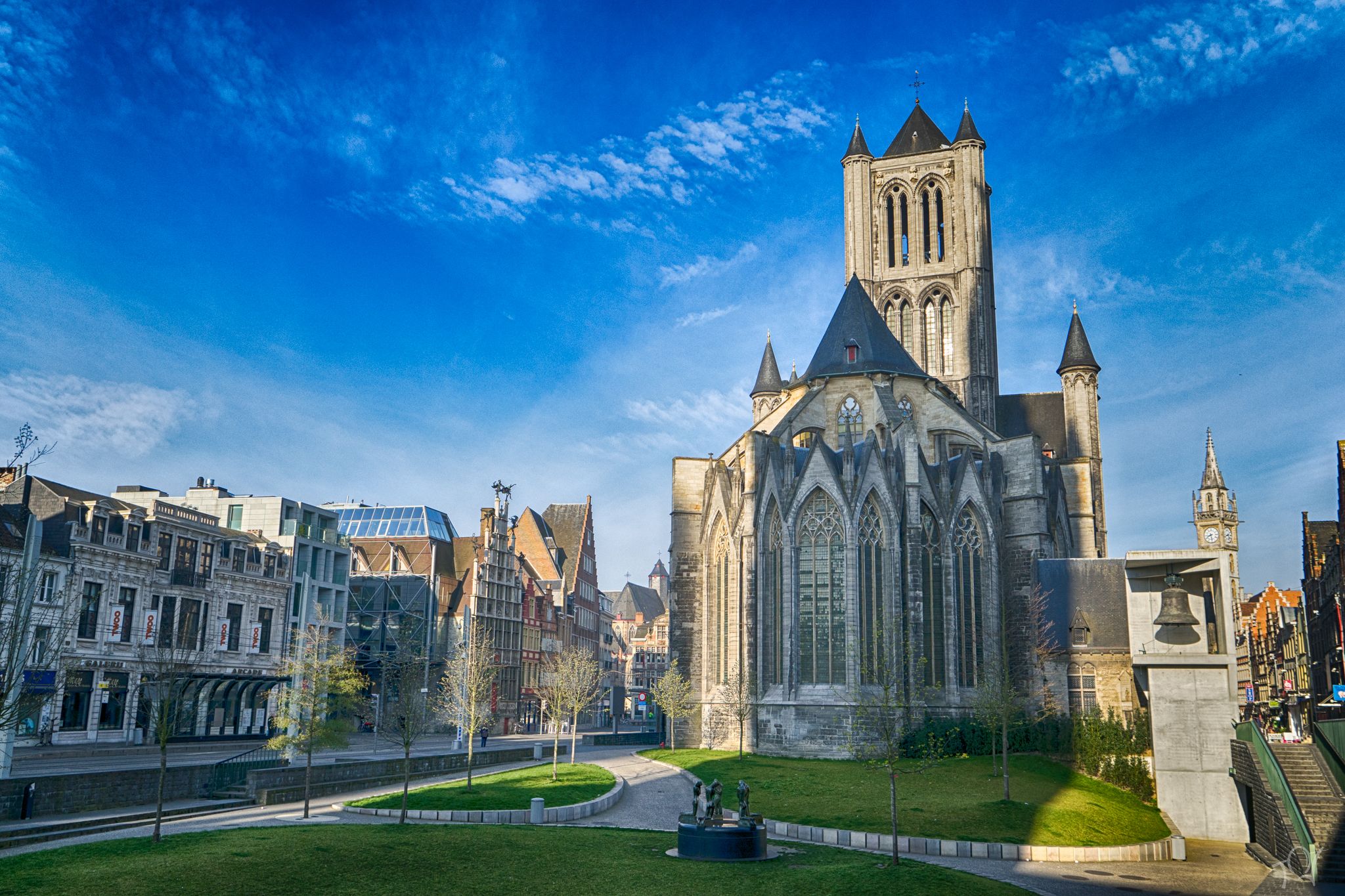 Photo pinterest.com
Weekend fun. One day, Wim's mother invited me for a bicycle ride. We left our city with his mom, aunt and their friends, all of them about 60 years old. It turned out that the planned route is 64 km there and back. Though I like riding a bike, I got terribly tired soon. They said: do not worry, when we get to our destination and you see this beauty, all your pain will go away. When we arrived, there was an ordinary landscape like our bank of the Dnieper. My companions were so excited! So, for them, this virgin nature, without the interference of civilization, is a pleasure. If somewhere there is such a nature corner, it is considered an amazing reserve worth a special ride.
The Belgians mostly plan their weekends: bike rides, entertainment trips to nearby cities, etc. They live a well-off and properly balanced life, so at weekends they literally seek out what to do, how to organize leisure activities in the most interesting way.
In Belgium people respect horses. They breed horses and sell them to the Emirates (horse farms are all over the country), and horses are used as transport. Rich people keep them for pleasure. Also, the Belgians are fond of equestrian sport. In Belgium, I was surprised to see many locals moving by such seemingly archaic means of transport as horse carts.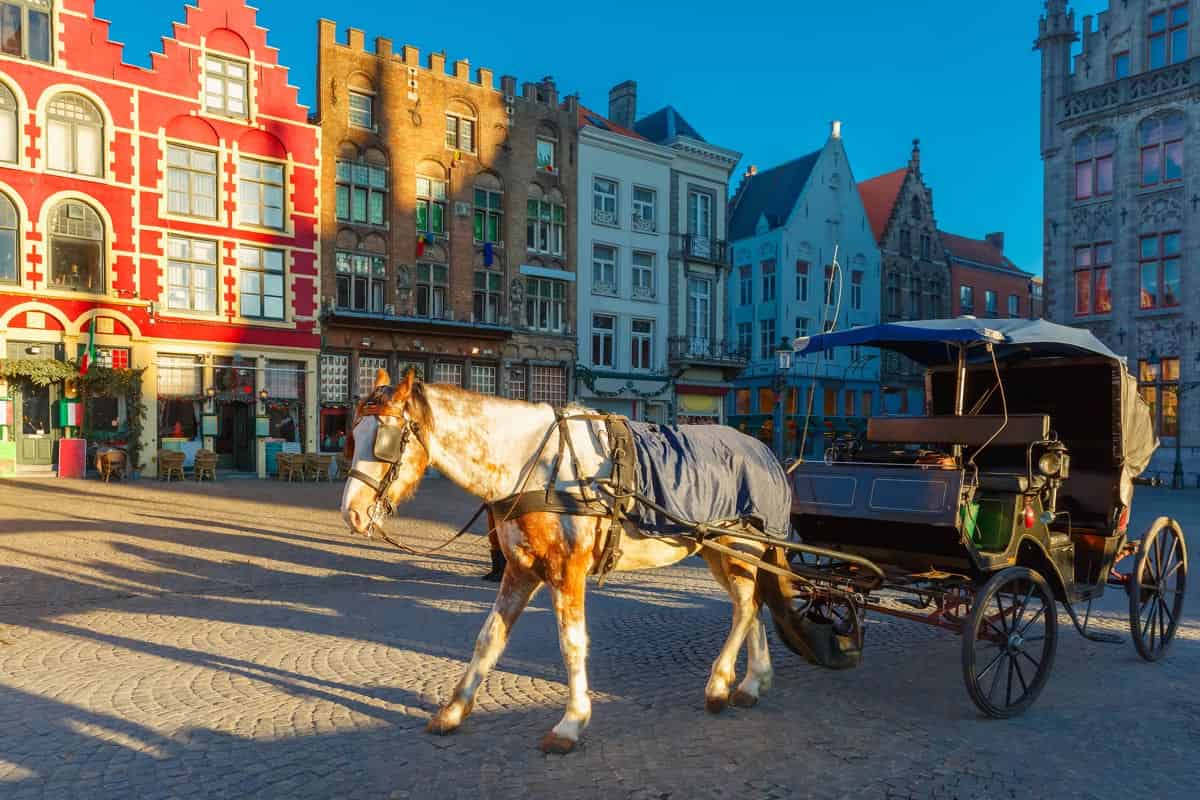 Photo backroads.com
The city food catering industry was a surprise for me. Back home we have food places competing in interiors, design, concepts: every place is trying to surprise, attract, entertain. There is no such thing in Belgium. Food places focus on food. You will not see fantastic chandeliers and chic sofas there. Everything is very simple. During a bike ride I was promised a lunch in a luxury cafe. It was described as unique, because it was founded 400 years ago and has survived in its original shape to this day. We arrive, and I see a rather dubious institution. Its floor is a plain earth where old tiny tables stand. I had to look for a chair, because there were not enough of them.

The Belgians crave the underground. Now it is a fashion to build restaurants on the site of abandoned factories, plants... So, in Belgium, they leave everything in its original design: they just put tables and equipment for cooking. They are tired of beauty and want something extraordinary, off-beat.
Read also: What do they eat: Belgium

I was rather surprised that many senior people work in cafes and restaurants. For instance, your waiter can be an elderly man, who is an owner of this institution. He has been working there for 30-40-50 years. Belgium has a well-developed small business. It is cool. Family stores and all kinds of similar institutions are supported by the state. I liked it that people prefer such family shops (even if it is more expensive) to supermarkets.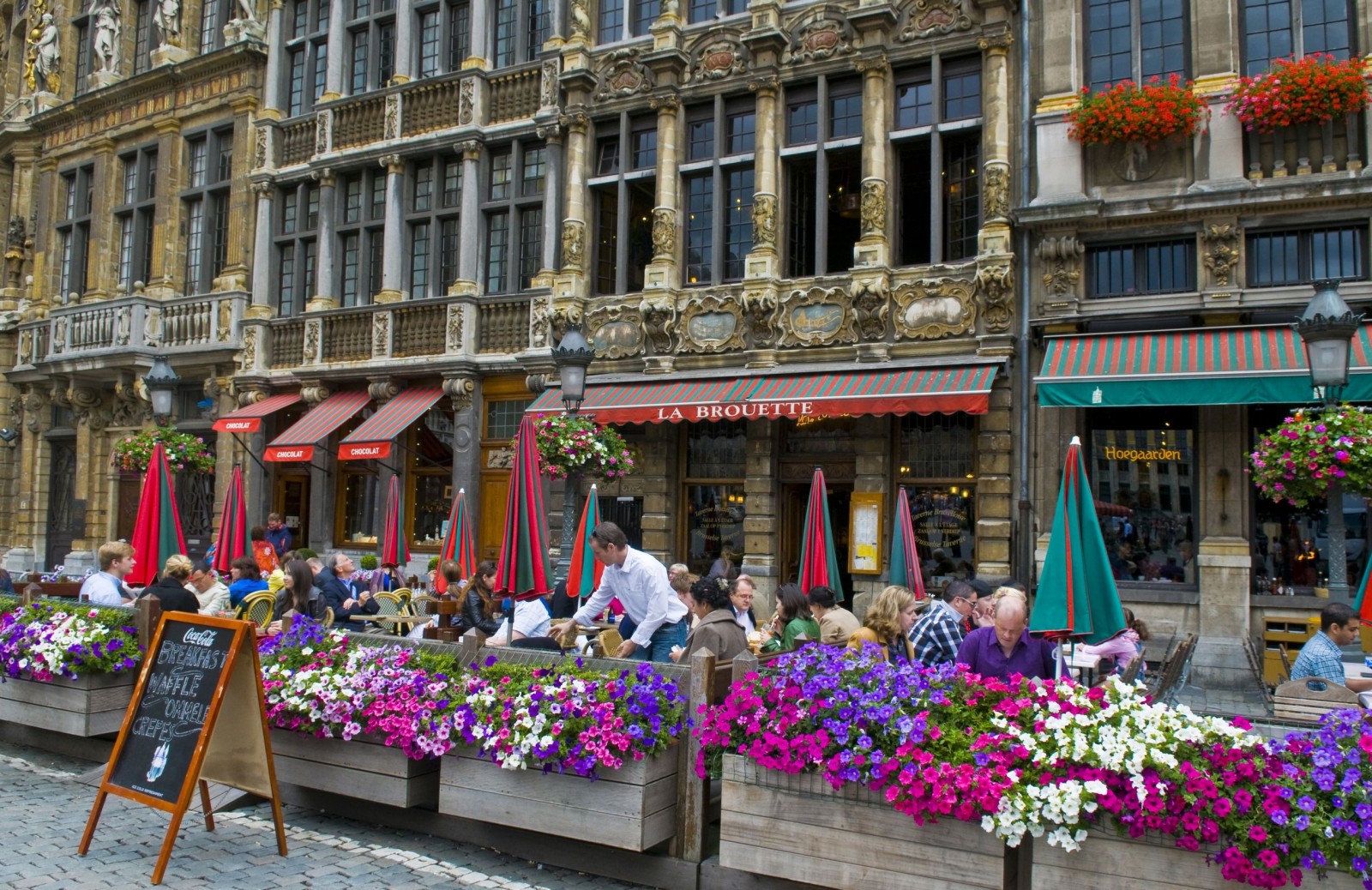 Photo venue7.org
Belgians do not usually cook at home. It is normal for them to bring/order ready meals daily, not in exceptional situations. Most often, it is French fries with beef or some other meat sauce, burgers, salads at 3 euros (for example, grated carrots without anything else, lemon juice and a little salt). For breakfast they prefer quick-cooked flakes, milk and coffee.
Prices for food are quite high. The way I used to eat at home, namely: high-quality natural cheese, fresh vegetables and fruits - here is a category of luxury. You can buy such quantities only from a market. They are specific in Belgian cities: markets happen only once a week. Farmers come from suburbs and offer natural products of their farms. And this costs a fortune. For example, a bunch of grapes is 7 euros, a kilo of eggplant is 3 euros, a kilo of zucchini is 2 euros. This is the cheapest that you can buy at a food fair. Agrarians are thriving here. Belgium has a very well-developed farming: decent, well-equipped farmsteads, modern machinery and, of course, large state subsidies.
It is cheaper to buy food from shops, but there are almost no natural products. In addition, in supermarkets, you will not buy as much as you want, as we usually do, like 200 grams of cheese or 300 grams of strawberries. Everything is packaged separately - almost every piece in the wrapper.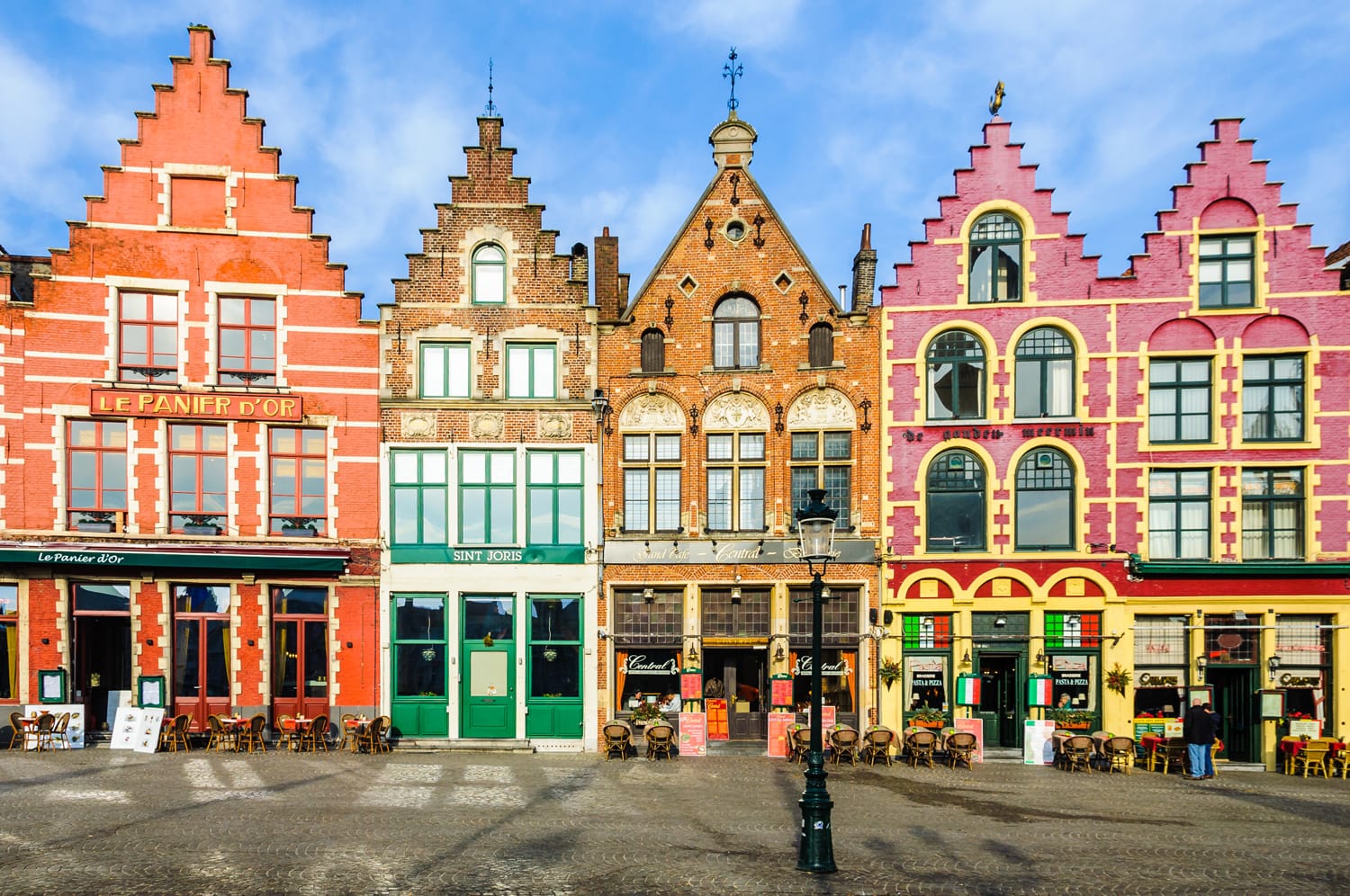 Photo roadaffair.com
Life hack from me: at the entrance to the supermarket, there are coffee machines with a free drink. You come in, take coffee and go to the tasting room with huge bowls of cheese and meat of various types and price categories, you go and taste the products. All in all, you can have a good lunch there.
Cover photo sofitel.accorhotels.com