The Embassy of Japan will plant more than one thousand sakura in twenty cities of Ukraine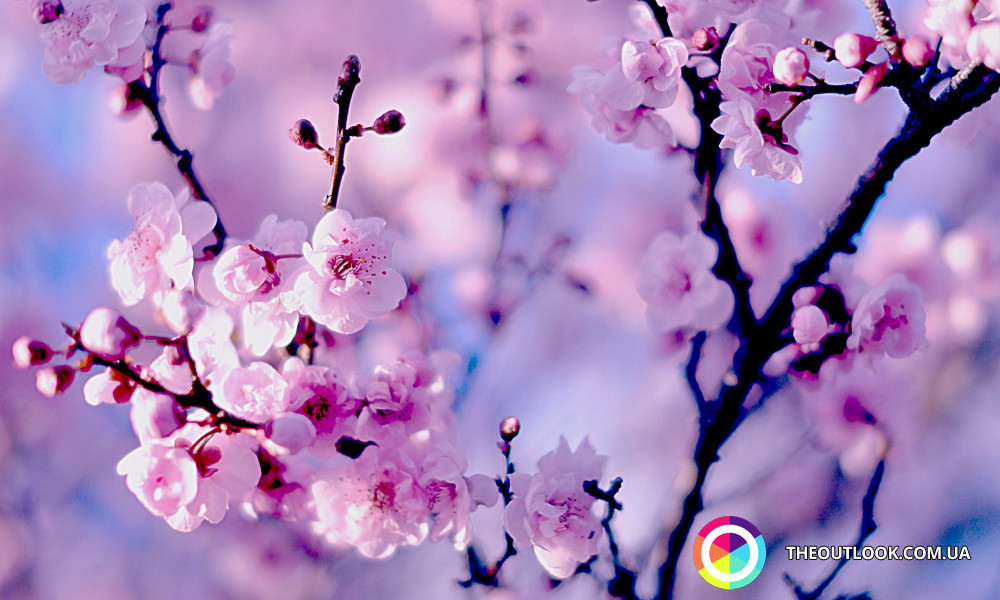 This year it will have been 25 years since the moment of establishment of diplomatic relations between Japan and Ukraine. The events in the course of celebration of 'Japan's year in Ukraine' have already been organized actively. As the sakura is the symbol of Japan, the Embassy starts campaign on the tree-planting of sakura along all the territory of Ukraine so as to give to majority of Ukrainians the possibility to savor its beauty.
Beginning from April, nearly 1000 trees in more than 20 cities of Ukraine will be planted, including Kyiv, Lviv, Odessa, etc. (The full list of cities is given below). The planting of sakura is being made under the support and in the close collaboration with the company JTI Ukraine as well as local authorities with the participation of Ambassador of Japan to Ukraine Shigeki Summe and city officials.
The Embassy of Japan receives a lot of applications with the proposal to plant the trees of sakura from Ukrainians that support the stated campaign and joyfully greets them. If the local authorities, school, enterprise, or some person will plant sakura on the own initiative (apart from the mentioned 1000 trees), we ask them to report to the Embassy the total number of plants and place of their planting. The purpose of such a campaign is the planting of the big number of trees within all the territory of Ukraine. Especially taking into consideration the 25-th anniversary of establishment of diplomatic relations between our countries we offer to call it 'Campaign of 2500 sakura'. The total number of trees planted throughout Ukraine will be reported at the official web-site of Embassy of Japan to Ukraine.