regia di Federico Fellini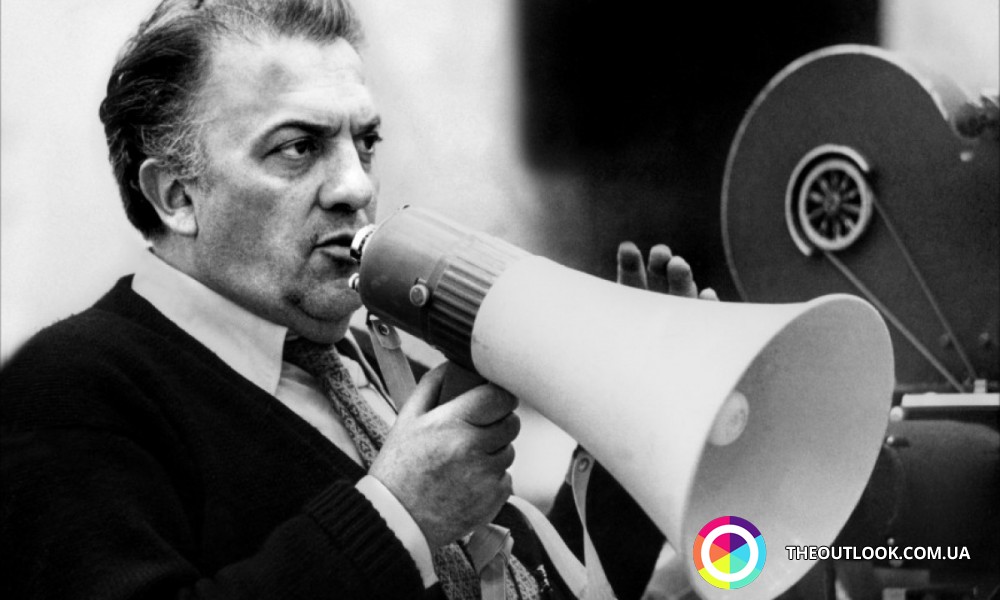 What is fine in the genius, is that he looks like everyone, and nobody at the same time... Today marks 95 years since the birth of Federico Fellini. And especially to this date, OUTLOOK has prepared a selection of reviews of other, not lesser known filmmakers, about the works of this outstanding Director!
In late 1980s famous Italian director Federico Fellini was giving a ride around Rome to his friend and colleague Sergei Bondarchuck. They both were around 70 and their best works have already become history. Having stopped by a cinema, the Italian saw a huge queue expecting another Hollywood blockbuster. Then he whispered that his viewer had been dead…
It is hard to say now if Fellini would be considered a genius while alive if he had to work in our times. World is changing, after all, and so does the viewer. While some 20-30 years ago mostly well-read people used to go to cinemas seeking spiritual values, today (and it is statistically proven) teenagers make movies' box-offices. And they want to kiss classmates to popcorn rustling and visual effects blinking.
Nevertheless, real art is valuable for it is able to find its audience in every epoch. And Federico Fellini may be not as popular today as Quentin Tarantino or Christopher Nolan, with his movies available for watching either in the Internet in sections with scary title "Art house" or during rare retrospectives, still many directors keep saying there would be no works of theirs if it wasn't for the influence of the maestro.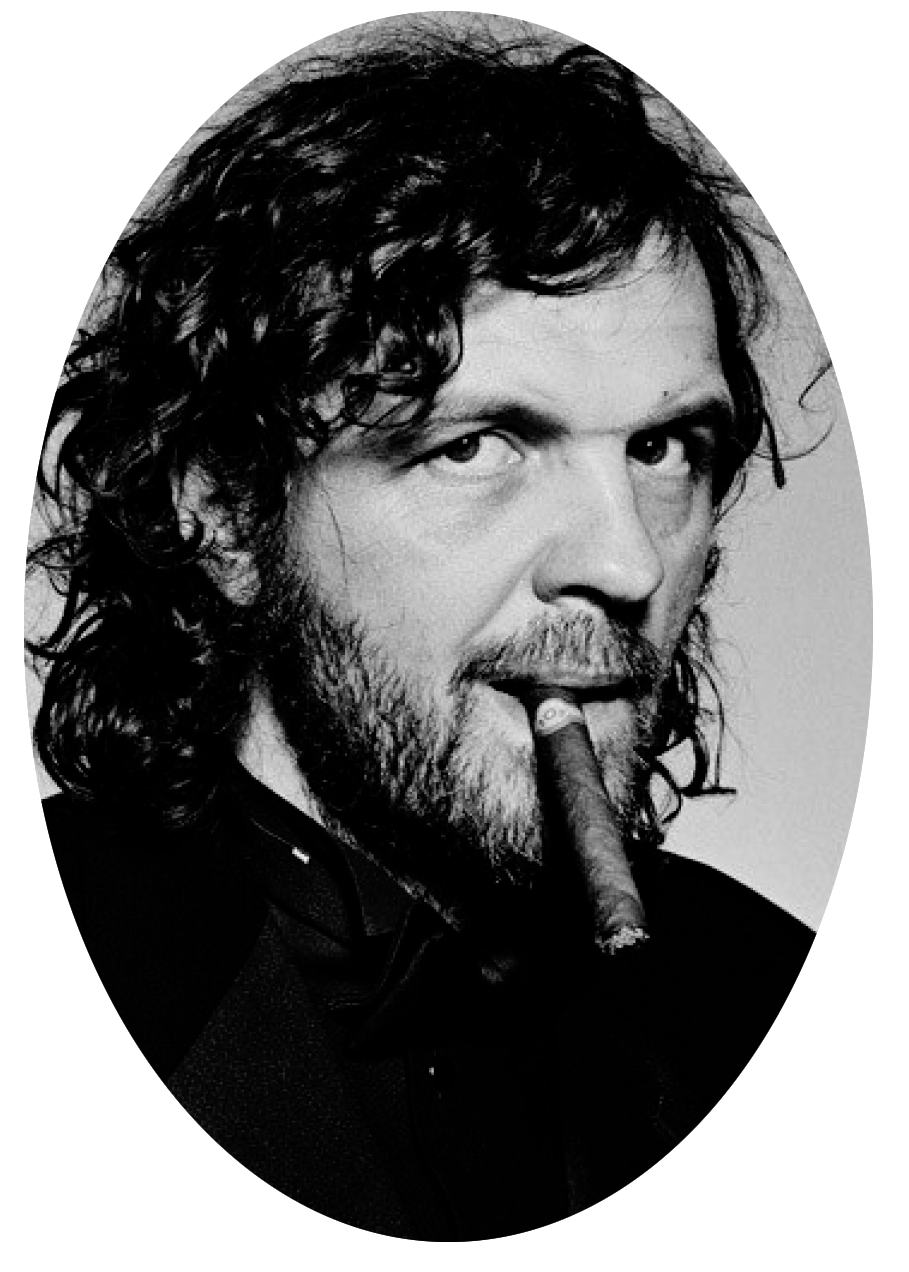 Film experts and viewers named Emir Kusturica "Balkan Fellini". In a good many of his films there is not so much imitation but rather directing similarity. Yugoslavian also likes mass round dance scenes with in-frame editing. Death, funerals, war – all these issues Kusturica tragicomically illustrates with Mediterranean deliberation that is also a feature of the Italian's movies. Besides, Emir himself makes no bones about the fact that he adores Fellini. His favorite movie is "Amarcord", 1973.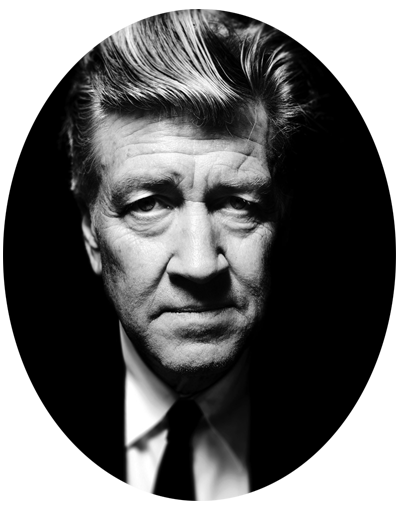 Another original, this time from the US, David Lynch calls the colleague from sunny Italy his teacher. It is probably for a reason that they even were born the same day – January, 20. At the first sight it might seem that the author of "Twin Peaks" and "Dune" has nothing in common with Fellini, but it isn't true. Grotesque with which the American digs into any given topic, be it mysticism or detective, definitely emanates there, from Italian neorealism of 1960s. And one of Lynch's favorite tools – addition of surrealistic elements – what is it if not Fellini's directing school? According to David, he almost watch to tatters "The Road", 1954.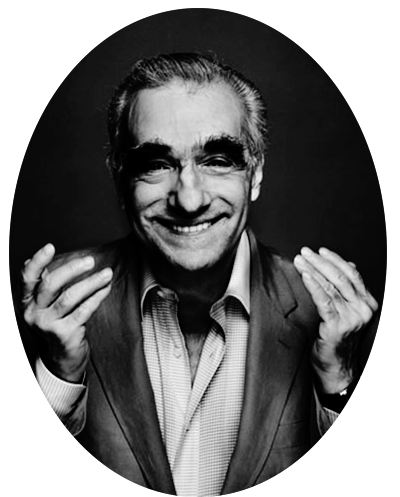 There is no way we can skirt an author of gangster films Martin Scorsese. He literally derived inspiration from works of his fellow countryman. Director's first significant success, "Mean Streets" the movie, is virtually an easy handling of his favorite "I Vitelloni", 1953. And although Federico didn't use to address criminal topic too often, in almost all Scorsese's bandit and police movies there are Fellini's emotionality, awkward reflections and respect towards the family, regardless of anything.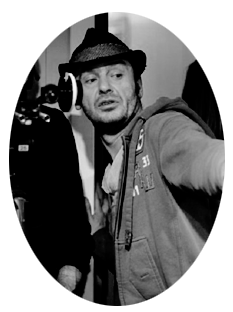 But it isn't only western cinemaists who appreciate the art of the Italian. Tarkovsky, Parajanov, Daneliya not only admired him, but also were his friends. The famous Nikita Mikhalkov believes the movie "Eight and a Half" to be a genius depiction of an Artist in crisis. The "Grand Prince of Russian Movies" advises every young cinemaists to watch the film.
Maestro also influenced Ukrainian authors. According to the main counter-culture director Alexander Shapiro, Fellini is a laboratory man with his whole life dedicated to cinema alone, not only he lived for it but also tried to solve every problem using it. The Italian can be compared to Nabokov in this respect. Alexander prefers "City of Women", 1980, most of all. Our other cinemaist, author of hard thrillers Bogdan Drobyazko likes "Fellini's Casanova", 1976 a lot.
Probably not every person likes Federico Fellini. But it is stupid to deny his influence on the development of cinematograph for in virtually every version of TOP-10 or even TOP-5 of "the best of the best" movies of all times, there is at least one his work. And when today, watching a scene in a movie of the Italian, someone says: "I've already seen this somewhere", - probably, the director of the fragment had seen it somewhere. Indeed, in a movie of Federico Fellini himself.
Photo from open source