A jewelry approach to perfection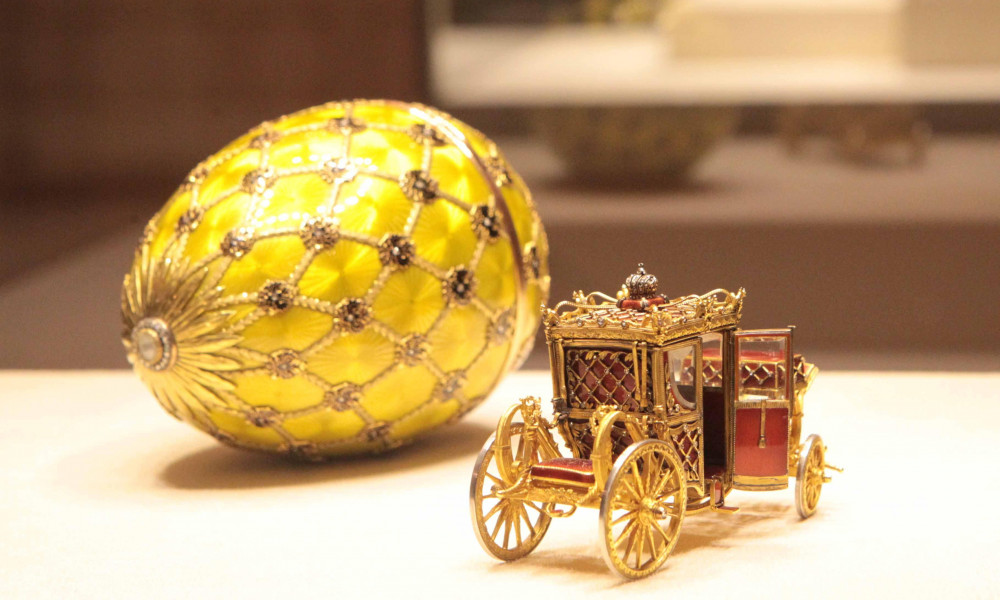 Behind the window sad eyes of old man peered at Petrograd engulfed by revolutionary fire. This fire spread on his life's work: a proud four-story building was invaded by noisy commissioners and sailors, whose presence seemed a cruel joke after regular customers. Workshop owner Carl Gustavovich Fabergé, apparently, noticed in this chaos approaching decay of his career. However, he could have a secret gleam of hope for another life of his heritage.
If only he knew that it would come true, maestro would hardly have lost his spiritual strength...
This name evokes a particular resonance in the auction rooms. There was time when Fabergé works of art left their homeland for a song, but now they cause struggle between the most enthusiastic collectors and businessmen who are fighting both for unique masterpiece and for a guaranteed status rise. But at the same time such a huge and well-fed demand was a root-cause for fakes stored in the homes of those claiming to belong to the highest echelons of society.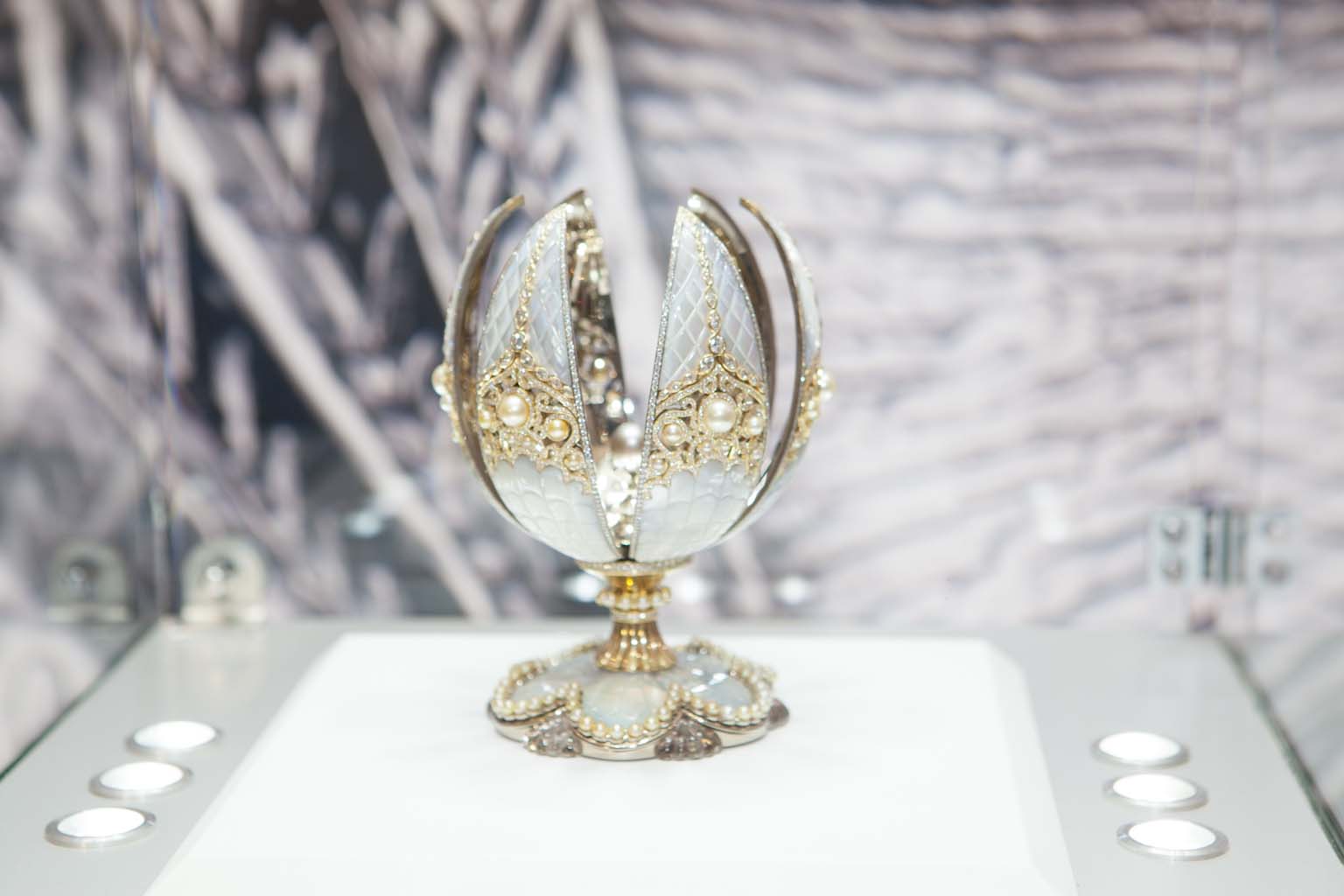 Photo materialdistrict.com
It is not surprising that many of the art lovers with deep pockets hold the most varnish part of maestro heritage – Fabergé Easter eggs, which at closer look turn out to be just a rough replica. Most of iconic eggs, in an amount of 52, are Easter gift for Romanov Empresses, and 7 eggs were created for Varvara Kelkh – a wife of wealthy gold industry entrepreneur, and another 10 virtuoso works got into private collections owners of which are still unknown.
The first Easter egg from Fabergé was commissioned by Emperor Alexander III for his spouse Maria Feodorovna in 1885. Compared to subsequent eggs that one was fairly simple: white enamel shell opened up to reveal a golden yolk, inside the yolk was hidden ruby-eyed hen crafted of the same precious metal. Inside the hen, under the principle of Russian nesting doll, was concealed another surprise – a miniature crown. Fabergé played a winning game: he based his creation on a souvenir kept for long years in Denmark native for the Empress. Maria Feodorovna was so delighted with Easter gift that she and then her daughter-in-law, spouse of Nicholas II Alexandra Feodorovna, were given one every year until the revolution.
Read also: Mandala Therapy
Designing precious eggs jewellers relied on three postulates: uniqueness, hidden surprise and reflection of events crucial for the country or its sovereign. The best Fabergé highly skilled craftsmen pored over this task: Michael Perchin, Francois Bierbaum, Henrik Wigstrom. In the process of products creation goldsmiths implemented elaborated design solutions, breathed life into hidden surprise toys, recovered ancient techniques such as guilloche enamel and bold play on a colour palette.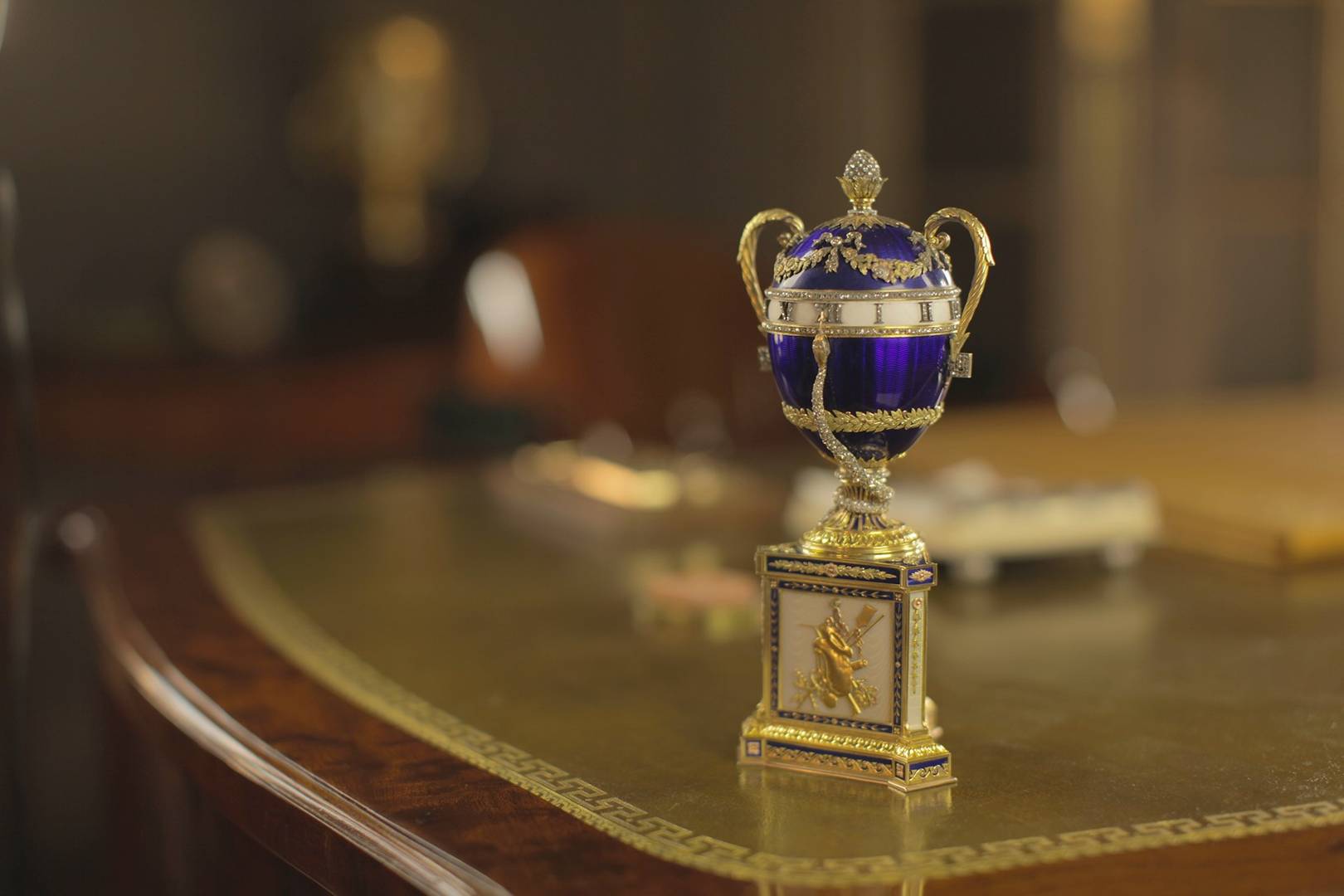 Photo tatler.com
It is assumed that the most enthusiastic collector of Fabergé eggs (and other maestro's creations) among individuals is a Russian tycoon Viktor Vekselberg who in 2004 bought a collection of Malcolm Forbes. This transaction caused a lot of disturbances among others wishing to acquire Fabergé masterpieces. The publisher's descendants initially planned to put the collection up for auction. However Vekselberg managed to negotiate with the owners for sale of 15 eggs (11of which belonged to Imperial family) before the start of general trading. Price is unknown, it said to be from $ 130 to $ 250 million.
As for the current value of Fabergé eggs, over the last few decades amount overcame 7-zero threshold. For instance, the above-mentioned Vekselberg bought composition Coronation for about $ 20 million. The price depends on a number of factors ranging from belonging to the Imperial Easter eggs collection and ending with the state of the object (broken and even restored eggs are practically unsuitable for sale), and with the complexity of the work (in-built clockwork is especially appreciated). Also, the value at the time of product creation is accounted by jewellers in a very peculiar way. Thus, the Winter Egg in 1913 was estimated at 24 600 Rubles which by the standards of 1994, when it was put up for auction, amounted to $ 246 thousand. Nevertheless, Fabergé creation was auctioned off for more than $ 5 million, and 8 years later it was resold at almost twice higher price.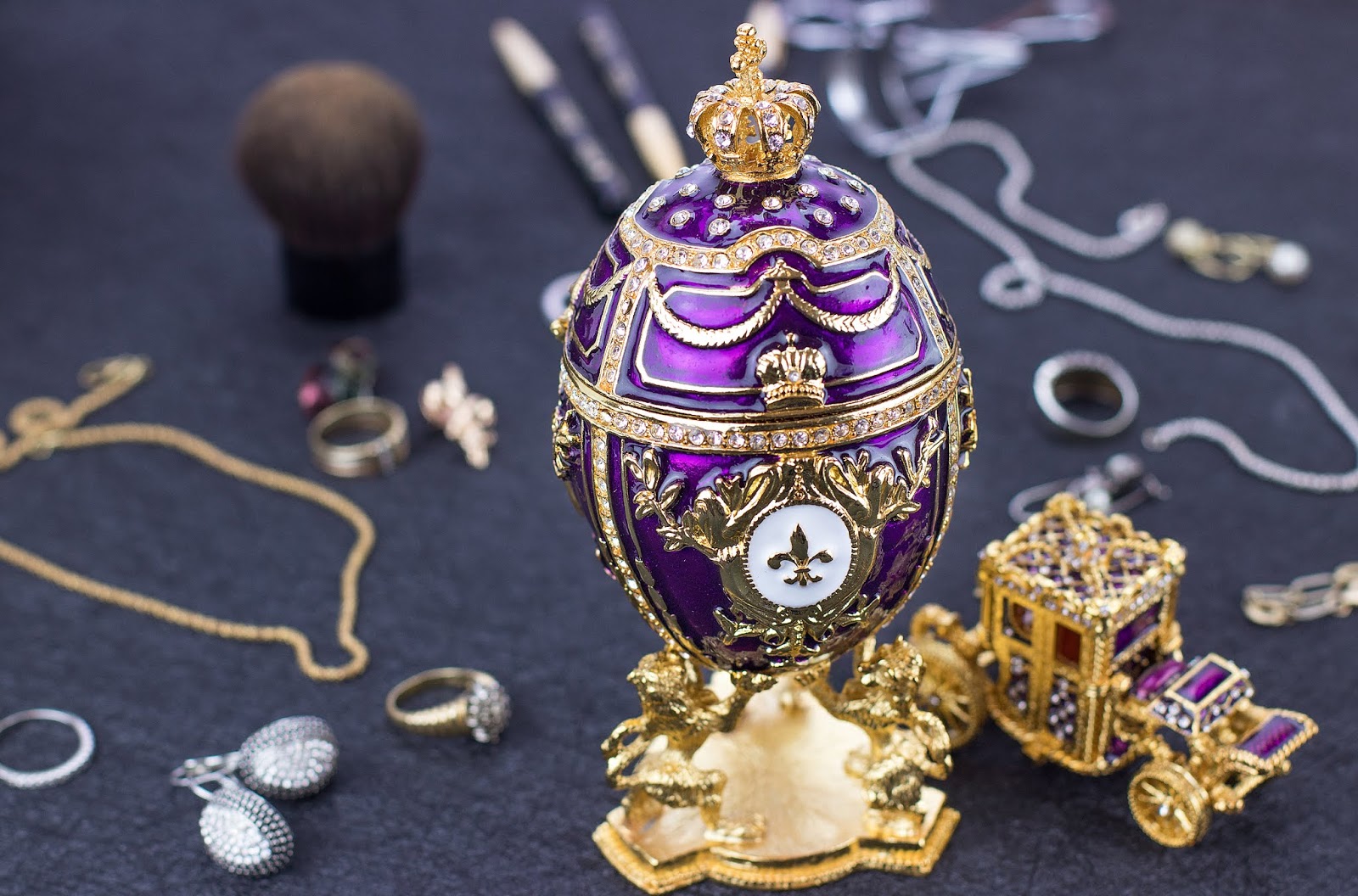 Photo hydrogizmos.com
Thus, Imperial gift is not only elite collectible, but also a great chance to make money. It is enough to maintain the product in good condition for several years, and purchase expenses will be covered with plenty to spare by virtue to those willing to possess a masterpiece. We would like to conclude the article citing Viktor Skrulov, expert of Christie's auction house: Do you know why creations of any artist become five times more expensive immediately after his death? Because the master is unique! That is why existing companies Cartier and Tiffany are not as priced as Fabergé.

Cover photo vistanews.ru