Swedish Loner Ingmar Bergman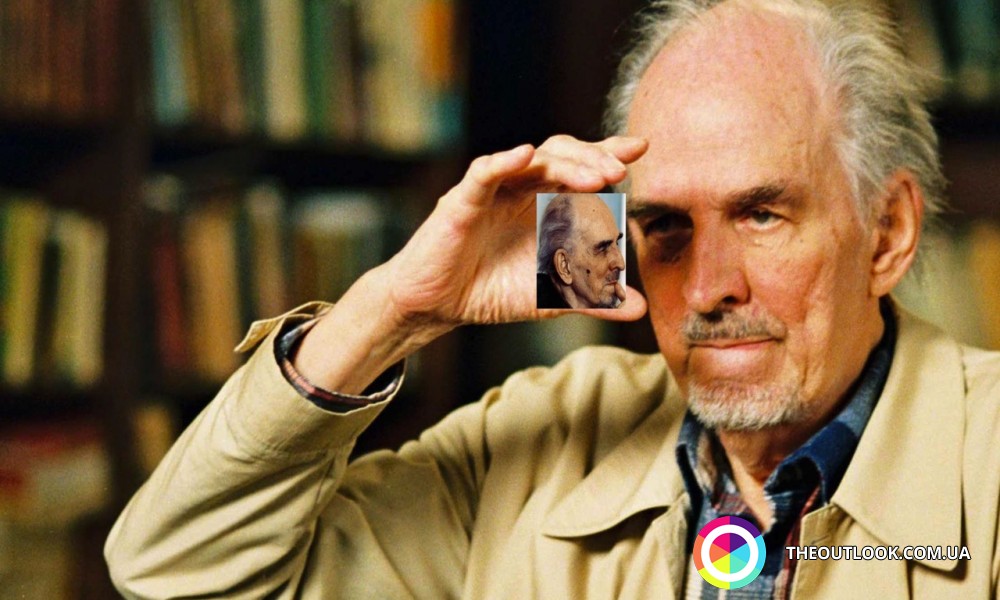 On July 14, 1918 in a Swedish town called Uppsala a man was born to create over 50 movies and direct several dozens of plays that raised the ante in art to an almost inaccessible level. Even today while watching his film created as much as half a century ago you realize that there is nothing they've lost – it's more like they've gained.
"Probably the greatest film artist … since the invention of the motion picture camera."
Woody Allen
Against the background of all-consuming fancy for "lightness", pseudo-humor, visual effects and other attributes of modern films, revelations of the Scandinavian director seem to be a bold look into the depth of human soul. It was hard for Bergman to mould his creations because each movie for him was a fight with own fears and daemons that were spoiling his own life as well as ones of people around him. We decided to concentrate on three most important issues and problems that the director addressed in his artwork.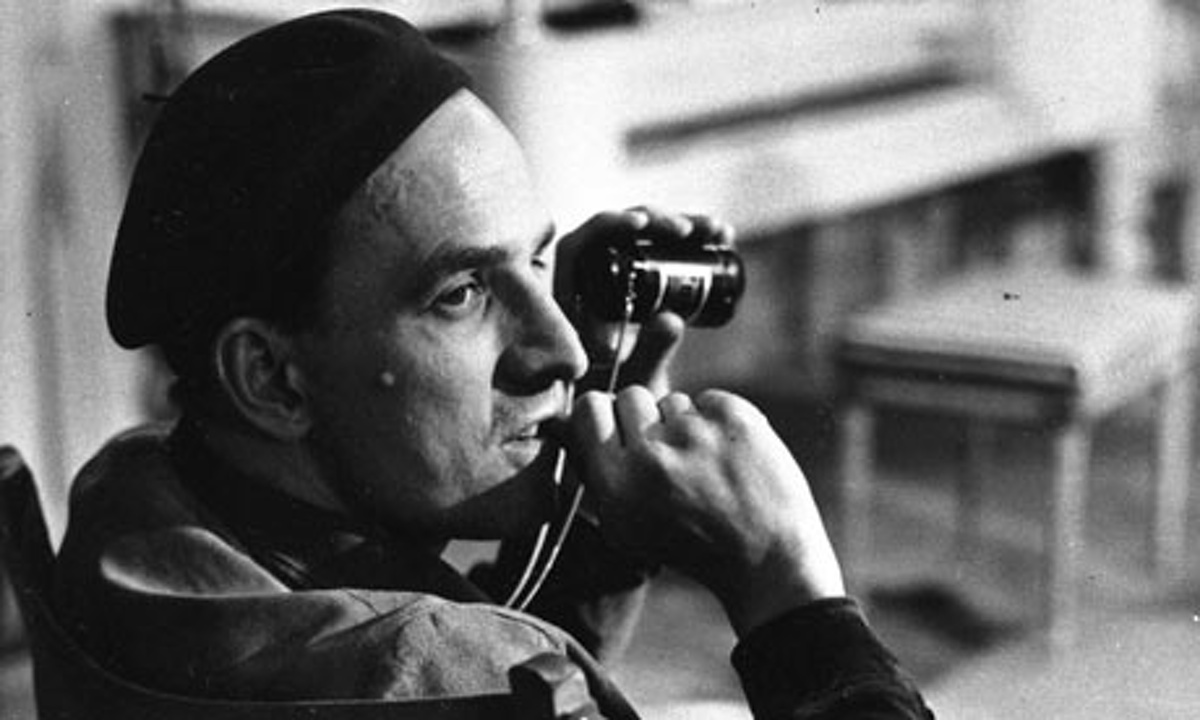 Photo: mirahashmi.files
"I am deeply fixated on my childhood."
Ingmar Bergman grew up in a family of a priest where strictness, that at times bordered cruelty, reigned. Every violation of rules, even the most negligible one, used to be punished with birch-rods, hair pulling and confinement in a closet. Future director realized early in life that religion was far from being perfect and that one should look for God otherwise. This was why he decided to abandon paternal home and dedicate himself to art at an early age. Emotional turmoil of his childhood laid foundation for many films including Fanny and Alexander. Thank to this series not only did Bergman manage to complete Gestalt but also earn love of his fellow citizens. While being already acknowledged all over the world, in his motherland Bergman was considered "way too unintelligible". 5-hour long family epic without much of art-house tinge caught fancy of millions of people because all of us one way or another get back to childhood and live lives "depending on it".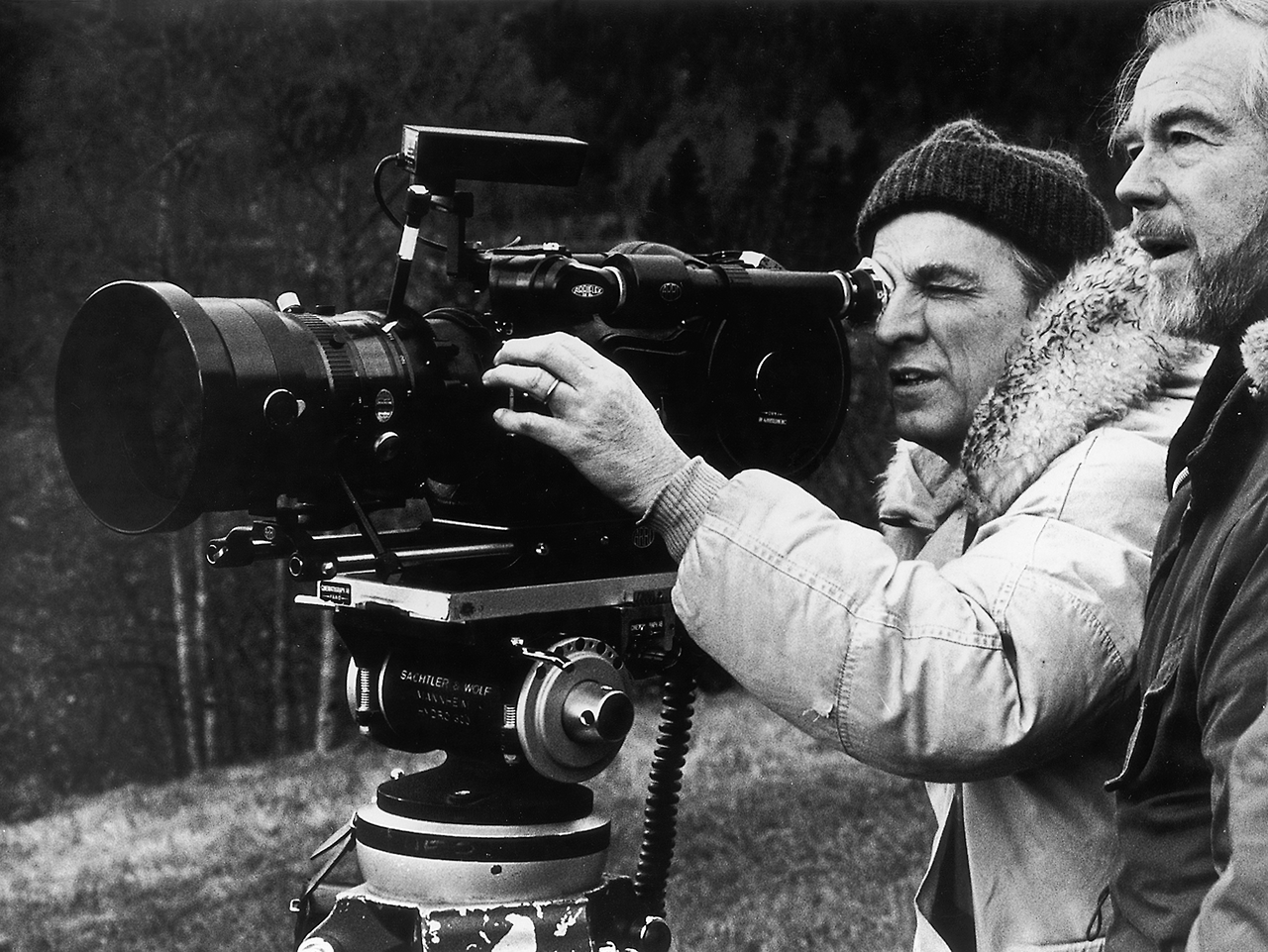 Photo:wordpress.com
"When I finished the picture (The Seventh Seal), my fear (of death) went away."
According to Bergman, when he was young he was greatly afraid to die. Although during World War II Ingmar served at a theatre and never had to be at the front, universal post-war despondency pierced him. It must have been panic that made the Swede gain this crazy artistic pace – he produced a movie almost every year without abandoning theatre work. Fear to die without getting things off his chest wouldn't give him a chance to have some rest and enjoy life. By means of incredibly physical and moral efforts Bergman created Medieval parable The Seventh Seal; in one of its scenes its leading character plays chess with death. This film work made the director comprehend vulnerability of every living thing to falling off the edge of earth and he began treating life in a calmer way.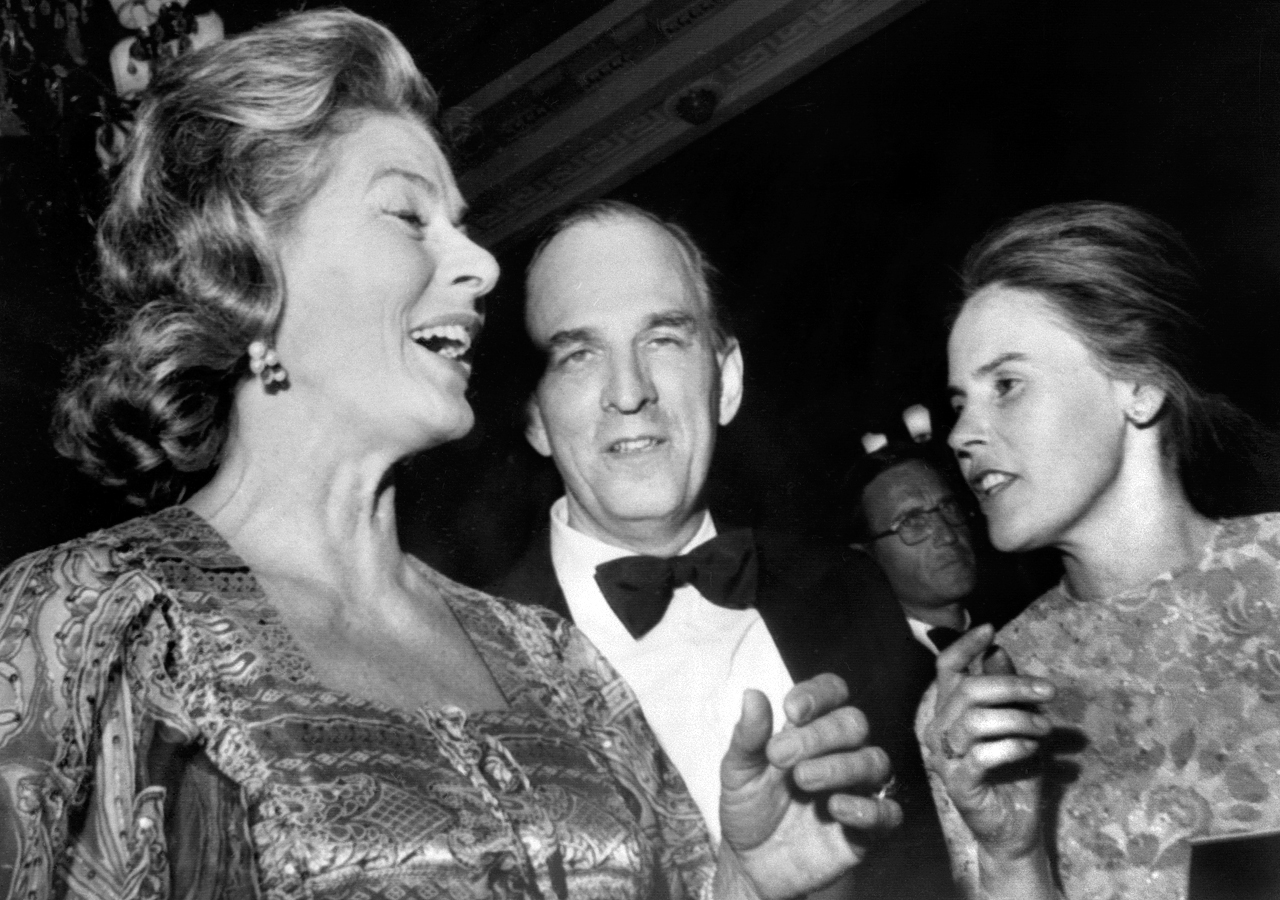 Photo: media.tumblr.com
«Sour Swedish Silence Set In».
Solitude is probably Bergman's major daemon that he in fact never managed to beat. Having lived a whole life of a loner, the director spent his last years at Fårö Island where he was bothered by no one for months in a row. Lack of understanding, inability to sincerely communicate, no desire to talk to others and fear of being misread – the director used it all in his work over Persona movie. In this chamber work the plot concentrates around a popular actress who instantly ceases communicating with surrounding world. Unsociable demeanor of the character is as autobiographic as can be – it is known that the playwright avoided even those he loved. Once, when Andrei Tarkovsky, whose movies Bergman respected, was in Sweden, a meeting was arranged for them but the Scandinavian canceled it last minute. He later regretted the deed and explained it by saying that director Tarkovsky and his films were iconic and Ingmar was afraid to cast a slur on those by meeting human Tarkovsky.
Big photo: i.guim.co.uk