Know Ukrainians: Michael Yarymovych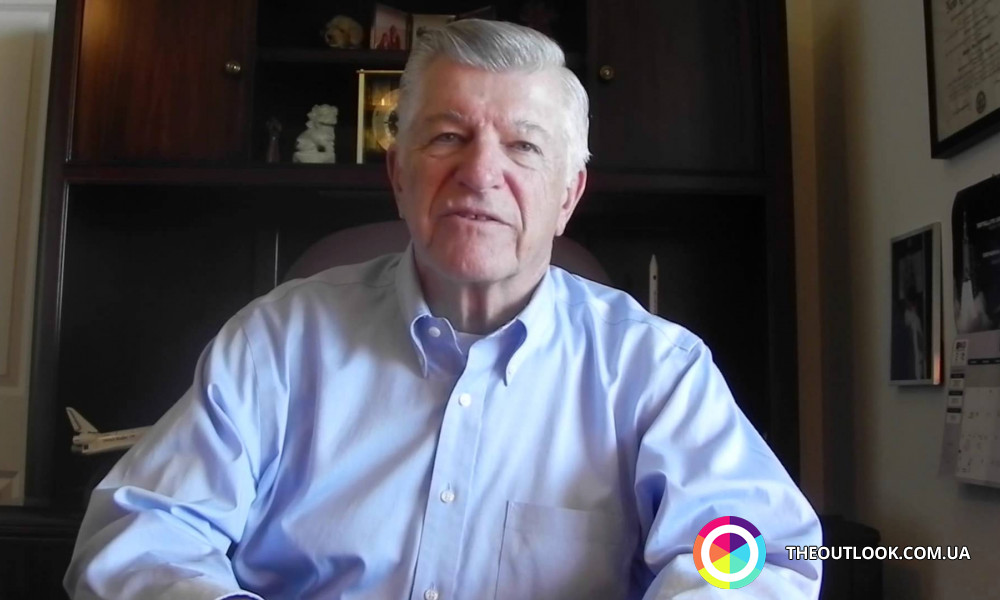 Behind the famous landing of Neil Armstrong and his team of the Moon in 1969 there wasn't just an abstract triumph of the power of human brain but also a large group of highly-skilled engineers solving complicated tasks. Among them there was one specially standing out with his bold and unusual approach – a native of Ukraine Michael Yarymovych, one of supervisors of the "Moon program". It is about him that we proudly tell about today within the framework of our column Ours Make the Grade.
Michael N. Yarymovych is a dignified representative of an ancient family from Ternopil that got famous due to giving our people valiant war chiefs, gifted managers and genius scientists because they don't admit other people at NASA and definitely do not appoint them to top positions. Our hero of the day who currently lives with his family at Osprey, an American city in Florida, is rightfully considered a legend of world astronautics because without his calculations and ideas it is hard to imagine modern science and aircraft engineering. And that is given the fact that he dedicated most of his life to work with the military therefore we do not know even a half of his achievements because they are still classified. Now awardee of Certificates of Merit and medals of several American presidents and governments, he once started his life journey at a Polish Białystok, where he was born in a very complicated year 1933. Several years later the Yarymovych family moved to the United States because both Poland and their native Ternopil were swept by World War II.
nce in America, the land of opportunities, little Mikhail turned into Michael because his "initial" name was hard to articulate first for his classmates and later for fellow students at two prestigious universities where he was getting his education – New York and Columbia. There future constructor studied aircraft engineering and philosophy, more to the point, he got doctor's degree in the second one thus dismissing a stereotype that a technician cannot be a humanitarian. It was probably experts like that – with sharp analytical mathematical mind yet vivid imagination that NASA needed – a corporation at which ability to dream and fly high in both direct and figurative sense is appreciated as much as capability to calculate and design vessels. And there Michel got his dream job in early 1960s and merely several years later he was appointed in charge of functioning of all systems of Apollo aircrafts, the ones that were destined to become legendary as soon as by the end of the decade because "Moon Program" was concluded with a resounding triumph.
And even though our hero didn't become as famous as Neil Armstrong who made the first step on a different celestial body, professional community and colleagues 48 years ago celebrated and nowadays they still celebrate his immense merit in men's conquest of the Moon. Yarymovych himself however is a very modest and kind man who till now calls himself merely "one of" creators of the success because at NASA it isn't customary to stand out. 1970s-1980s were the summit of the career of the native Ukrainian because then he became not just one of major figures in the Space Agency but also worked actively in Europe a lot engaged in development of space aircraft of the United States, thanks to that he became favorite of Reagan who fanatically believed in opportunities of the "Star Wars".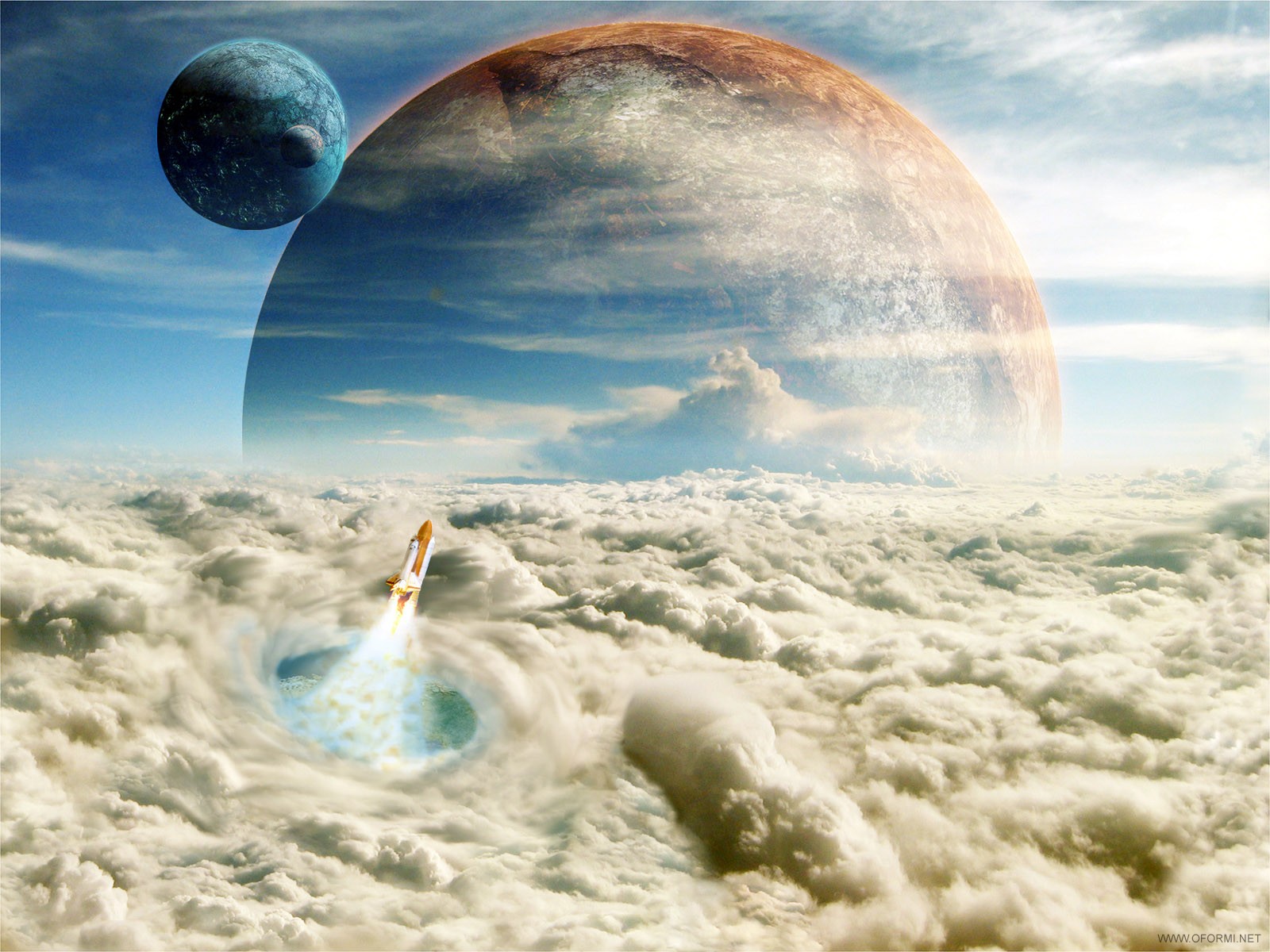 Фото oformi.net
But it wasn't just science that occupied mind of Mikhail-Michael, he tried to keep his distant motherland in mind, in every way – both financially and morally supporting emigrants from USSR who moved to the West. Thanks to his connections and authority Yarymovych managed to develop a successful Ukrainian Engineers' Society, help found Ukrainian Research Institute at Harvard and several other public organizations of Ukrainian community in the United States. When Ukraine got independence in 1991, aircraft constructor deepened own ties with the Homeland even more by becoming a foreign member of the Academy of Science of Ukraine and by cooperating with our engineers through sharing his invaluable experience. His "last gift" to humankind before well-deserved pension in 1990s was that Michael Yakymovych made a prototype of GPS system for the American military, the one he elaborated together with Rockwell Company where by the way he occupied the position of a Vice President. Mikhail Nikolayevich Yakymovych is a person who has written not just his name but also our country's name into the history of world space technologies in golden letters.
Заглавное фото heraldtribune.com