The Land of blooming lakes and developed feminism. Welcome to New Zealand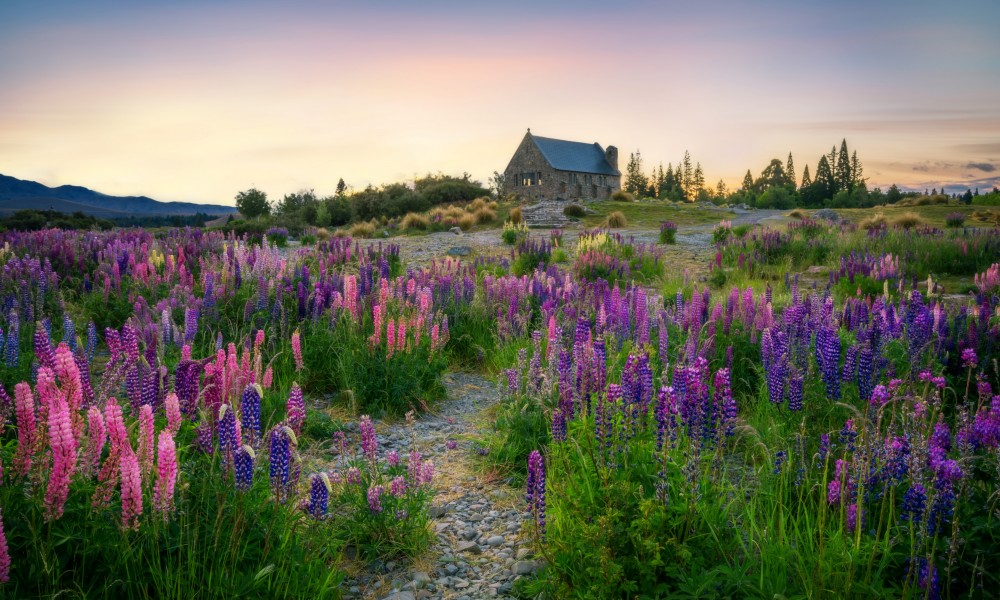 Another world that is always sunny and green. The world, where it never snows; and it seems like there are no problems. And it is so distant – even mapwise. This is how I picture New Zealand. My long-distance acquaintance with the country began some five years ago. Back then a prominent ENT expert tried and failed to cure me from an allergy that was bugging me every spring.
When the Aesculapius realized that all the efforts, including folk remedies, were unavailing, he thought and told: "Well, save me from that. You'd rather go to New Zealand. Climate there is nice."
Through lakes cascade in Canterbury to Takapuna coast. We travel around the country of lupines and clumsy kiwi birds. Indeed сlimate is perfect there – there is no exhausting heat or rapid temperature changes year around. In warm season (and in New Zealand it comes when in Ukraine winter is in full swing – in January-February) it is 23 degrees Celsius above zero with indicator on a thermometer never getting lower than +13. But no doubt this is not the main thing.
It is hard to believe but it was New Zealand that gave women a ticket to big-league politics. There is a good reason for the isles to be called a country of 'developed feminism' – here in 1893 for the first time in the world gentle sex representatives gained equal voting rights with men. And as recently as several years ago all high offices, from the one of the state's leader and Governor General to Chief Justice, were occupied by ladies.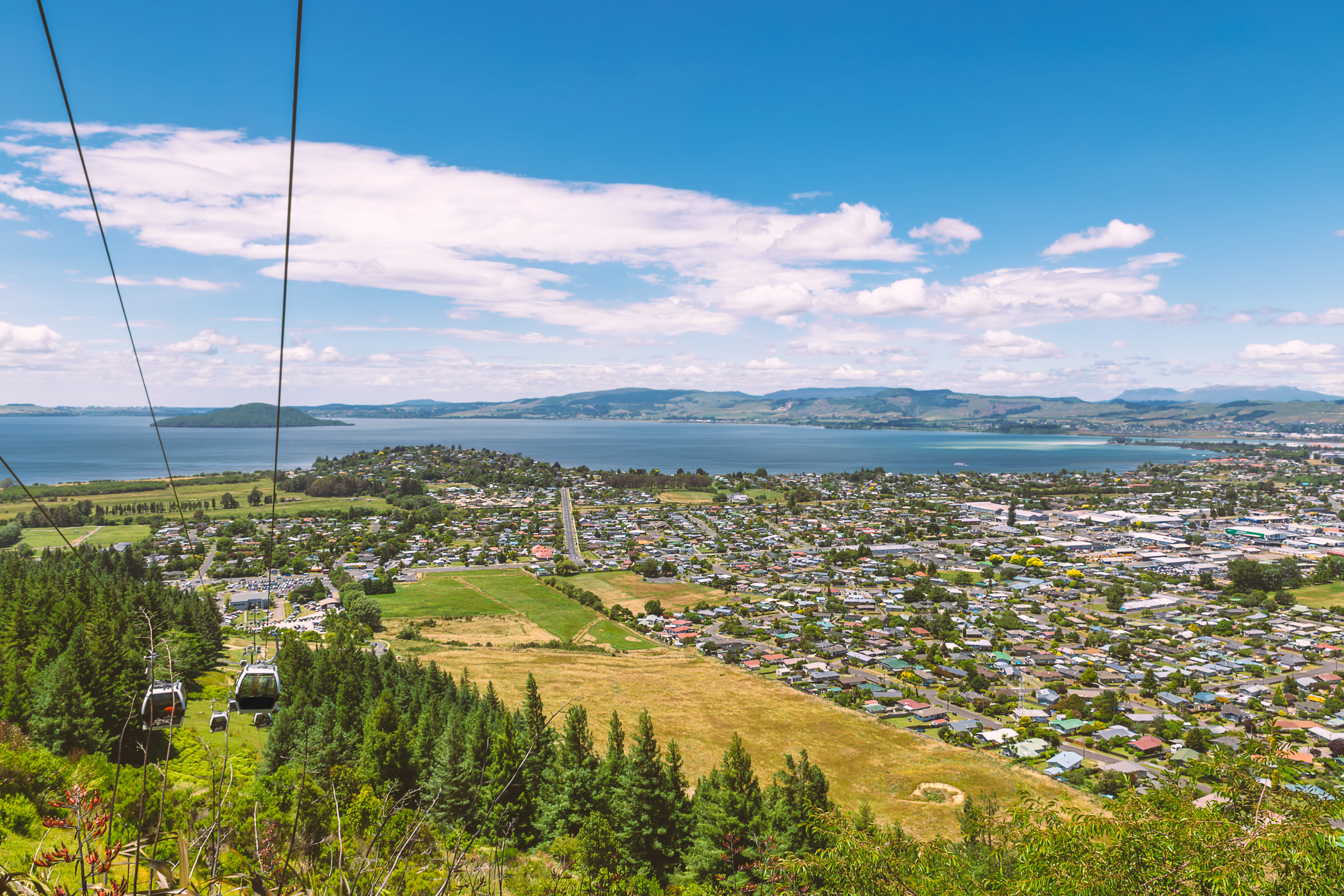 Photo freepik.com
Rightful place is devoted to women on national currency notes: on exactly a half of them there are faces of female heroes of New Zealand. Often local money is almost tenderly called 'kiwi' in honor of the namesake bird. Lack of wings and, respectively, inability to fly doesn't prevent it from being a symbol of the country. To meet a clumsy bird, that looks like a fluffy chicken, in the wild is a dream of every New Zealander. For both locals and tourists it is better to make it come true in one of three reserves: Trounson Kauri Park, Okarito Lagoon or Stewart Island.
Read also: Under the South Cross. Queenstown
And if visiting national parks won't feel enough for unity with nature, it is worth heading to Canterbury region (by the northernmost tip of Mackenzie River) to South Island. It is primarily famous for its cascade of blue lakes, so clear that its bottom can be seen. In mid-November outline of Tekapo water basin is covered with multicolored meadow of oblong lupine flower heads: white, orange, purple, pink and blue. The image is so amazing that many globetrotters spent hours unable to take their eyes off of the lake and miss their trains as a result. This mélange carpet is in blossom for over a month – as long as till Catholic Christmas.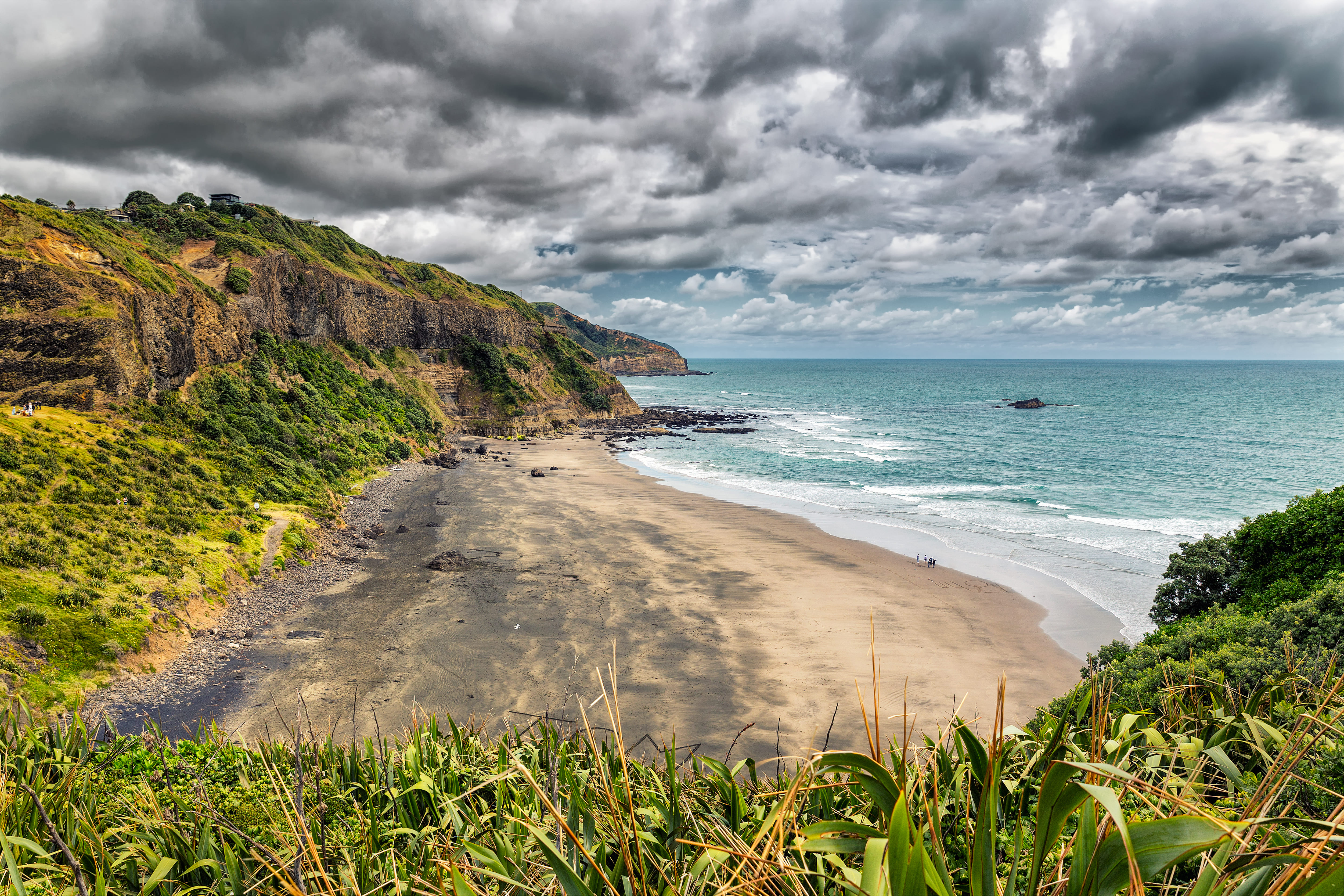 Photo freepik.com
In New Zealand it is better to spend cold season in Auckland Bay. In this period sun is especially gentle in the area of Takapuna – central part of North Shore. Local beaches are citizen's favorite place to rest despite the fact that the district successfully performs a function of the city's business centre. However, here one cannot find skyscrapers customary for such locations – on the contrary, buildings are short in height and without extravagance. A view on the whole bay greets eyes from a beach and almost on the horizon there is an outlook of the top of Rangitoto volcano, covered in greenery; it seems like it is resurfacing from the ocean.
Read also: If stepper, it would be a wall

To live in this part of Auckland is fairly expensive for an average New Zealander (sometimes price of a house exceeds one million dollars) therefore locals are reluctant to settle here. So Takapuna is gradually transforming into a tourist nook that gleams with signboards of hotels, bars and restaurants. Cuisine in New Zealand is almost no different from European one and should we be absolutely frank, former United Kingdom colony inherited British gastronomic traditions. The majority of national dishes are cooked from fish and seafood – that is favored by geographical location.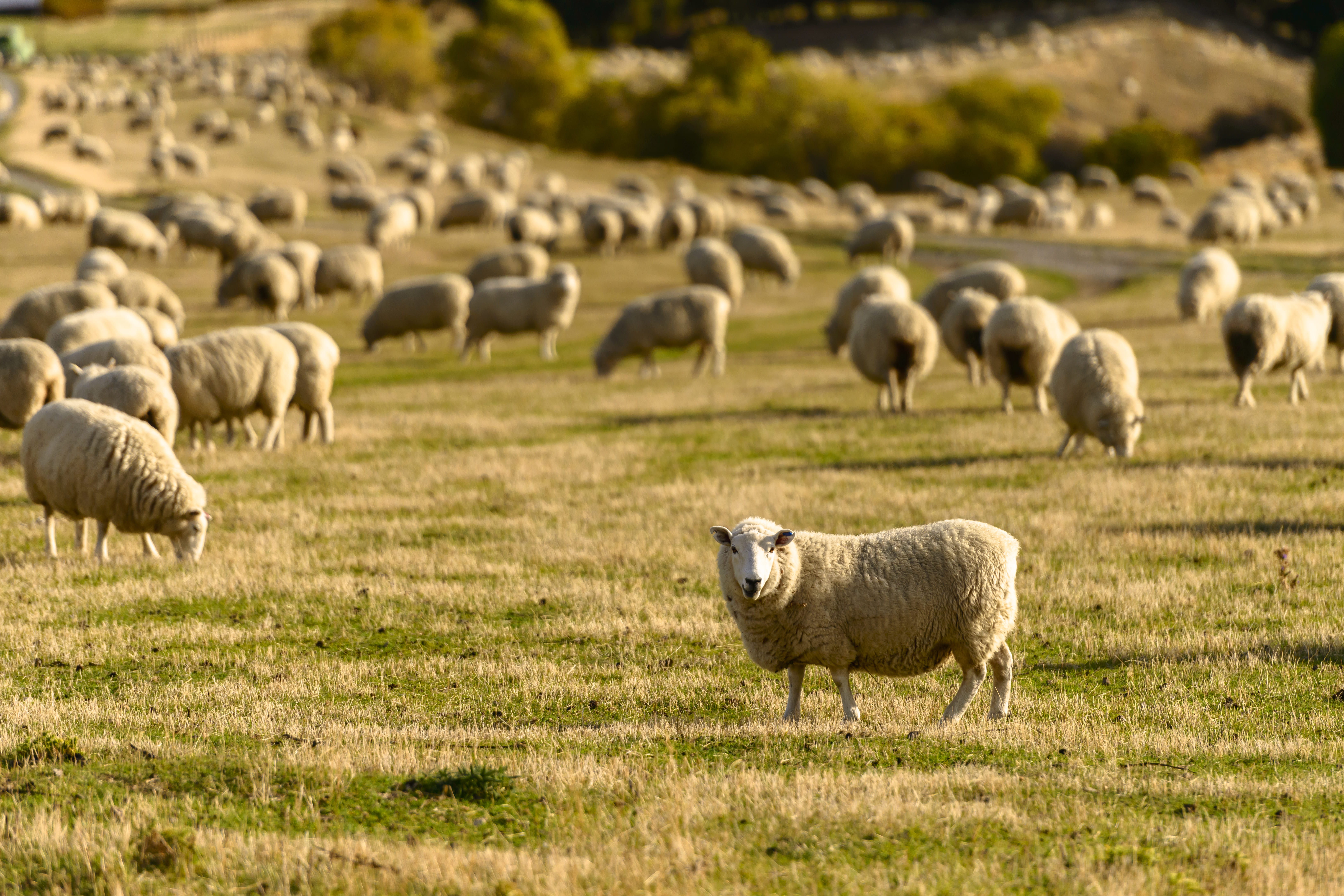 Photo freepik.com
If you happen to be in this part of the coast, you should definitely wait for a flow. Its amplitude is so huge that ocean covers almost entire beach leaving only a thin stripe of sand that tourists walk on.
Standing in a mountain ravine and looking into an expanse of the lake where rays of an evening sun play, get a lungful of crystal air with a scent of herbs and flowers… And forget that somewhere metropolises, fuss and winter exist.
Cover photo freepik.com