Where stars are "set glowing"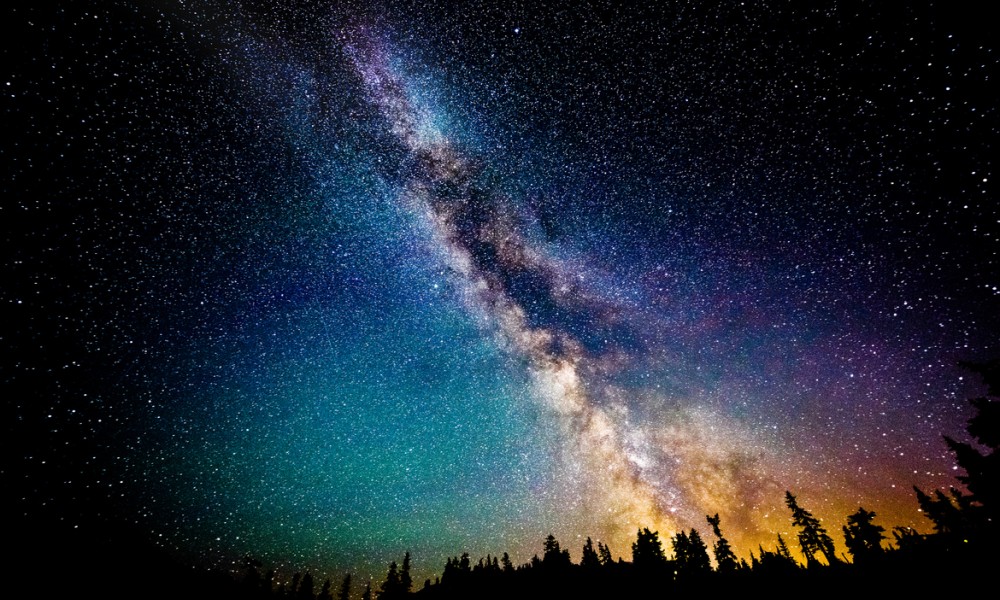 There's hardly anything that compares to bright-starred sky and silence. It is the stars that OUTLOOK want to tell you about or more precisely about the places with the best view on them. In Europe it is recommended to go stargazing not to some place but to… Slovenia. Point is, this small country is one of the cleanest in the world and consequently isn't that polluted with smog.
In case you feel like something exotic, you should go to New Zealand. Alongside hobbits and elf, there is Lake Tekapo. This place attracts both professional astronomers who built "Mount John" observatory here and simple admirers of getting an eyeful of distant beauties. Here, in addition, stars reflect in the water creating an effect more awesome than any 3D.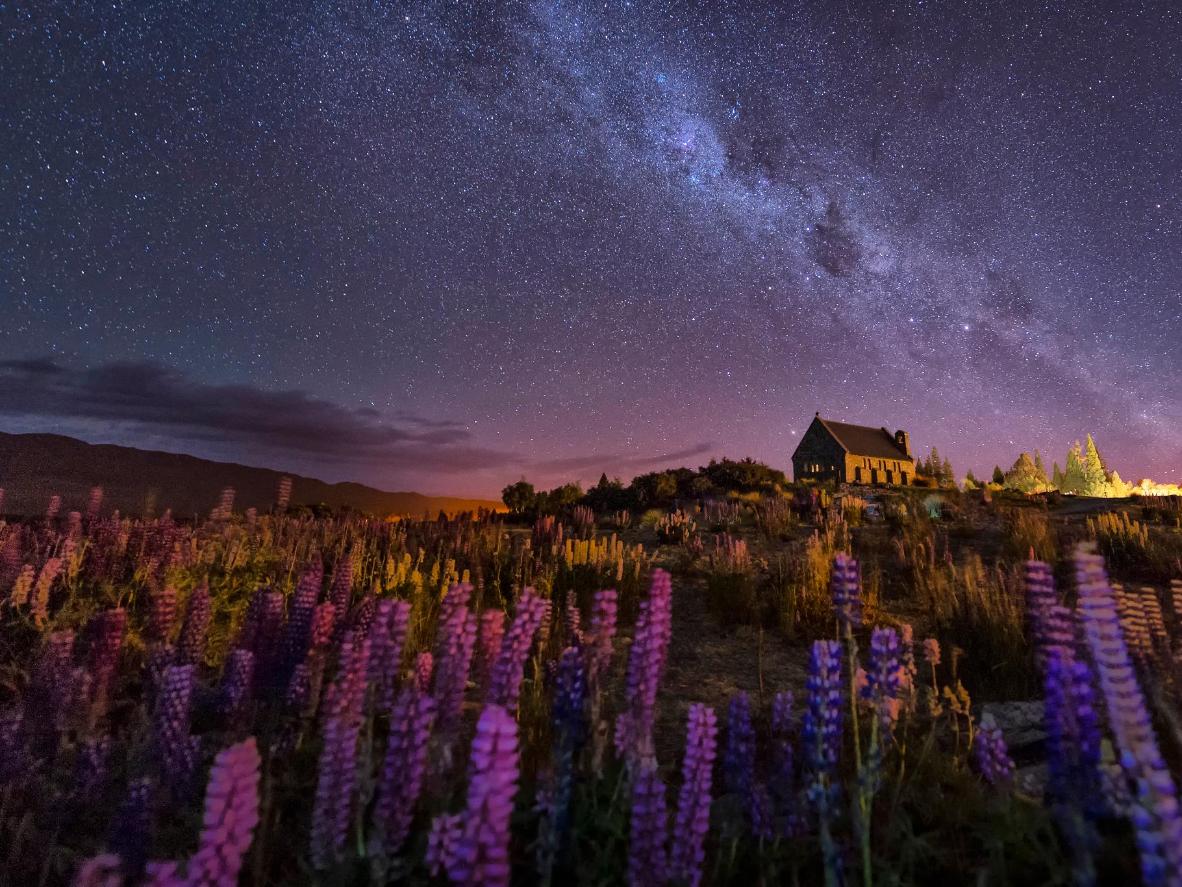 Photo booking.com
In order to see Polar lights with your own eyes it is suggested to go to Finnish village with a complex named Saariselkä. Those who prefer comfort shouldn't be afraid to end up outside civilization because opportunistic Finns built Kakslauttanen hotel here that consists of small houses with transparent roofs.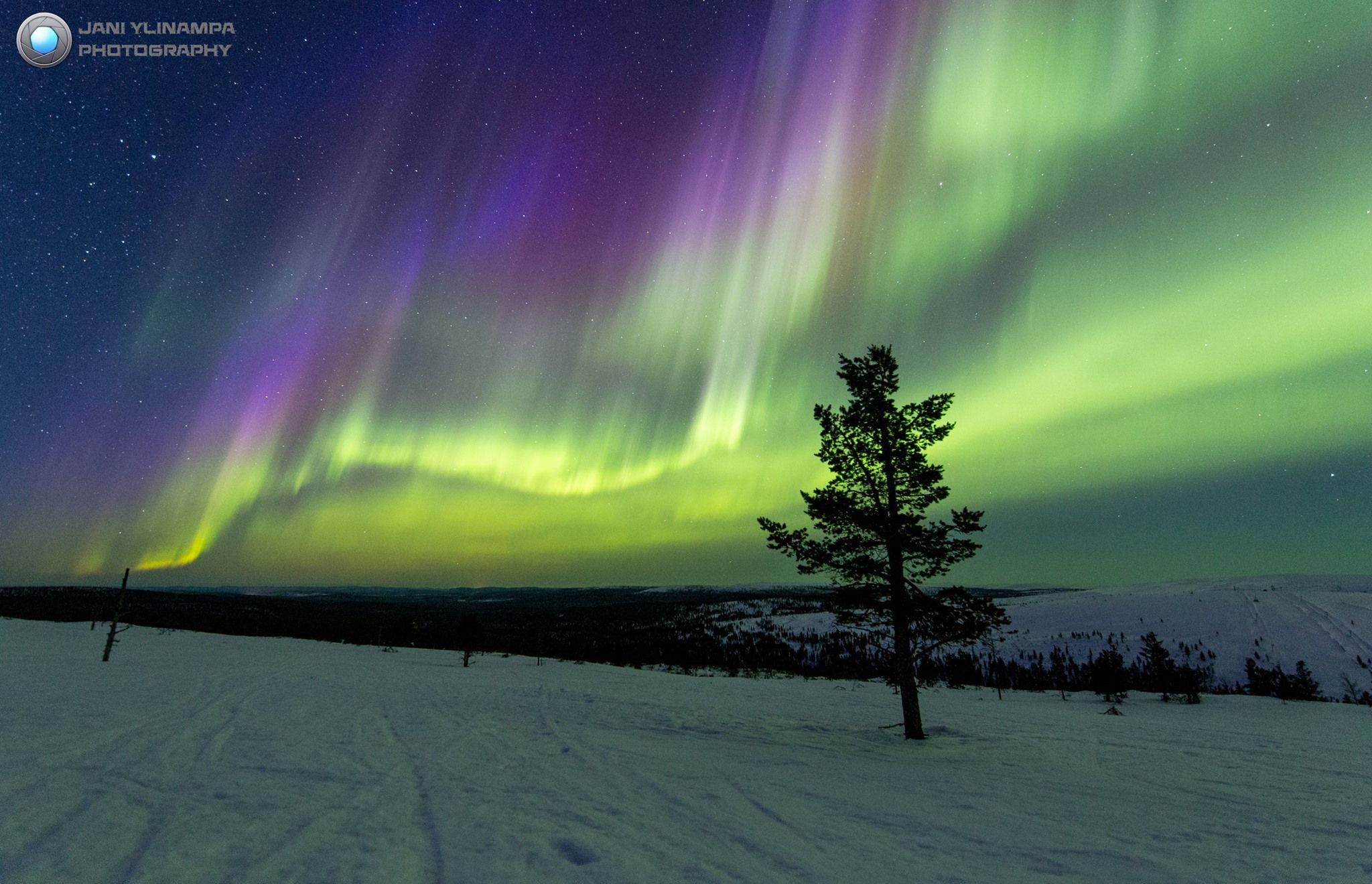 Photo pinterest.com
Let's move to the United Kingdom. Scientists still argue about the purpose of the famous Stonehenge. We're not going to enumerate all the hypotheses, but there is one of them stating that the place was purposely created for stargazing. If you are skeptical about this theory, just have a look at pictures taken there.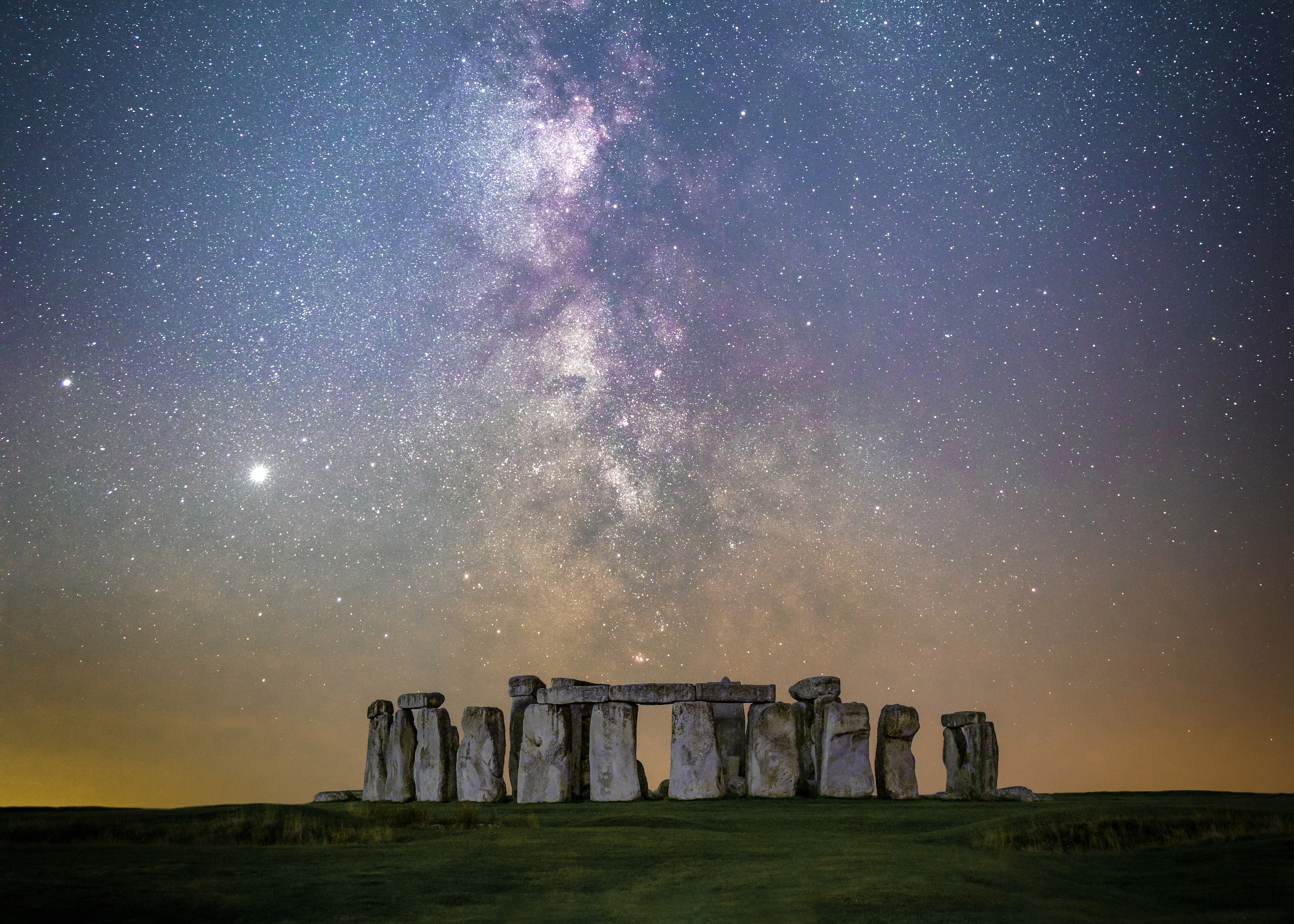 Photo thesun.co.uk
Read also: Look at the sky above. The best planetariums in the world
Also, on the Foggy Albion there is a wonderful Northumberland park. By the way, it is there where Kielder observatory is situated. Not long ago this territory was acknowledged to be a night sky reserve. Locals are proud of the fact that in Northumberland there is the least amount of visual pollution because even few lanterns look downwards. Romantics from all over the United Kingdom come here for the sake of an overnight in a sleeping bag.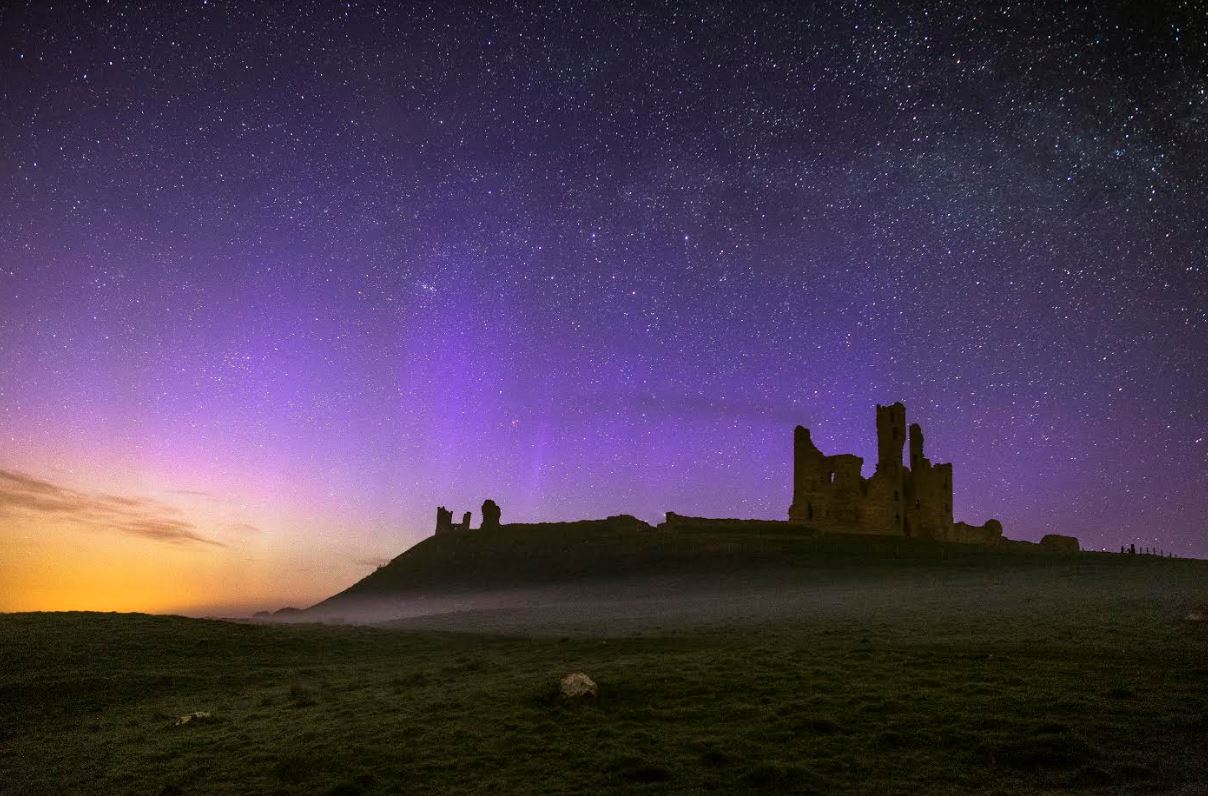 Photo northumberlandcoastaonb.org
American Death Valley looks unforgettable not only in the daytime. Local landscape that resembles a Martian one, becomes truly "unearthly" in the light of stars. Due to valley's location relatively close to big cities, the sky over the cavity quite literally "glows" in the nighttime.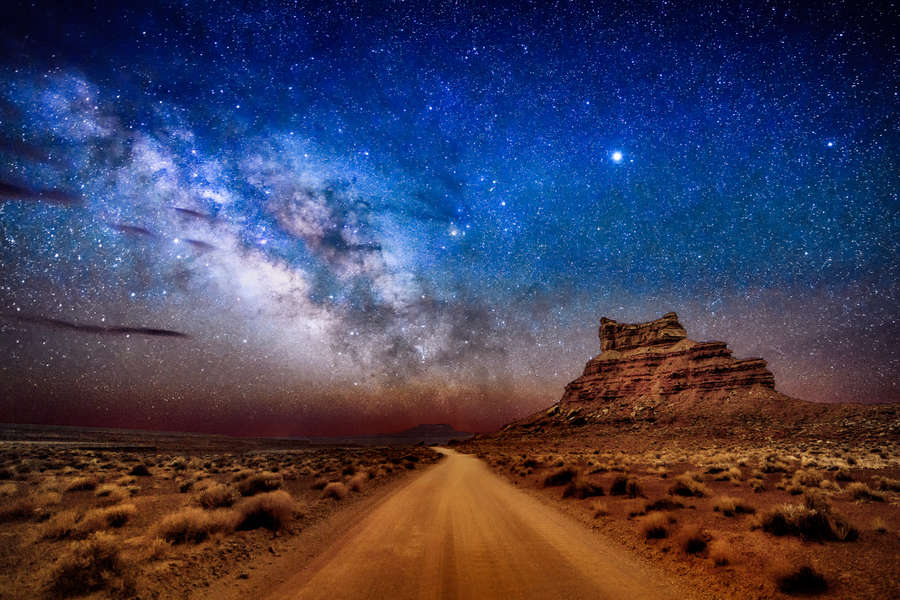 Photo thrillist.com

Read also: Wadi Rum. Moon Valley
In the East, from where the biggest star rises, there are things to admire, too. For instance, the sky over saline desert in West Kazakhstan is believed to be the most beautiful within the territory of CIS countries.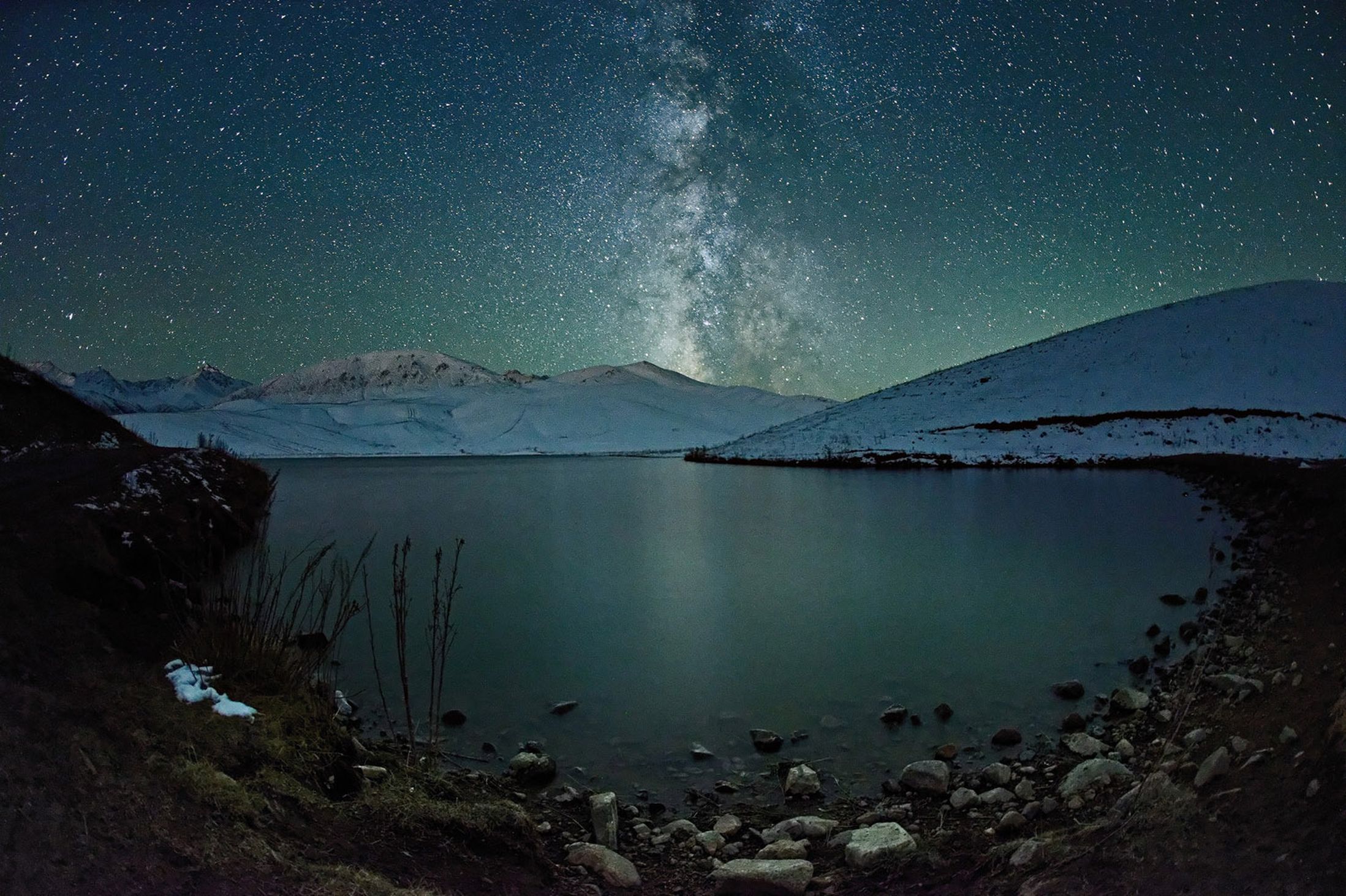 Photo pinterest.com
And to conclude our review we have "Dark sky Park" (Cherry Springs State Park) in the USA where in cases of necessity only red lights are used for it is believed to be less "harmful" to the sky. By the way, gates of the reserve are covered with a special material that blocks light waves. In fine weather one can distinguish about 10 thousand stars with the naked eye and admire shadow cast by the Milky Way there.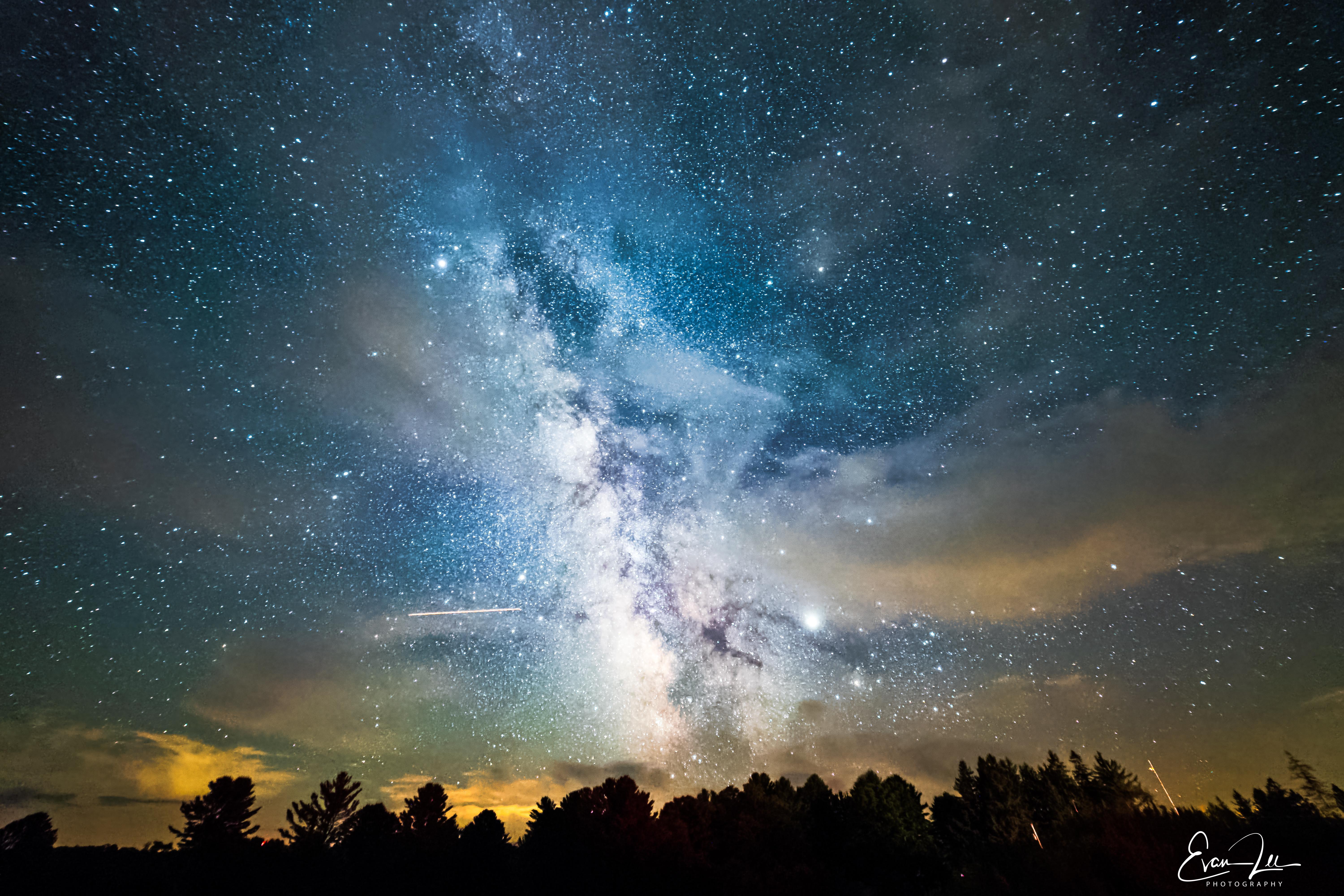 Photo i.redd.it

It seems to me that on seeing such views one only wants to remain silent and commune with oneself. Or better yet, plan a trip for the weekend in pursuit of the brightest stars…
Read also: Tibet. Mountains that speak with heaven

Cover photo carbontracker.org