Mauritius: Between Africa and Asia, and with Europe in mind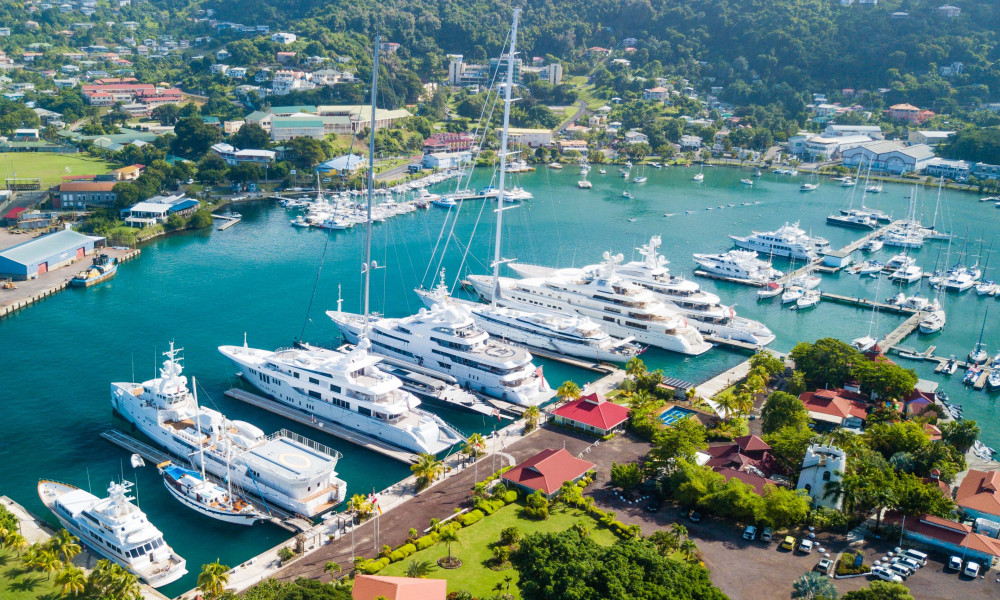 Mauritius is a tropical paradise, for which the area of a small islands is enough to accommodate tourists coming from all over the world. This is a unique intersection of two continents, Africa and Asia, a fusion of diverse cultures, religions, and languages. The place, however, serve as a good example how to get along squeezed but pleased.
Mauritius is an embodiment of the idyllic tropical getaway, all-in-one perfect holiday formula with tons of variables. Its climate, optimal in terms of temperature and humidity, compels tourist to stay there until the next vacation. The stem of thermometer never drops below 10°C or rises above 35°C. Knowledgeable people advise to visit the island in autumn or spring, so as not to stumble on severe storms frequent in other seasons.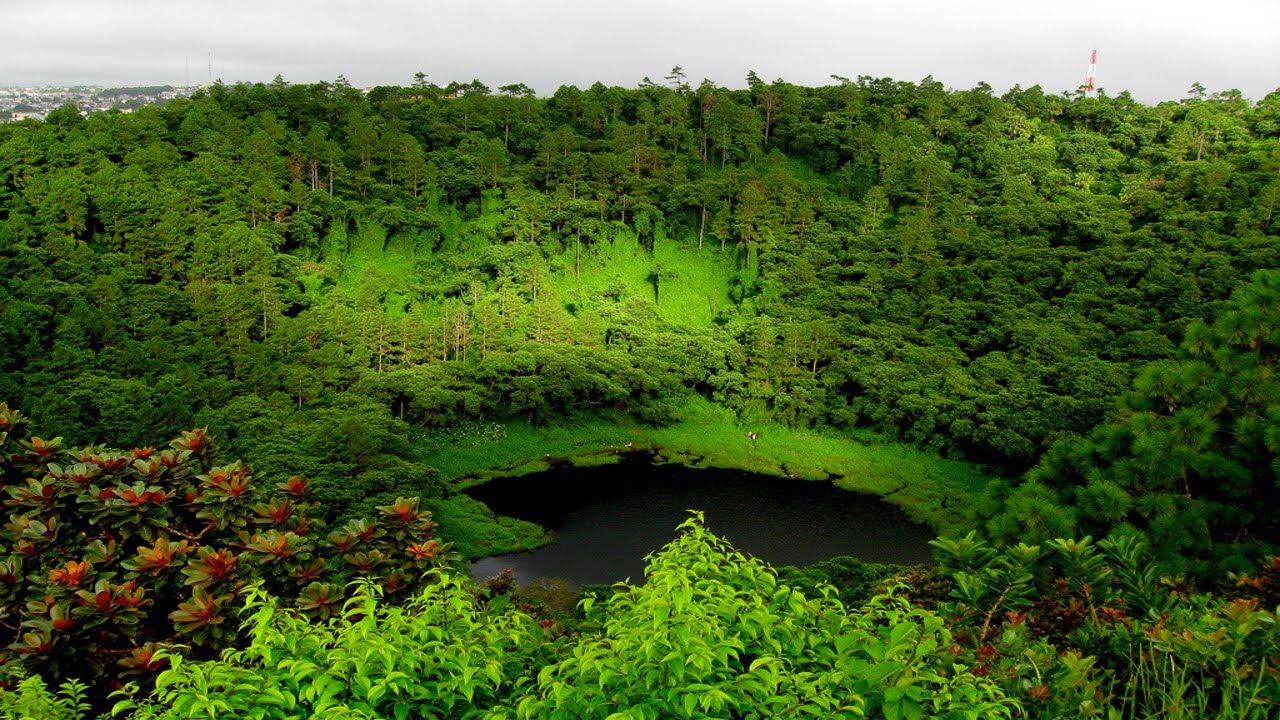 Photo youtube.com
Entertainment-wise Mauritius offers a wide choice of both active and passive leisure. Those who adore sea would be much delighted by fulfilment of all their cherished maritime dreams. Tourists from all corners of the Earth are beckoned by scuba diving to the third world largest barrier reef, where nautical inhabitants settled down inside wreckage of sunken ships. The names of dive sites - the Coral Garden, the Black Forest and the Whale Rock - sound as a promise of fabulous and pristine beauty.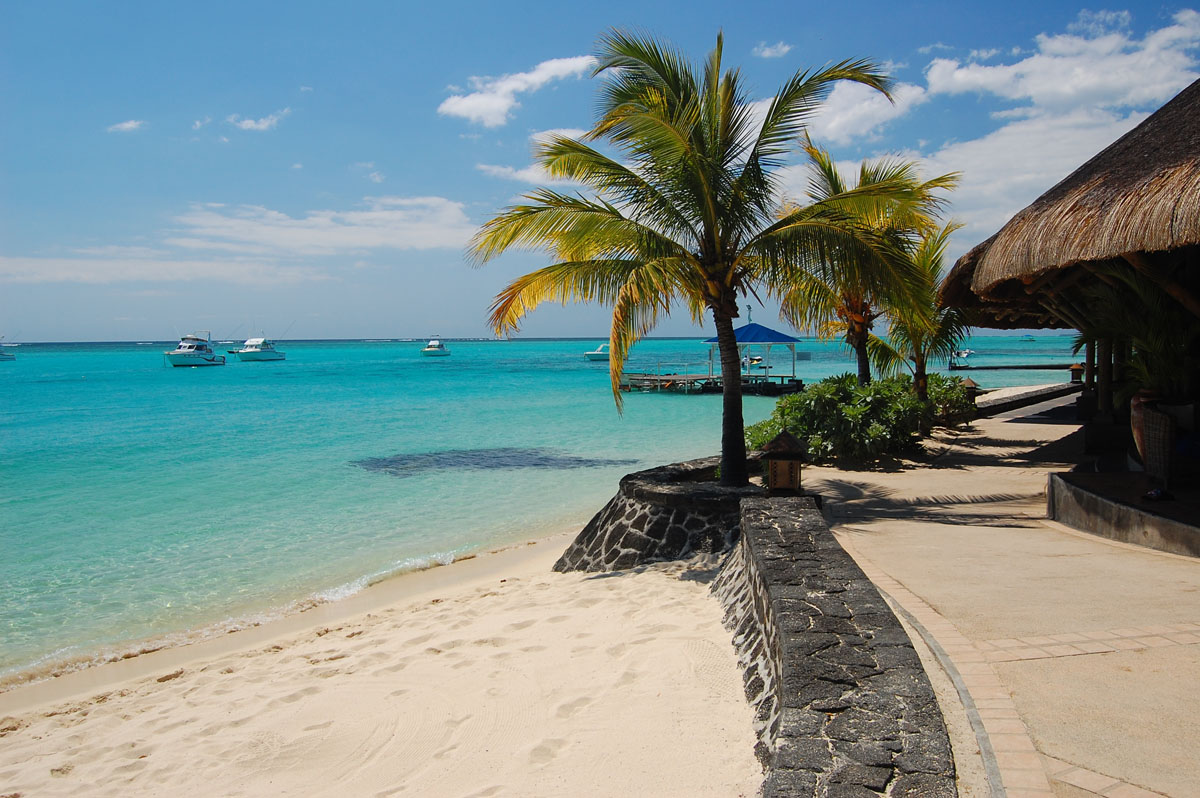 Photo haverest.com.ua

While out in the blue, fans of deep-sea angling will be mesmerized by experience of a lifetime, because it is here that new records are constantly achieved by catching prey of incredible size: from 100-pound tuna to mako shark weighing half a ton. Of special note is the European Cup on marlin hunting, those gigantic fish have to be fished out from the depths of the ocean. This sport was approved even by Ernest Hemingway who described the fight of caught marlin with the Cuban fisherman in his The Old Man and the Sea.
Read also: Rainbow-colored Flower
Due to steady sea winds, Mauritius attracts boaters, surfers, windsurfers and kite surfers, so plentiful water sports are well represented on the island. You can also ride as quick as the wind on water skis or try your hand at kayaking - the subject of humorous competitions in many hotels.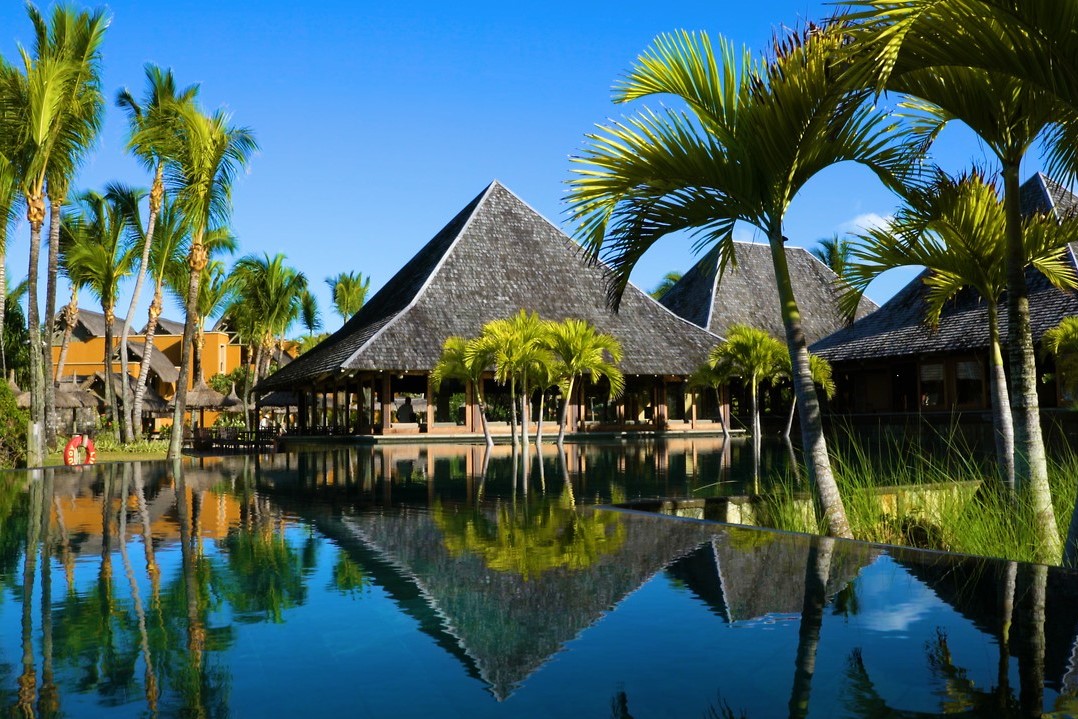 Photo heritageresorts.mu
If you want the adrenaline rush and long hours full of thrill, there are so many great things to do in Mauritius. In the heart of the tropical jungle there is an adventure park, where the latter-day Indiana Jones go through the treetops on rope bridges and lifelines over precipice, or overcome them climbing down knotted ropes. Other extreme athletes keep up with them - mountaineers have taken a liking to the descent next to the Tamarind Falls. Fun tradition for them is to complete climbing with jump into the lake.
Read also: "So sorry for the bird!". Feathered Mauritius symbol

After spending energy in active pastime, Mauritius visitors will easily find how to save it back. Shopping and nightlife are actively thrive in the largest cities of the country: the capital of Port Louis, the main business centre of Curepipe, bustling city port of Mahébourg. The cultural program of the island is well developed. Pamplemousses Botanical Garden is the largest in the Southern Hemisphere, and has in its collection such unique plants as golden bamboo, Buddha wood dating back over 200 years, and the tree with leaves resembling a cross. Nature lovers are also welcome to the park La Vanille Réserve Des Mascareignes, the star attraction of which is giant turtles and Nile crocodiles, and the Black River Gorge Preserve, protecting more than 160 endemic species of the island. Among them is a symbol of the republic, flower trochetia and unique pink pigeons.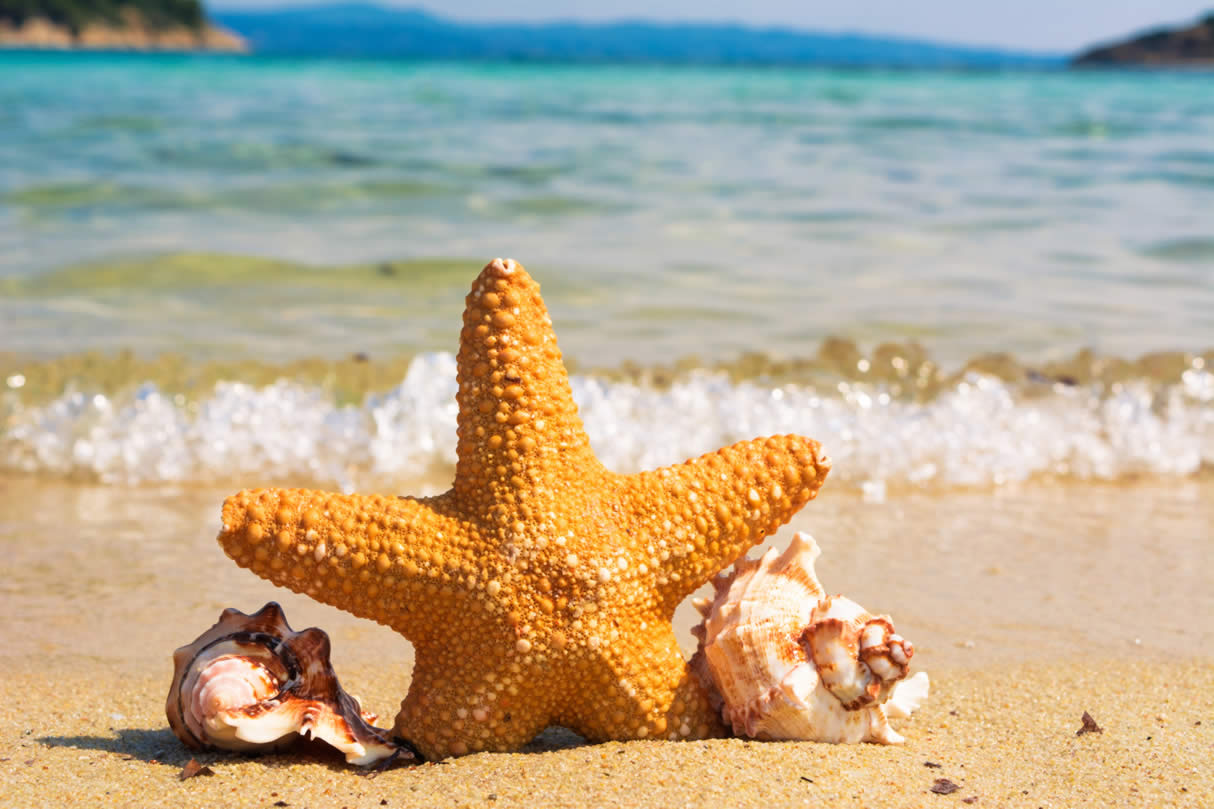 Photo travelbreak.co.za
Finally, let's focus on the historical heritage of Mauritius. Due to the fact that one country colonizers came one after another (the Netherlands, France, England), city blocks store zest of several European nations. In addition, Indian and Chinese populations enriched this architectural ensemble. So, walking on Mauritius, you will see globalization at its best: mosques, Catholic churches and Buddhist pagodas peacefully coexisting wall to wall. Their visitors also coexist amicably. National holidays in the Republic are Easter, Ramadan, Chinese New Year and the Hindu Night of Shiva.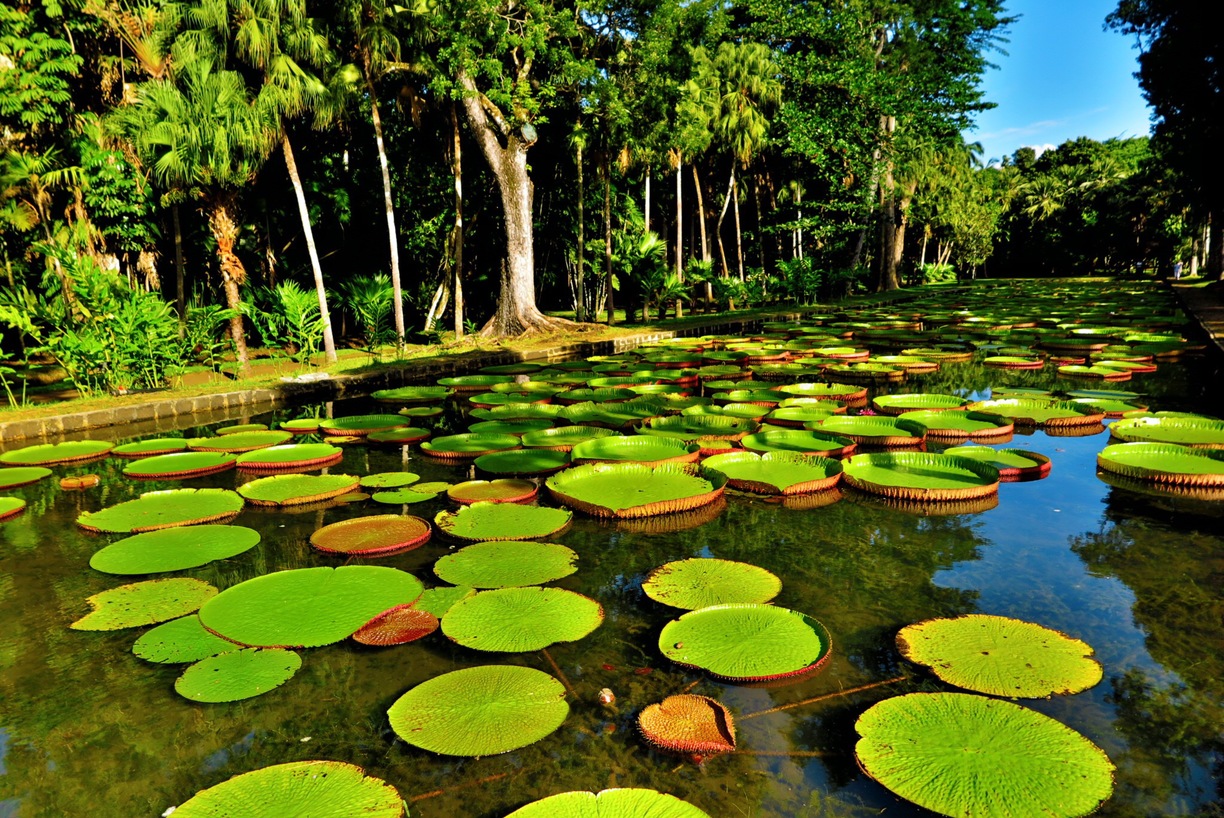 Photo trover.com
Cover photo robbreport.com