Hold your breath: the most dangerous places for diving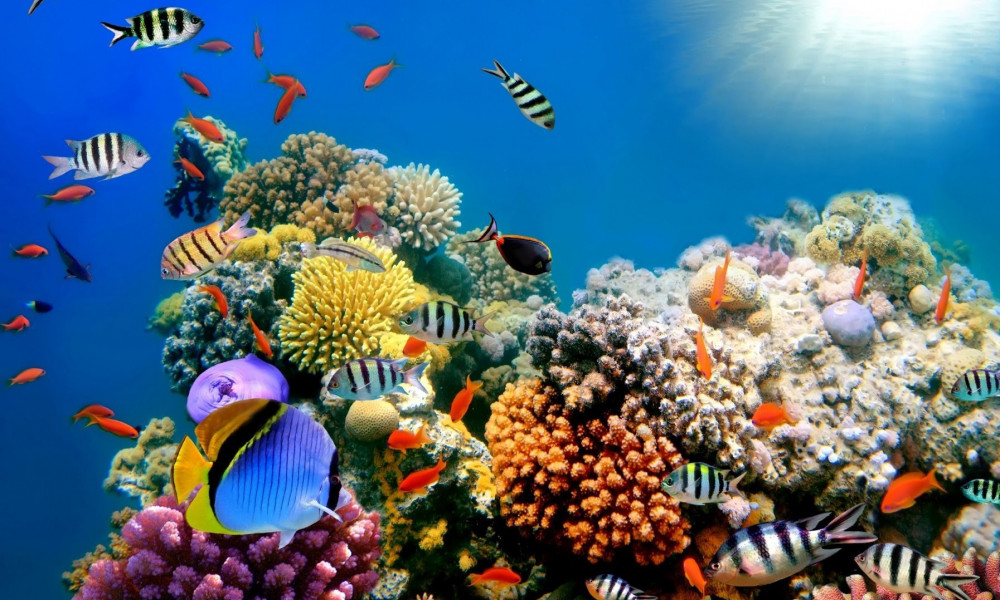 After the legendary Frenchman Jacques-Yves Cousteau and his colleagues invented and perfected self-contained underwater breathing apparatus, scuba diving firmly entered the list of the most popular, but unfortunately, unsafe hobbies. OUTLOOK warns and talks about the most extreme places to do scuba diving.
Jacob's Well, Texas
The real miracle of nature, in addition to its beauty, is also known for its notoriety. This ten-meter well, at the bottom of which four entangled labyrinth caves begin, is not without reason called "the diver's killer". At least 8 scuba divers died in its depths. Because of this, thirty years ago, the state authorities even lined the cavity with bars that prevented diving. Nevertheless, after some time they were removed, because it was largely because of this particular place that the tourists went to Texas. According to experts, lovers are not in danger here, because the cleft itself is safe for jumping, its diameter (four meters) and decent depth make it possible to experience truly unforgettable feelings: it seems as if you are flying into the abyss. Problems begin with professional divers whose goal is to explore four caves. They are very crowded, and because of the gravel, the water grows turbid, so even experienced divers may be under attack of claustrophobia and panic, not finding a way out, as a result of which they spend their oxygen much faster and eventually do not have time to go on the surface. It was because of such cases that it was decided to call the former artesian source lovers of the supernatural by a biblical analogy.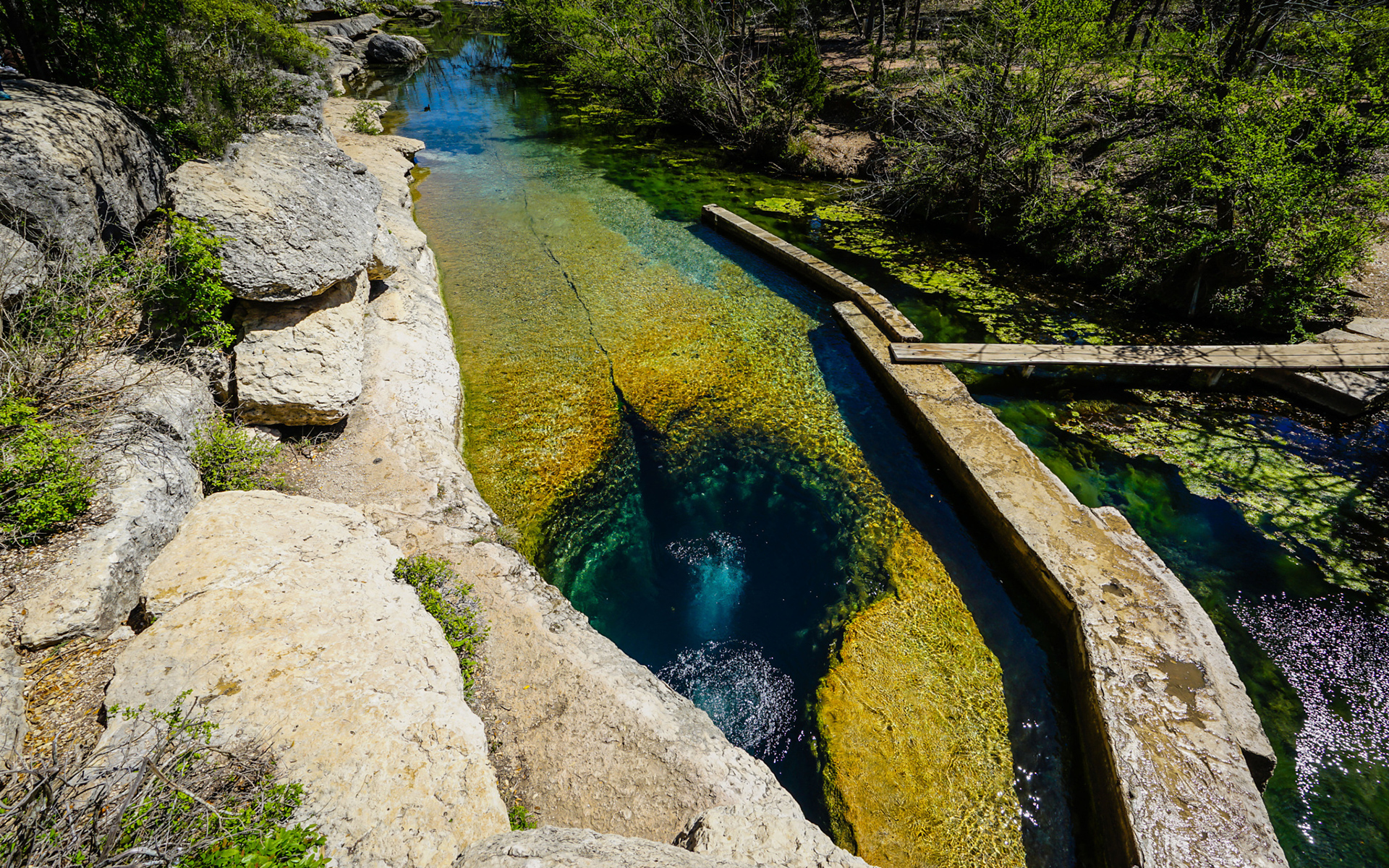 Photo hqwalls.com
Blue Hole, Dahab
Many tourists, resting in a sunny and hospitable Egypt, do not deny themselves of the pleasure to go diving under the guidance of experienced instructors. Such shallow dives most often occur near the hotel, so there is no danger at all. In this case, beginners get a great experience and truly fall in love with this hobby.Another thing is trying to sink to the depth of the Blue Hole. It is located near the resort town Dahab, it is considered the most extreme place in the Red Sea. By the most conservative estimates, 150 divers have died here in the last ten years. The divers themselves believe that the blame is an optical illusion when trying to estimate the depth eyeball. Many victims of the depression overcome the permissible for the human body 40 meters and turned out to be much deeper, where it is no longer possible to cope with the pressure. s practice shows, not all daredevils use automatic devices for determining the depth, and they mostly rely on their own intuition which is a deadly mistake.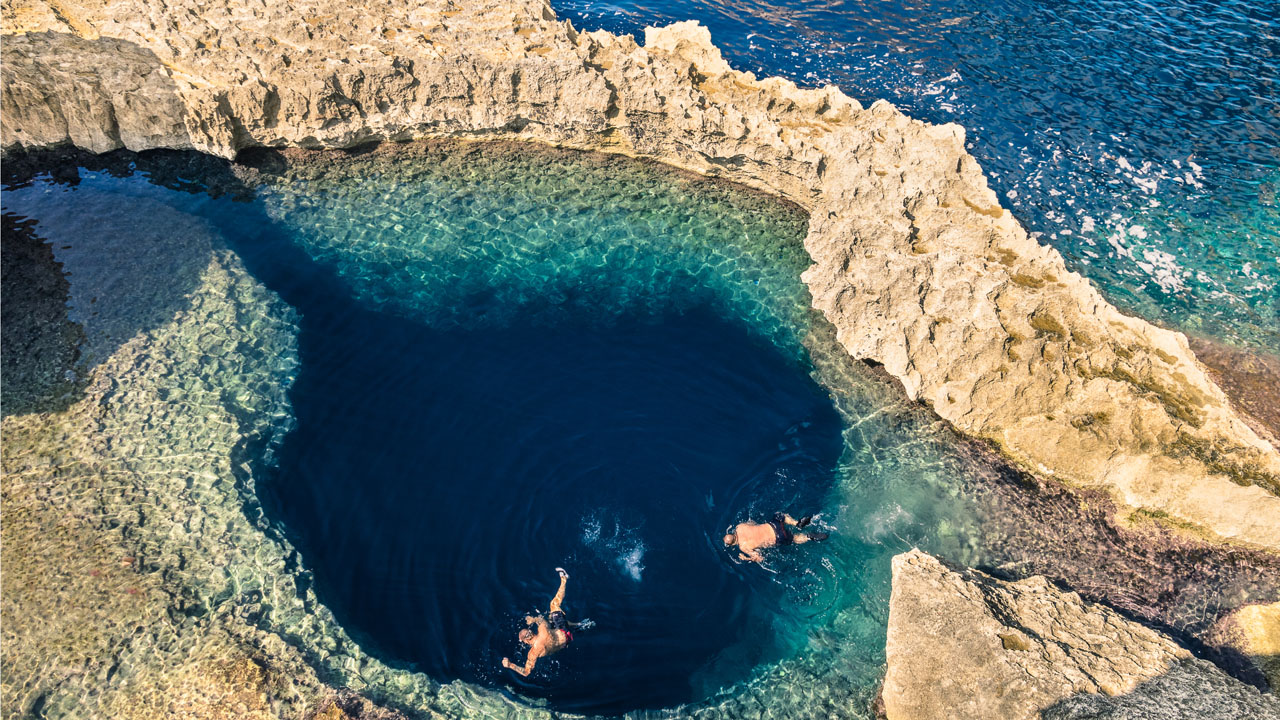 Photo yallabook.com
Samaesan Hole, Thailand

Samae San Island attracts people from all over the world to its diving sites. The 85-meter hole in the Gulf of Thailand is considered the most popular and extreme point. In addition to the "usual" dangers for this pastime, it carries at least two more - powerful undercurrents and unexploded bombs. As for the first - the streams are so strong that divers, ascending, can find themselves a few kilometers from the dive site which is incredibly problematic in open water. If we talk about the second danger, then here we can not fail to mention the fact that for almost the entire twentieth century this area was the burial place of military waste which on the one hand adds adrenaline to scuba divers, and on the other, a coast guard.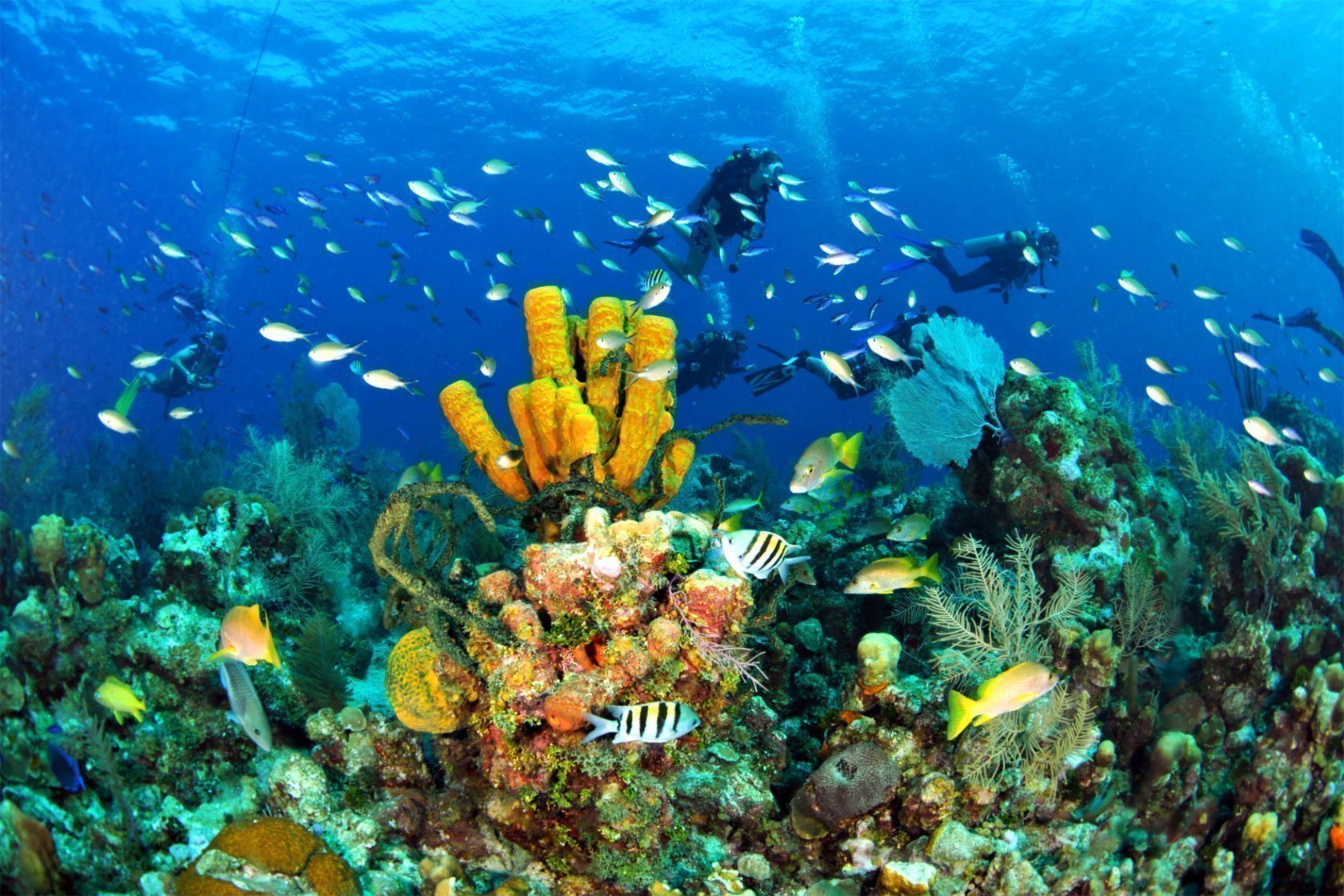 Photo 12knots.ru
Cocos Island, Costa Rica
Being a national reserve, the island, located 500 kilometers off the coast of Costa Rica, and it attracts divers with its reserved status - there is really calm and deserted, and the richer water world still needs to be searched. Unfortunately, there are also dangers in these two advantages. The fact that the fauna is diverse does not indicate its friendliness - in addition to strange fish and plants, intruders will almost always meet with sharks and giant stingrays, nicknamed "sea devils". Despite all the prohibitions and warnings, as statistics show, people still get here to dive.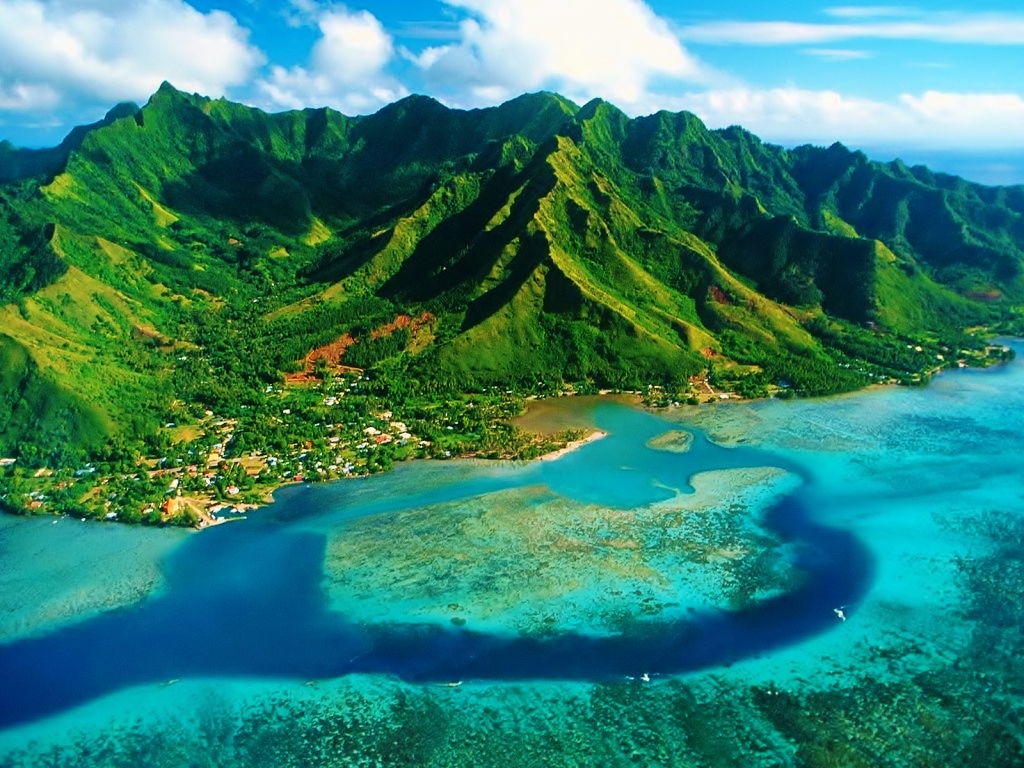 Photo renclassic.ru
Northern Norway
Europeans, and to be more precise, the Scandinavians, too, can boast of a place for diving, having learned about that even an experienced diver might prefer to go into an ordinary pool. The word "Saltstraumen", being difficult to pronounce for a foreigner, denotes the strongest tidal current which brings its power to the north of Norway. The whirlpool, into which daredevils fall, reaches a speed of 50-60 kilometers per hour, at the same time, there are huge boulders and cliffs around. It may seem that this fun is not popular, but by no means the most courageous divers here check their character and technique. Between the epicenters of ebb and flow, extreme people have only an hour to explore the underwater canyons and caves. If you are late - there will be practically no chance to get out alive. Seaweed, getting wet, add difficulties (even more?). They are like metal ropes, so before you dive here, you really need to think a hundred times.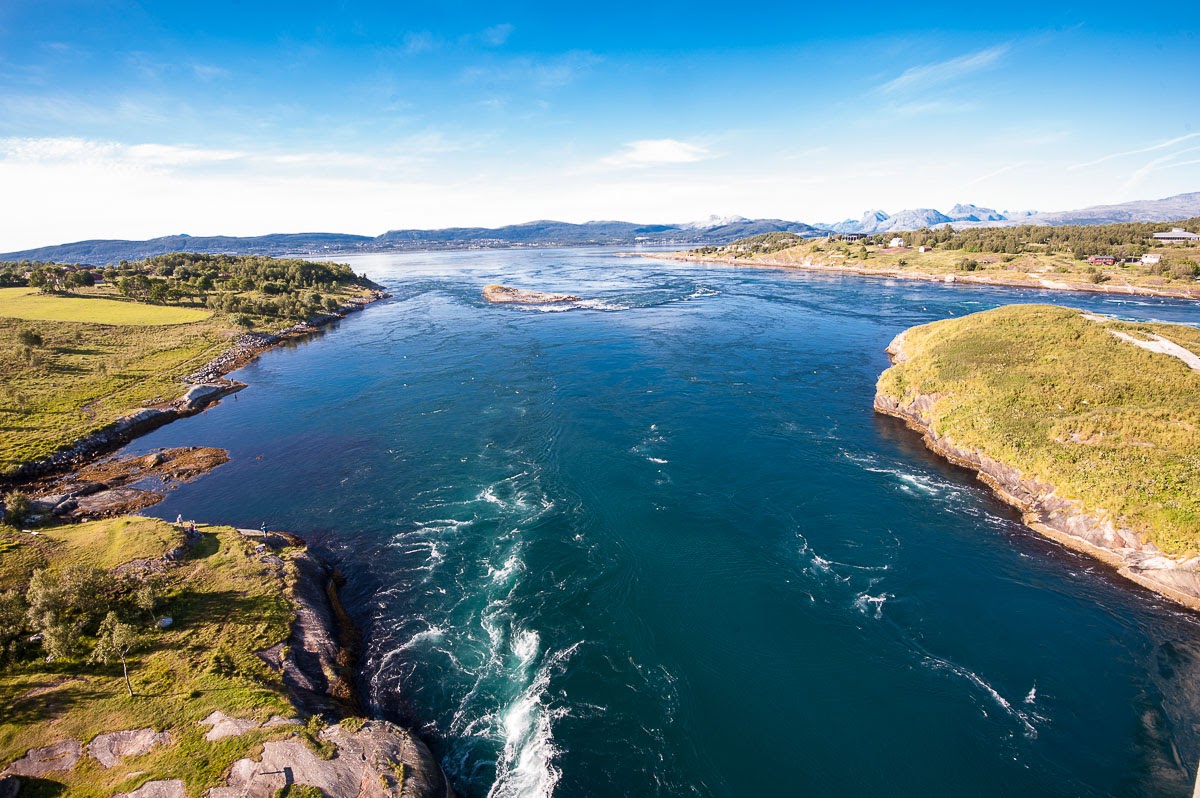 Photo forum.awd.ru
Cover photo tourexegypt.com