At what price?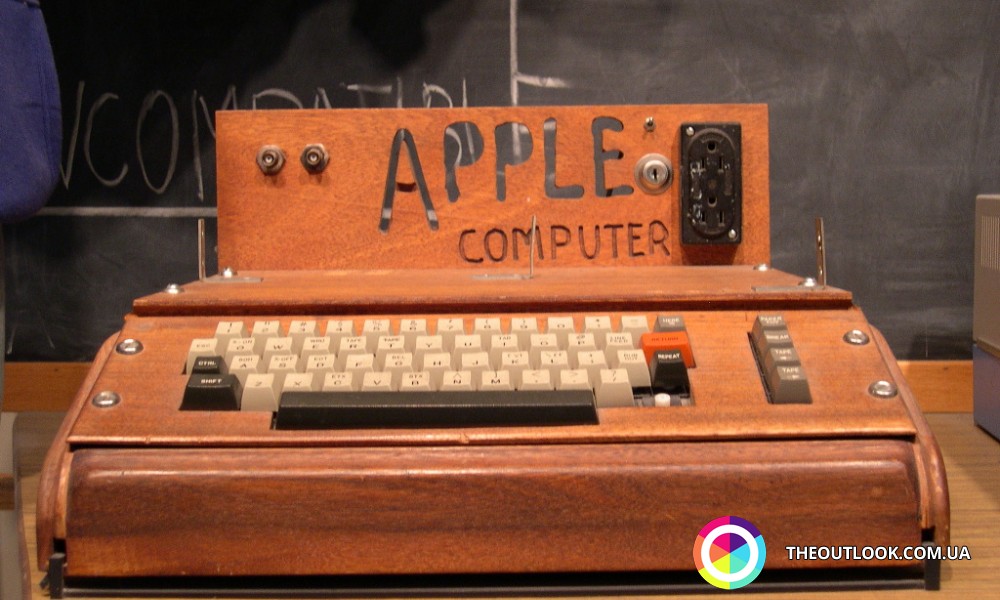 When another advanced gadget or new technology miracle enters the market, many of us count our savings anxiously - enough for purchase? In this pursuit of present and future, we quickly forget how it used to be, and what the cost of, for example, the first TV set was.
The object more often referred to as the "telly", first appeared in the US stores in July 1928. The invention, which saw the world thanks to the rivalry of two engineers Ernst Alexanderson and John Baird, was sold for USD75. This amount was equivalent to the average worker's wages for two months. However, people came to love the receiver - in the 50s, 9 out of 10 Americans were watching TV at home.
Calculator, which today goes into oblivion, was a necessity in the "non-computer era". Even 40-50 years ago, it was worth a fortune: USD500-600 per unit. Only the large companies and major research institutions could afford these "calculating devices", and the staff lined up to make the necessary calculations. Hand-held CASIO Mini caught the world by surprise in August of 1972. This "baby" developed in Japan became more accessible at price of USD82.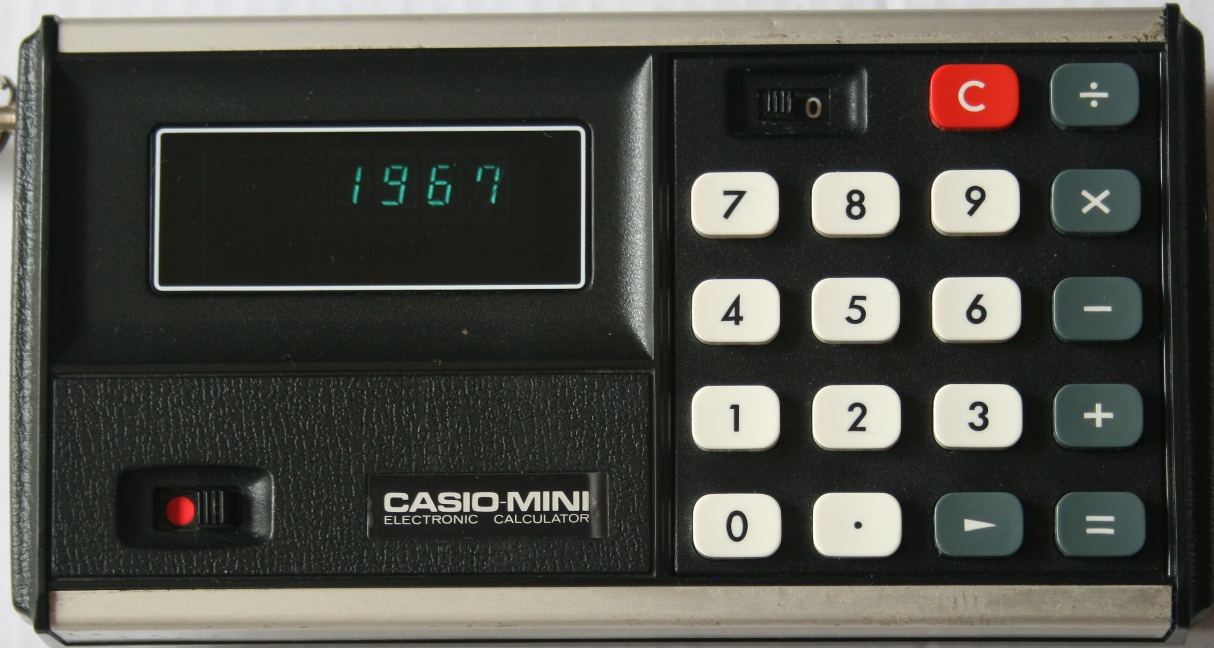 By the way, Steve Wozniak sold his scientific calculator to raise USD500 needed to create the legendary Apple I. This "machine" changed the perception of computers forever, it sold at USD666 and 66 cents. Wozniak had no idea about the relation between the number and the mark of the beast - the fact is that the prime cost of "apple" was five hundred dollars. Considering the margins, retail price was 667. However, Woz liked repeating digits and rounded the price up to USD666.66. Adjusted for inflation, it is worth a modern-day price of nearly 2-2.5 thousand of "evergreen monies".
In 1903 the first Gillette razors went on sale. They cost USD5 per unit, which was not so cheap - at that time average Americans earned USD10 per week. Package of 20 blades was sold for one dollar. Eventually, due initial overpricing, the future market giant was able to sell only 51 razors and 168 blades the first year, which forced the company to revise its concept and come to decision that shaving accessories should be budget-friendly and the profit shall be yield from turnover.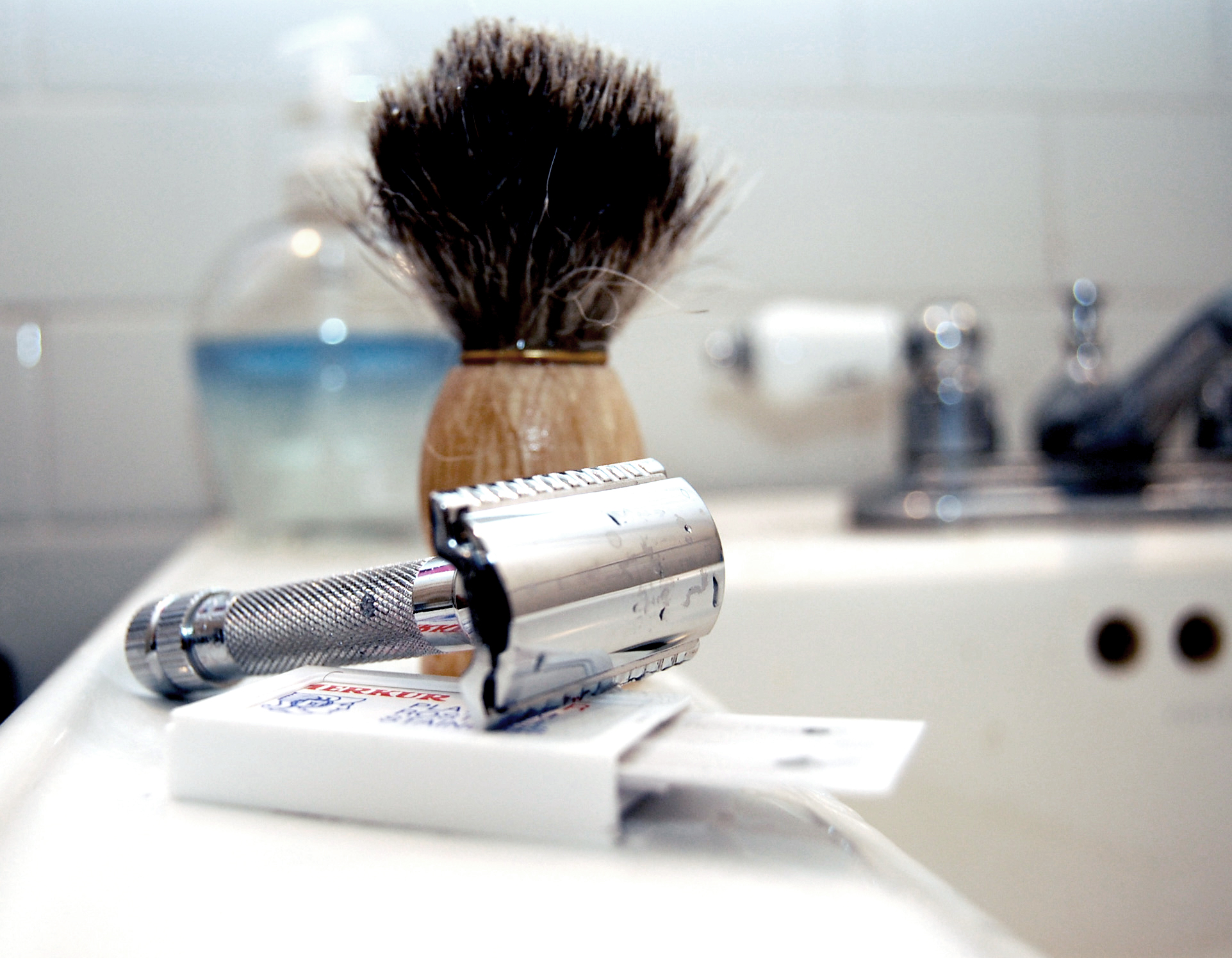 VAZ 2101 "Zhiguli" used to be the dream of all Soviet car fans. The subject of owner's pride and others' envy, which after Perestroika and flow of foreign cars rushed to CIS market turned into fun stories' major character, in 1972 cost a lot - 6 035 rubbles. And this compared to the average salary of 100-120 rubbles. However, the practical citizens of Soviet State managed to accumulate the necessary amount. Unfortunately, even with money not everyone could afford to buy a car - potential buyers had to queue for it, sometimes for half a lifetime.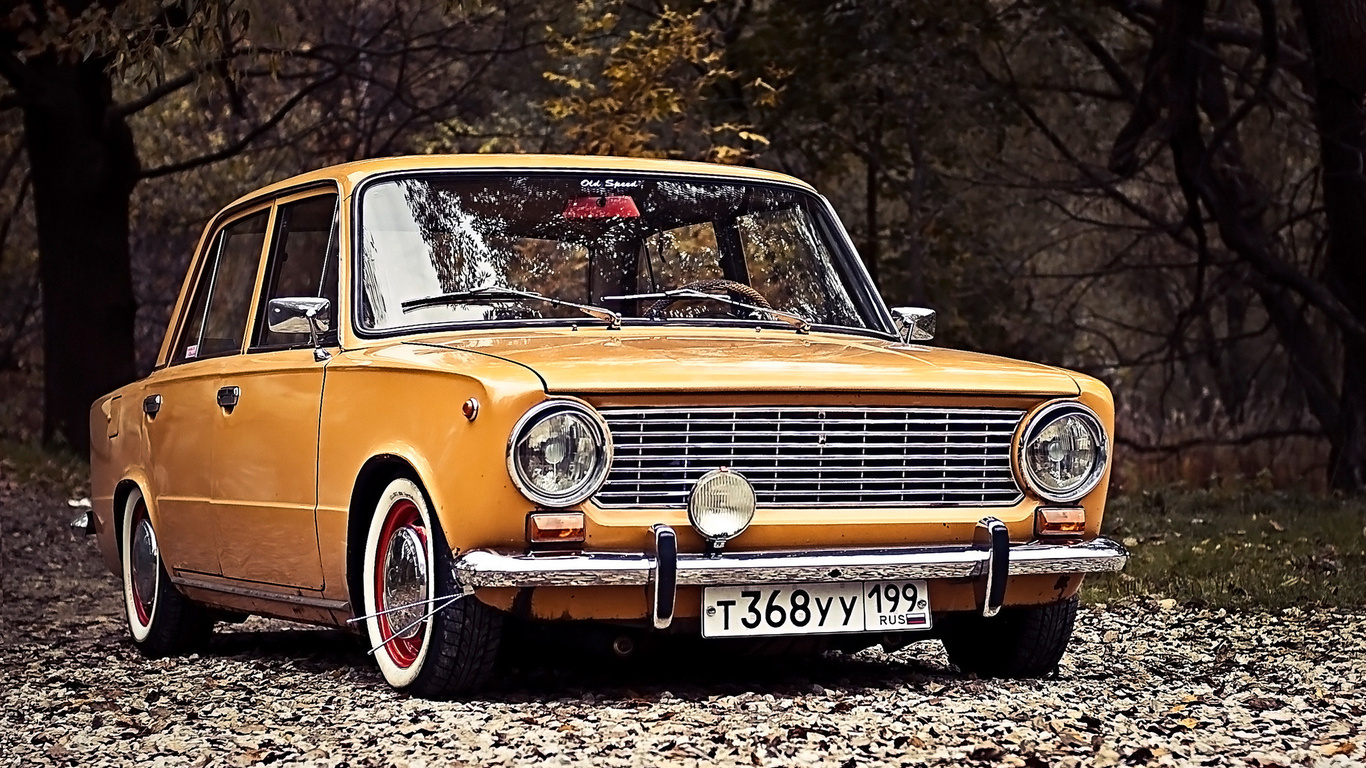 Now that money, moreover with adjustment for inflation, can be used to fill in an apartment with advanced devices. USD4 000 - that was price for the world's first publicized handheld mobile phone just 31 years ago. The name of the legend is Motorola DynaTAC 8000X. This is hard to believe, but that money (in 1980 one dollar was equal to almost 4 today) was paid for "handy" which weighed about a kilogram, offered 40-50 minutes of talk time, and its full charge took roughly 10 hours. Well, everything has its beginning.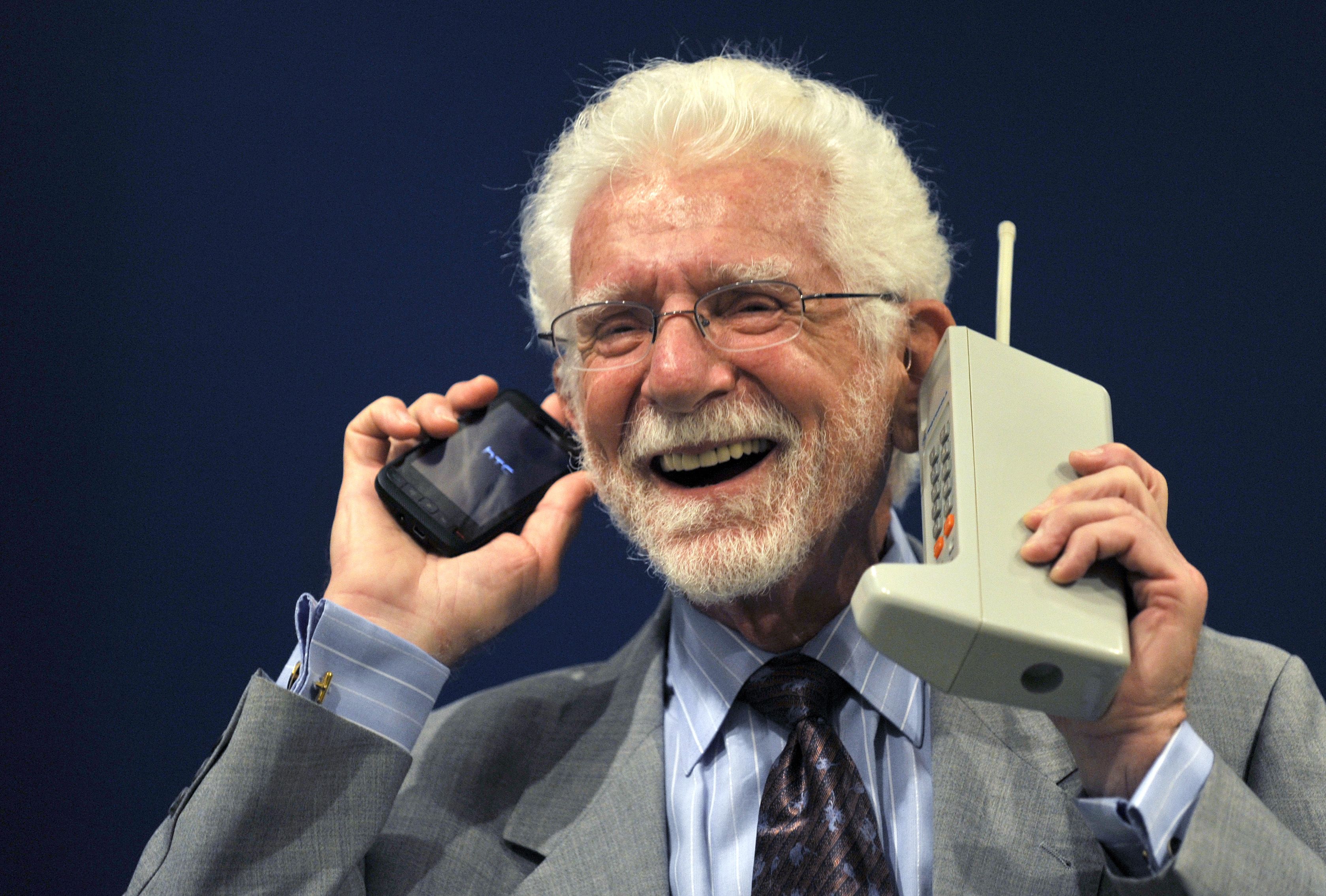 The first vacuum cleaner of Whirlwind brand which is considered the ancestor of modern machines, sold in 1869 for USD25 per one based on the current exchange rate, then dollar was equivalent to twenty dollar today. By the way, only two devices survived to our times: one is an exhibit in the historic centre of Hoover company.