Bridgetown is the capital of...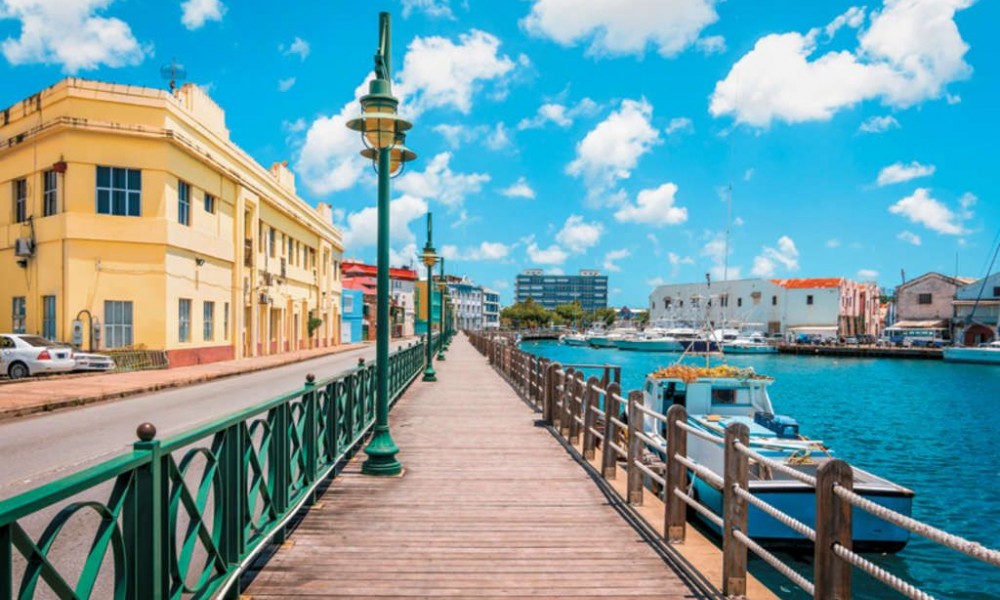 A pompous bridge, a small one or just a simple wooden overpass is always a symbol of something that unites. The same, city-bridge Bridgetown, capital of Barbados, which got its name from two bridges that run across the Carlisle bay, combines in itself a lot of things which are different, opposite and, seemingly, incongruous.
Grey-haired olden time, Portuguese sailors were captured and amazed by palm trees almost entirely covered with epiphytes, they called this heavenly land in their own way - Barbados, which translates as "bearded". Those conquerors of seas with sunburnt faces had no idea, that the capital of this Caribbean island would once have a purely British name of Bridgetown. Even sound of the word immediately awakes in imagination an image of pretentious British-style buildings wet through under a constant drizzle extrinsic to Barbados. Modern English language, which is usually spoken here, as if had built a bridge to the local Aboriginal language, combined with it and gave residents an interesting dialect bajan.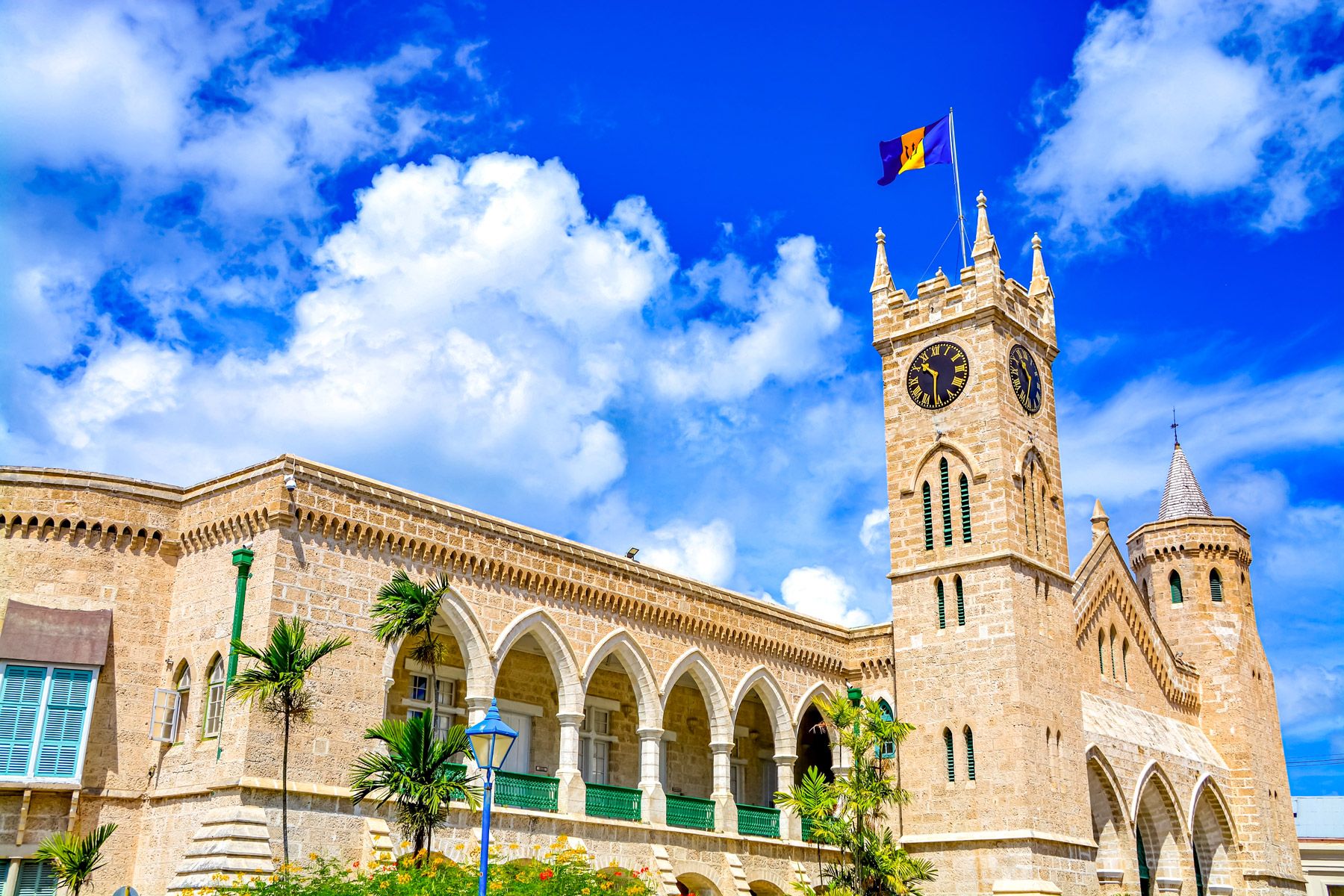 Photo sandals.com
Bridgetown is clean beaches with crystal clear turquoise water and pinkish sand which seem to blush embarrassed by excessive attention of tourists. Holiday-makers have something to look at and wonder: through transparent bottom of catamarans they can watch how shell or fins of huge turtles emerges somewhere. If you hire any little boat, then you have a chance to come across remains of some sunken ship. From these natural wonders and riches, one can easily to get to wonders of civilization walking through bridges of the bridge-city.
Bridgetown is a small town, but it is able to welcome everyone: from romantic couple in love who decided to hide away from prying eyes, to rich and busy businessmen who snatched a few days-off from their busy pace of life. Near the capital, one can always find an accommodation from inexpensive guest houses to rooms in multi-star hotel. A morning spent at a villa with some dreamy name like Mango Bay or Harbour Eugenia, will leave unforgettable memories that came back in thoughts in long winter evenings.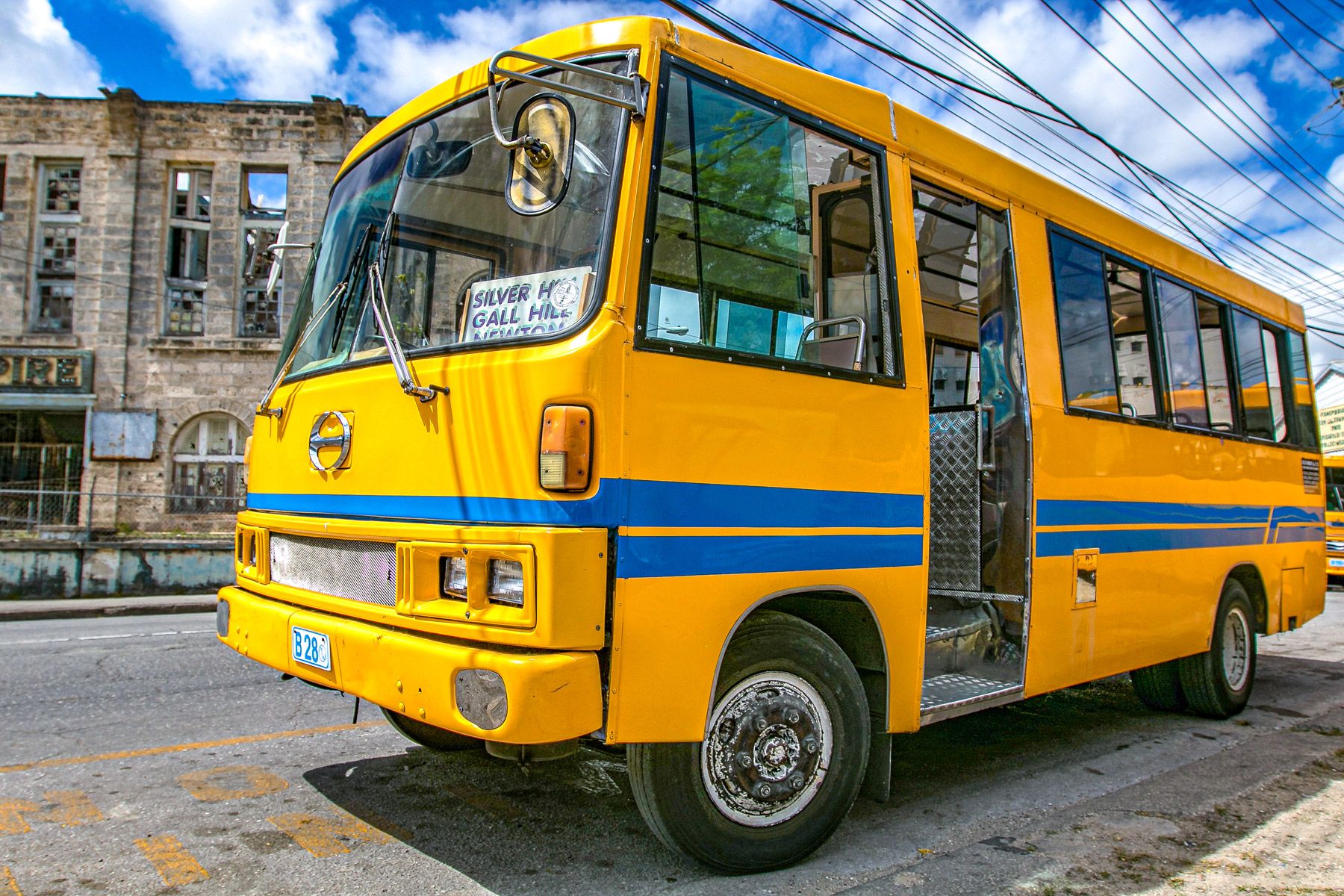 Photo sandals.com
When well-rested, breathed enough of sea air, it is time to get acquainted closer with Bridgetown. The National Heroes Square, which until recently was called the Trafalgar Square, reminds you of the same one in London. Do not forget about the Queen of England, since the Queen's Park is located east of the square, it has a wonderful trees and even millennial baobabs. You can't help feeling a drop of royal blood in your veins, when exotic dinner is served, as a soup cooked from swiftlets' nests which are collected for guests in Royal Park.

Overpass from the past to present can be crossed when wandering through the museum under the open sky, like Garrison barracks of the seventeenth century. Also, the eastern part of Barbados is a home to the Museum of Barbados with a rich historical collection, ancient furniture, rare books and antiquities. The Parliament House, the House of George Washington, who had there his own villa even before the days of his presidency, Rum factories of Bridgetown - every local resident will be glad to show these places to you.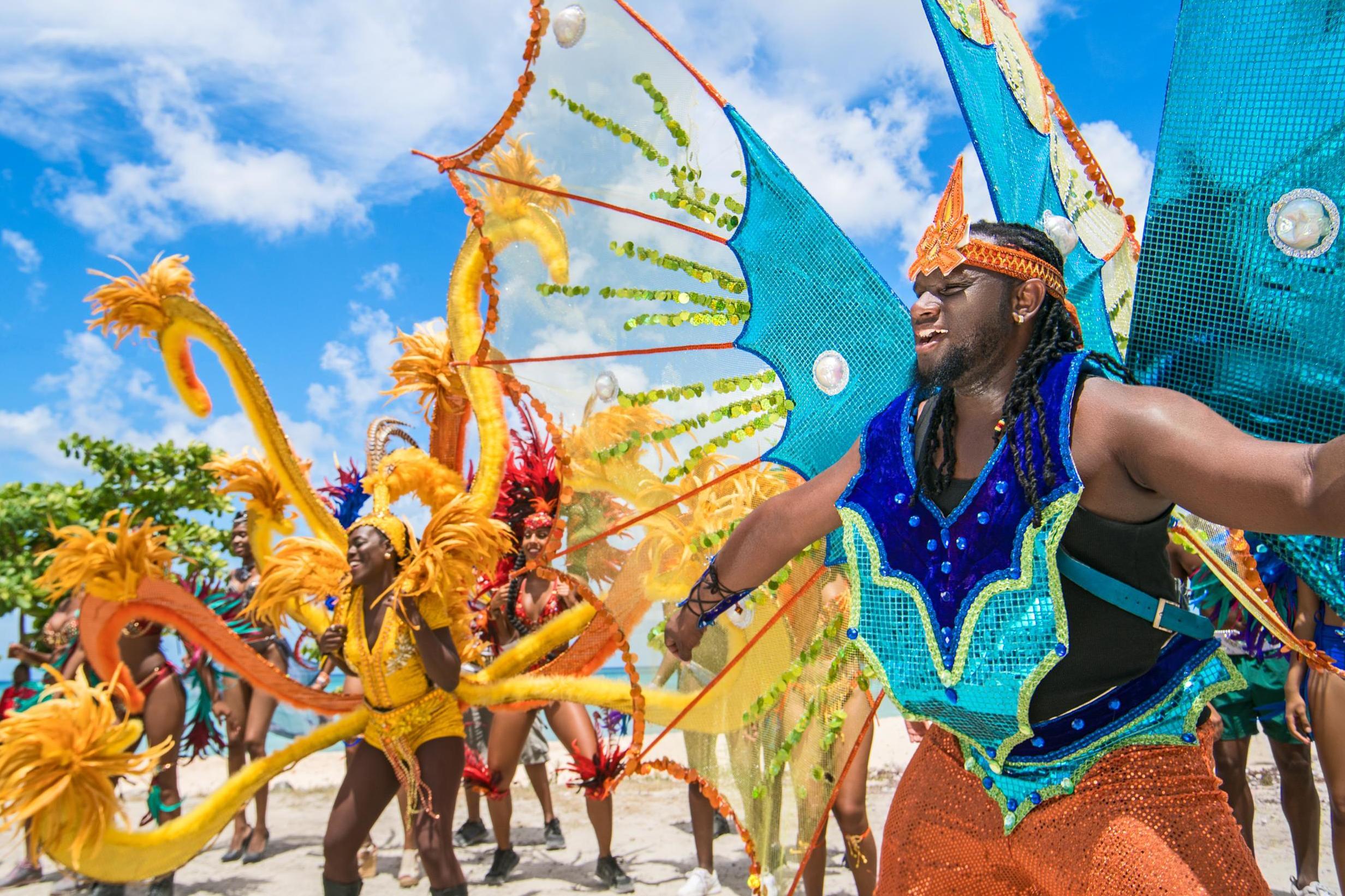 Photo independent.co.uk
If your brain is tired of consuming spiritual food, you can switch to real meals, again blended: English cuisine coexists in harmony with the spicy island style: "pepperpot" is pork stewed in sauce, pork ribs, Rum Punch and even fried flying fish, will delight even the most demanding gourmets. And do not forget about easy and pleasant shopping in the numerous boutiques, fishing, yachting, cricket and romantic gatherings in colourful local restraints. Local theatre groups show interesting performances, in the same theatre you can listen to folk music that is mixed with modern rhythms. By the way, the capital welcomes participants of the Jazz Festival who combine their hobby with a beach holiday.
Any doubts, Bridgetown can pave the bridge to any heart! The only advice, if you are lucky enough to visit this pearl of the Caribbean, make sure you have your photo- or video camera, or easel with you.
Cover photo hospitalitynet.org